As a Dietitian, I get lot of my friends asking me some pretty serious questions about foods that cause gas and their bowel movements (BMs in the dietitian world). I'm sure I also have a lot of followers reading or watching at home who would love to ask me about their BMs and gas but are just too embarrassed to tweet their intimate questions to me for the twittersphere to see. I get it, y'all. That's why I decided to answer your questions anonymously for the world to learn from on Youtube. Welcome to Toilet Talk. Let's get personal.
Here's one of my first questions from a friend.
Dear Abbey,
I'm going on a big date at a fancy restaurant, and may end up at my date's house afterwards, what are foods that cause gas and what should I avoid?
– Gassy Gary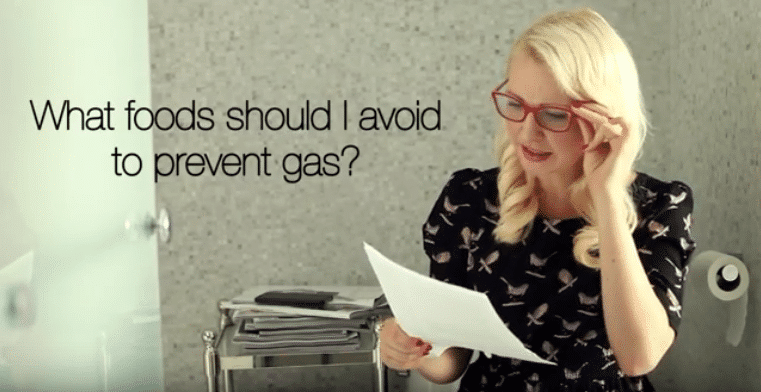 Hey Gassy Gary,
Don't worry- I'll make sure your date isn't a total stinker. There are a lot of foods that cause gas that we should address.
First off, steer clear of the fizzy beer, champagne, pop or sparkling water and never drink with a straw. Carbonation (aka. bubbles) tends to get trapped in your belly as gas, and straws make you gulp air (air = gas). All that air needs to come out one end or the other, right? This is a big one in terms of foods that cause gas.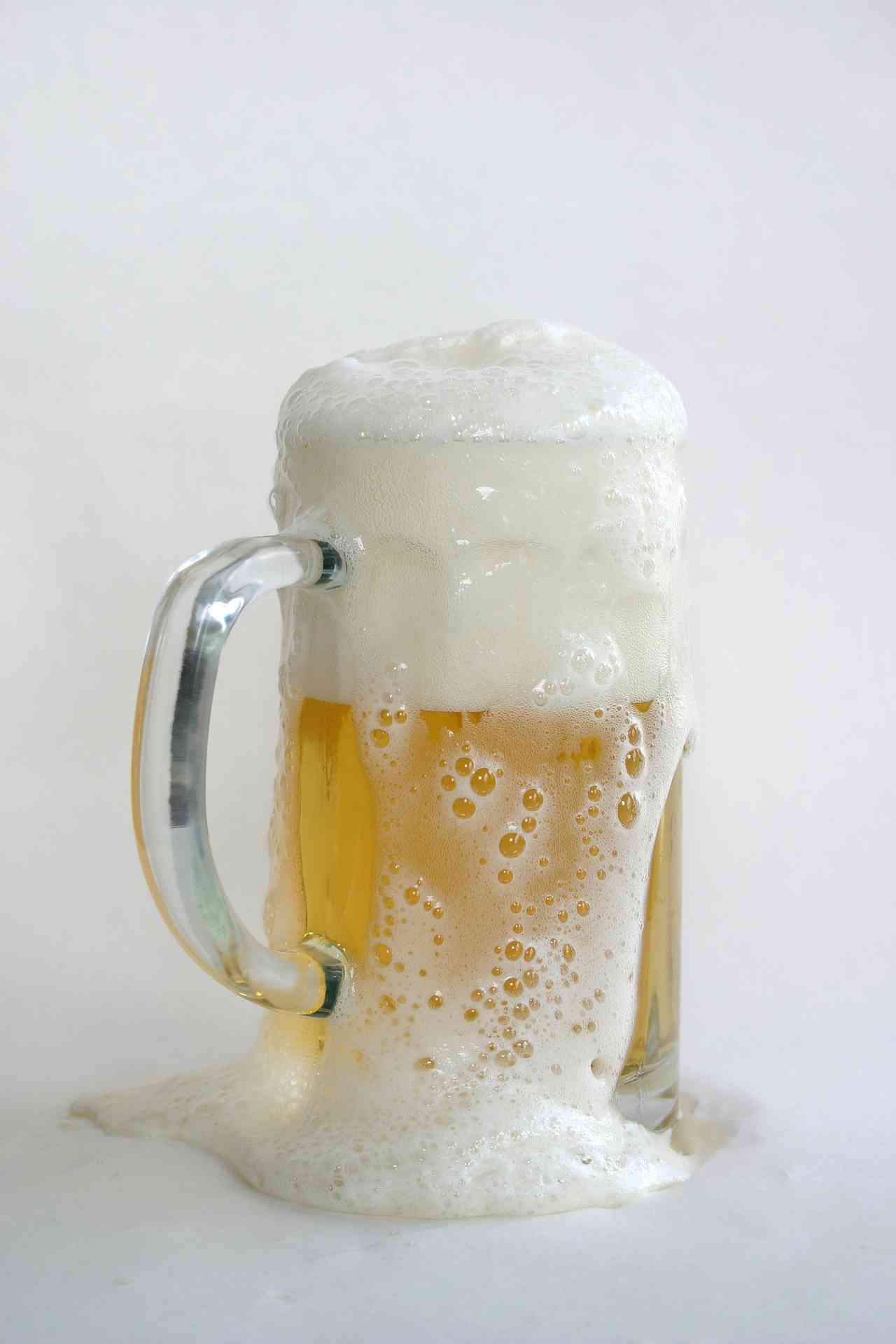 Second, when you're choosing your meal, steer clear of really fatty fare like rich sauces, cheesy casseroles and high fat cuts of meat which can delay stomach emptying and make you feel bloated and full. These foods cause gas EVERY-TIME. Also, avoid notoriously gassy vegetables like broccoli, cabbage and kale, or at least ensure they're cooked instead of raw. Cooking can help to soften some of the tough fibres, making them a lot easier for your body to digest.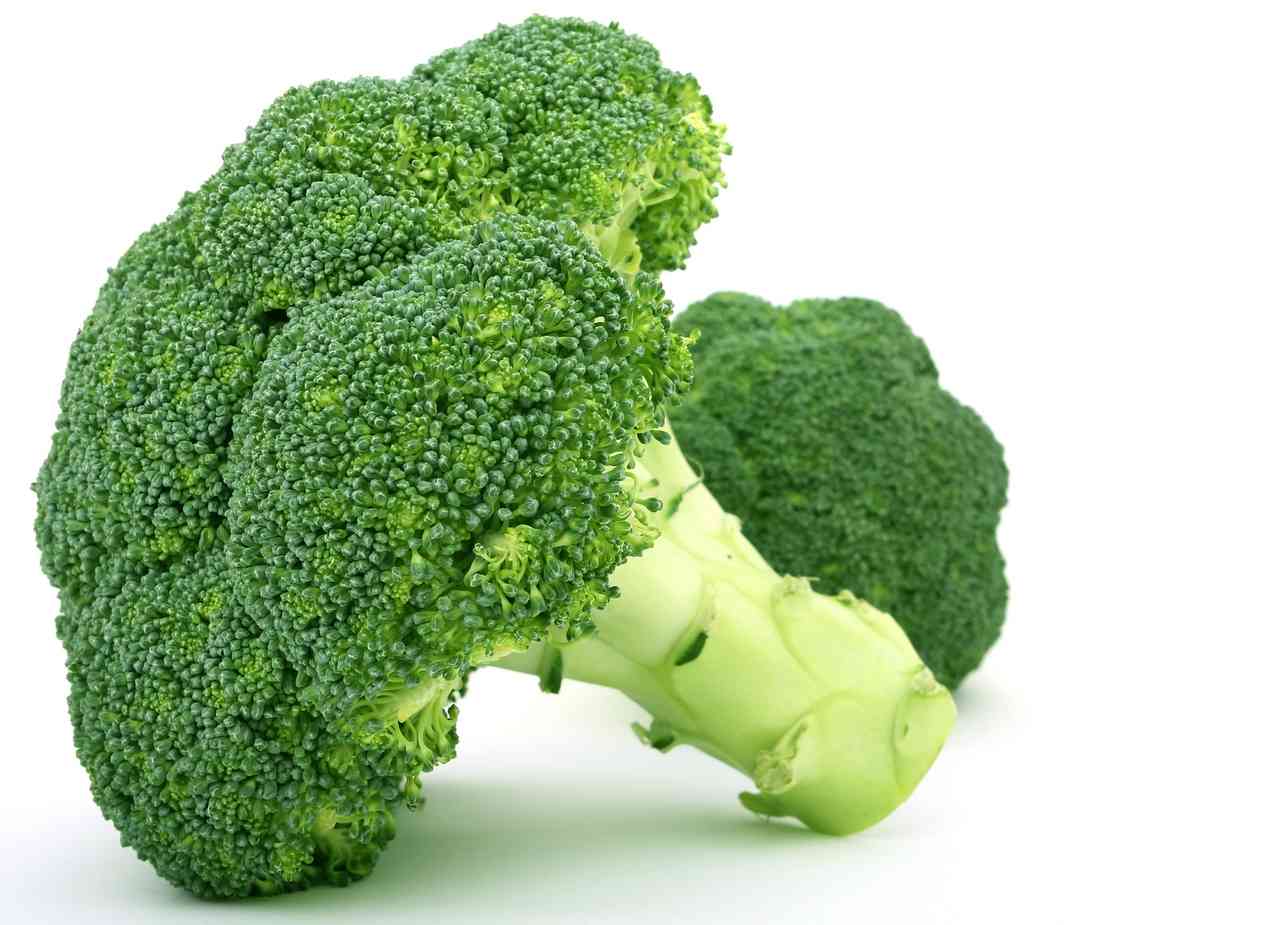 Third, at dessert, you may want to steer clear of high fructose fruits that are harder to digest like apples, peaches and pears. Try fruits like bananas, most berries and kiwis. Also, opt for a dairy free option if you think you may be lactose intolerant. These are foods that cause gas for people who can't digest them.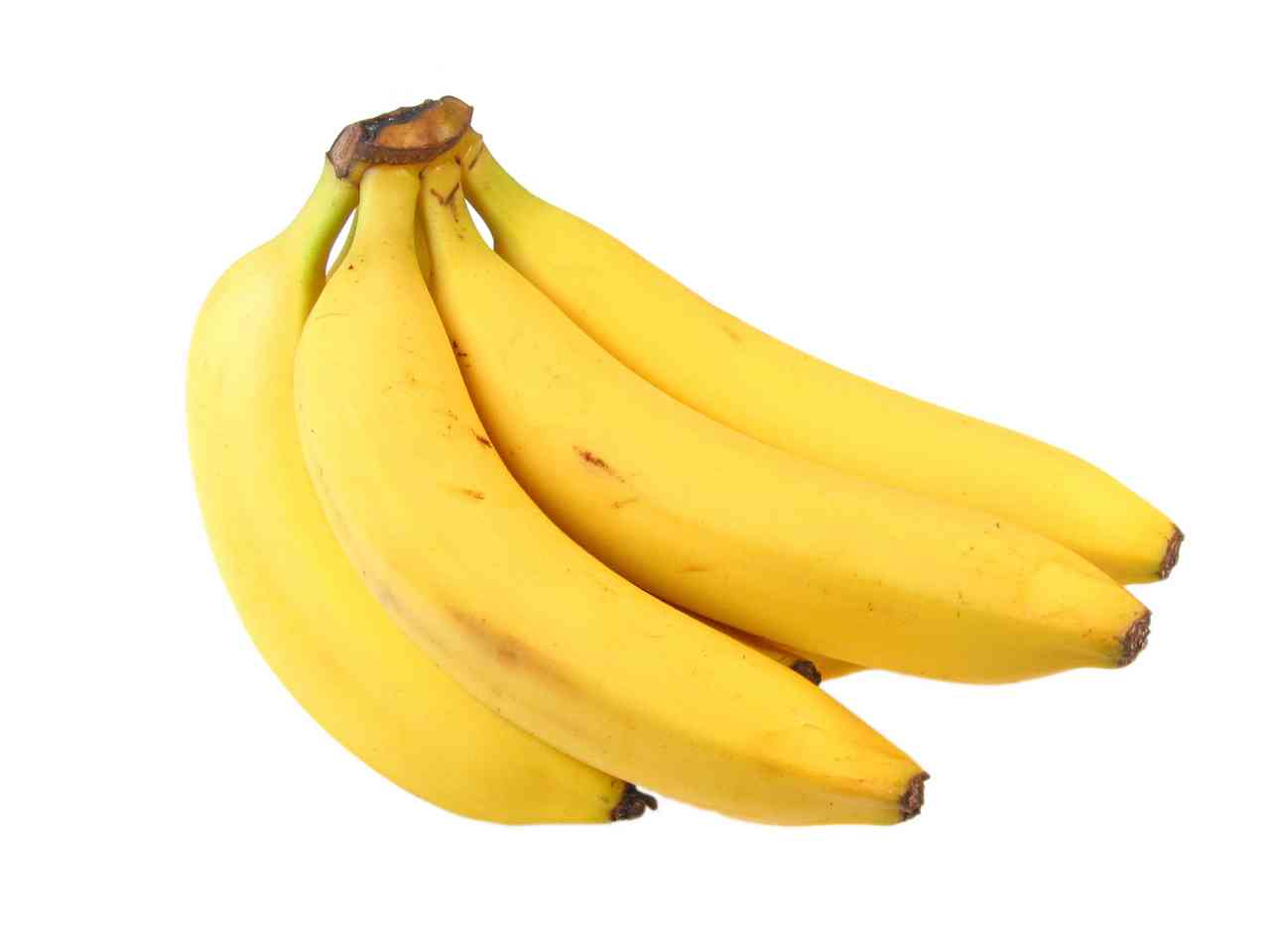 Finally, on your way back to your dates place, resist the urge to freshen your Caesar salad breath with sugar free mints or gum.  Not only does chewing and sucking cause you to swallow air, but excess sugar alcohols can also cause bloating and gas in some people.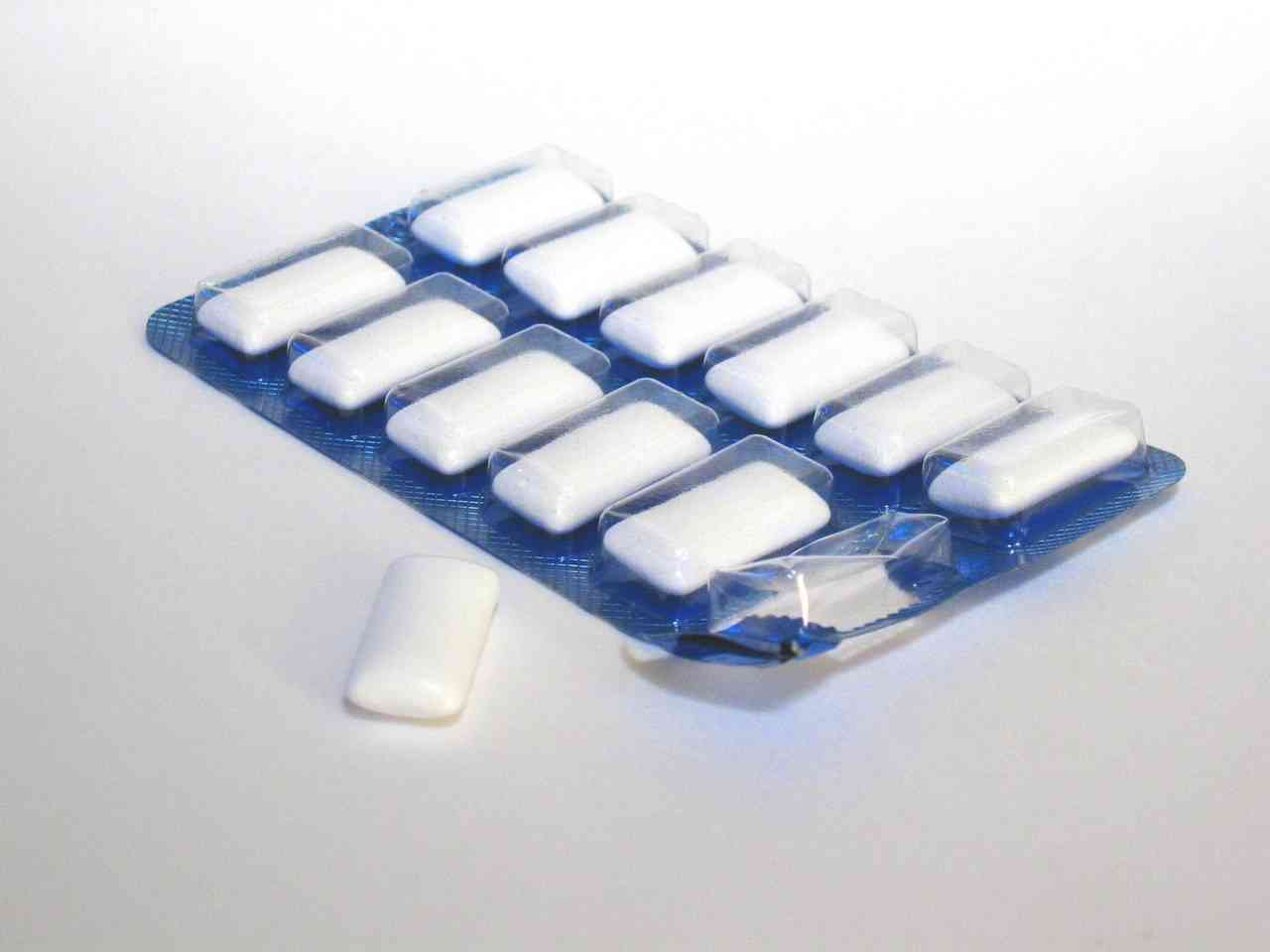 Do you find there are foods that cause gas? More of a visual person? Be sure to watch my YouTube video below and don't forget to subscribe, like and comment!
Updated on August 12th, 2019