Keeping up appearances can be expensive, so that's why I've been trying to swap my pricey spa days for some DIY beauty hacks. For some reason I never looked quite as glamourous as Pinterest led me to believe I should. Some of my greatest fails included:
1) Using a cut beet for lip stick
2) Putting guacamole on my face
3) Washing my hair in beer until I smelled like a bar
That last one was a big mistake.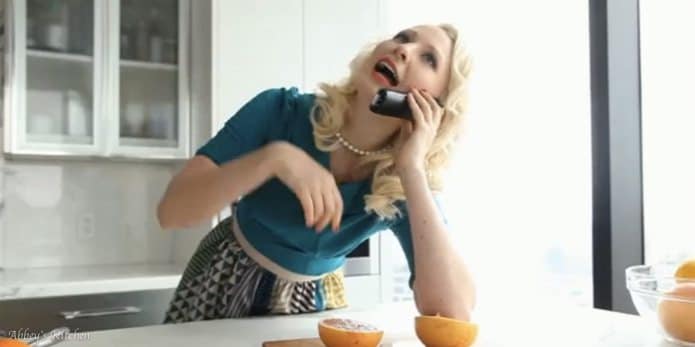 But after months of experimenting in my kitchen, I discovered how to use the same antioxidant-rich citrus I feed my body in three DIY beauty hacks.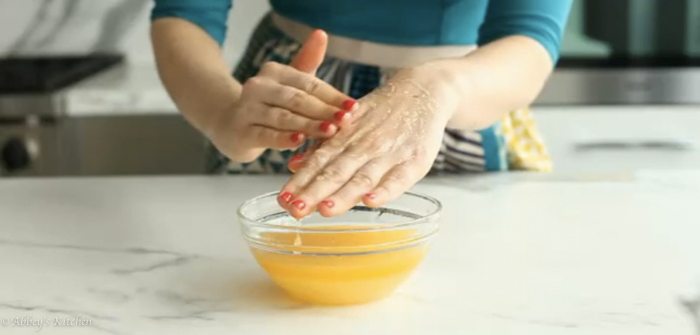 DIY Beauty Hacks on the Cheap
I always keep a bowl of Sunkist citrus in my kitchen because it's grown with care by California farmers, hand-picked, fresh and deliver my daily hit of vitamin C.  And while getting nutrient-rich citrus into my body is always priority number one (OMG check out my amazing Grapefruit salad with Quinoa Praline), it's also a great tool for DIY Beauty Hacks.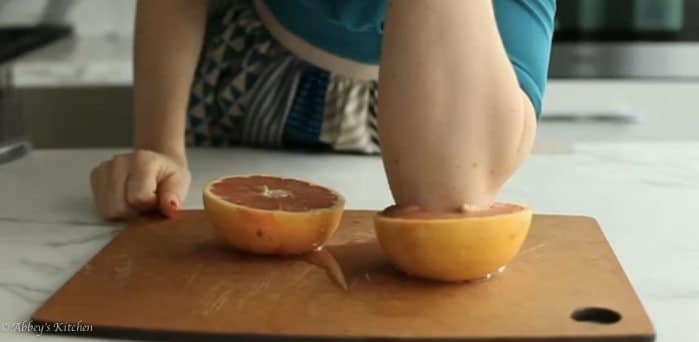 Citrus fruit like Sunkist oranges, grapefruit and lemons offer some serious anti-aging and anti-inflammatory benefits thanks to their B Vitamins, citric acid and collagen-promoting Vitamin C- PERFECT beauty hack food!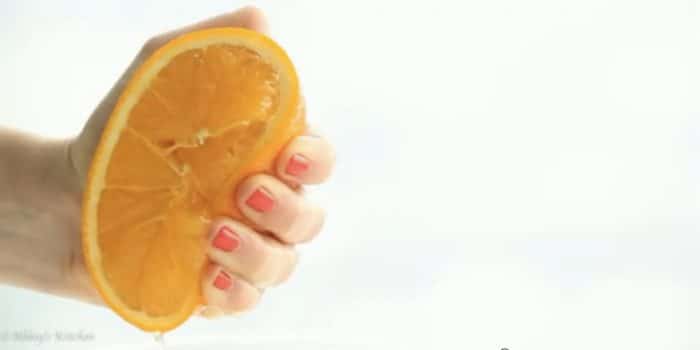 But as fabulous as it feels and smells on your skin, make sure to wash everything off before you go out. Not only is that never a good look, but direct sunlight + citrus may result in unwanted skin irritation. Best to keep our beauty secrets private 😉
Who needs overpriced spa days and fancy beauty products when you can create DIY beauty hacks out of the citrus in your fridge! If you'd like to see me create these recipes, check out the YouTube video here and be sure to subscribe to my channel!
Visit the Sunkist website or check them out on Facebook for even more ways to integrate citrus into your health and wellness routine!

Lemon Face Exfoliant
Ingredients
1

oz

ground almonds

1

tsp

honey

Zest of 1 Sunkist lemon

2

tsp

Sunkist lemon juice
Instructions
Mix together.

Gently massage it into your face before bed and rinse off with water.
Orange Body Scrub
Ingredients
1/2

cup

Sunkist orange juice

1/2

cup

coarse raw sugar

1

tbsp

almond oil

1

tbsp

honey
Instructions
Mix together.

Rub mixture onto your arms, legs and torso before rinsing it off with water.
Grapefruit Skin Softener
Instructions
Cut the grapefruit in half.

Rest your heels or elbows into them to remove dry scaly skin.
Disclaimer: The preceding blog post and video was developed as part of an Ambassador program with Sunkist citrus, however, as always, all opinions are genuine.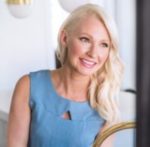 Abbey Sharp is a Registered Dietitian, an avid food writer and blogger, a cookbook author and the founder of Abbey's Kitchen Inc.