These healthy cocktail meatballs with asian hoisin apple glaze as a lean, high protein, high fibre way to entertain this holiday!
It's November, and that means we've entered the official eating (and entertaining) season of the year. I like to call it sausage roll and cocktail meatballs season. From casual cocktail parties, to full family feasts, my brand new china will be getting a real work out over the next few months.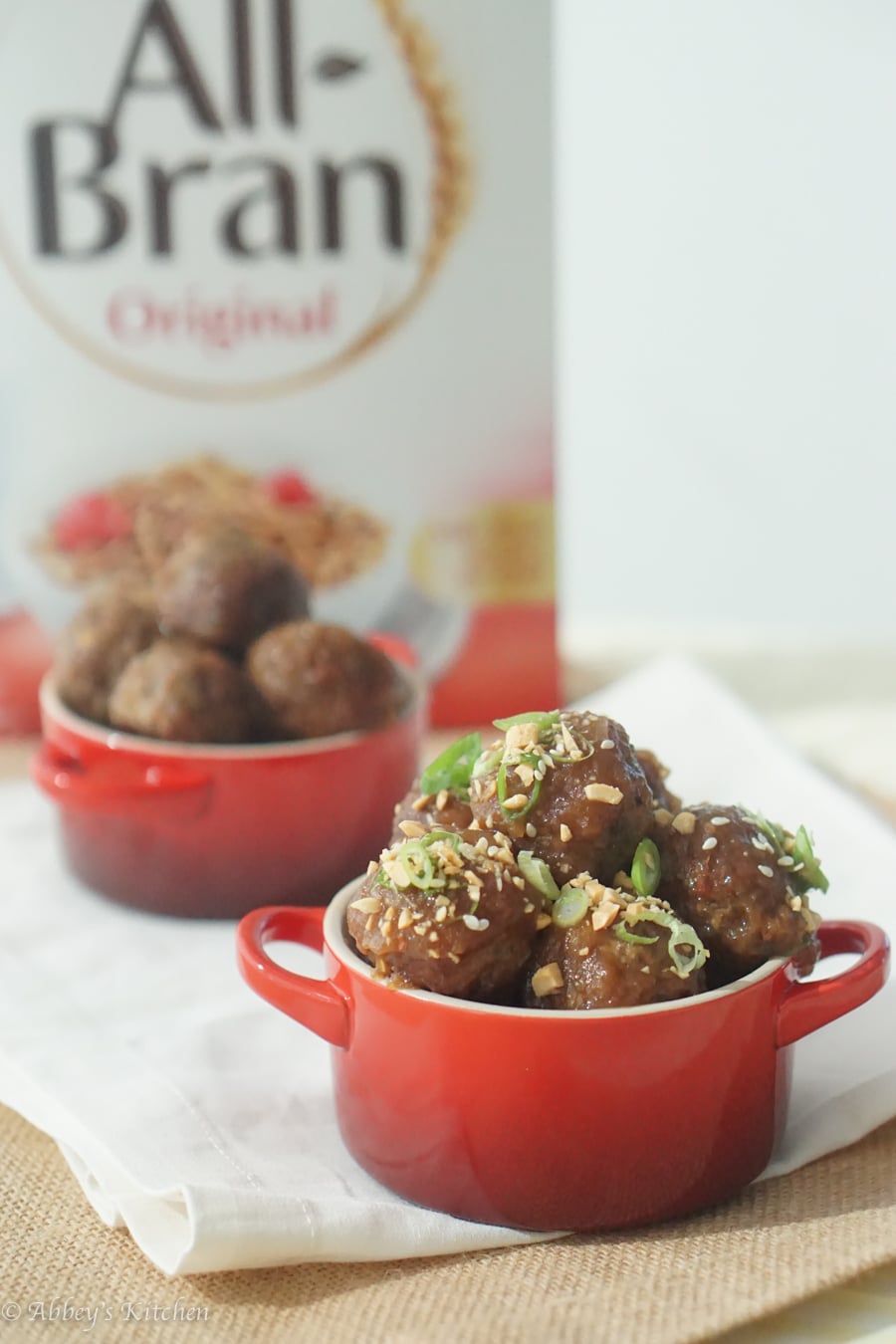 Sadly, my dish-ware won't be the only one getting a good work out. Between the mini sausage rolls, the chardonnay and the pie, I'll probably need to factor in a little more time on the treadmill to balance everything out. Enter my inspiration for these healthy cocktail meatballs.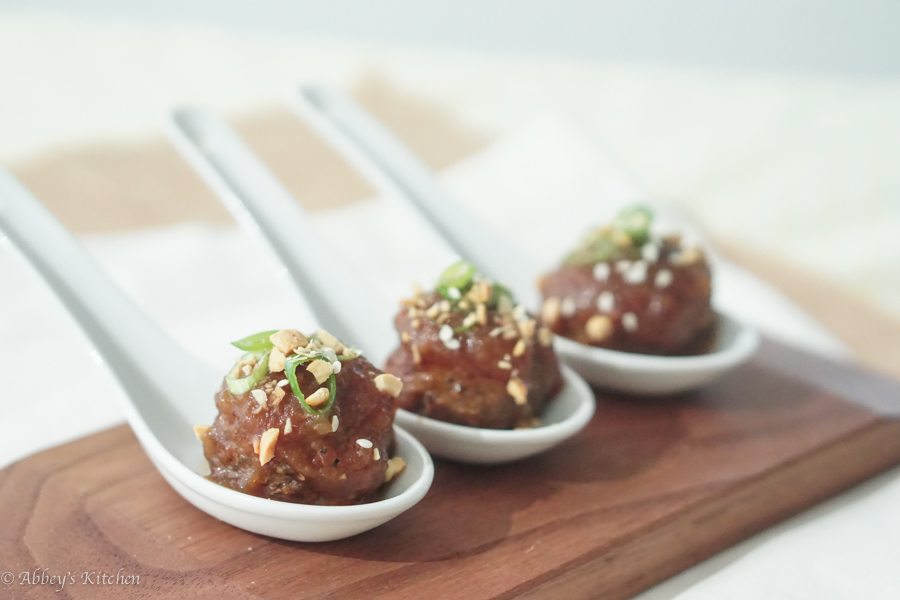 So as part of the Kellogg's All-Bran Incorporation program, I decided to spend a bit of time dreaming up some lighter entertaining fare using my go to breakfast cereal.
I don't know if you've ever read the nutrition label, but a half cup of the iconic All-Bran Original cereal delivers 10 grams of fibre and 4 grams of protein in 80 teeny tiny calories! I love it on top of yogurt or oatmeal or with sliced banana and milk – a perfect way to get in 40% of your daily fibre needs stat!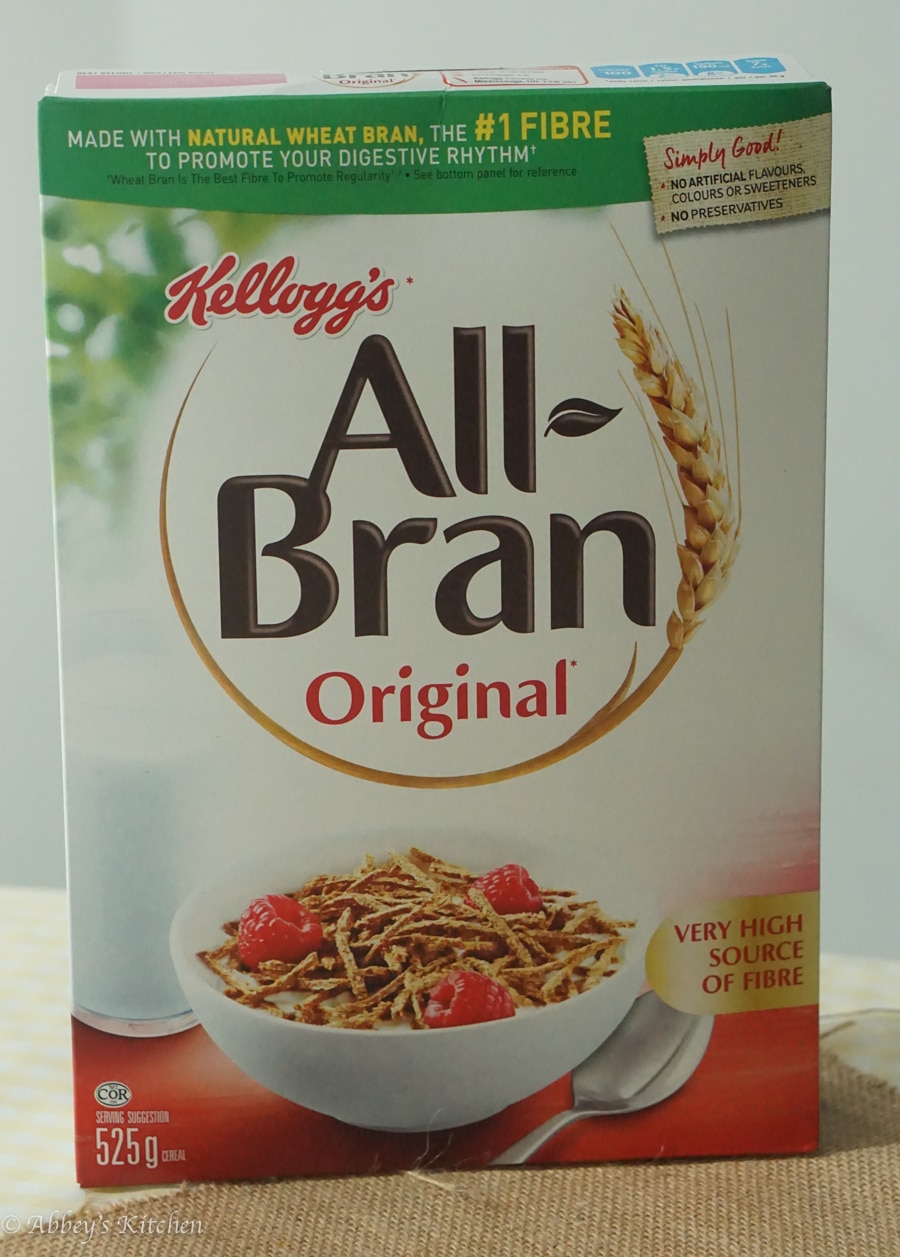 Now, I know what you're thinking. Abbey, I feel embarrassed when I reduce myself to eating cereal for dinner and binge watching the Bachelor while my kids and husband aren't home, how could you honestly have no shame serving it to guests? Obviously you haven't seen its versatility yet!
Healthy Cocktail Meatballs Meet Cereal
In this recipe for healthy cocktail meatballs, I swap my usual Italian breadcrumbs for the high fibre cereal that I've buzzed up in the food processor until it turns into a fine powder. I also swap out some of the meat for ground up mushrooms, the same technique I use in my Canada Day burger as well!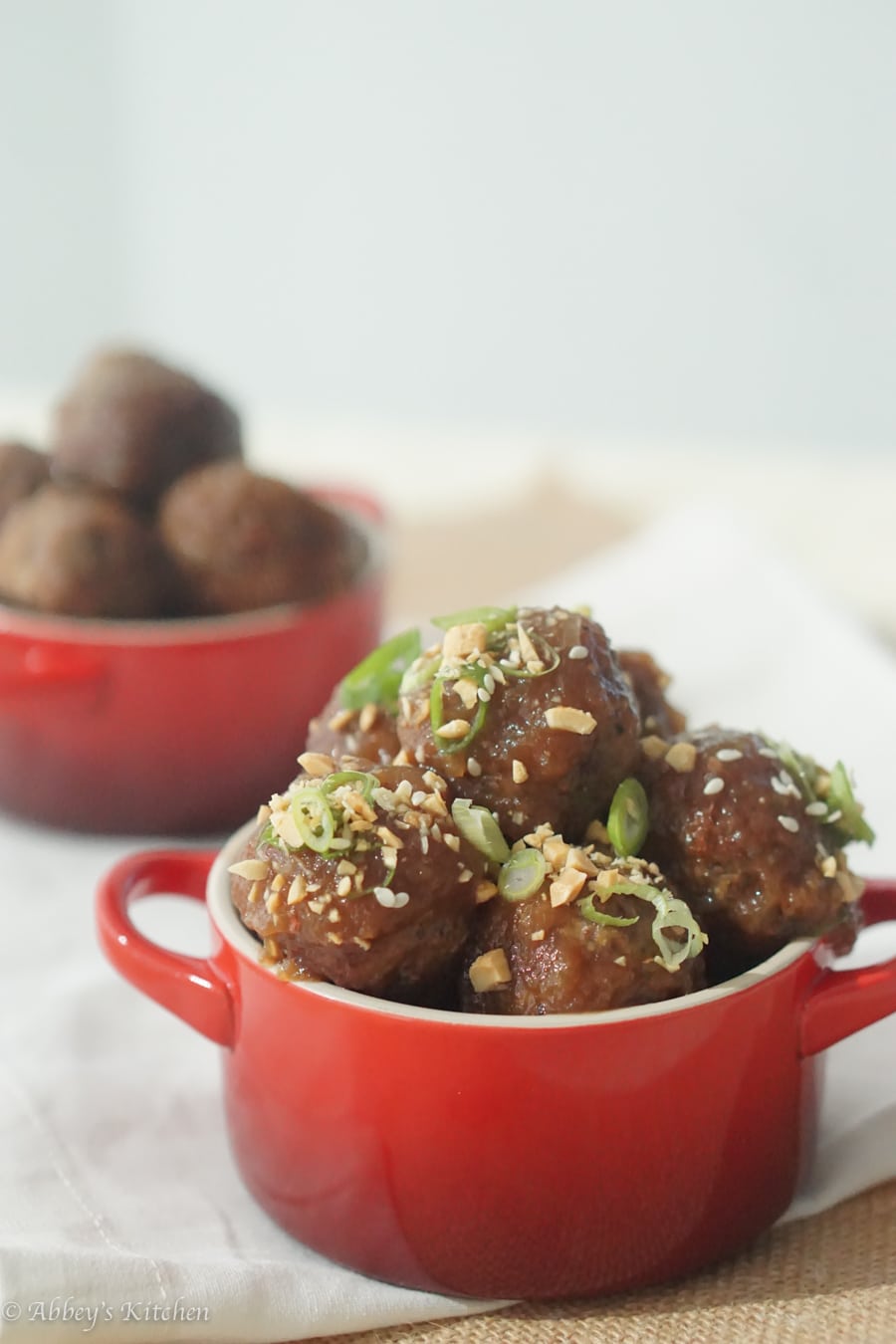 The result is a super flavourful, fast, easy and (crazy) healthy hors d'oeuvre that you and your guests are totally going to love.
Do you make Cocktail Meatballs for your holiday parties? What's your go to holiday appetizer that you'd like to see lightened up? Leave me a message below and I'll try to work on the updated version!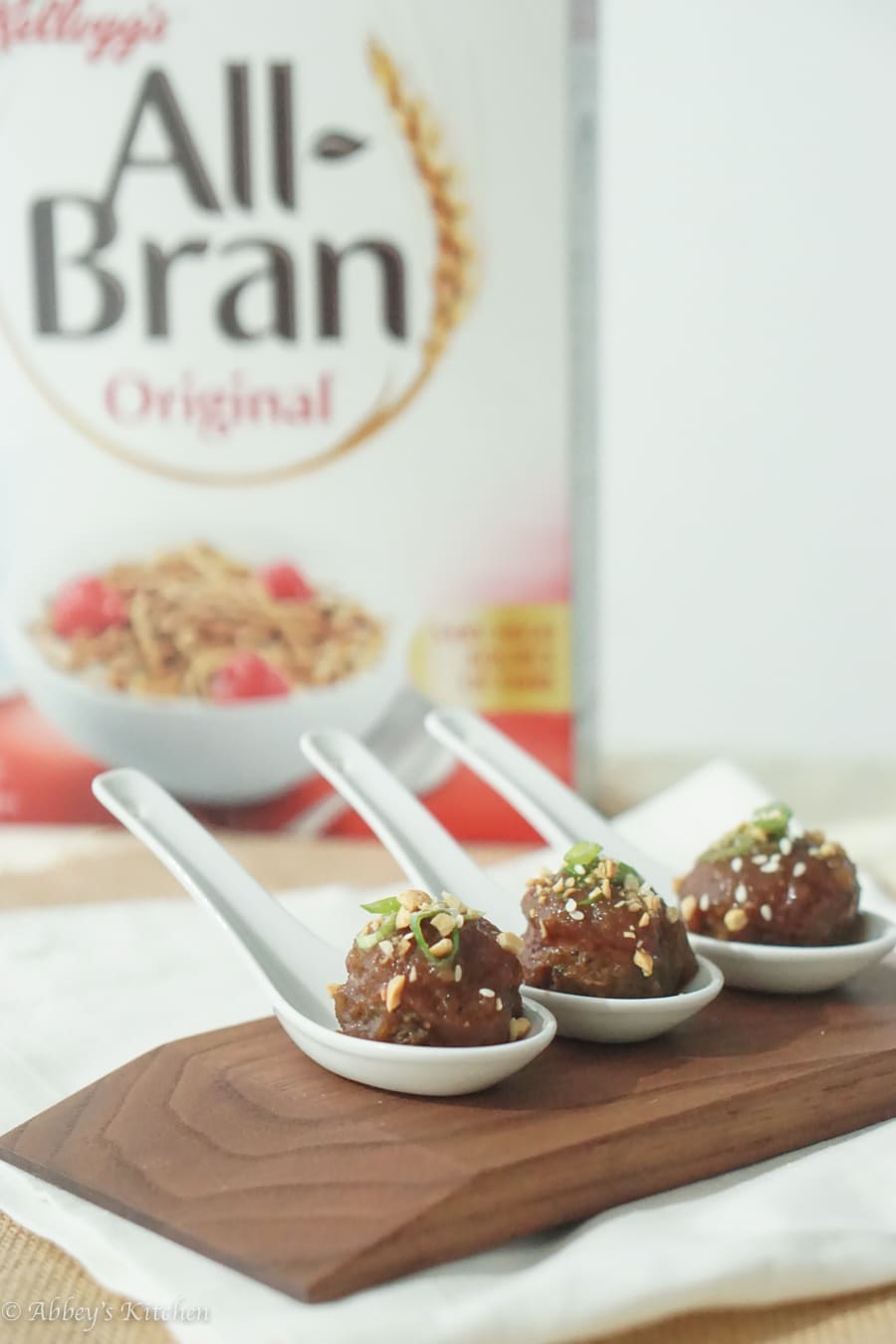 For more ideas on how to use All-Bran cereal to lighten up your recipes, check out allbran.ca, visit their All-Bran Pinterest page or follow the hashtag #AllBran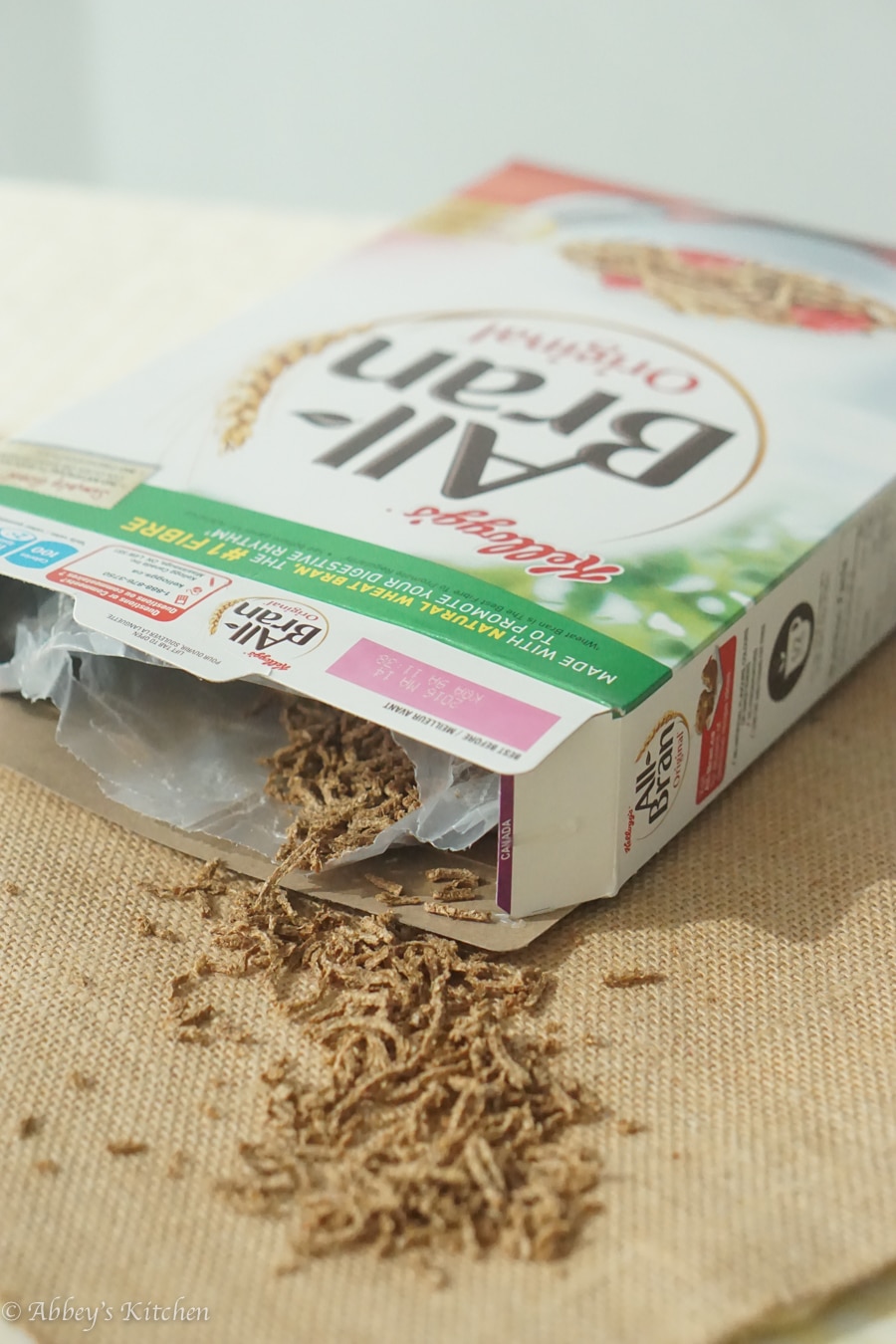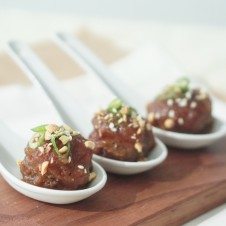 Healthy Cocktail Meatballs with Asian Hoisin Apple Glaze
These healthy cocktail meatballs with asian hoisin apple glaze as a lean, high protein, high fibre way to entertain this holiday!
Print
Pin
Rate
Ingredients
Meatballs
Sauce & Garnish
1/4

cup

hoisin sauce

1/4

cup

rice wine vinegar

1

cup

unsweetened apple sauce

2

tbsp

apple butter

1

tbsp

reduced sodium soy sauce

1

tsp

sesame oil

Peanuts

crushed

Green onions

thinly sliced

Sesame seeds
Instructions
Meatballs
Preheat oven to 400 F and line a large baking sheet with parchment paper or a silpat.

Using a food processor, pulse the mushrooms until they reach a ground meat-like consistency. Transfer to a bowl.

Add the All-Bran to the food processor and process until it reaches a powder. Add to the bowl.

Mix in the turkey, egg, garlic, toasted sesame oil, soy sauce, cilantro, green onions, salt and pepper. Roll into 24 balls and place on the baking sheet.

Bake for 15-18 minutes, or until golden brown on the outside, and fully cooked on the inside.
Sauce & Garnish
In a large sauce pan, combine the hoisin sauce, vinegar, apple sauce, apple butter, soy sauce and sesame oil and simmer over medium low heat until fully combined and thick.
Assembly
Once the meatballs are cooked, add them to the pan with the sauce and toss until well coated.

Garnish with crushed peanuts, sesame seeds and sliced green onion.
Nutrition

Disclaimer: This recipe was developed in paid partnership with All-Bran, however, as always, all opinions are genuine.
Updated on October 4th, 2021