I explore the question, "Should You Go Vegan" along with the the benefits and challenges of a vegan diet and whether the vegan lifestyle is for you.
First of all, I'm no vegan, but that doesn't mean I'm not a loud supporter of eating plants more often. My blog features a ton of vegan recipes, I've collaborated with lovely vegan bloggers and I'm lucky to have amazing vegan followers. As a dietitian, I am a huge advocate for incorporating rich sources of plant-based protein in our diet as much as possible. I can also support a diet that has shown to be quite effective against major chronic diseases and improving body weight. I also admire individuals that follow a vegan diet for political reasons. As the great food philosopher Brillat Savarin once said, You Are What You Eat. The decisions we make in our kitchen when we open the fridge door are not made in a vacuum. They're having major consequences which is why more and more people are using food as a tool to make change and create a more sustainable world for us all. However, let's remember that at the end of the day, our food decisions are our OWN and the lifestyle we choose is our OWN.
So as always, let's review the research on all things vegan, and let you be the judge if eating more plant-based foods makes sense to you.
As I previously mentioned, the vegan diet has been shown to carry some hefty health properties, such as the protecting you against the big three: Hypertension, Type 2 Diabetes and Cardiovascular Disease.
Let's take a deeper look.
The Benefits of a Vegan Diet
Blood Pressure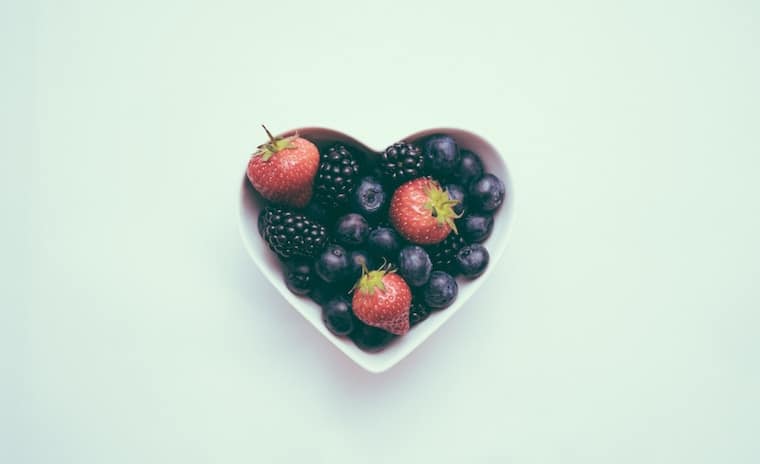 Research has found that a vegetarian/vegan diet may help LOWER your blood pressure. A 2014 meta-analysis that involved more than 21,000 people around the world found that those who followed a vegetarian/vegan diet had a systolic blood pressure of about 7 mm Hg and diastolic blood pressure of 5 mm Hg lower than the those who consumed an omnivorous diet.
Type 2 Diabetes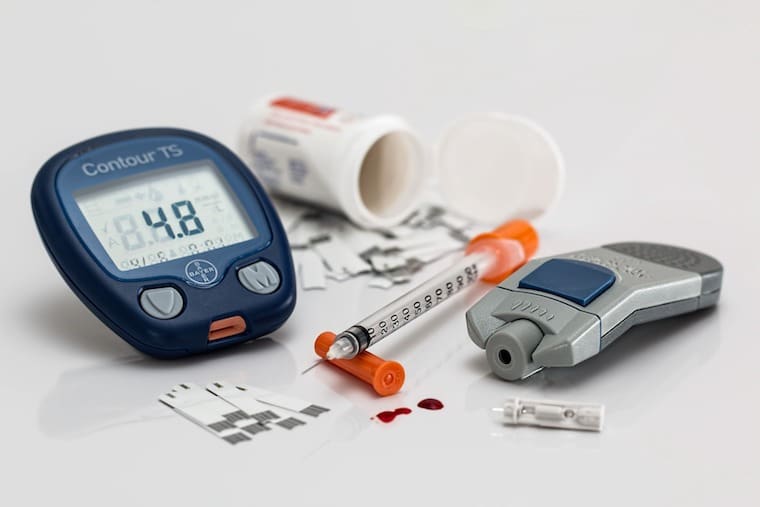 Aside from genetics, there is promising evidence that our diet and lifestyle choices greatly impact our chances of developing type 2 diabetes. A famous study known as the Adventist Health Study found that the odds of developing diabetes were reduced by 77% for vegans and by 54% for lacto-ovo-vegetarians compared with non-vegetarians. In 2016, the Canadian Journal of Diabetes published a comprehensive review of the current research in the use of a vegan diet to help with the management of type 2 diabetes. In a series of observational studies, researchers found that a vegan diet was associated with a decrease in the prevalence of type 2 diabetes. Let's also keep in mind that there are a few weaknesses with observational studies, since they do not prove a cause and effect. Individuals following a plant-based diet tend to be more physically active, are more educated and have lower BMIs which may be the reason why there is a lower incidence of diabetes, and not because of a vegan diet. But still, it's worth pointing out.
Cholesterol
 By cutting out animal products, a plant-based diet is naturally lower in saturated fat which means individuals following the diet tend to have lower cholesterol levels. In the EPIC-Oxford Study, individuals following a vegan diet had lower total fat and cholesterol levels compared with omnivores and even other vegetarians.
Improving Body Weight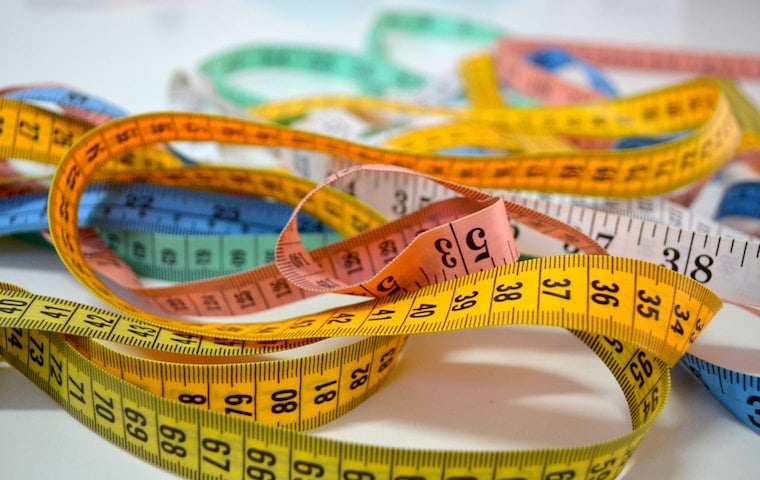 The Adventist Health Study found an association between a vegan diet and a lower body mass index. The study found that mean BMI was highest among meat eaters and lowest among individuals who avoided animal products. In the Swedish Mammography Cohort Study, researchers found that the prevalence of overweight and obesity was 40% among meat eaters and only 25% among vegetarians. Again, correlation, but still promising.
Cancer
There's even research suggesting that a vegan diet may cut your risk for certain cancers. A 2016 study in the American Journal of Clinical Nutrition found that a vegan diet was associated with a 35% lower risk of prostate cancer. How, you ask? A vegan diet, when followed appropriately, is centered around the regular intake of fruits, vegetables, legumes and whole grains. These food components contain phytochemicals which are known to interfere with cellular processes to protect us against certain cancers. Can you garner these benefits without going vegan? Absolutely!! We just know that people who eat solely plant-based tend to have these foods more often in their diet.
Antioxidant Powers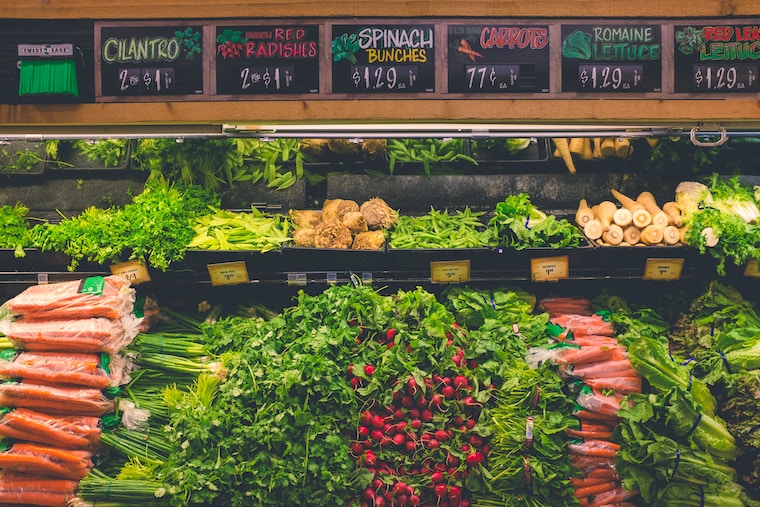 Like I just mentioned, if you're following a vegan diet, you're most likely consuming a wide range of fruits and vegetables which means you're getting phytochemicals and antioxidants which carry health protecting properties. Research has shown that the more fruits and veggies we consume, the more protected we are from several diseases, and we need to thank antioxidants for that. I've gone into great deal about the healing powers of antioxidants here, so you should check that out. Several studies have found that antioxidants may aid in the prevention and treatment of Parkinson's disease, like here and here. Aside from neurological diseases, antioxidants may also play a role in the prevention and treatment of arthritic conditions, like here and here. Some of these studies are preliminary, but the evidence looks promising. Whether you cut out meat completely or not may not matter but aiming to get more veg in your life can clearly help!
A Vegan Diet is Affordable
Meat is expensive, so once you cut that out of your diet, your grocery bill may shrink in size. Following a vegan diet may be more affordable for some, depending on what you're buying. Back in 2016, the UN declared that it was the International Year of Pulses. If I'm going to use the word "superfood" one time, it will only be to describe pulses. That's because they are a source of protein, and best of all they are CHEAP, shelf stable and easy to cook. A study decided to calculate the savings of going vegan and found that vegetarians/vegans save at least $750 more than meat-eaters per year. Vegans are MAKING IT RAIN each year, and I'm kinda jealous.
Environmentally Sustainable 
This one's a no-brainer. I mentioned earlier that our food choices are not made in a vacuum. What we choose to consume on a regular basis is having lasting consequences on our environment. Many experts are concerned that we are eating WAY too much meat, and our food system hasn't been able to keep up with this crazy demand. Many people have taken matters into their own hands by making wiser, more ethical food choices to push towards a more sustainable environment. Back in 2003, scientists found that producing one pound of animal protein requires about 100 times more water than producing one pound of grain protein. It's obvious that cutting out meat from our diet or even cutting back on meat intake can put the green back into our planet. However, there is a flip side to this coin. Meat isn't the only culprit when it comes to the health of our planet. The distance our food travels, whether it's meat, or fruits or veggies, contributes significantly to our greenhouse gases. An avocado travelling from Mexico makes up a larger carbon footprint because of the great distance it travels compared to a locally sourced chicken breast. In fact, a 2003 study found that long-distance air transport of 1 kg of food has around the same environmental impact as the production of 1 kg of organic meat. Apparently we can't point the finger of blame solely (or necessarily even predominentaly) on meat.
So now that we've covered some of the benefits of a vegan diet, I thought we would look at a few concerns with the vegan diet.
Challenges of a Vegan Diet
Restriction
 One of the major concerns with a vegan diet is its restrictive nature. Major food groups are eliminated in a vegan diet, and for some who do not have a strong nutrition background, understanding what nutrients you need might seem overwhelming. At times, when we restrict certain foods, we may turn to not so healthy foods, like highly processed, sugary vegan snacks. When an individual is seeking the right nutrition advice from reputable sources, a vegan diet can be defined as a healthy and nutritionally adequate diet. I don't dispute that, however getting the right information from the right sources, can be tricky for some. Especially in our crazy digital age.
Missing Out on Vital Nutrients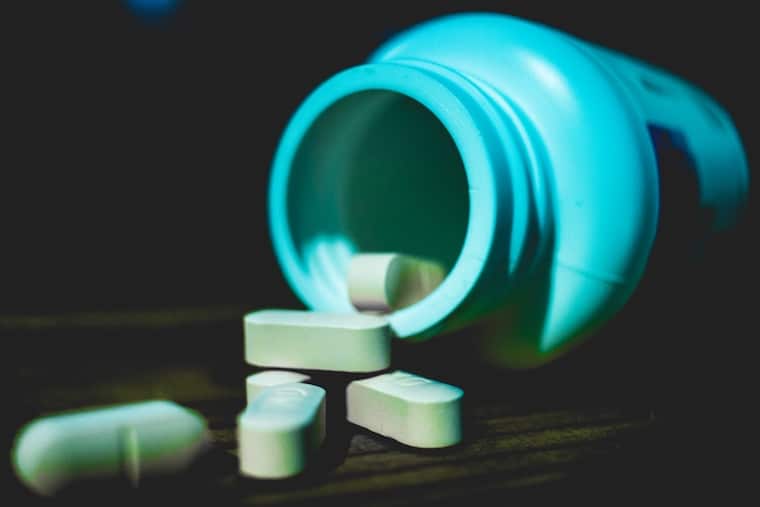 There are a few nutrients of concern that vegans may be lacking on a regular basis. Some of the major ones include calcium, vitamin D, omega-3 fatty acids, vitamin B12 and folate. These key nutrients are typically found in meat and dairy. Missing out on these vital nutrients may lead to bone loss and muscle mass. The good news is, many vegans can take supplements to meet their recommendations. I'm a fan of the food first mentality, and fortunately many foods now are fortified with these nutrients like cereals, plant-based milks and tofu. As long as individuals are knowledgeable of what these missing nutrients are and are willing to put in a bit more effort to get there, a plant-based diet can be nutritionally adequate.
Bone Health
 Many studies have found that vegans may be at risk for bone related diseases. In the EPIC-Oxford study, researchers found that vegans had reduced bone mineral density levels compared with meat eaters. The same study reported a 30% increase in fracture risk of vegans. The good news is that there are strategies to prevent this, which is to meet the RDA for all of these nutrients, particularly calcium, vitamin D, vitamin B12 and protein.
Disordered Eating
Like I mentioned earlier, a vegan diet can be fairly restrictive and for some people, this can illicit disordered eating thoughts and behaviours. When we choose to restrict certain foods, we tend to get into a "bad food" / "good food" mentality. This divisive ideology may become obsessive and may encourage an orthorexia mentality (the obsessive pursuit of a healthy diet). A vegan diet for some may feel like a huge powerful label and there can be an enormous amount of pressure to abide by the "rules" flawlessly, even when it doesn't feel right to your body. Have you heard of the Balanced Blonde (formally known as the Vegan Blonde). After falling victim to severe Orthorexia related to the pressures of following a vegan lifestyle, this prominent food blogger was forced to completely abandon her vegan life in search of balance and a better relationship with her body and food. The blogger has written about her experiences, and found that the vegan diet did not align with what her body wanted, but for a while felt the pressure to follow the diet because her online brand was made up of all things vegan. Thankfully she was able to seek recovery over time, but a lot of people are not so lucky.
So Should You Go Vegan?
Like I said before, I'm definitely not a vegan, but there are a lot of reasons to be enjoy more plant based foods in your day. The abundant health properties, its affordability, its potential environmental benefits,  there are a lot of reasons to get more plants on your plate. Having said that, if we keep these vegan philosophies in mind, we can get a lot of the same benefits without strictly going vegan but rather living a more "flexitarian" lifestyle. This may mean encouraging the consumption of fruits and veggies, whole grains, and plant-based proteins more often, while still enjoying lean cuts of meat and dairy in moderation. Using meats to compliment a meal, almost like a garnish, rather than making them the main event at every meal would possibly prevent the strict restriction mentality and risk of disordered eating. But again, this may not work for you and that's totally okay. The bottom line is that it's important to listen to your body and do what feels right. For me, this will probably always mean I will enjoy eating meat in my week, simply because it feels good to me and I am able to balance it with greater proportions of plant-based foods. If you listen to your body (and not what your best friend or favourite blogger is doing), you'll find the healthiest solution for you.
Become an Abbey's Kitchen Subscriber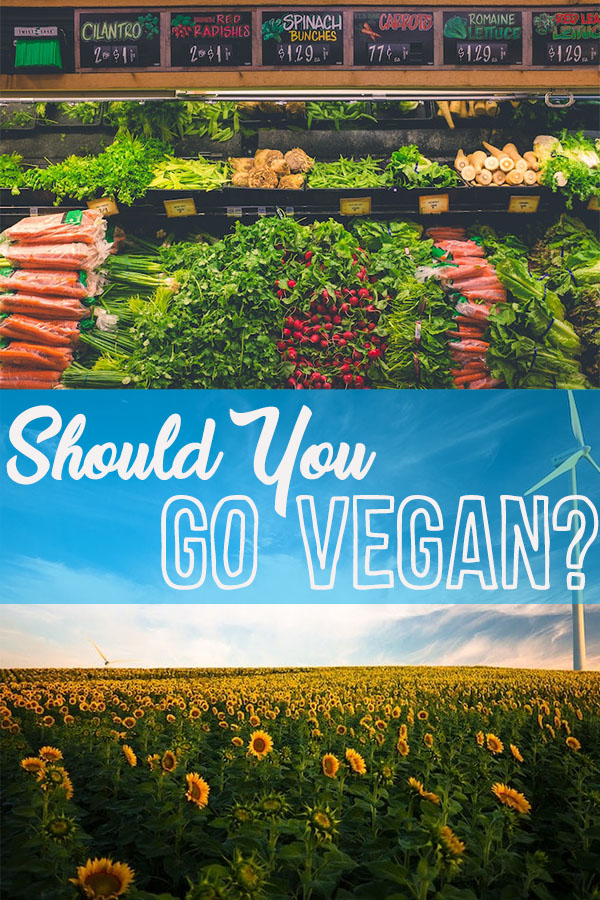 Contribution by:
Sofia Tsalamlal, RD, MHSc
Updated on January 25th, 2018