These vegan St. Patrick's day recipes are great to share at a party this weekend or to celebrate with your family at home! 
Hey, I'm a good Irish girl and LOVE to indulge in green beer, but considering this year I've got a serious bun baking in the oven, I'll be indulging in other ways. The reality is that St. Patrick's day has so much more to offer than a bad hangover.  On St. Paddy's day there are two major themes for food: green foods and traditional Irish foods.
To help you celebrate in style, I've collected 29 vegan St. Patrick's day recipes that include breakfast, lunch, dinner, appetizers and dessert! There are some are variations on traditional Irish foods, and some pack a wicked green colour thanks to ingredients like spinach, matcha, peas and avocado. Whether you're hosting a party, bringing food to a potluck, or even just celebrating at home with the fam, it's fun to get in the spirit and try some of these festive vegan St. Patrick's Day recipes! And yes, I know that not everyone is vegan, but with so many people now going plant based, it's good to have these options on the table.
Best Vegan St. Patrick's Day Recipes
Breakfast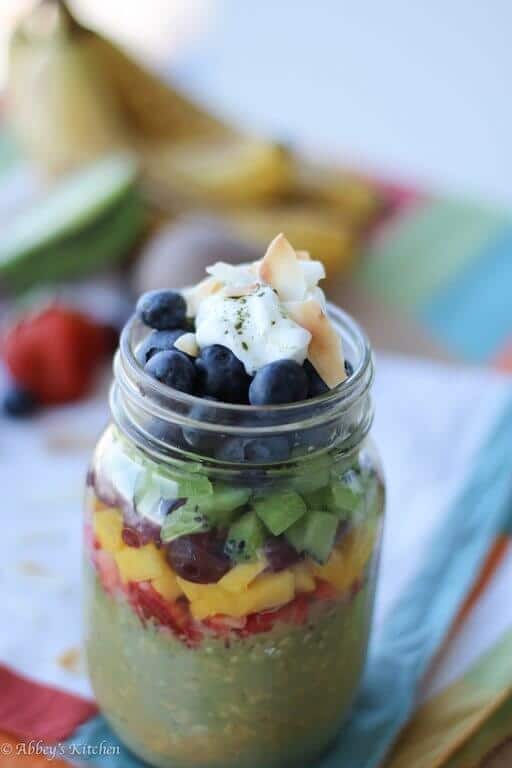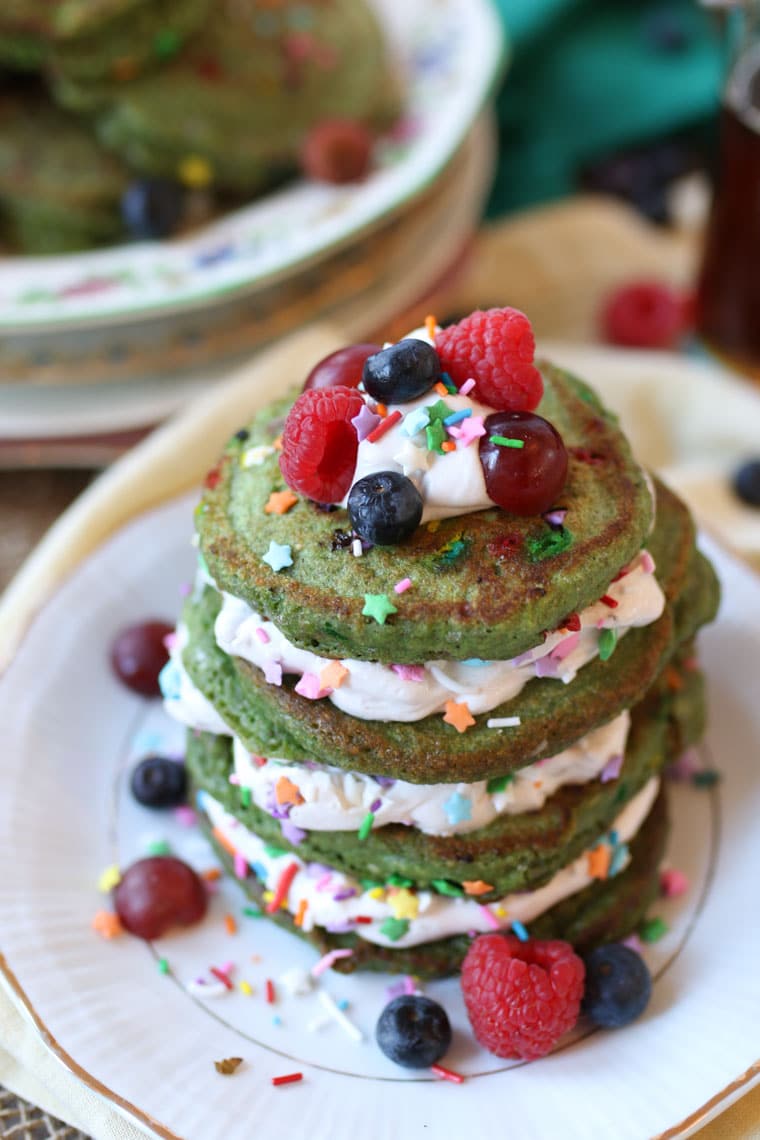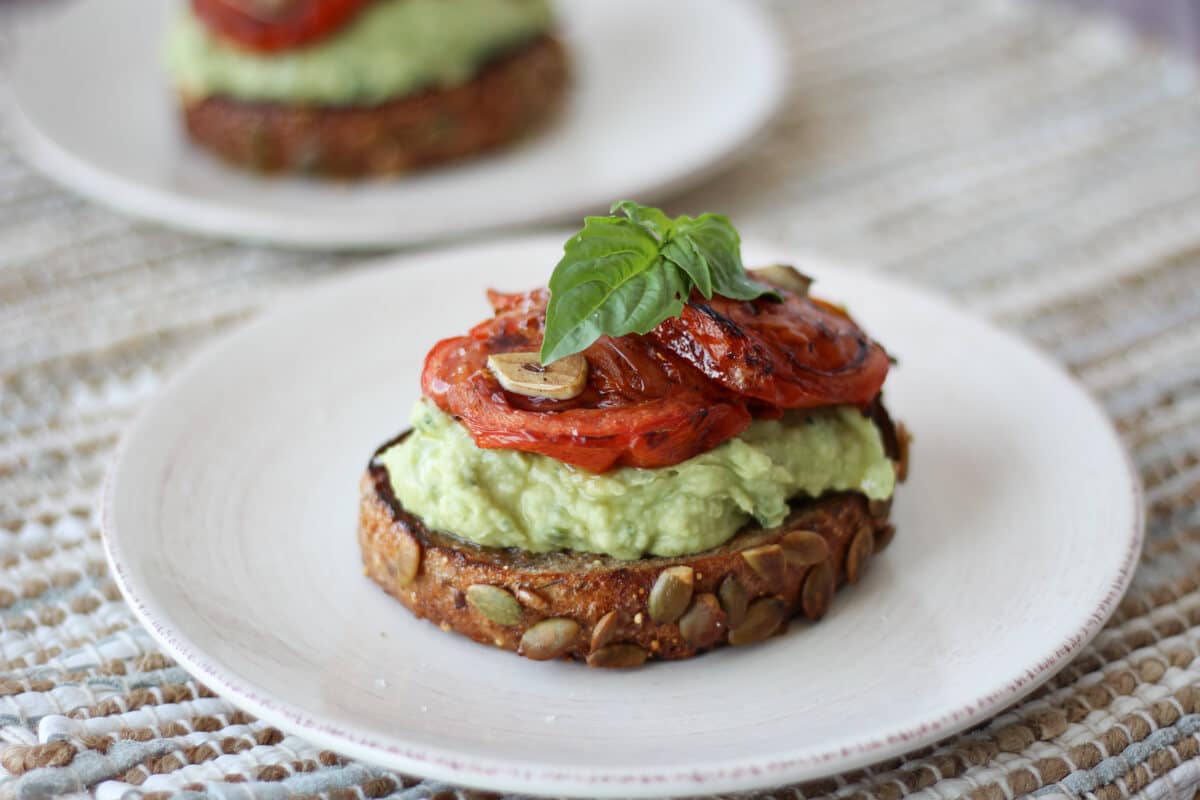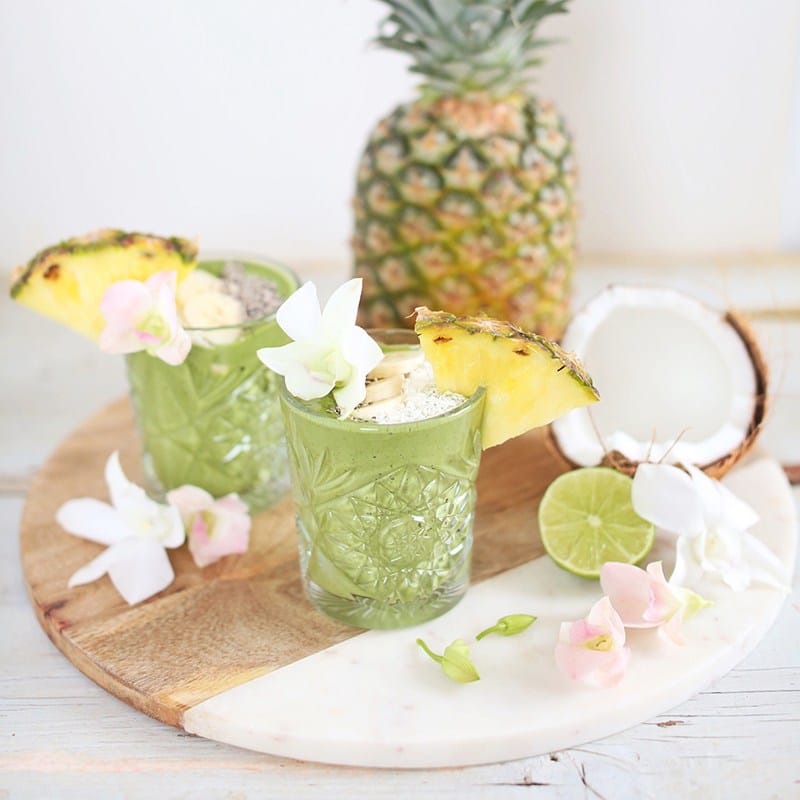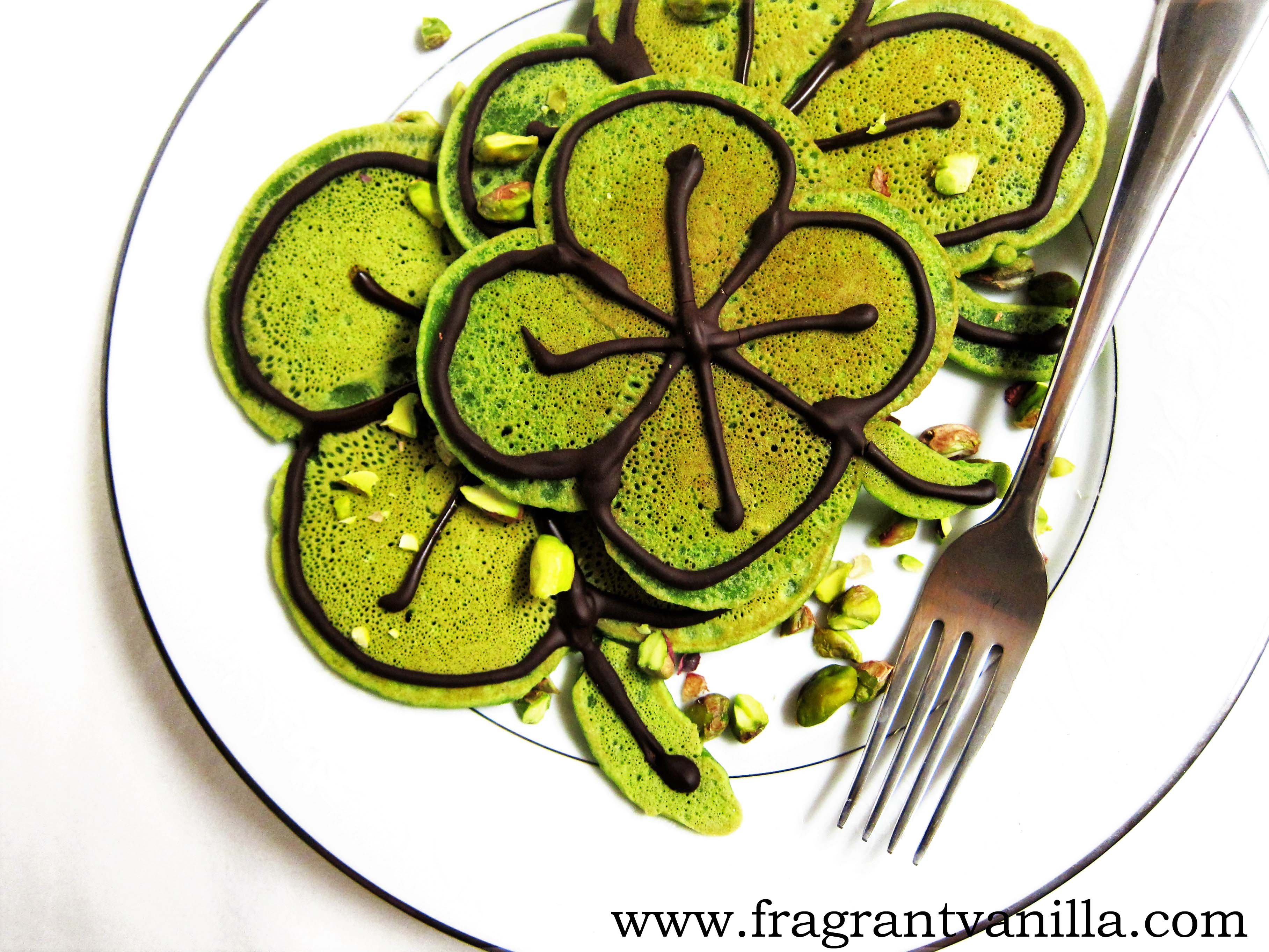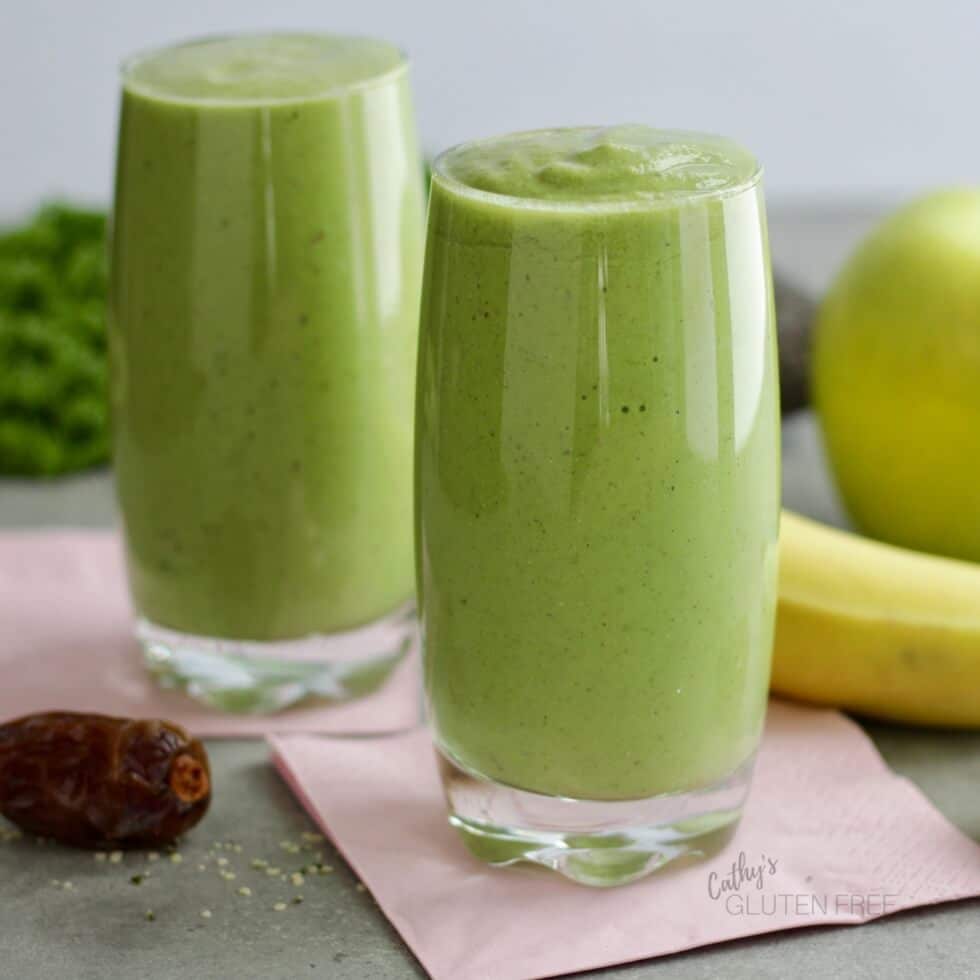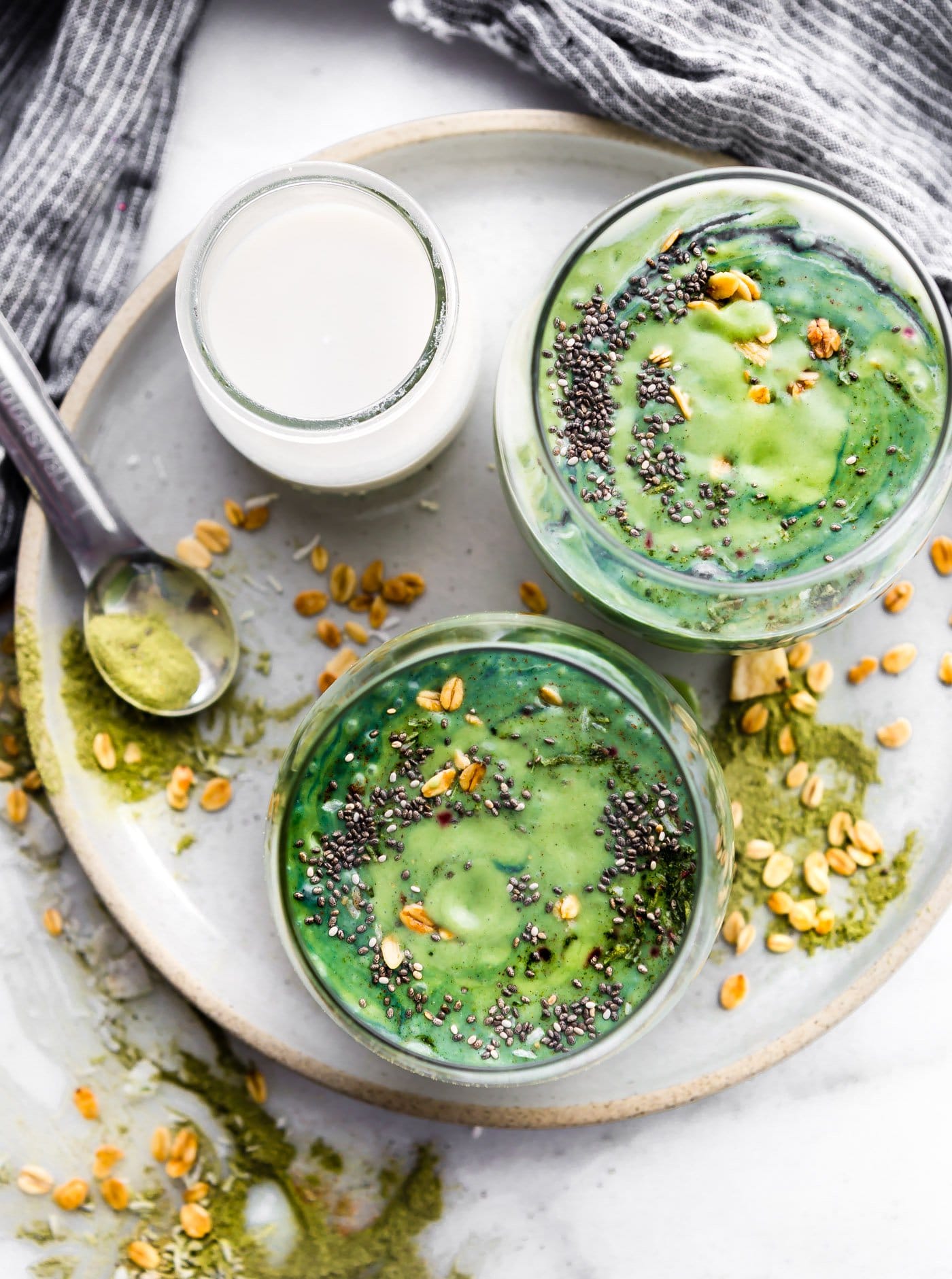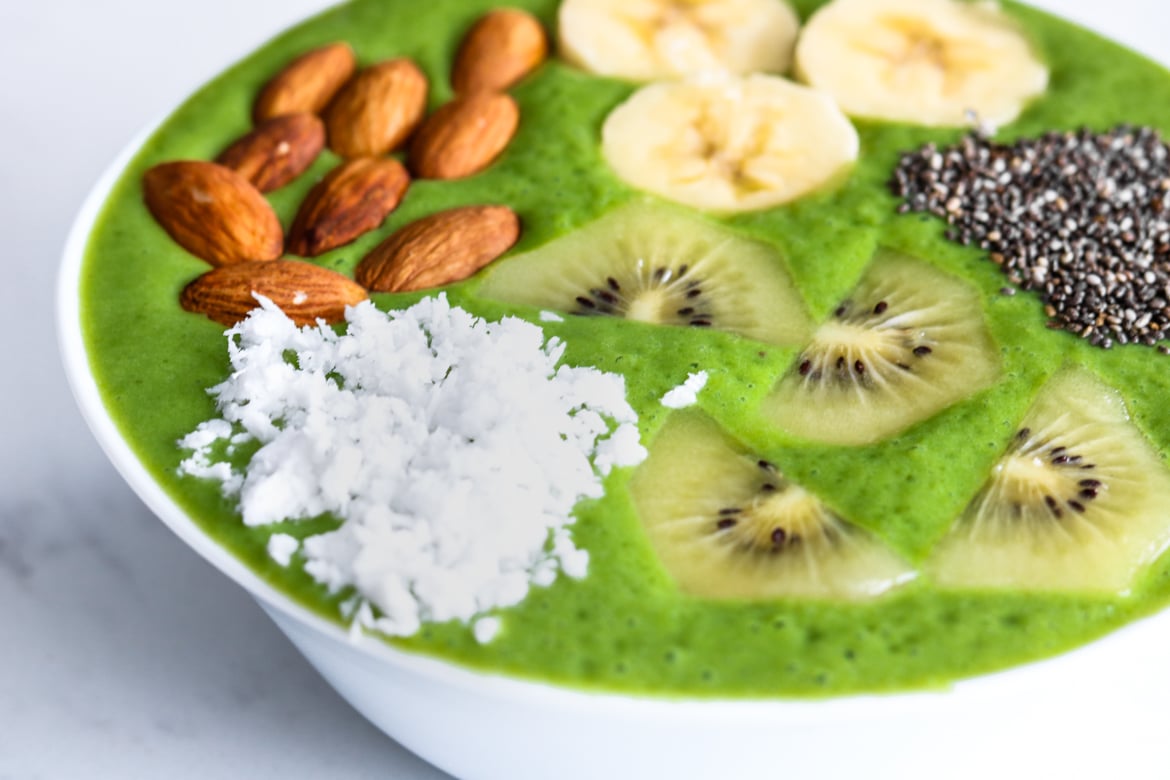 Lunch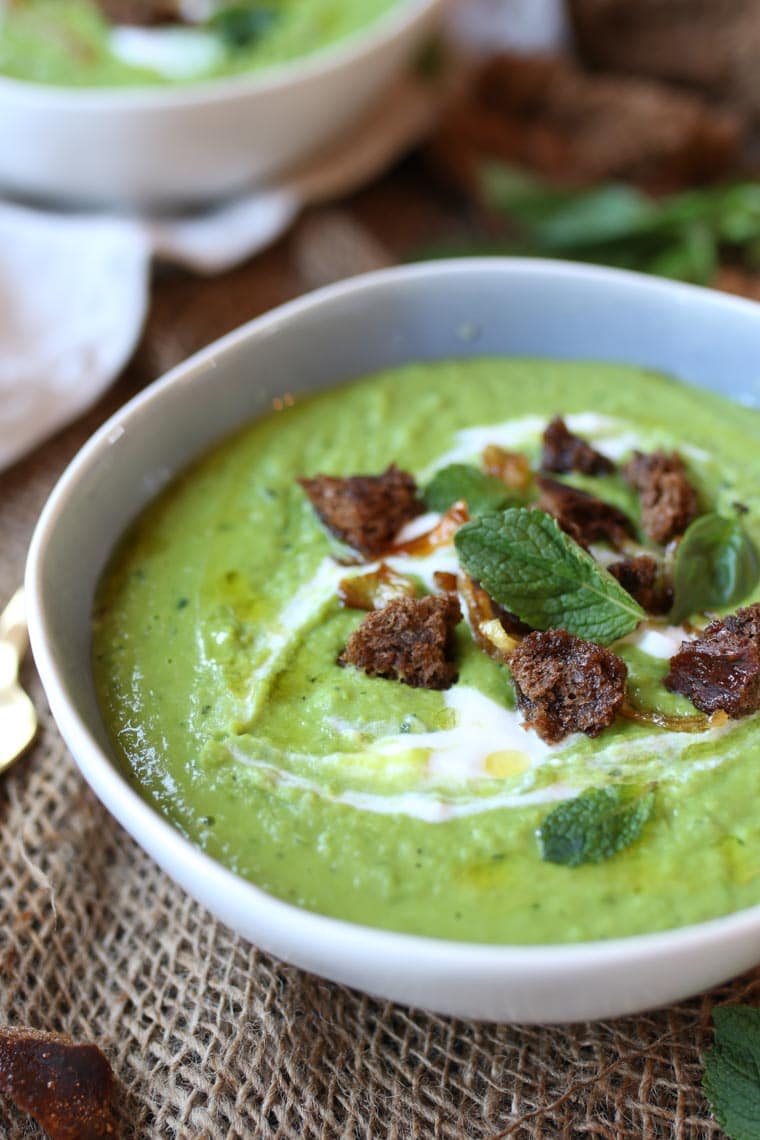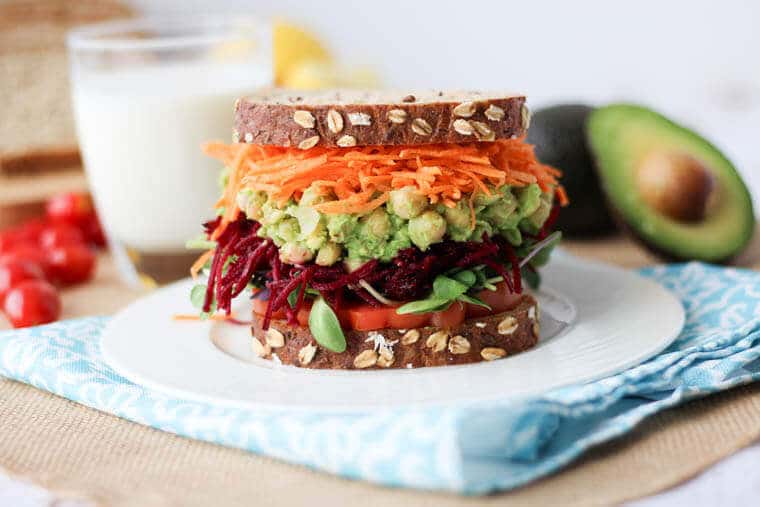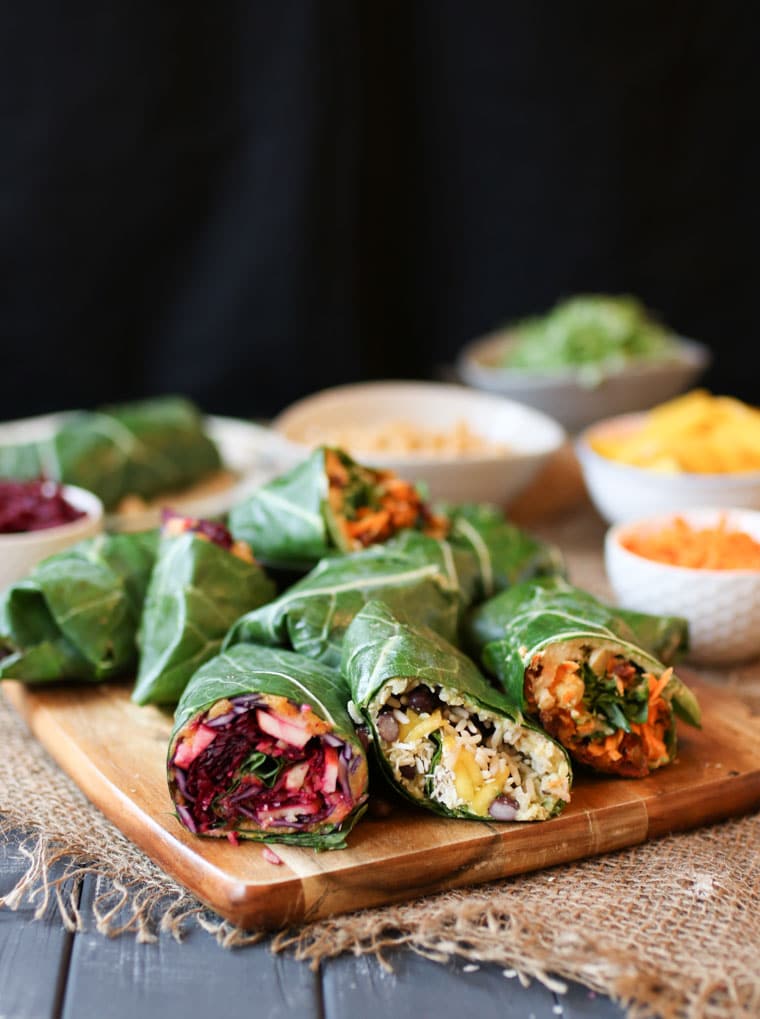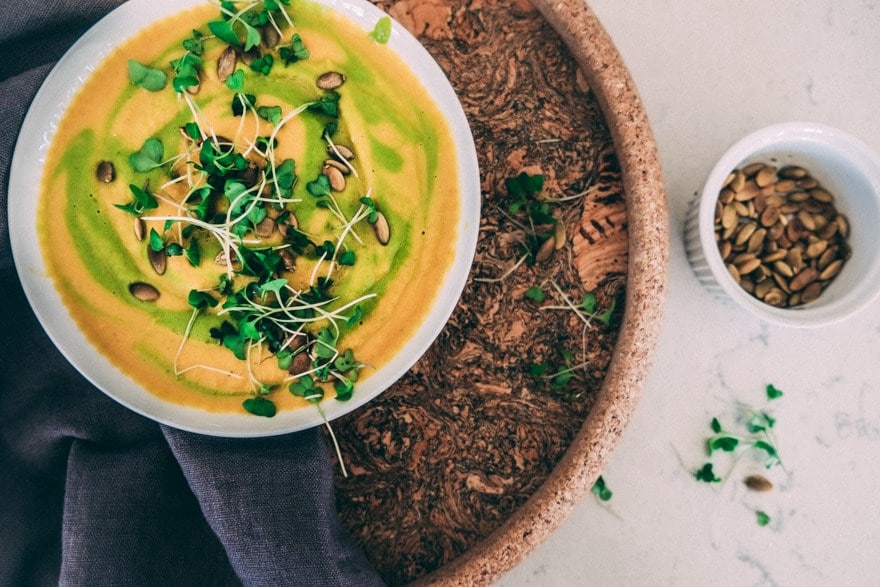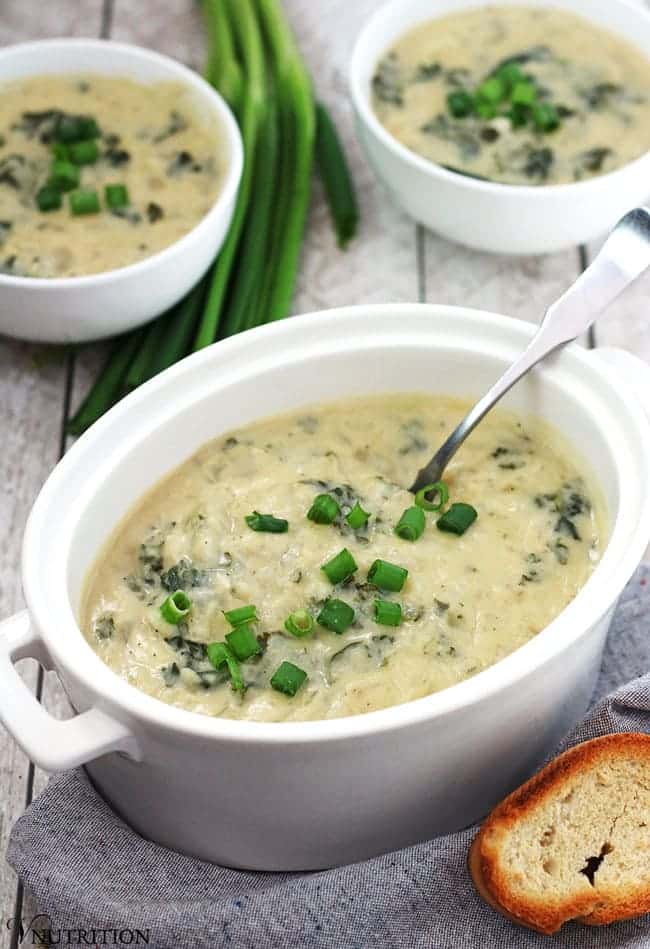 Dinner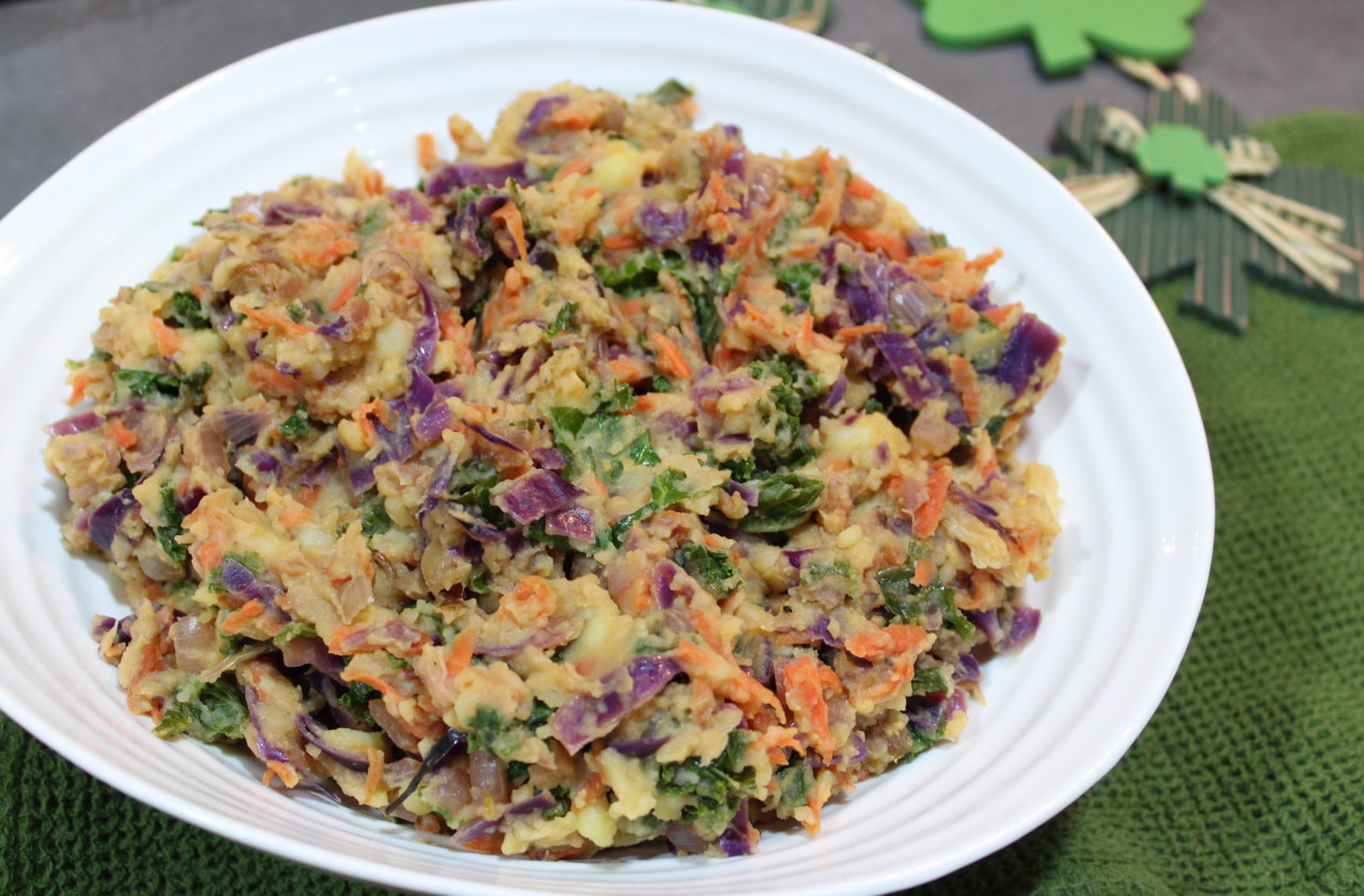 Irish Stew – It Doesn't Taste Like Chicken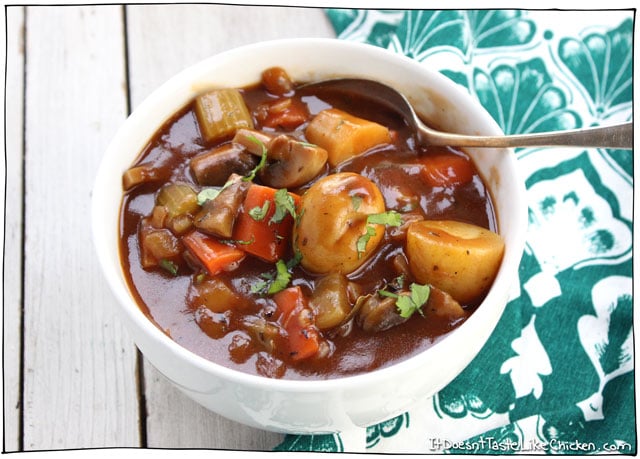 Appetizers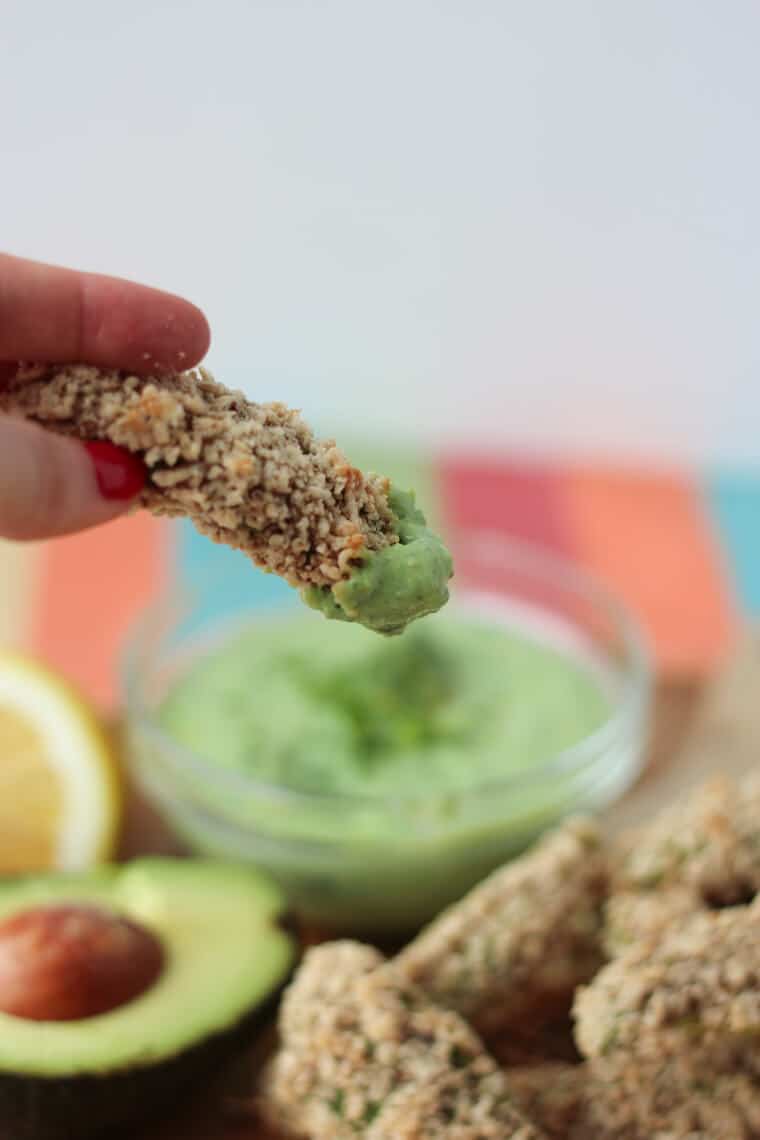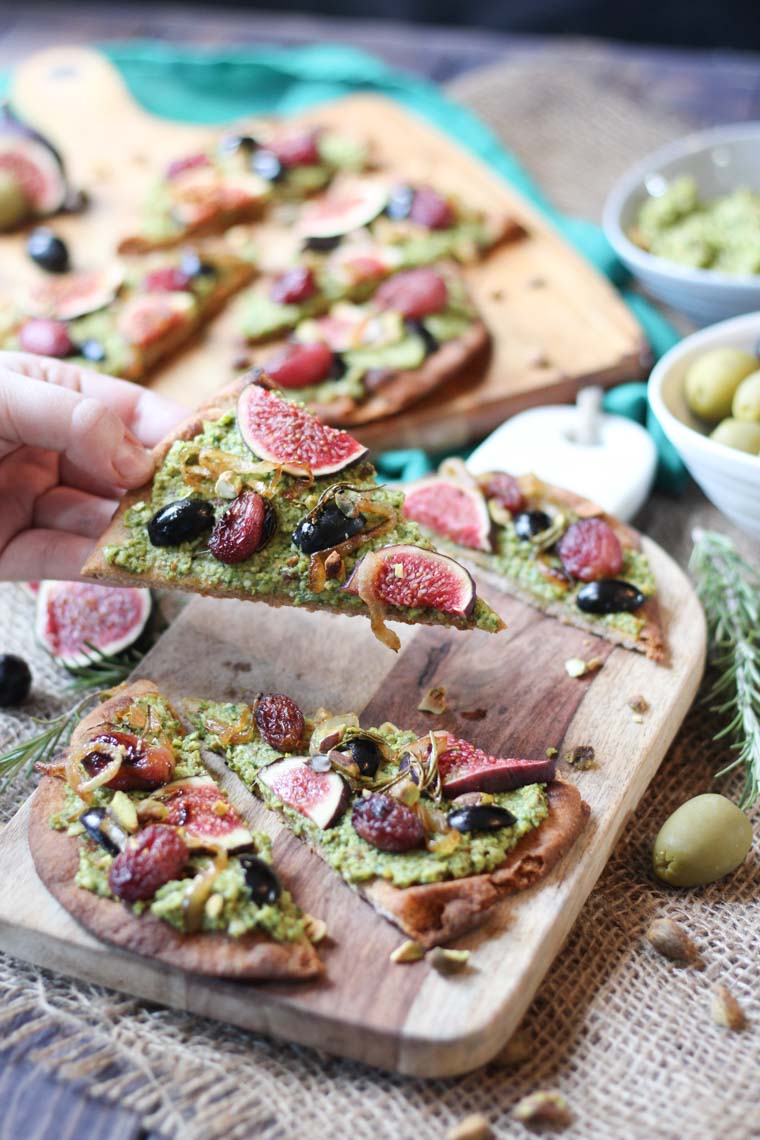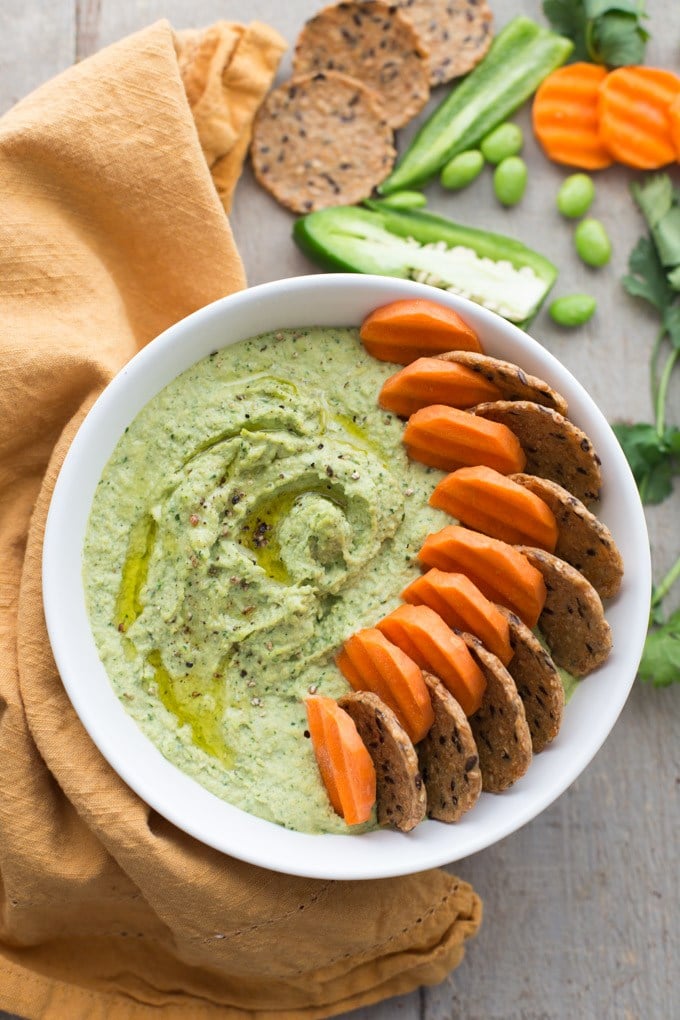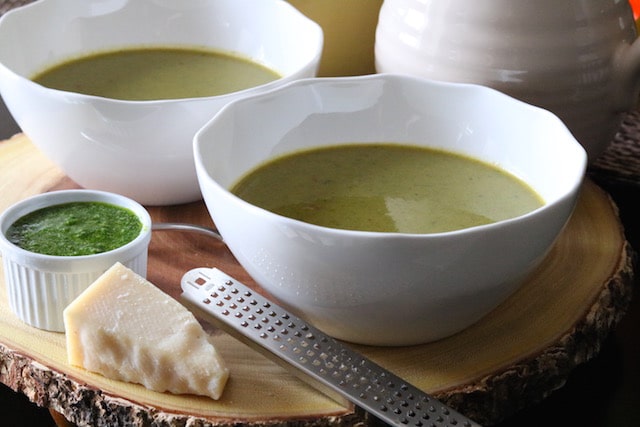 SIDES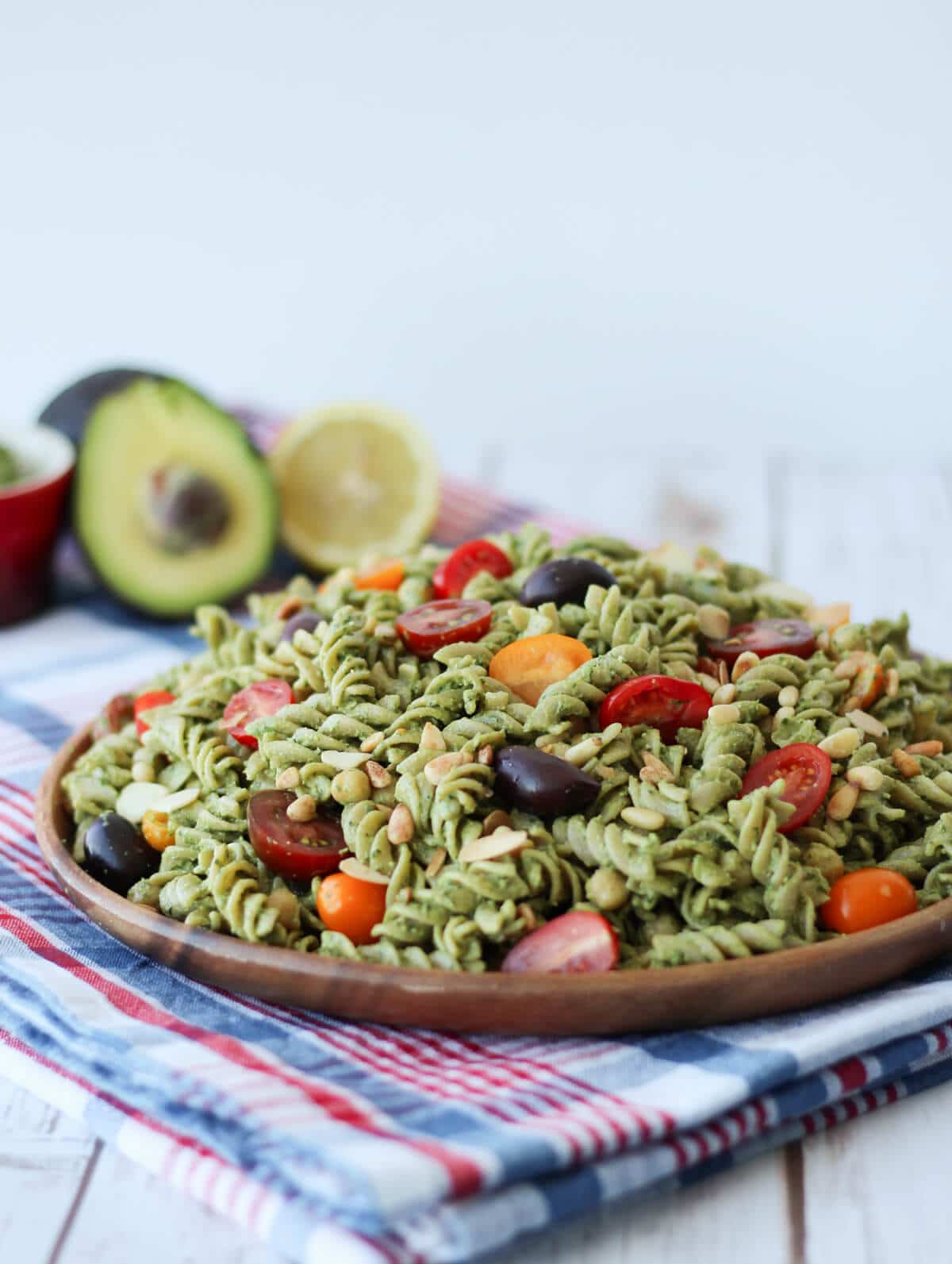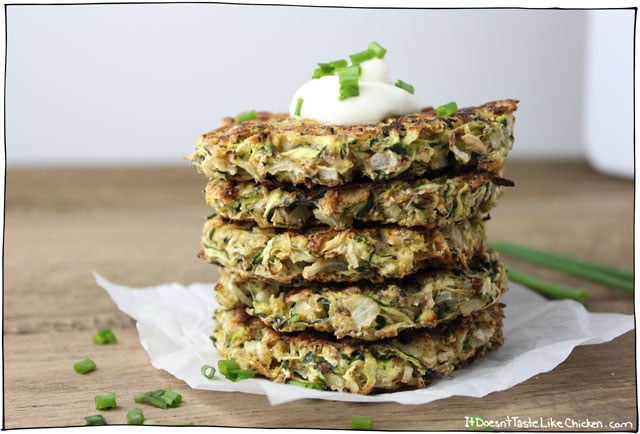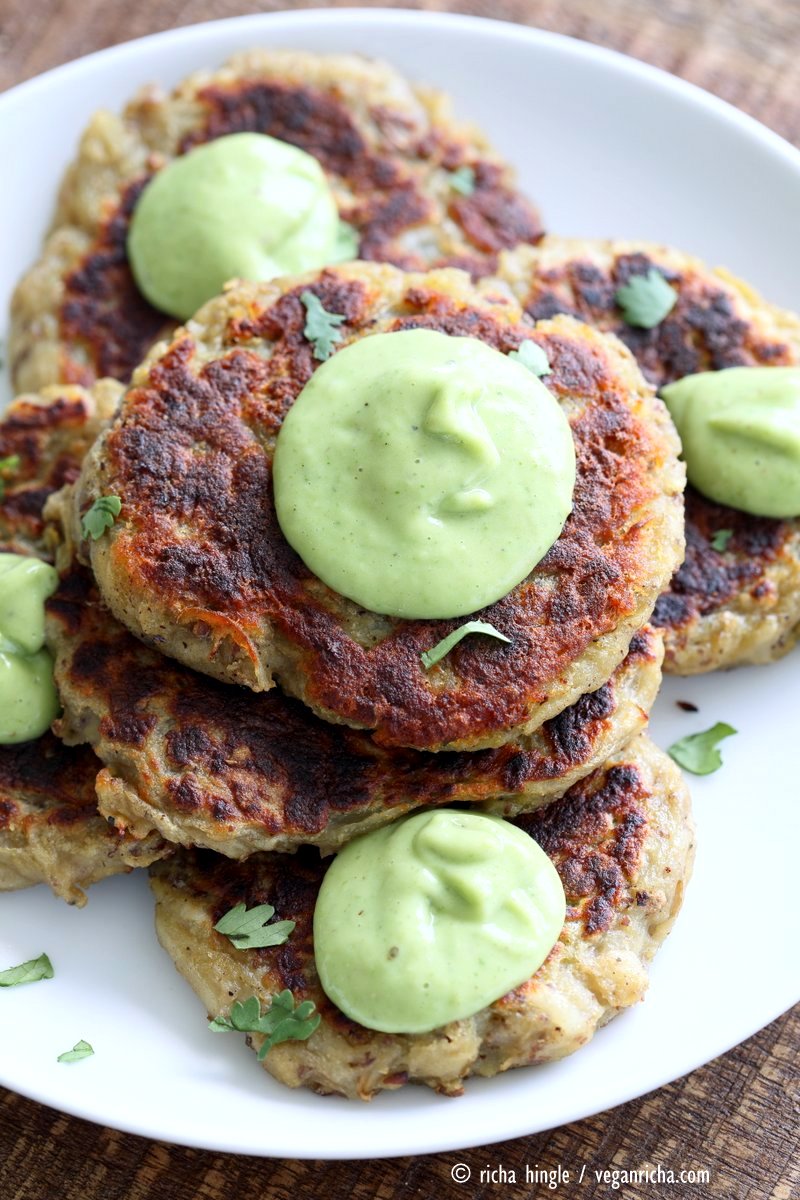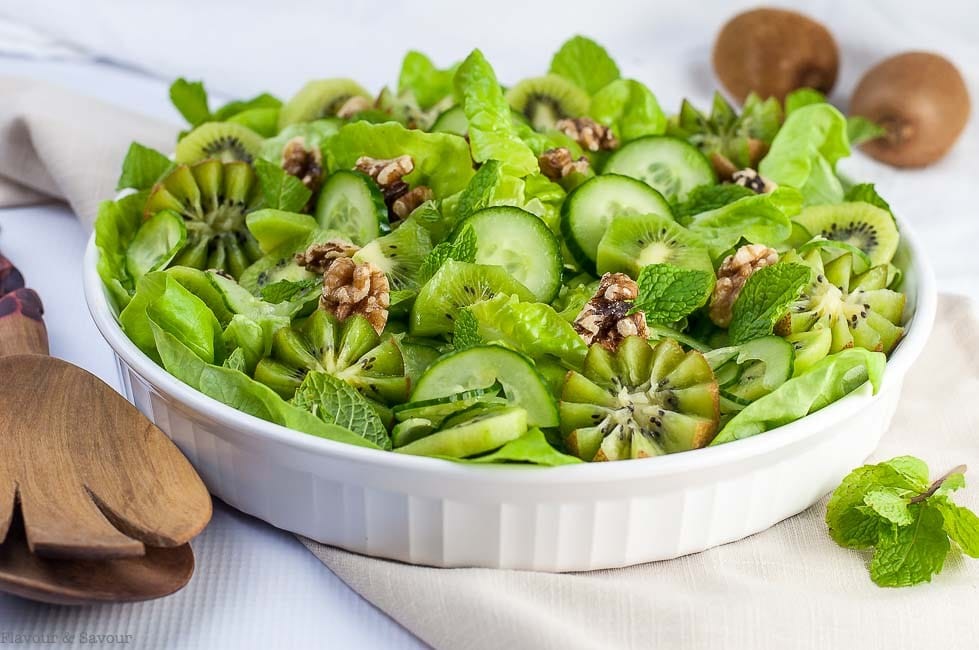 Dessert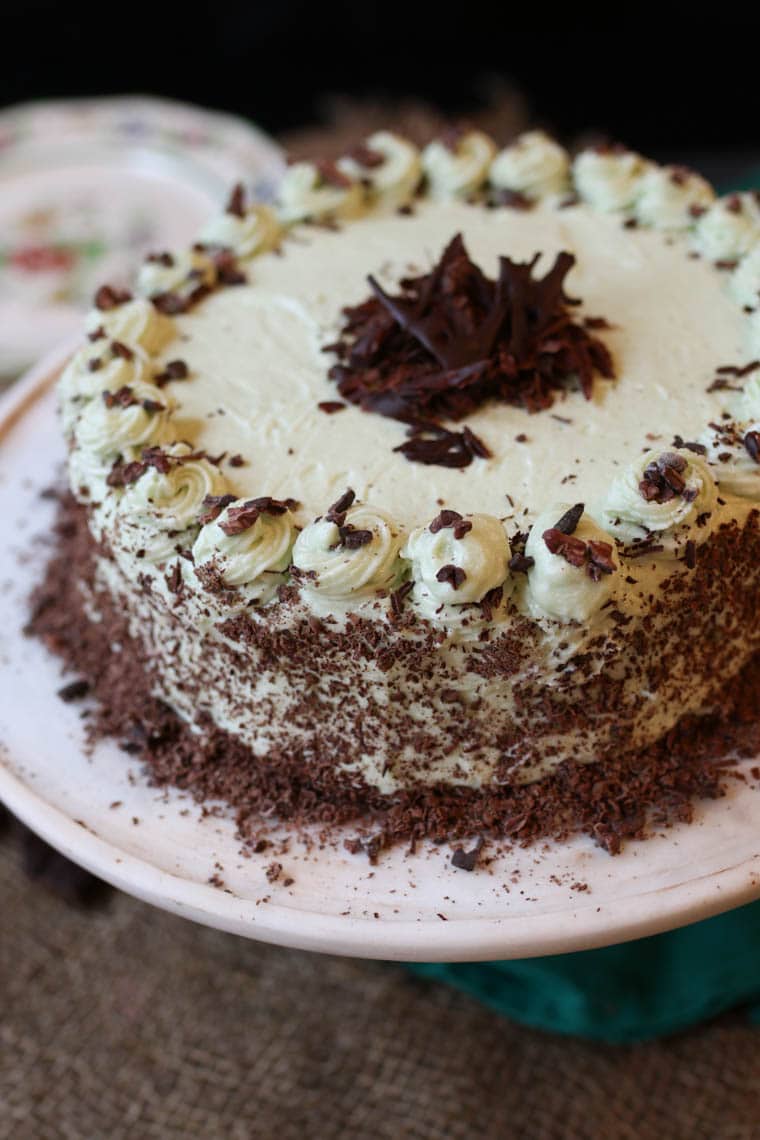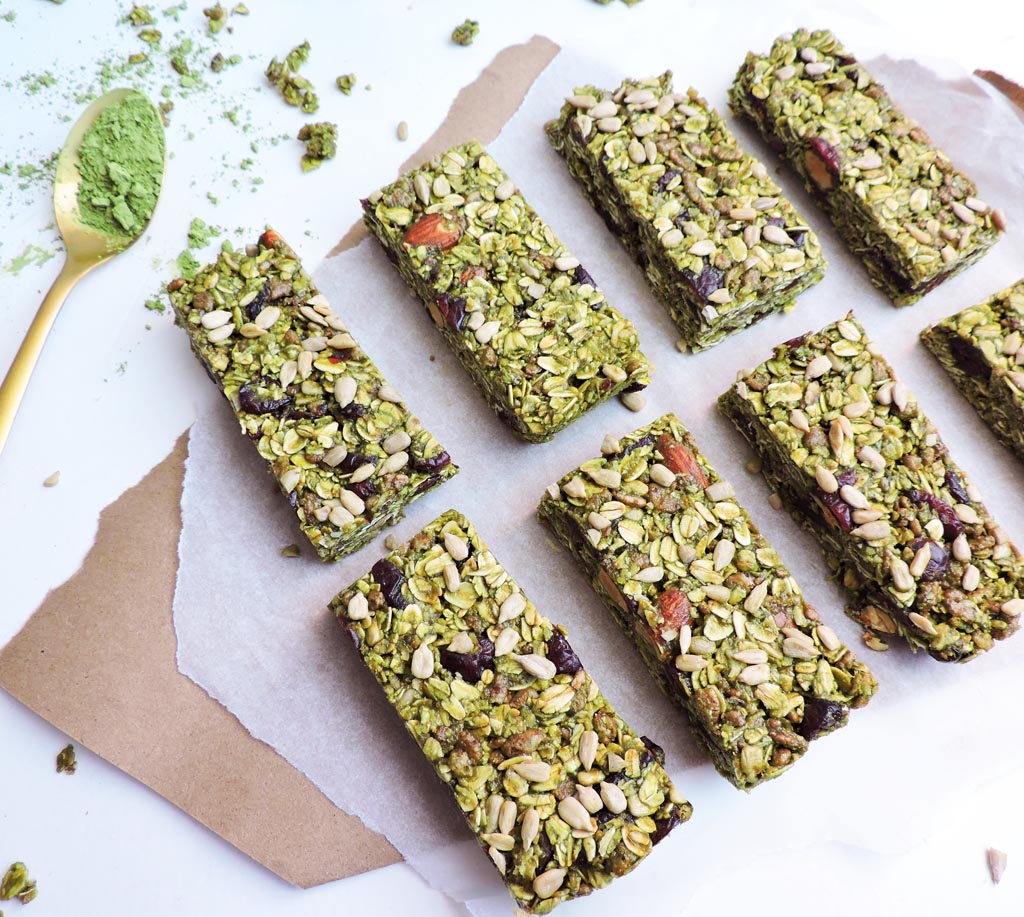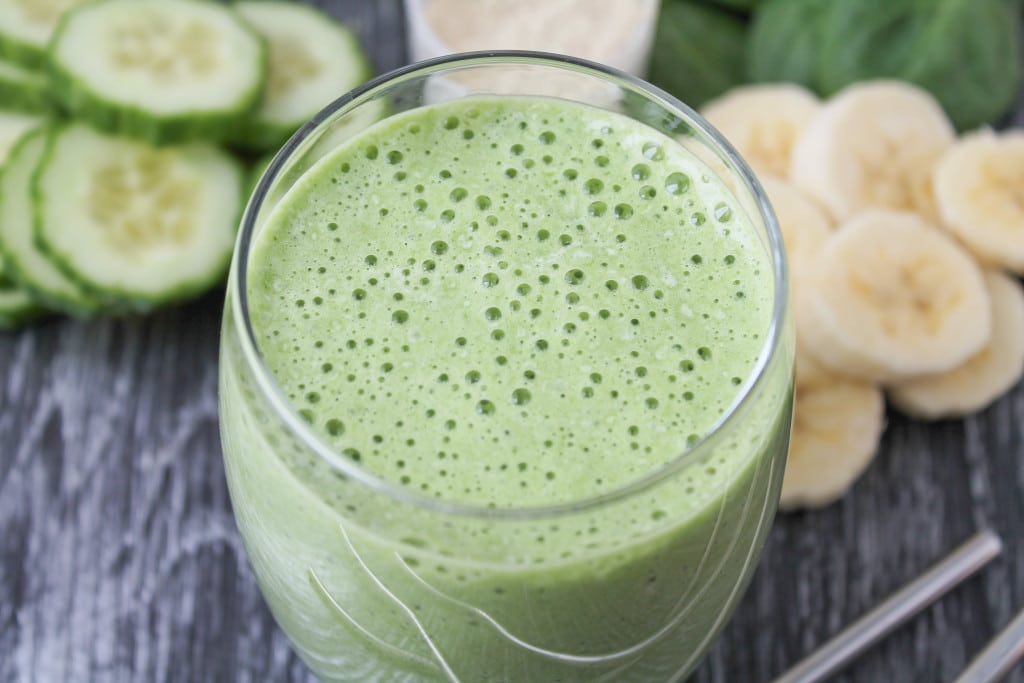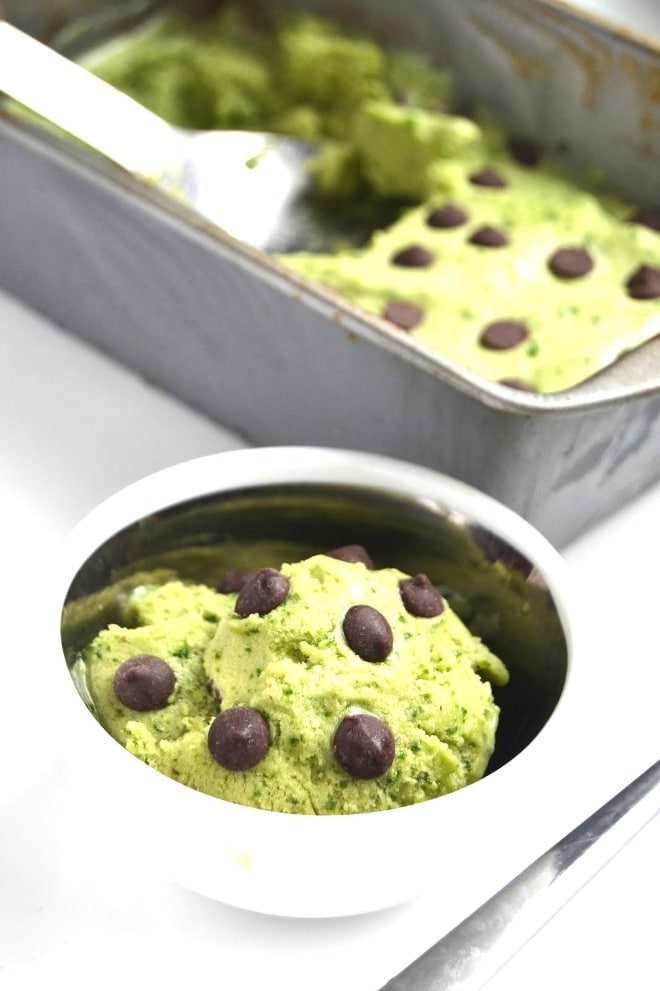 Which one of these delicious vegan St. Patrick's Day recipes will you be trying first?
What are some of your go-to St. Paddy's day food traditions?
Leave me a comment below with your thoughts!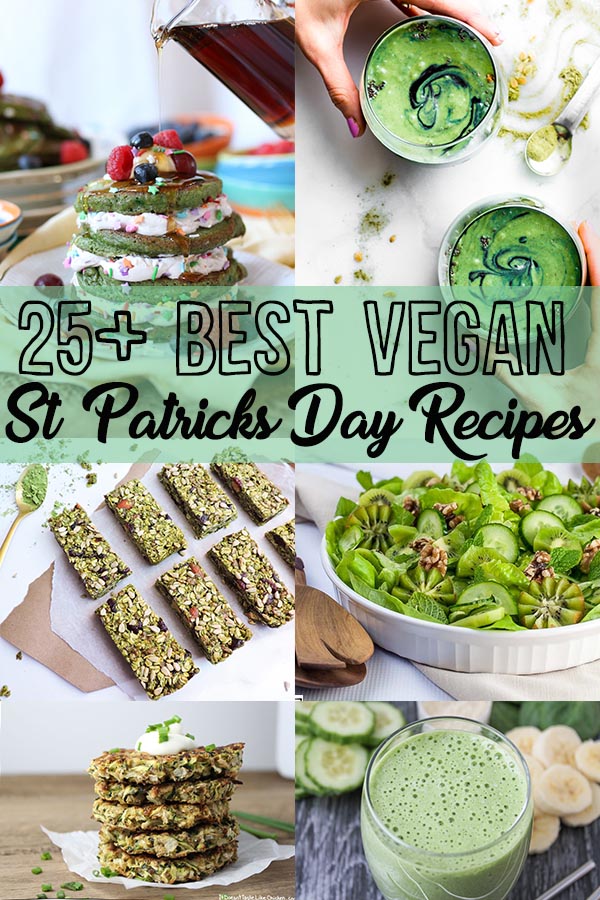 Contribution By:
RD2B Abi Sims