This round up of the 30 Best Healthy Burger Recipes on the web for Summer will have you totally jazzed about the summer months to come. Whether you like them vegan, gluten free, meaty, massive, snackable, low fat or anything in between, we have an a-maz-ing dietitian approved burger for you!
Guys, yesterday was the official start of summer which means it's time to fire up the grill. You might be wondering how you can keep on top of your healthy eating goals while indulging on burgers fresh off the grill, but that's why you got me. We've taken a look at what some of our favorite bloggers will be cooking up this summer so we can share these delicious and nutritious burger recipes with all of you. From classic to exotic flavors, meat-free and beefed up, there's something here for everyone. Let's get grilling!
Best Healthy Burger Recipes for Summer

Abbey's Kitchen- Great Canadian Burger

Slim Sanity- Black Bean Turkey Burger





Avocado a Day Nutrition- Smoky Chipotle Beet and Quinoa Burgers



Kelly's Ambitious Kitchen- Chicken Tandoori Burgers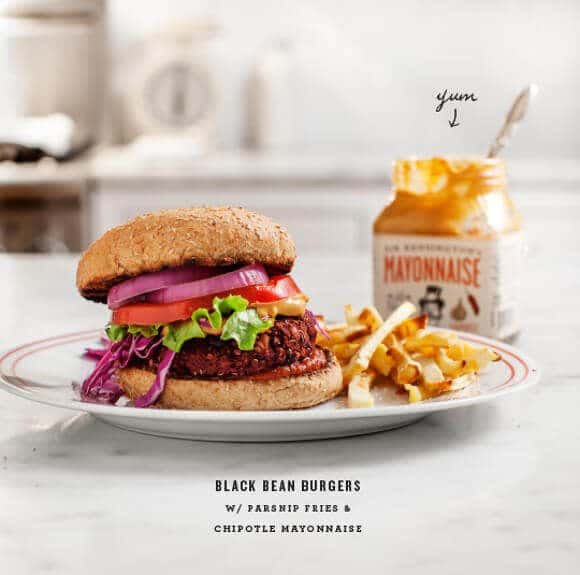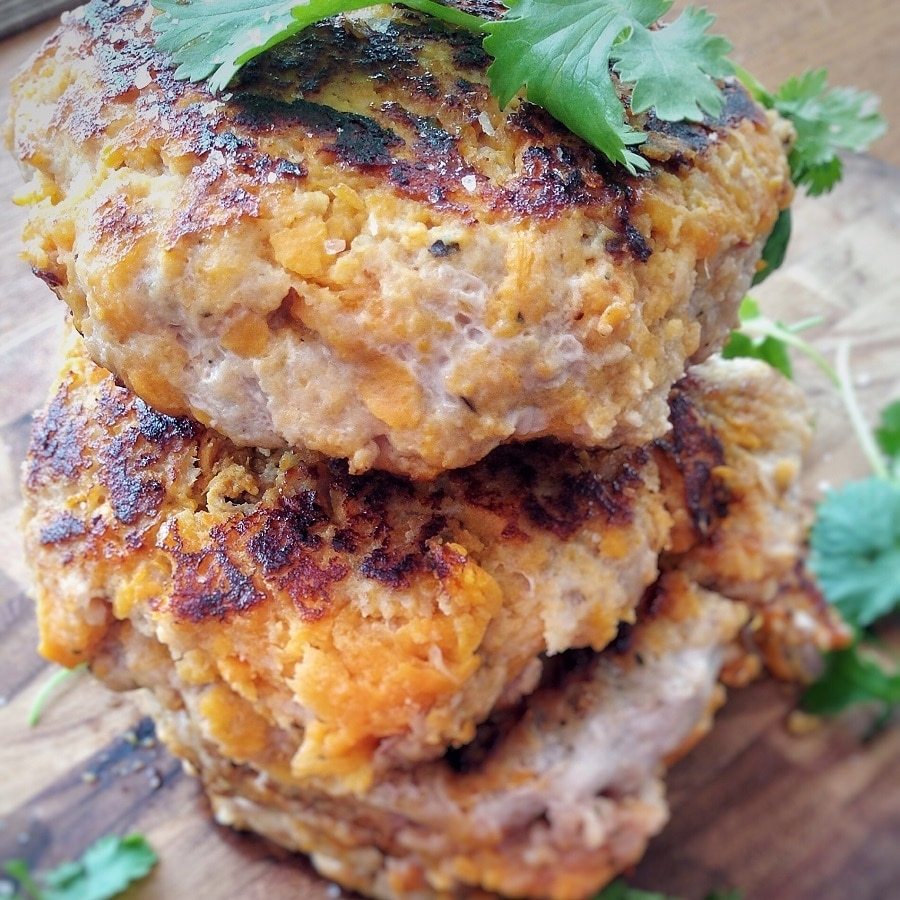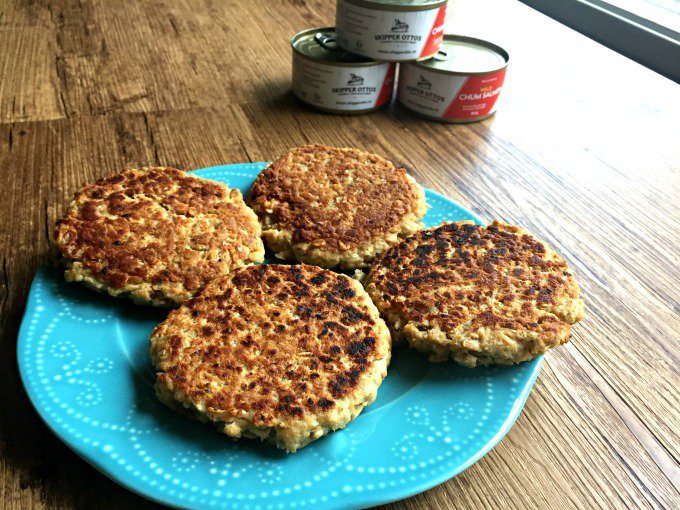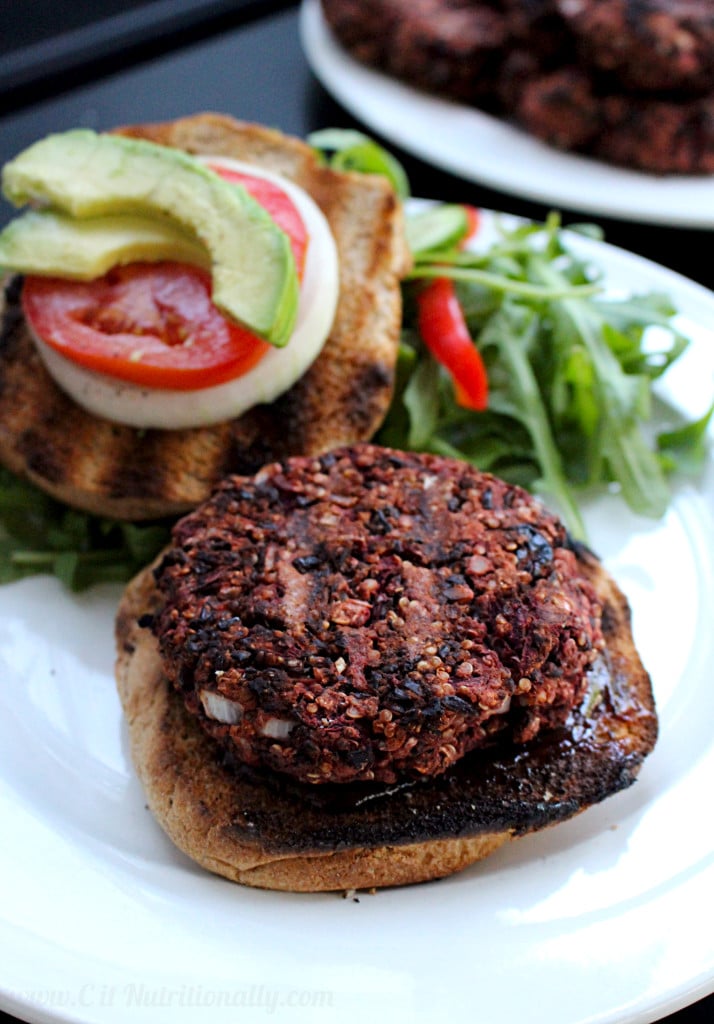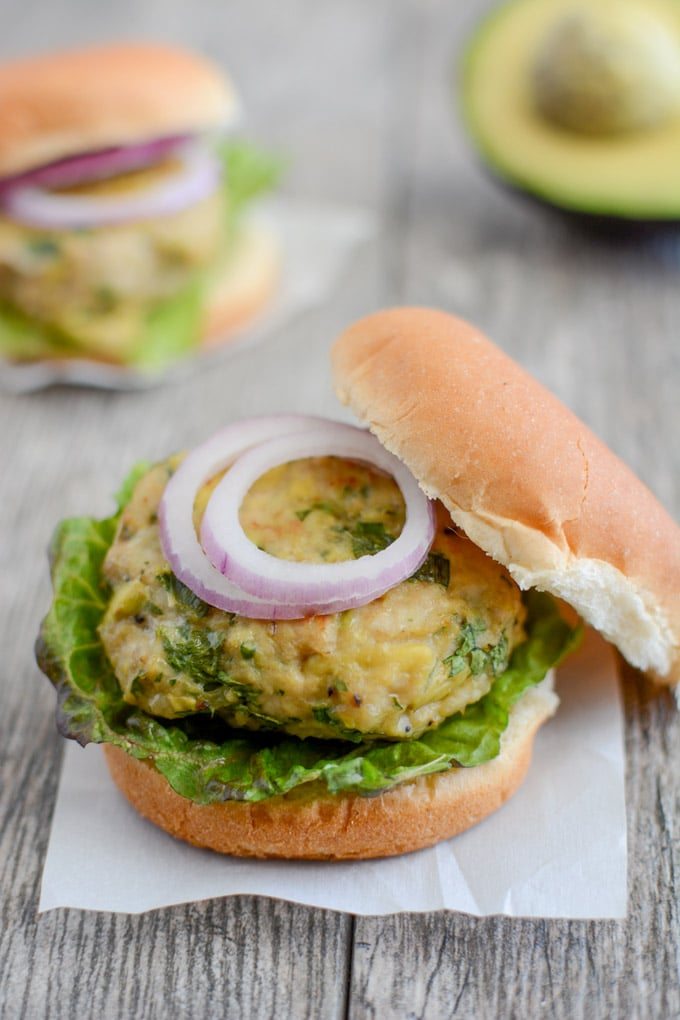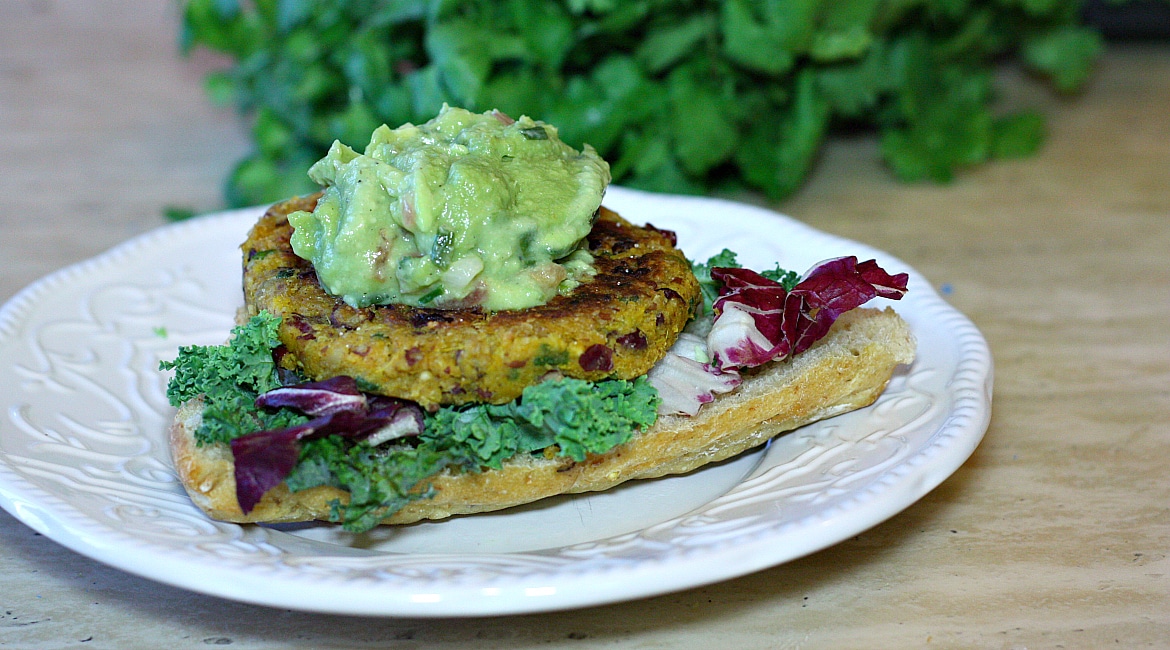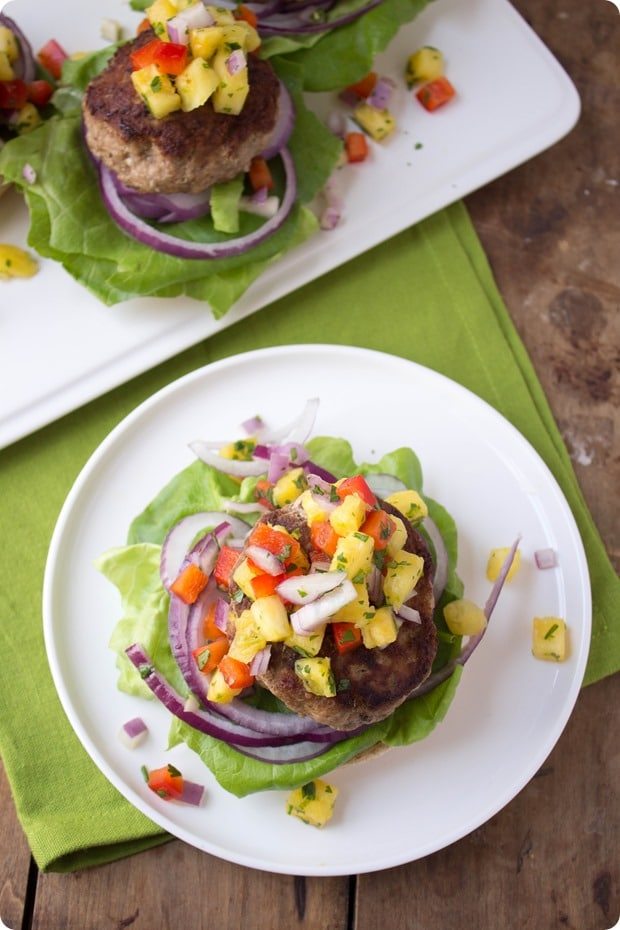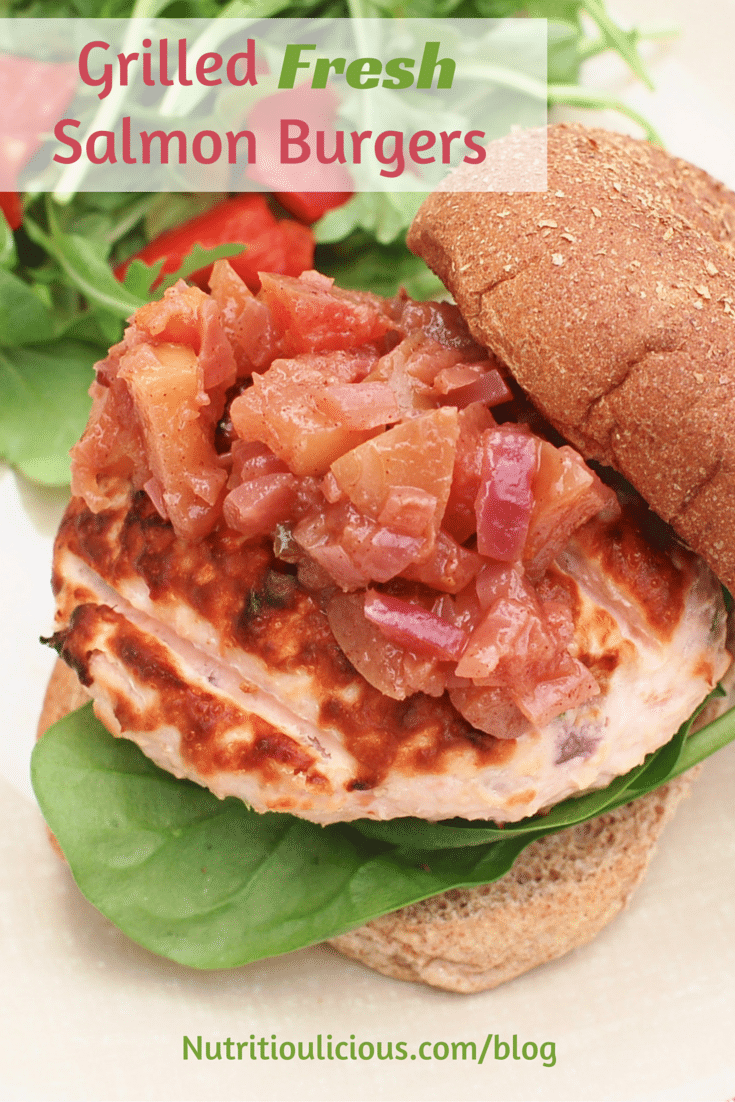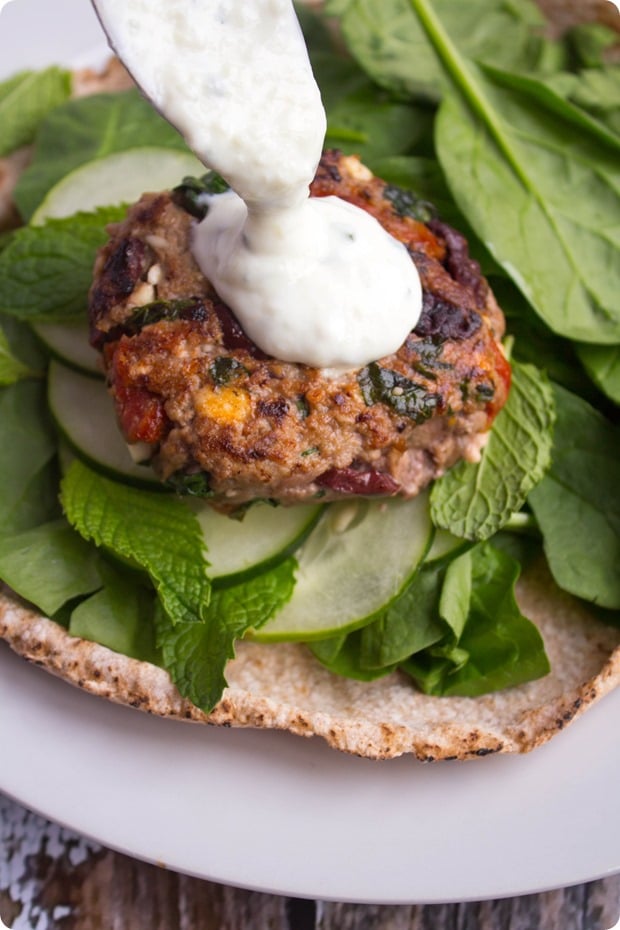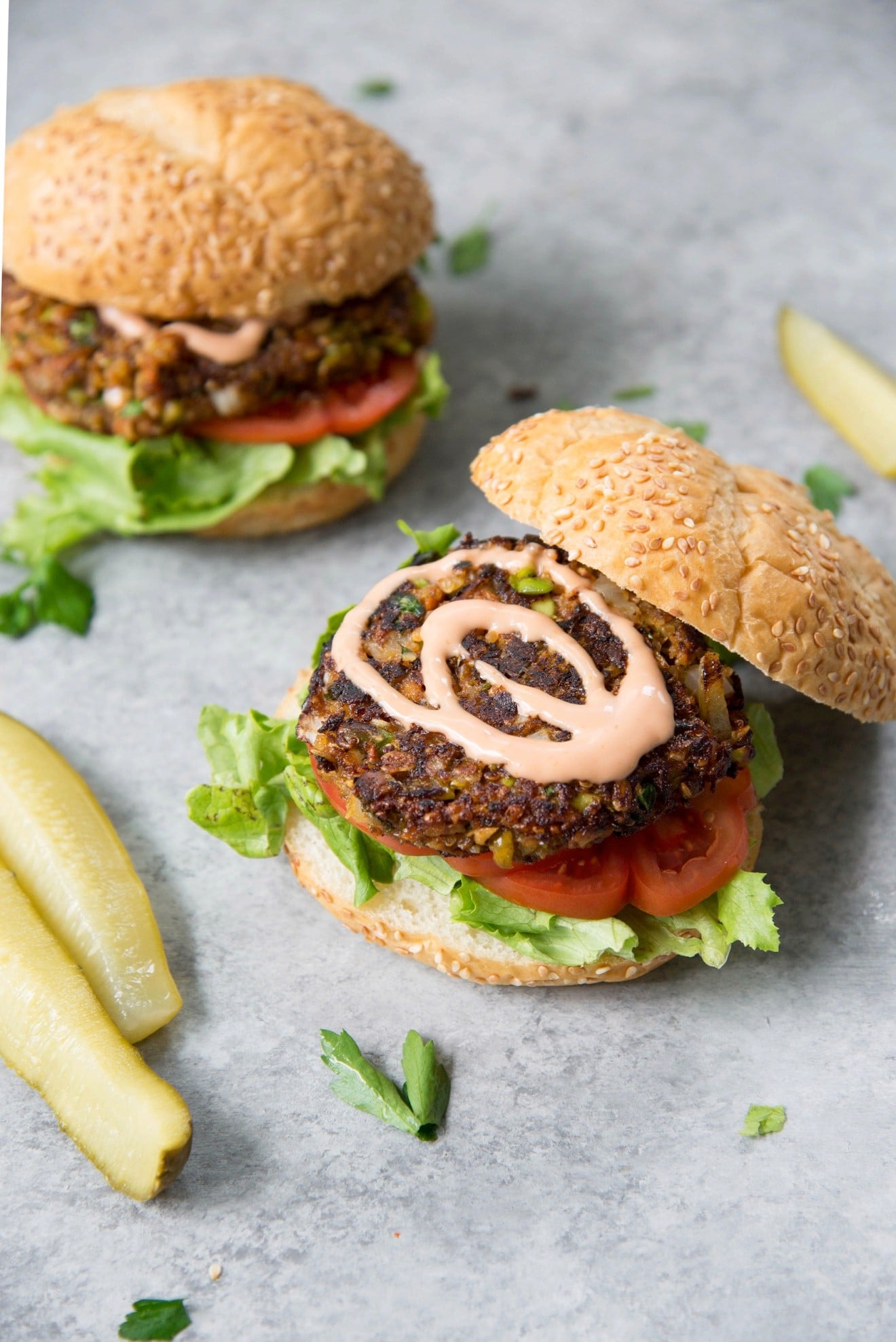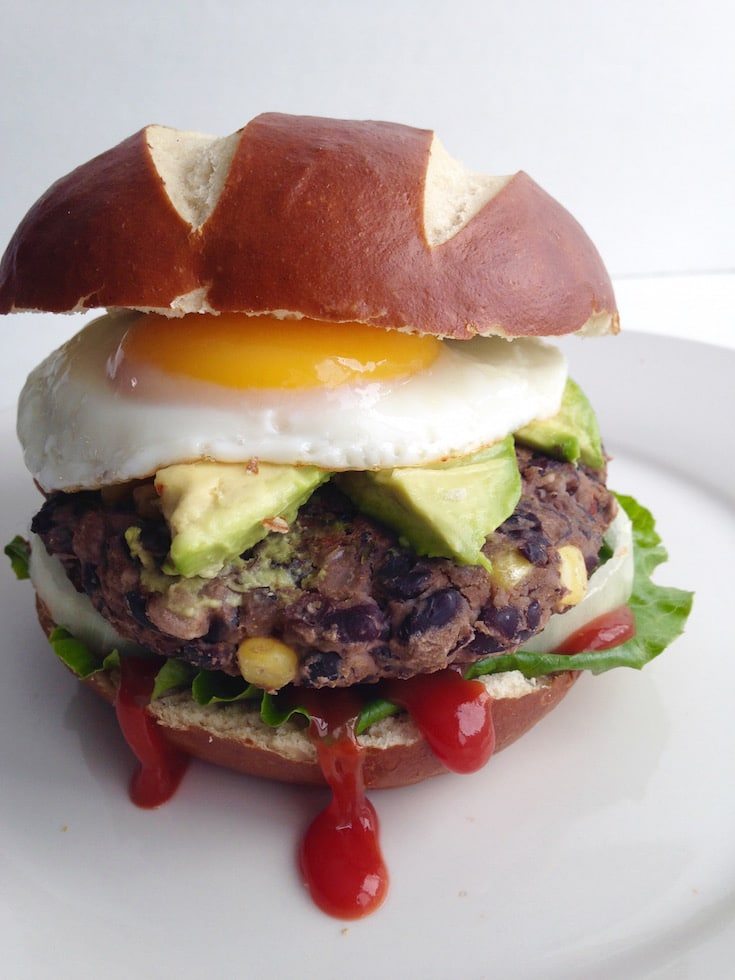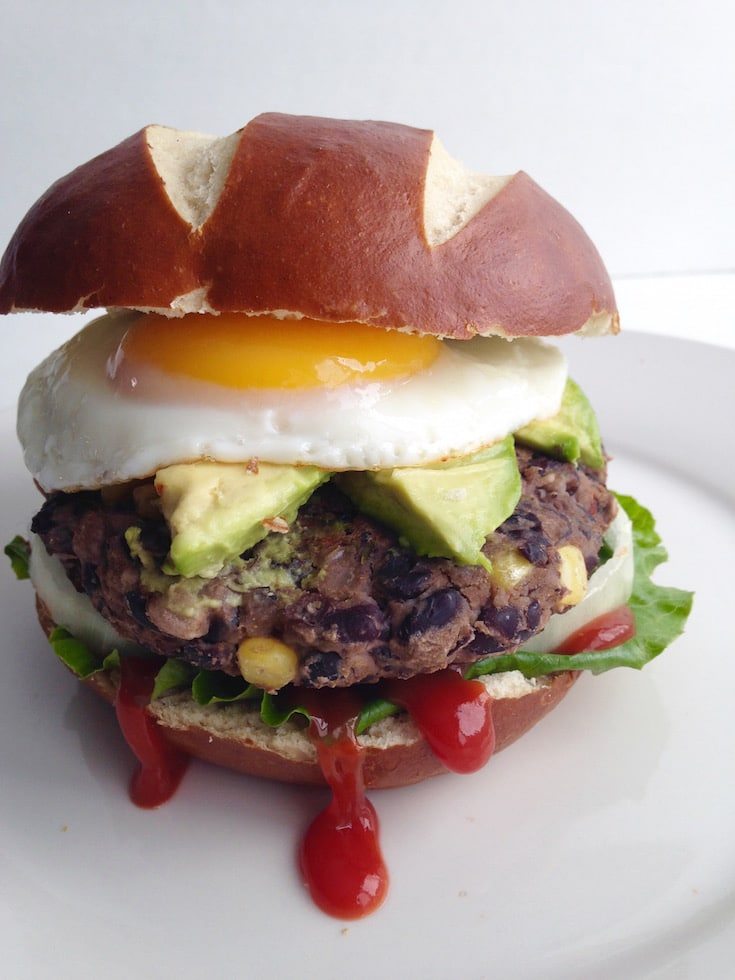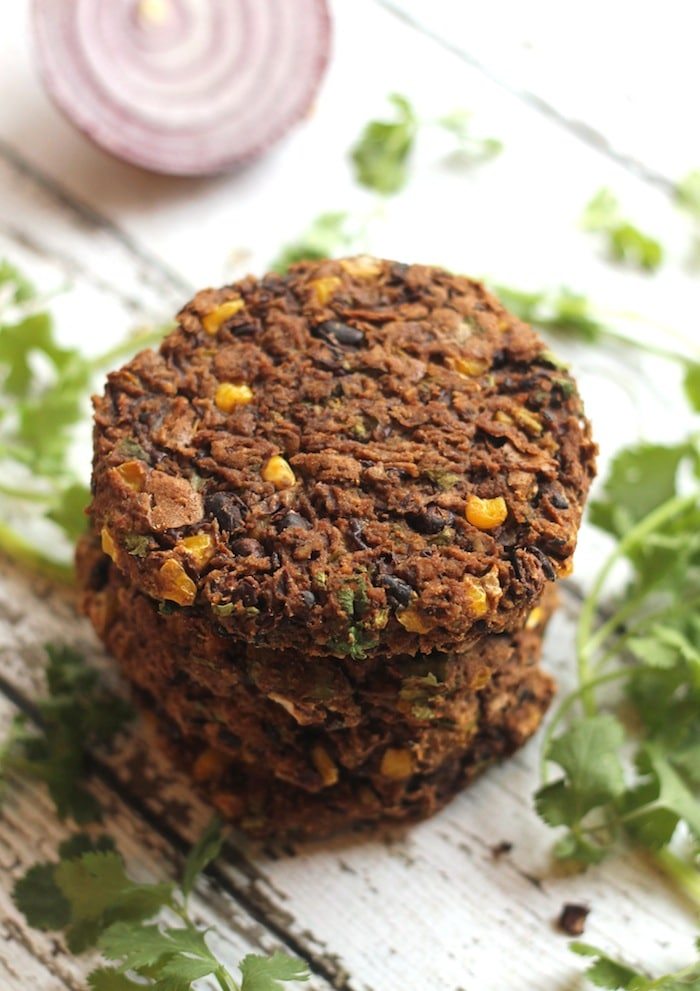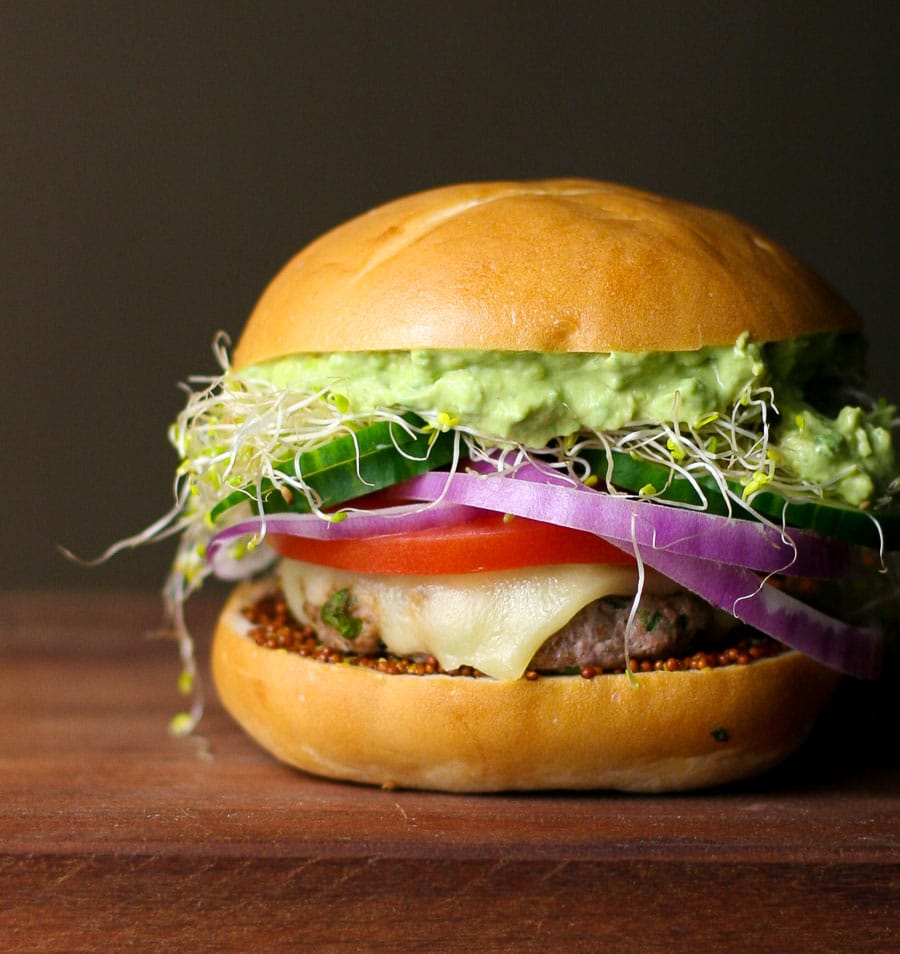 Nutrition to Fit – Adobe Chickpea Sweet Potato Burgers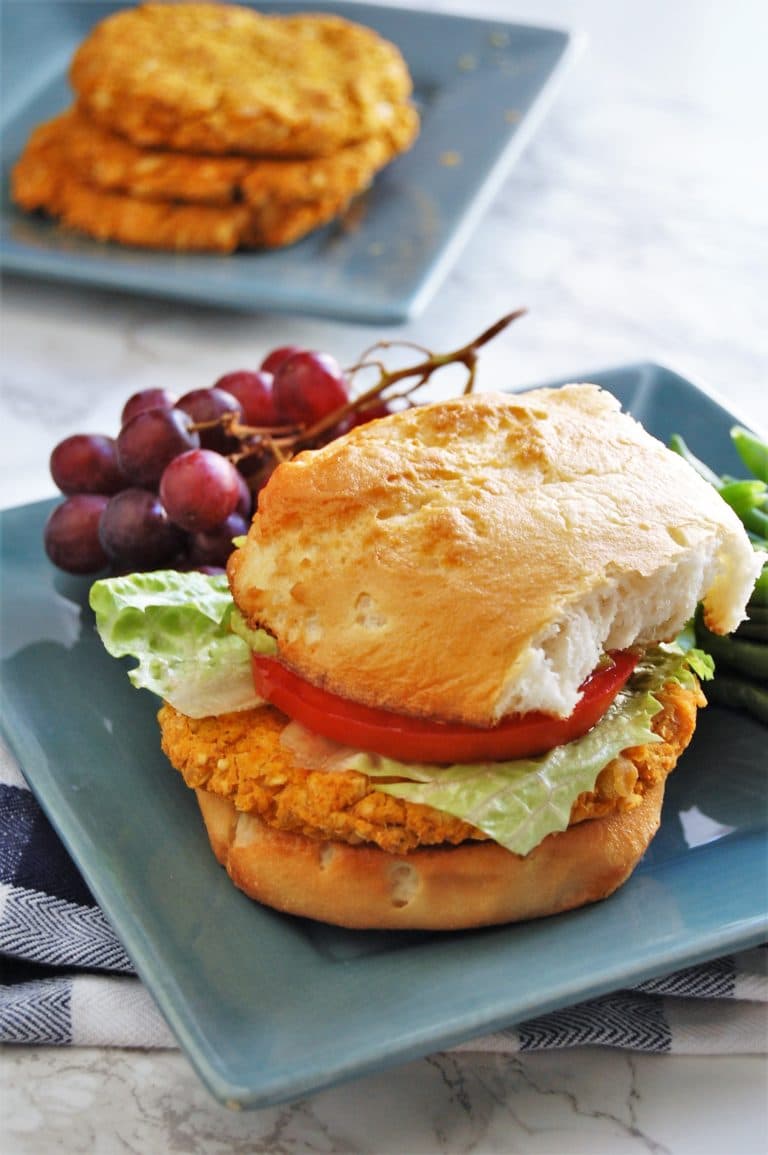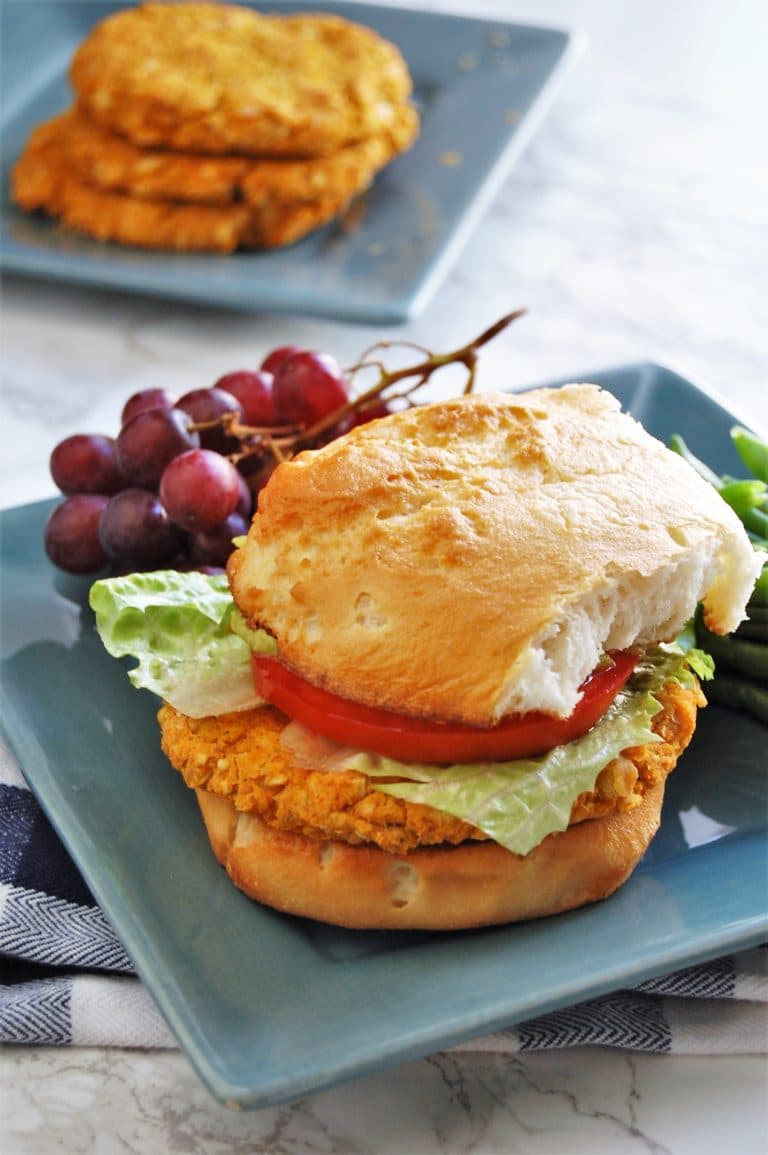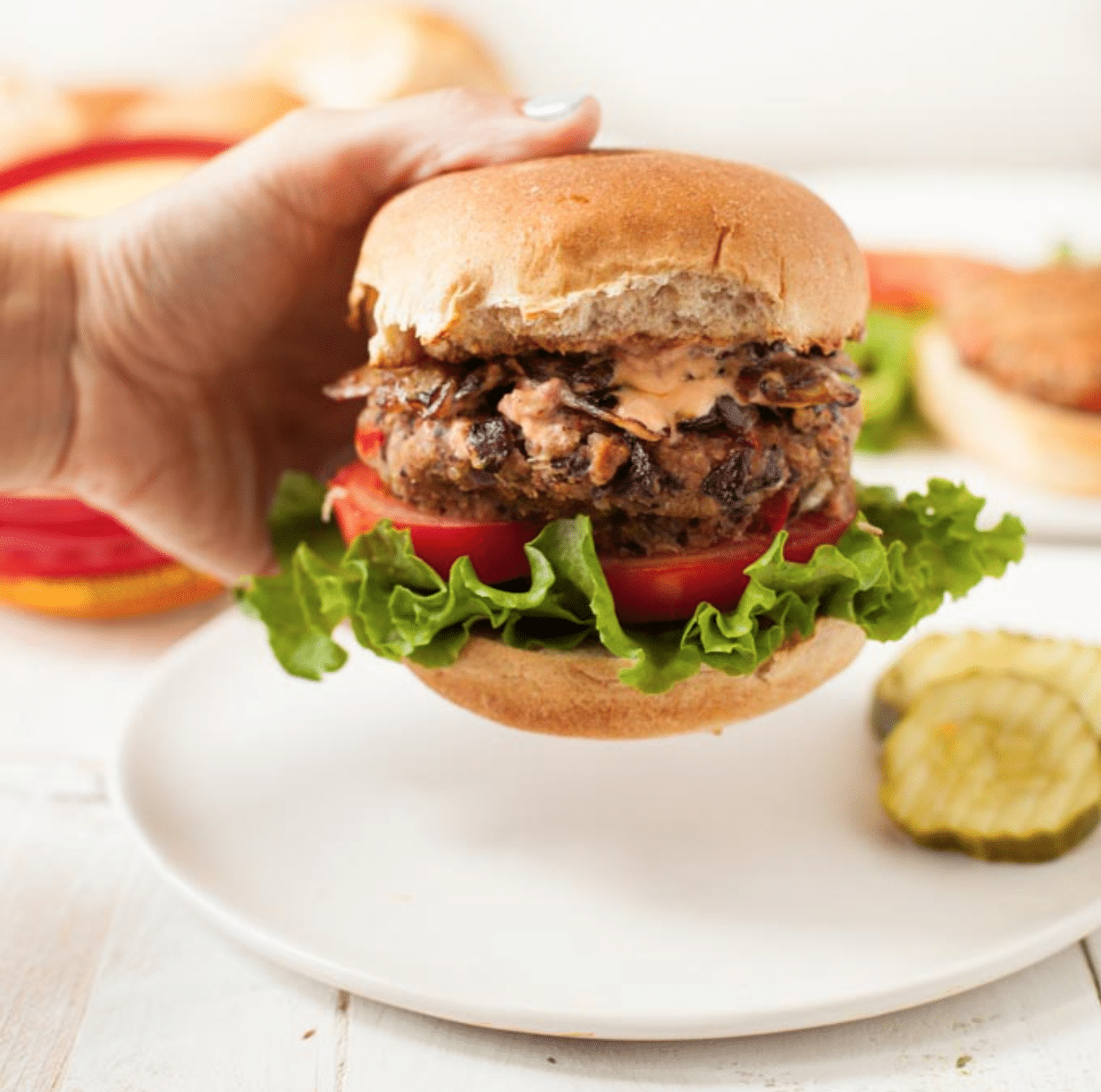 Euphoria Nutrition – Pineapple Basil Turkey Burger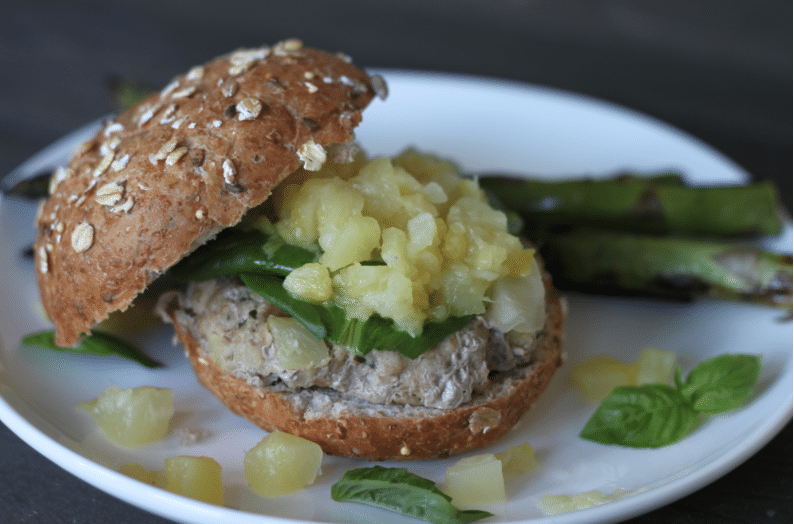 What's your favorite way to add a delicious healthy twist to your burgers?
Which from these best healthy burger recipes for summer do you want to try?
We'd love to know, comment below!

Updated on May 12th, 2022