In this blog post, we discuss one of the most controversial wellness blogs on the internet and why you need to avoid these GOOP detox diets.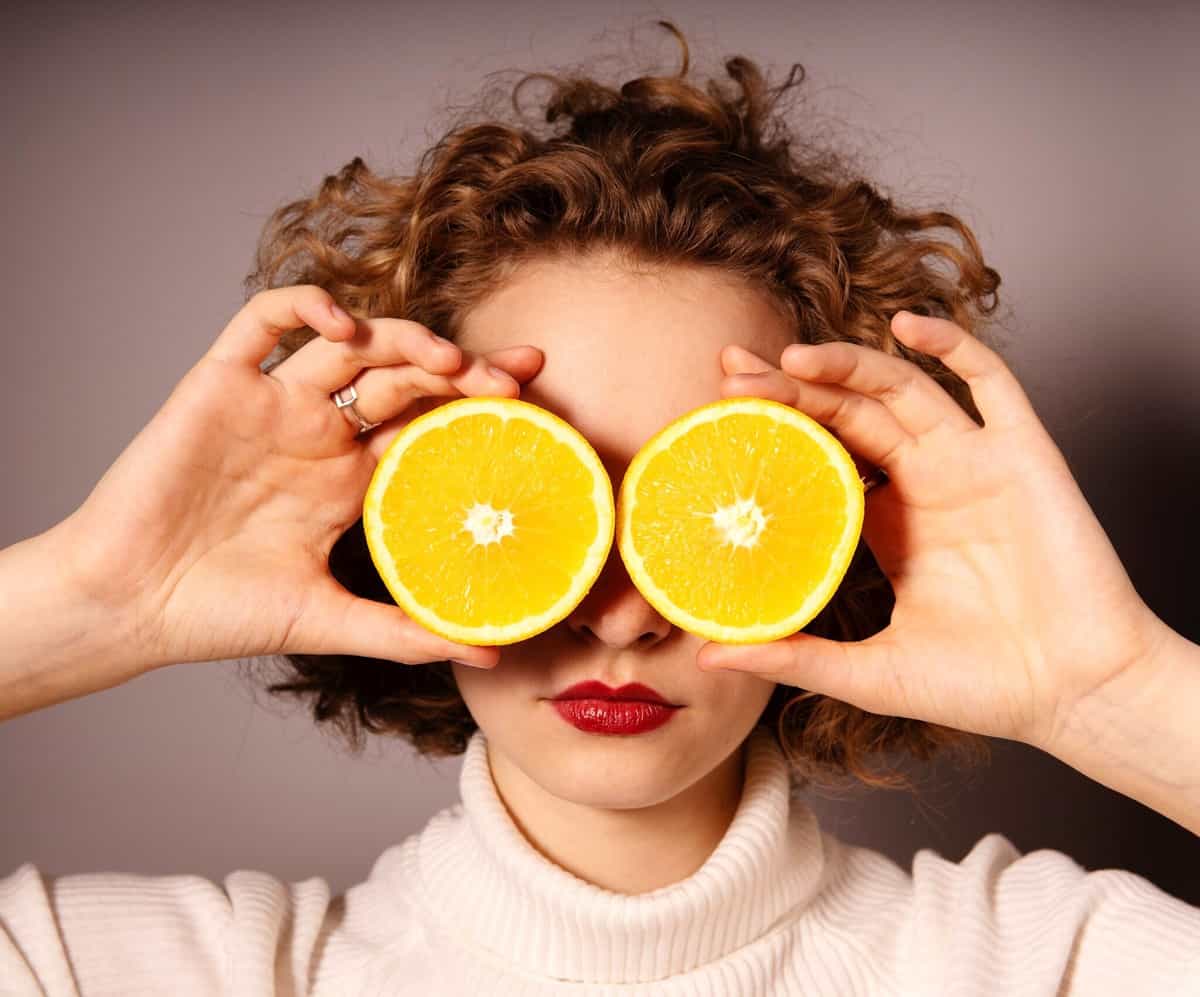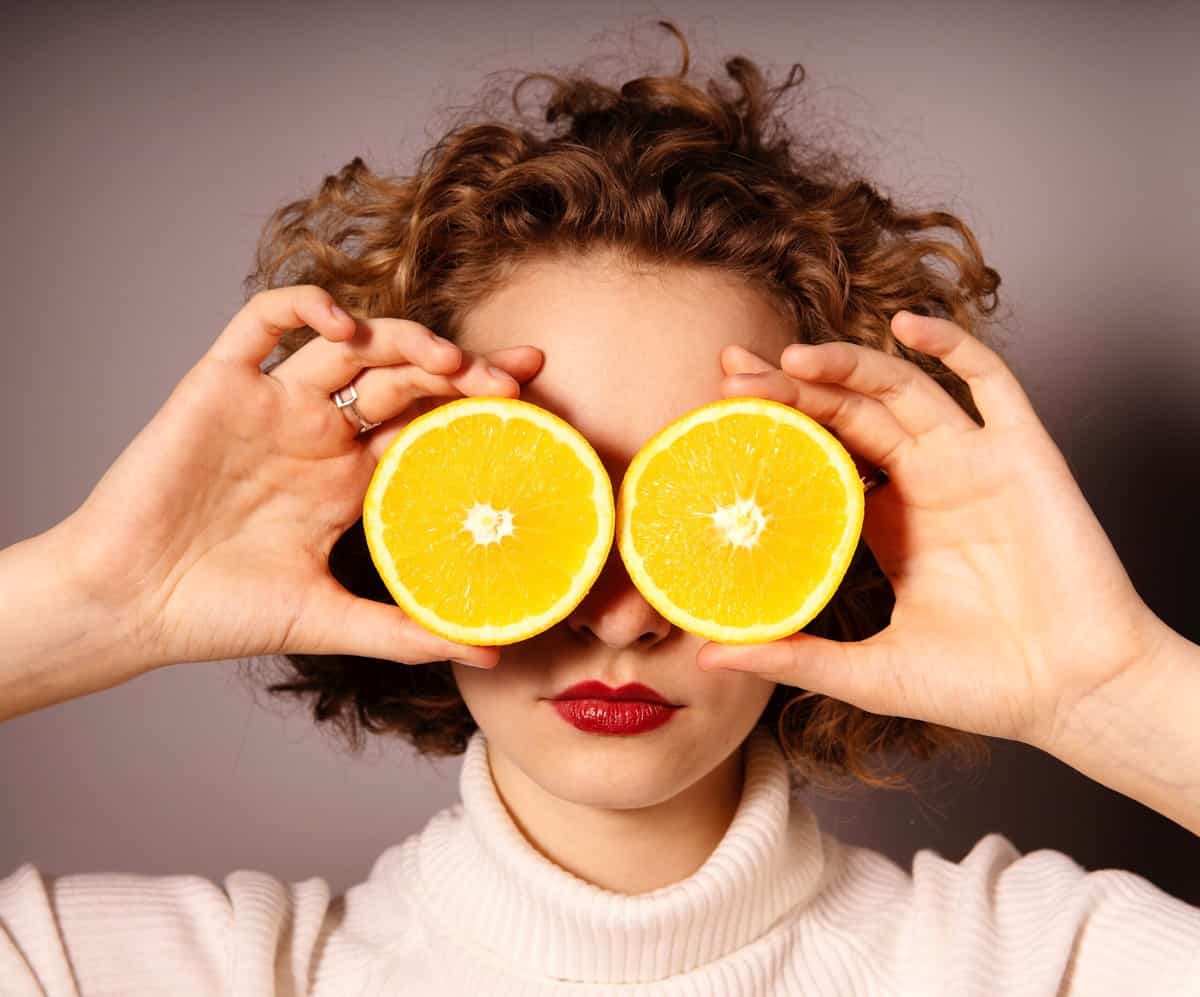 Unless you have somehow managed to escape all things crock-shittery in this world, you are probably all well aware that GOOP is a hotbed for shady health information. In fact, Goop and its front woman, Gwyneth Paltrow, have made it an apparent favourite pastime to perpetuate inaccurate and pseudo-science like claims (I mean, does anyone else remember jade egg-gate of 2017).
I could probably pull up almost any page on the website and have something critical to say about it, but in an effort to keep this succinct, I will be focusing on Gwyneth's obsession with everything DETOX.
Dieting vs Detoxing
If you're a frequent follower of mine, you probably already know how I feel about the concept of detoxing. Not only is it scientifically unfounded that you can detox your body with some special elixir, food, supplement or tonic, since your liver, kidneys, immune system, skin, lungs, and lymphatic system are constantly doing a fine job of this on their own. But I would argue that in the wake of wellness culture, the sexy D word "detox" has effectively replaced the bad D word – "diet".
The difference? Well, "diets" tend to be viewed through a lens of weight loss, while "detoxes" are almost always in the name of better "health" or "wellness"- but honestly, this is just the same pig with a new coat of lipstick. As disappointing and repetitive as this may be, it is important to me to continue debunking this type of content until it is no longer existent on the internet.
And on that note, I present to you three bogus Goop detox diets you do NOT need to participate in.
GOOP Detox Diets to Avoid
#1: 5-Day New Year's Detox Cleanse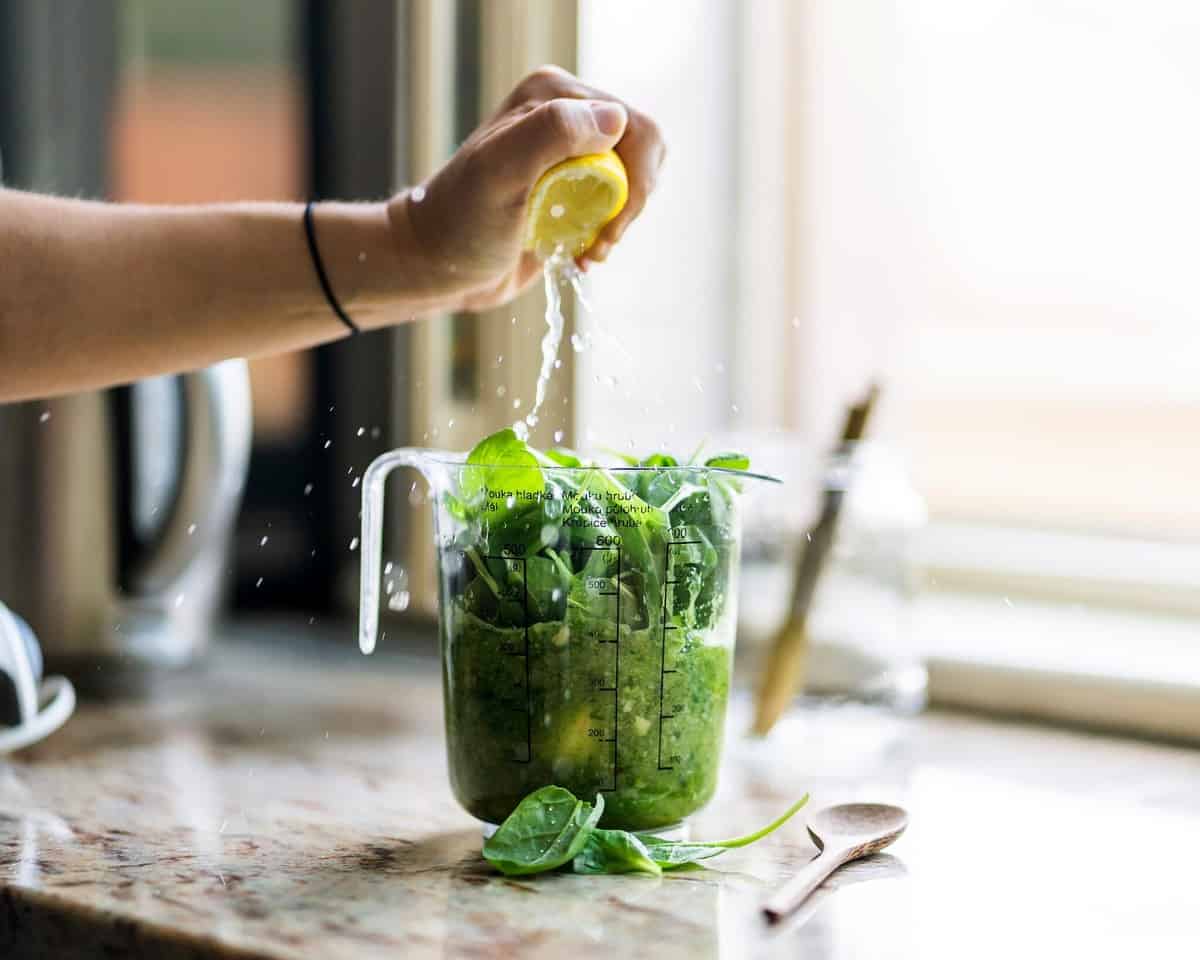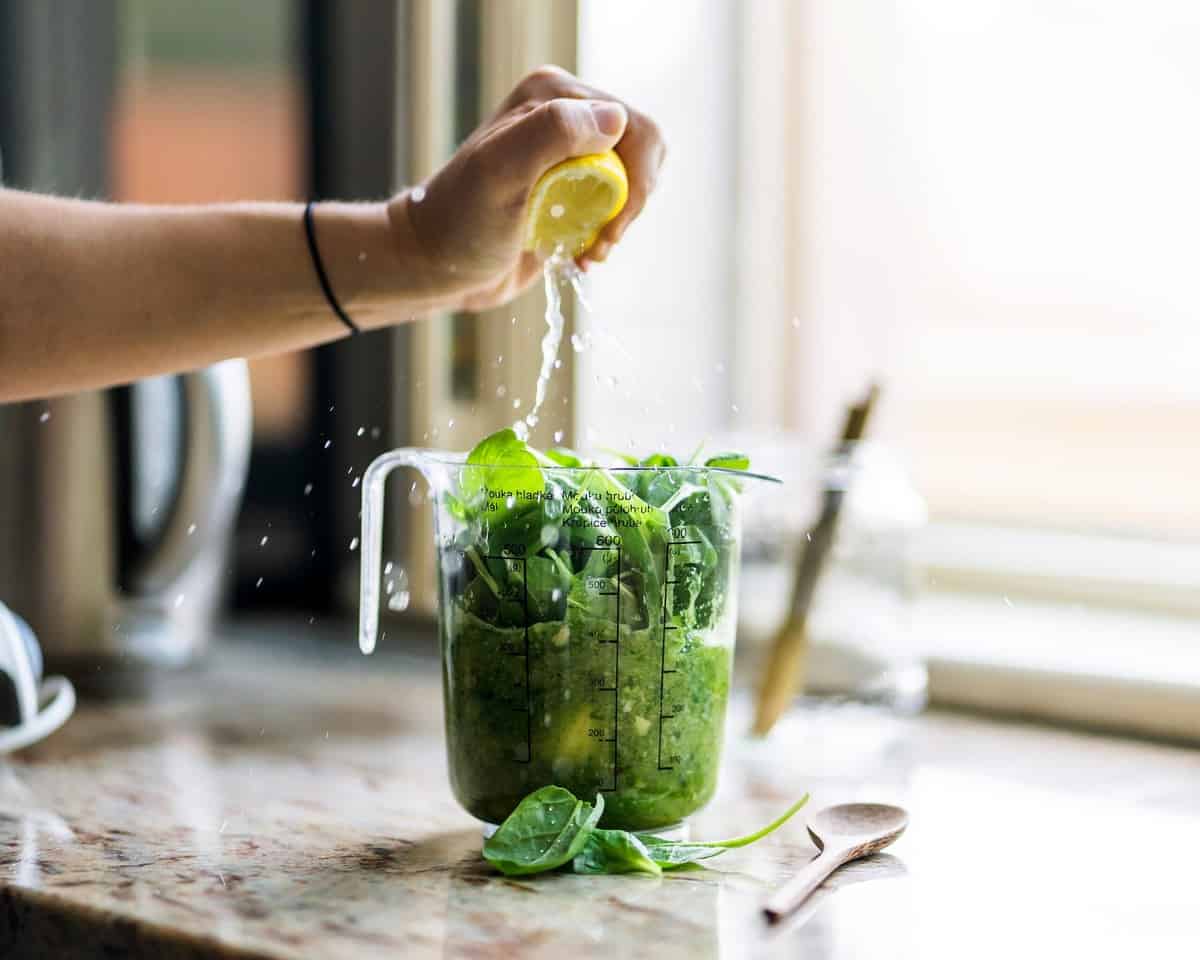 We're going to kick things off with Goop's annual 5 day new year's detox – the 2020 edition. According to the website, this five day cleanse is inspired by Dr. Alejandro Junger's basic elimination diet, outlined in Goop's book "Clean". There are a lot of words in that sentence I don't feel great about.
Now, I am all for taking on an elimination diet under the right circumstances. However, not only are they often completely unnecessary, but they are also not advisable to complete on your own if they have not been prescribed by a health professional, do not fit your own unique medical needs, and are not carried out under proper medical supervision.
Moving on, this blog post also says that January is a "good time to help our bodies catch up with detoxification", and "give our detox organs a chance to rest and recover". Rest and recover from what? What else would they be doing if they're not working? And do you really want one of your vital organs to go on vacation? I don't!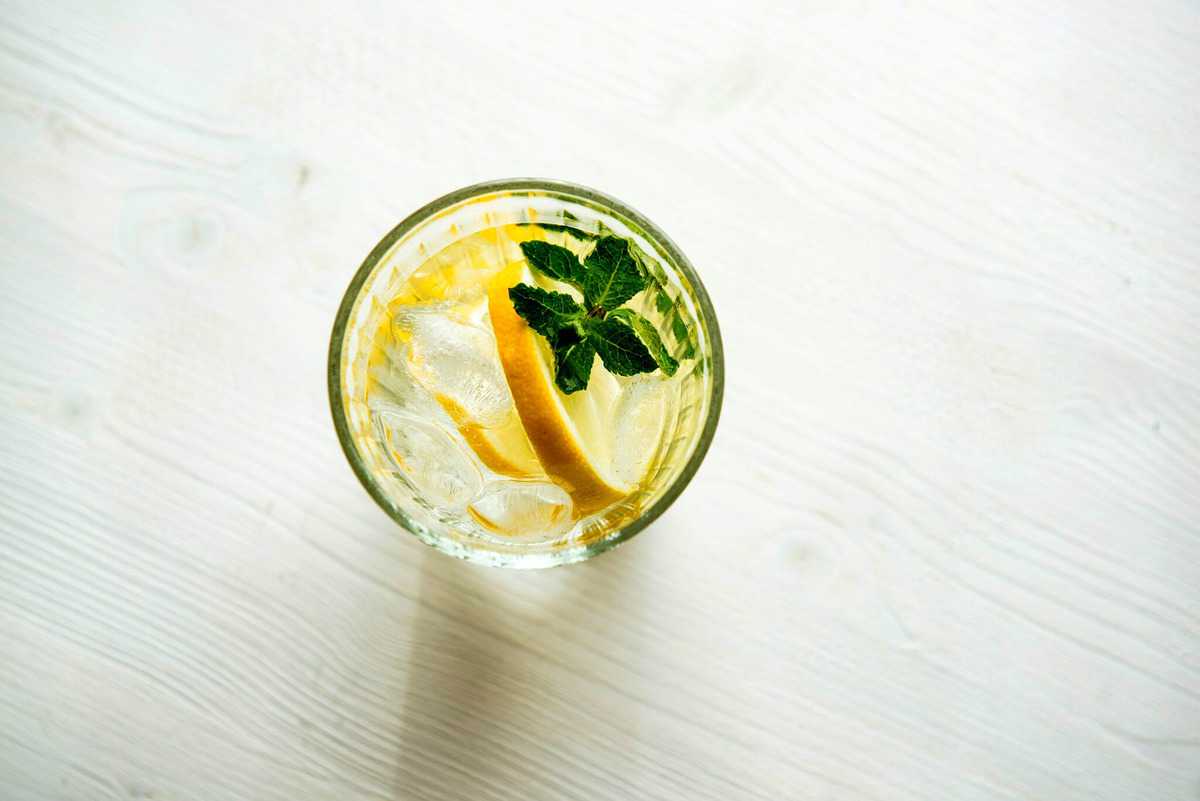 Folks, your body's organs create a complex and highly efficient system that do the job of "detoxing" your body all on their own. Of course, getting regular exercise and adequate nutrition aid in your body's natural "detoxing" activities like sweating, and moving your bowels. But there is no specific diet or meal plan will automatically "detox" your body.
Further to this, our detox organs are quite literally ALWAYS doing their job, and are also unaware of our man-made calendar year. They don't know that its "new year, new you" season and that it's time for their annual holiday.
Alright – Let's move on to the actual food plan. In the effort of being concise, I won't break down each day, but I will give you a general feel for – let's call it what it is – this diet. First, you are supposed to eliminate caffeine, alcohol, dairy, gluten, corn, nightshade vegetables, refined sugar, shellfish, white rice, eggs and soy (although for some reason fermented gluten-free soy products, like miso and tamari, are okay in small amounts). Hm… that sucks.
There are also a lot of trendy suggestions, including starting every morning with warm lemon water and sipping bone broth throughout the day. I've said it before a million times – lemon water doesn't detox you, and bone broth (while nutritious and protein rich) will not heal your gut.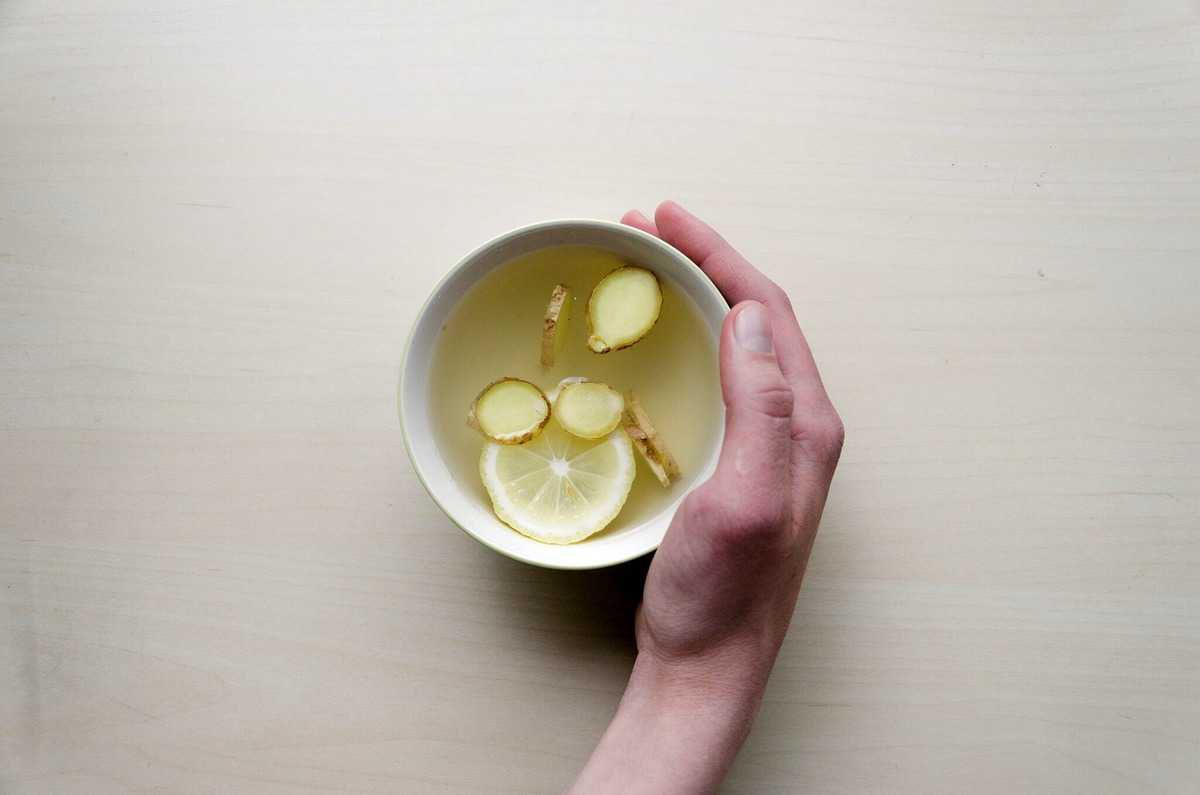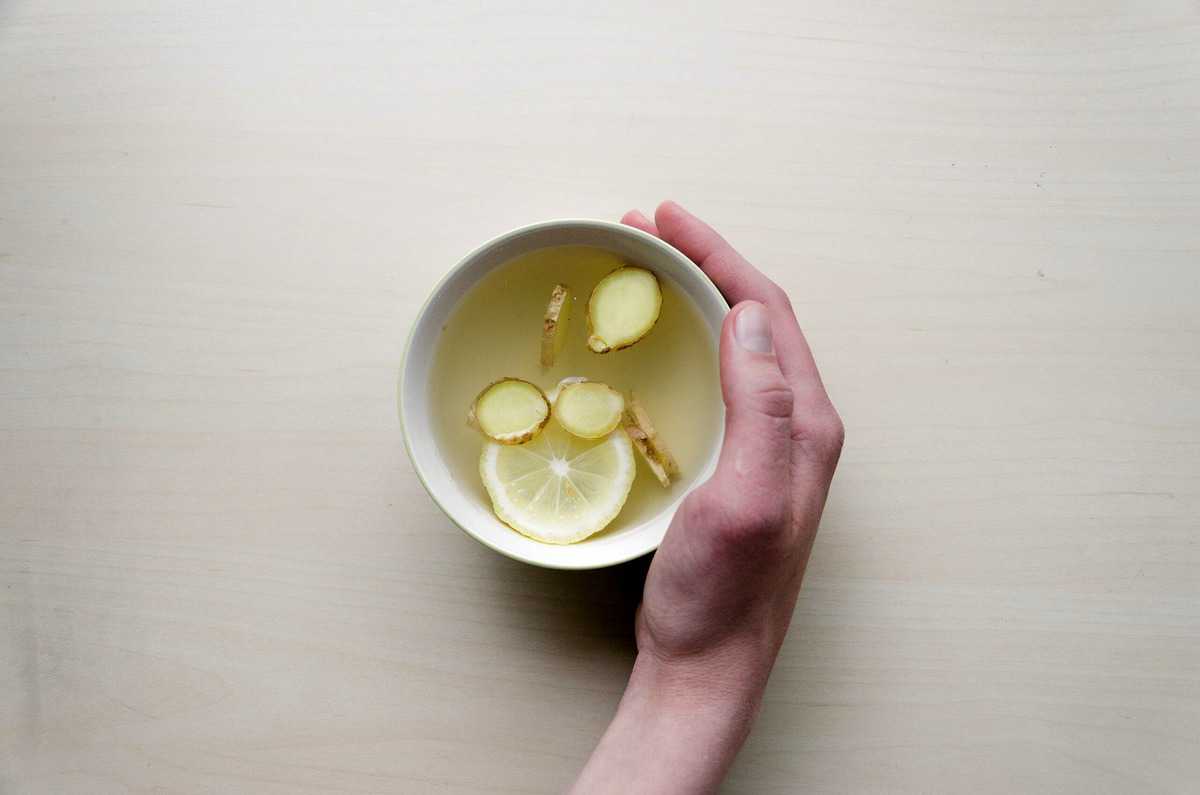 So what the heck do you eat? Well your meals are generally composed of things like green smoothies, vegetable soups, and trail mixes. Fun. Restrictive, expensive and ridiculously low calorie. While there is a disclaimer in the blog post that you should eat more if you're hungry after one of the prescribed meals, it also kind of makes me sad that a sentiment as intuitive as this one isn't implicit, and has to be outright stated. Ugh.
To wrap up this first detox, I wanted to say that the blog post also states that the food editor at Goop collaborates with people who have a Bachelor of Science or PhD in nutrition. While it is obviously a good thing that health professionals were consulted to some degree in the formulation of this diet, I'm also a bit disappointed that a health professional would condone the suggestion to complete an elimination diet without the one-on-one support.
#2: "How to Lose Weight Fast"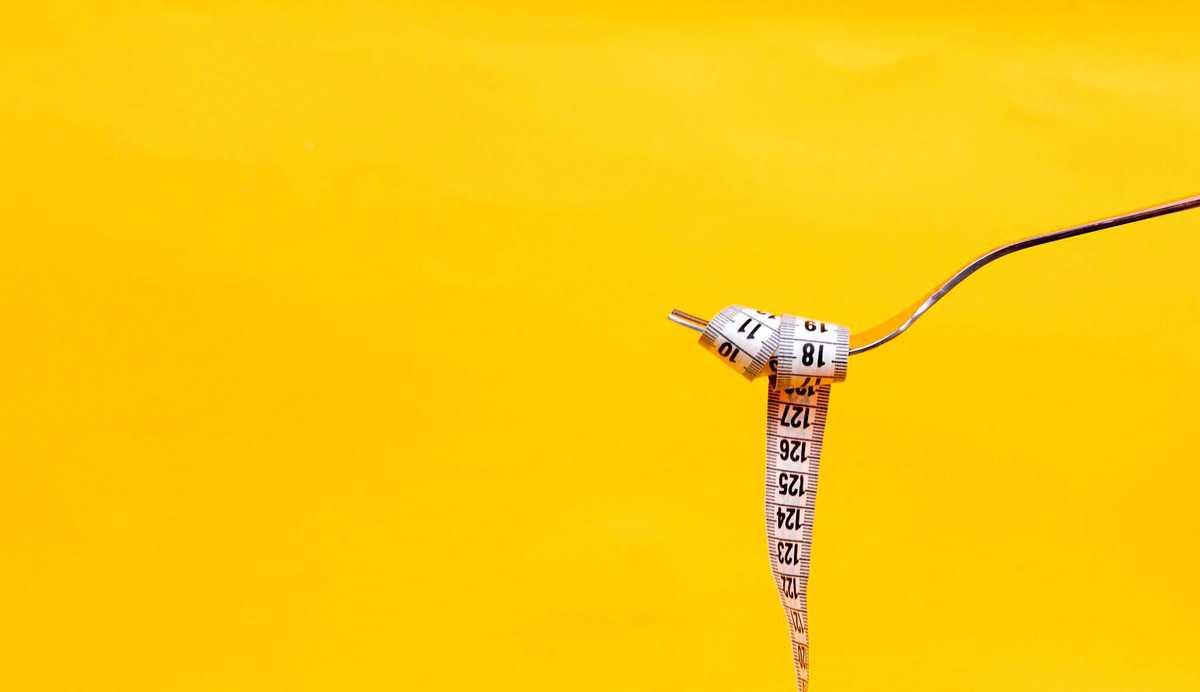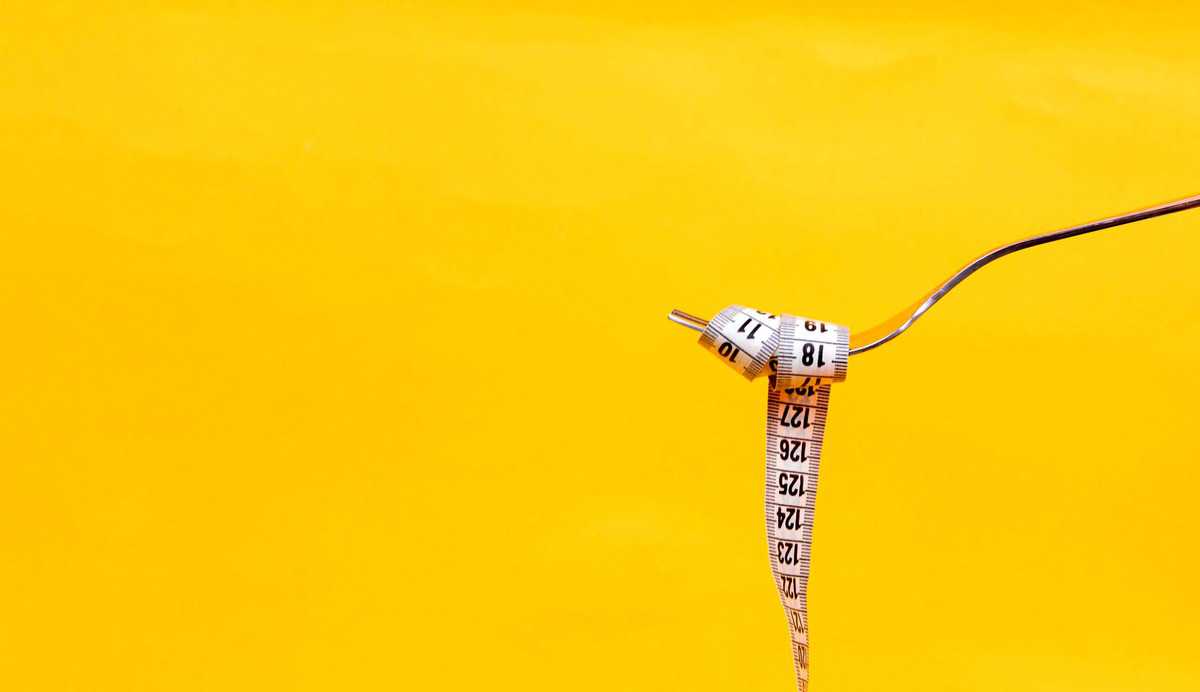 While this one is not exactly a detox, it is an article all about extreme weight loss suggestions. I introduce to you, "How to lose weight fast" with celebrity fitness entrepreneur, Tracy Anderson. If I were to look up toxic diet culture in the dictionary, this blog post might appear as the first result. There is so much problematic language used throughout the article, but I'll share the highlight reel.
First, Anderson gives the most general and stereotypical advice for everyone to "get off gluten and go very low carb". In case you are still subject to the gluten fear mongering of the 2010's, the only reason to get off gluten is if you have a gluten sensitivity or celiac disease. And carbs are also not to be feared, even if weight loss is your goal.
While Anderson is correct in saying that this technique can make you "lose weight fast", a lot of the immediate weight loss that occurs when following a low-carb diet is from a depletion in water weight and glycogen stores- not from fat. So while most research suggests that short term weight loss tends to be greater on low carb diets compared to low fat, a meta analysis found that in the long term, they pretty much even out. Finding a way of eating that you can stick to is a much biggest determinant in one's success at losing weight and keeping that weight off in the long term. So bottom line, low carb doesn't work for everyone.
If we continue along with this misinformed diet advice, we see that the sales funnel opens up with an easy route to purchase Tracy Anderson's own protein bar. Ahh yes, love when I'm convinced that I need to change my body in all these restrictive challenging ways, only to be sold a quick fix to solve all of my problems.
But wait it gets worst. She then goes on to suggest you can lose 14 lbs in 4 weeks – twice as fast as most legitimate nutrition professional would ever recommend for safe, sustainable loss.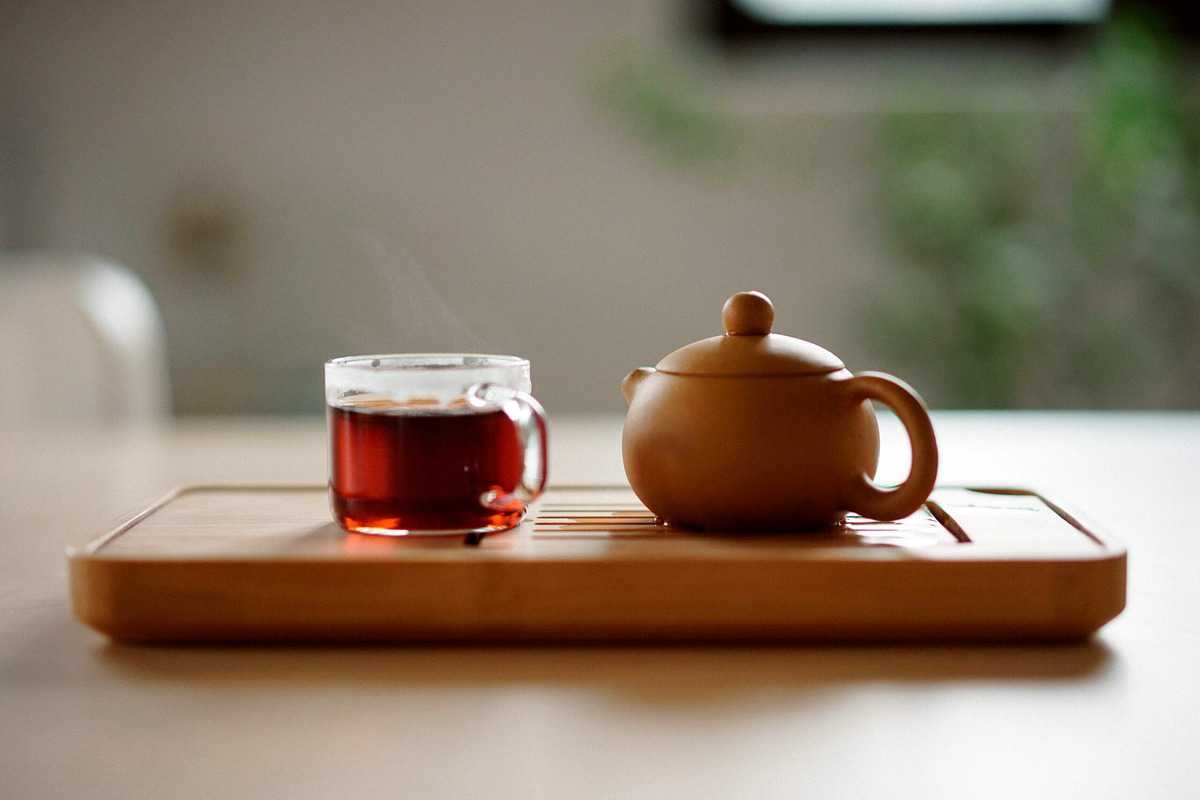 I also just need to say that while I'm not mad that she says you can have 1-2 glasses of wine per day, I also cant condone this recommendation in conjunction with severe diet restriction. Yes, wine is totally fine in moderation, but when your calories are so restricted, every bite of nutrition counts. I would much rather a person get 150 calories from nutrient-rich foods like fats, fibre rich carbs and protein, than wine.
Speaking of restricted calories, the woman talks about how you can lose weight within 48 hours suggesting that you stick with the "leanest options" in her plan. Her recommendations are to have the tea with protein powder at breakfast, a poached egg and small salad with rice wine vinegar for lunch, half of a dark chocolate bar for a snack, and steamed/grilled plain fish with steamed spinach or asparagus for dinner. That is maybe 800 calories. That's not enough for my toddler, nevermind a grown adult who she also suggests does a sweaty muscular structure and cardio workout. Do you want people to faint?!
According to her, you can lose up to 4, but likely 2 pounds in 2 days. That is INSANE. Lets just be clear – to lose 4 lbs of fat you would need to put yourself in a caloric deficit of 14,000 calories- so unless you're used to eating 8000 calories a day, and then subsisting on this diet plan, you're not getting there, honey.
#3: Heavy Metal Detox Guide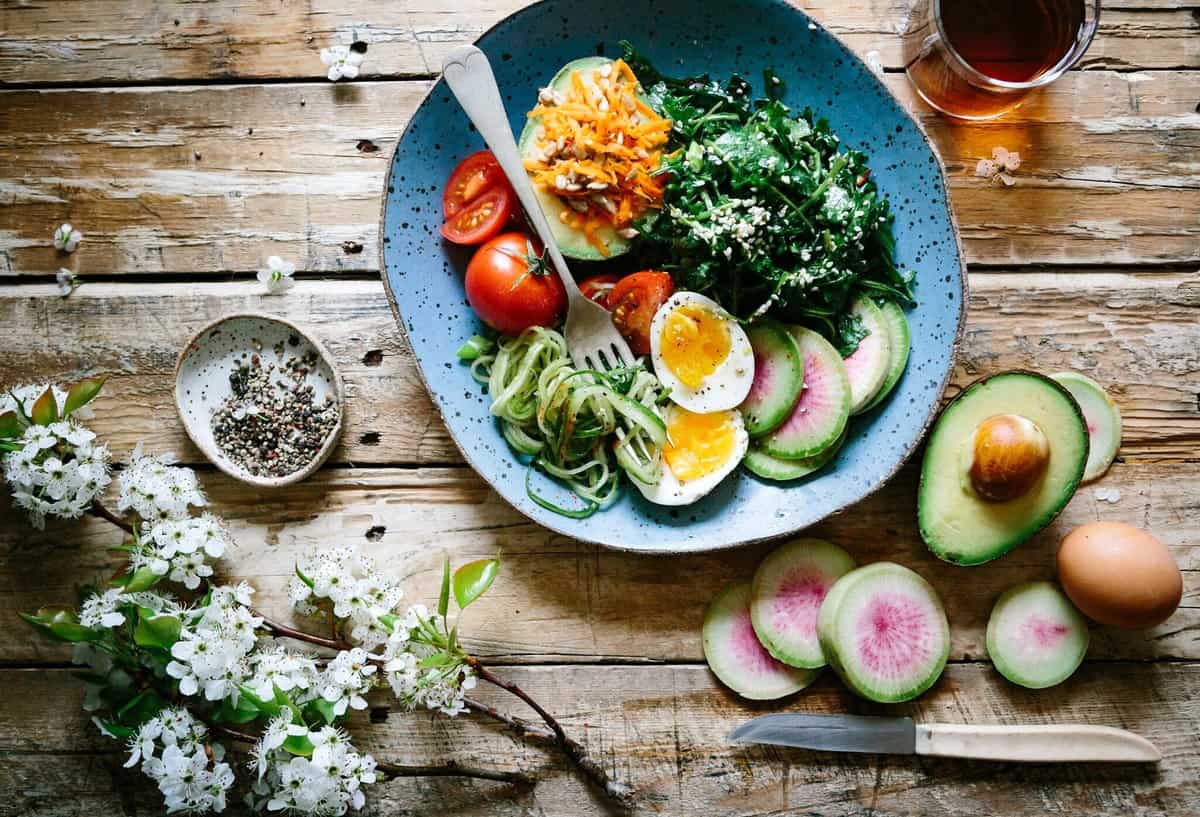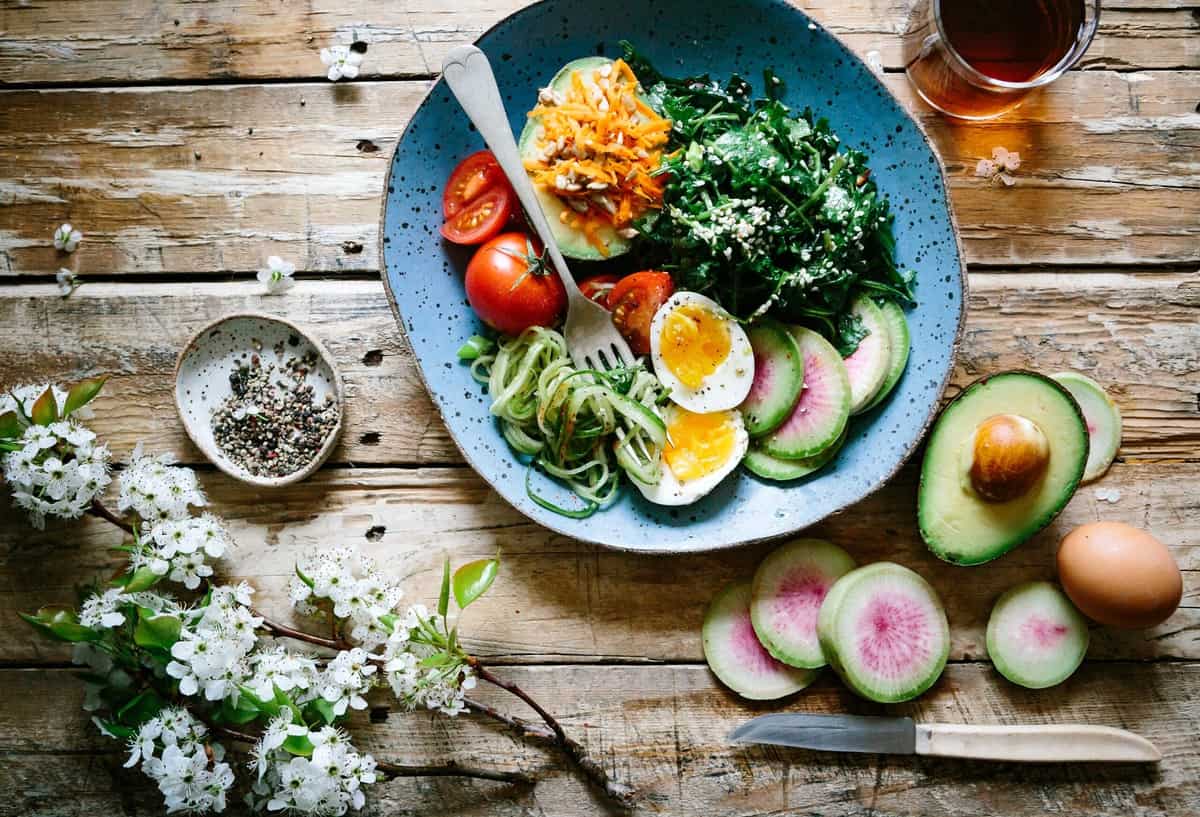 The "heavy metal detox guide" was created in collaboration with the infamous Medical Medium. You know, the celery juice guy, who despite his alias, is a psychic not a doctor (just to be clear). Since I've already talked about this snake oil salesmen and his crock of crap claims about bile salts and magic celery juice ad nauseum, today I will just be looking at this specific protocol on Goop.
Before we even get into the diet itself, let's talk about what heavy metals are and why this medium wants us to get rid of them so badly. Heavy metals, such as arsenic, cadmium, lead, and mercury, are able to enter the body through environmental exposure, such as through the skin by inhalation or by ingestion. While heavy metal toxicity is rare, it can be pretty dangerous resulting in everything from digestive distress, to fever, to coma and death.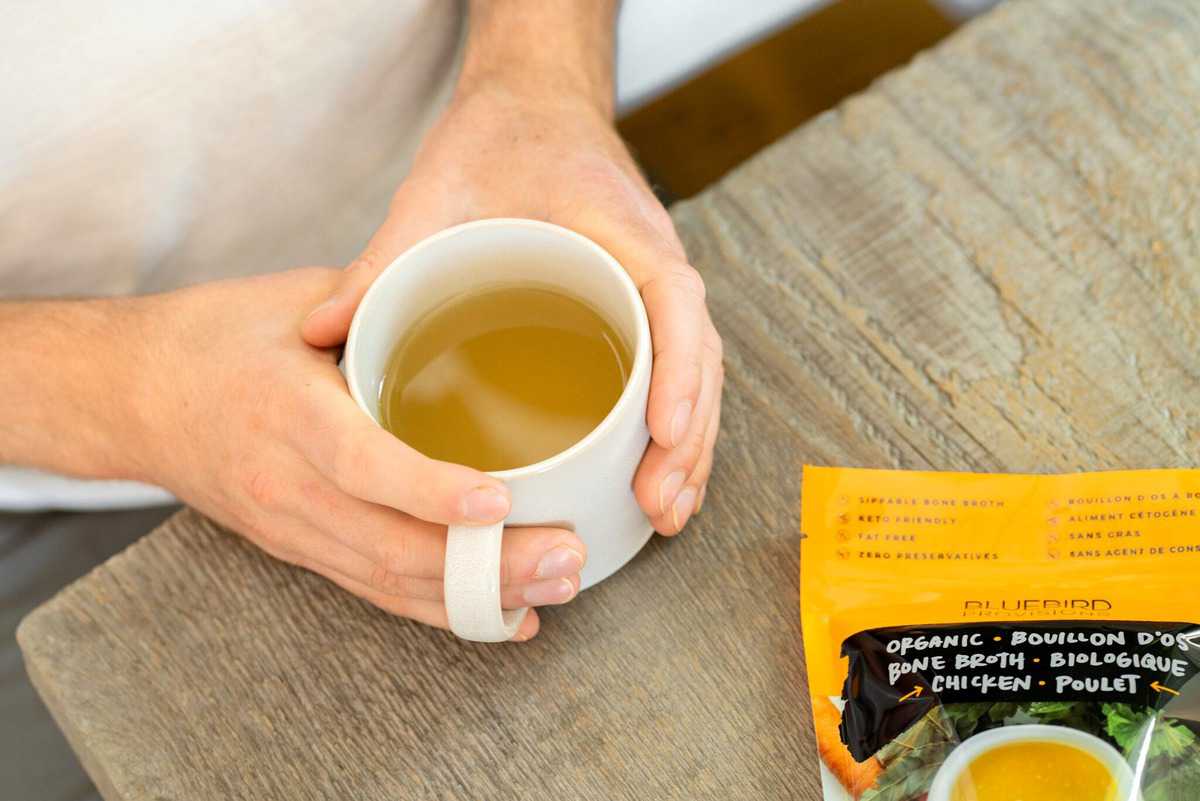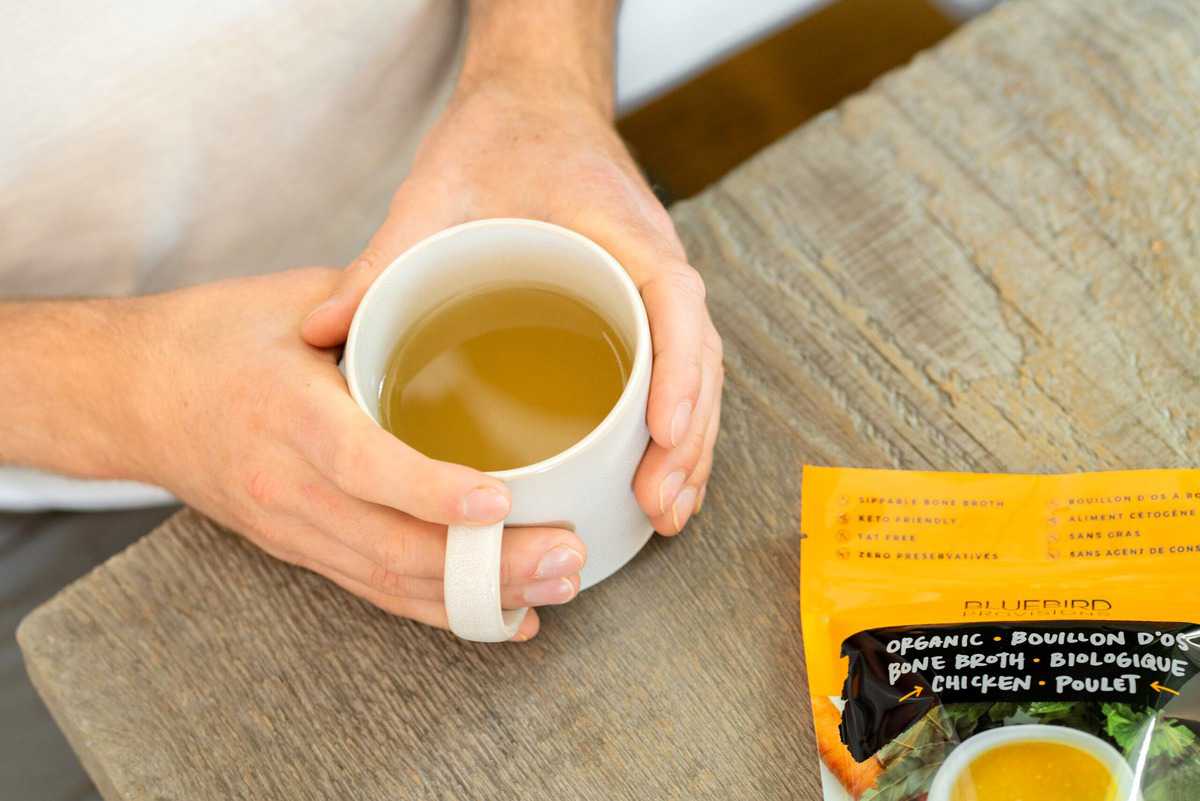 Goop isn't wrong in saying we don't want a buildup of heavy metals going on in our bodies, but they kinda left out the itty bitty detail that this does NOT actually happen that much. In fact, it really would only occur if you were exposed to a heavy metal in exorbitant amounts over a really long period of time – something that would not likely occur under normal living conditions. I don't know, most of us are not hot boxing ourselves in a room with wet lead-based paint for weeks at a time.
According to Goop's heavy metal diet advice, foods to eat in order to rid your body of heavy metals include: spirulina, barley grass juice extract powder, cilantro, atlantic dulse, wild blueberries (only the ones from Maine, apparently will do). Oy, that's going to make for one pretty interesting meal.
But culinary prowness aside, let's talk about the actual research. We do have research to support using certain agents to bind and excrete heavy metals (a process known as chelation), though this is largely in relation to pharmaceuticals, not fancy foods.
Cilantro, and cholera, which is a cousin to the spirulina on the list have been shown to help heavy metal chelation over time. But much of this research has been done in animal studies, and the one study on humans I found felt that cilantro extract was no more effective than a placebo in increasing heavy metal excretion. So cilantro haters rejoice, you don't have to eat that for the sake of toxin-free health.
Beyond specific food suggestions, more tips in this article for removing heavy metals from the body include reducing dietary fat, drinking lemon water, aloe vera leaf juice, infrared sauna, and juice fasting. This all sounds like total pseudo science to me – most of these suggestions are likely to induce sweating, peeing or pooping, all of which are your body's NATURAL ways of detoxing.
At the end of the day, I'm sure you are all able to see that the research on this topic remains relatively new, pretty controversial, and most certainly not definitive, especially considering that the majority of the studies done on this topic have been conducted in animals and not humans. Although there are shreds of evidence to support these foods for a "heavy metal detox", their value isn't much more than just in supporting your body in doing what it does naturally to detox- that is peeing, pooping, sweating etc. Not to mention, if you're actually dealing with legit heavy metal poisoning, you need medical attention, not a diet from a psychic on a lifestyle website.
I also want to point out that there is actually a disclaimer at the bottom of the article which says:
"Editor's note: We trust that you'll quickly understand that this medical medium is operating well outside the bounds of medicine and science. But to avoid any confusion, our in-house PhDs want to remind readers that his claims cannot be substantiated by science."
Ironically enough, my thoughts are summed up pretty nice by their own disclaimer.
Bottom Line
I'll finish this off by reminding you to please remain cautious of any health and wellness information you get online. While it can be fun to get new recipes or tips from a variety of sources, including Goop, I think it's best we leave topics such as disease and weight loss to the registered healthcare professionals.
More Blog Posts You Might Like
Updated on March 8th, 2022