We take a deep dive into controversial Beachbody Shakeology supplement to answer the question: "Is it worth it?" and whether or not the claims live up to the research.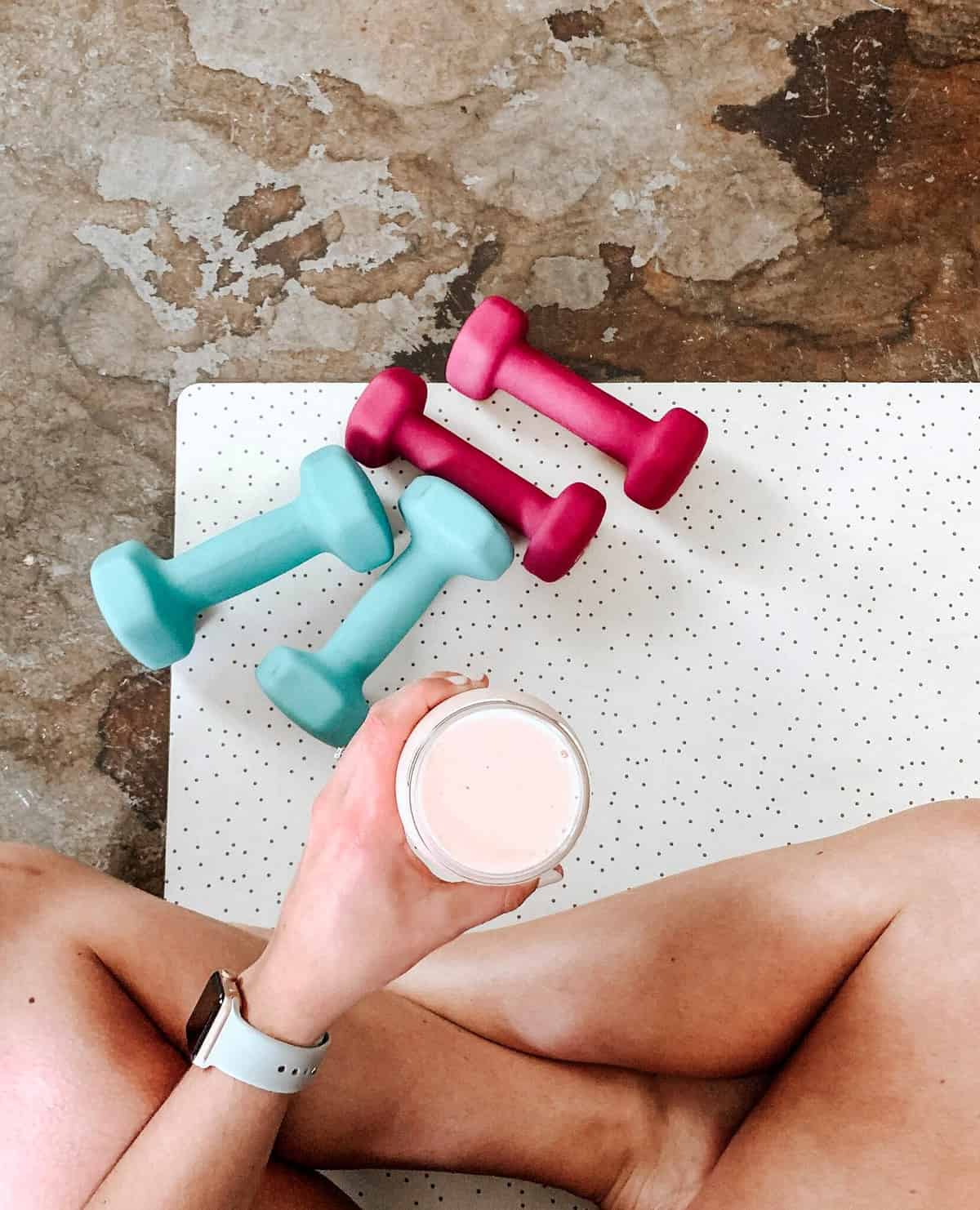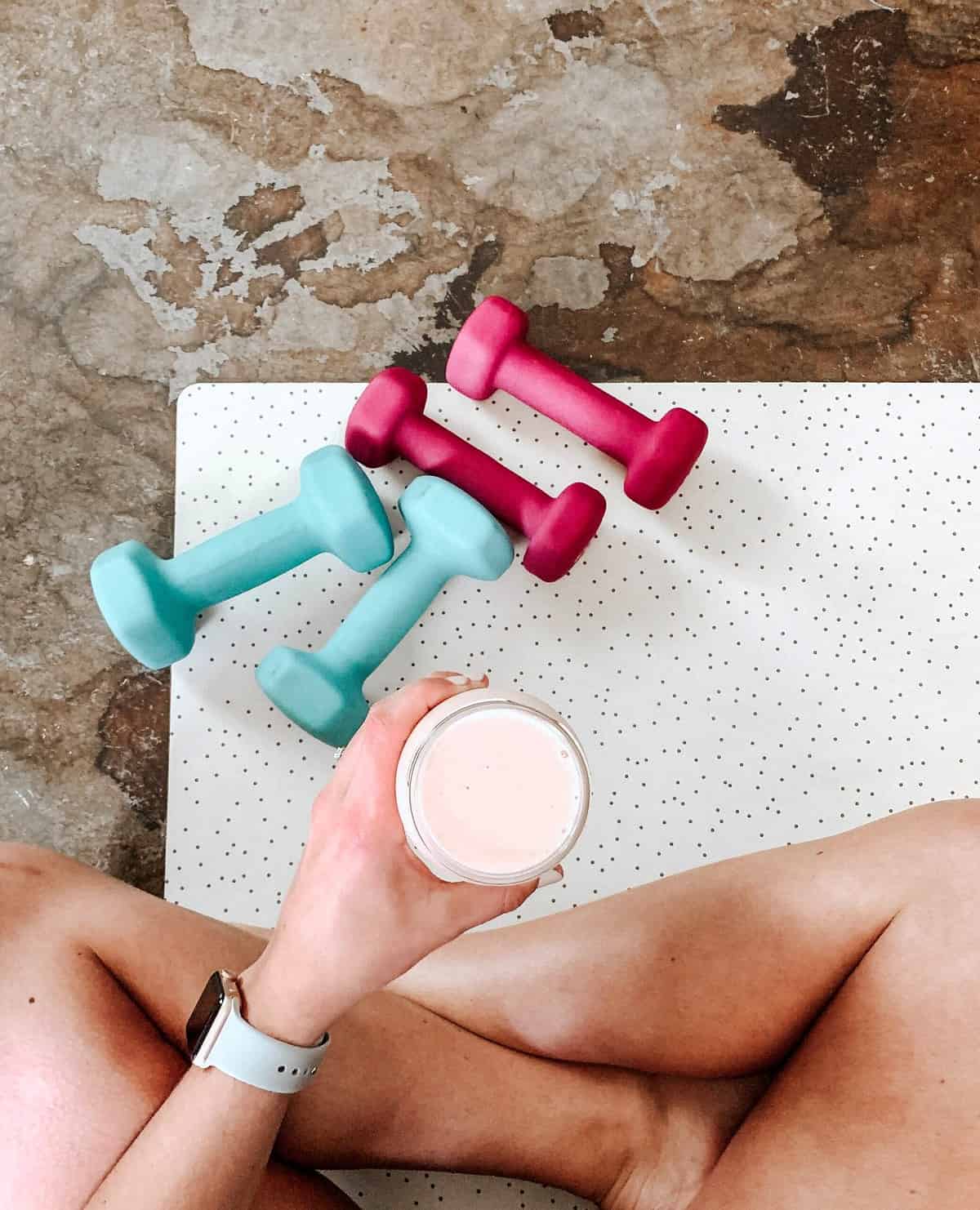 If you have been blessed with the great honour of never having heard of Beachbody or Shakeology before, what a wonderful joyous life you must live! Otherwise, you have probably seen at least one social media post from a friend or acquaintance about their fitness "journey" and how much Beachbody Shakeology has "changed their life", all while sharing photos posing for before and after shots. *insert eye roll here*
Now before I dive into Shakeology, can we just acknowledge how cringeworthy the name "Beachbody " is? Because *news flash* any body that is sitting on the beach is a "beach body". Meaning, you don't have to train, diet, or completely alter your body to gain that title.
Anyways, let's take a look at the research to figure and answer the question: "Is Beachbody Shakeology worth it?".
Beachbody Shakeology Healthy Claims
Shakeology's key message is to encourage people to drink it every. Single. Day. In fact, Beachbody encourages you to log your Shakeology intake and share your "Shakeology streak" with group members to prove that you have been consuming it day after day. And that's going to get expensive when a month's supply costs $130 USD.
While they do offer both whey and vegan options and a range of flavours, for the purpose of this blog post, I'll be focusing on their best selling Chocolate Plant-Based Vegan powder. Let's take a look at the 6 main claims for this product.
Claim #1: Satisfies Your Cravings & Healthy Energy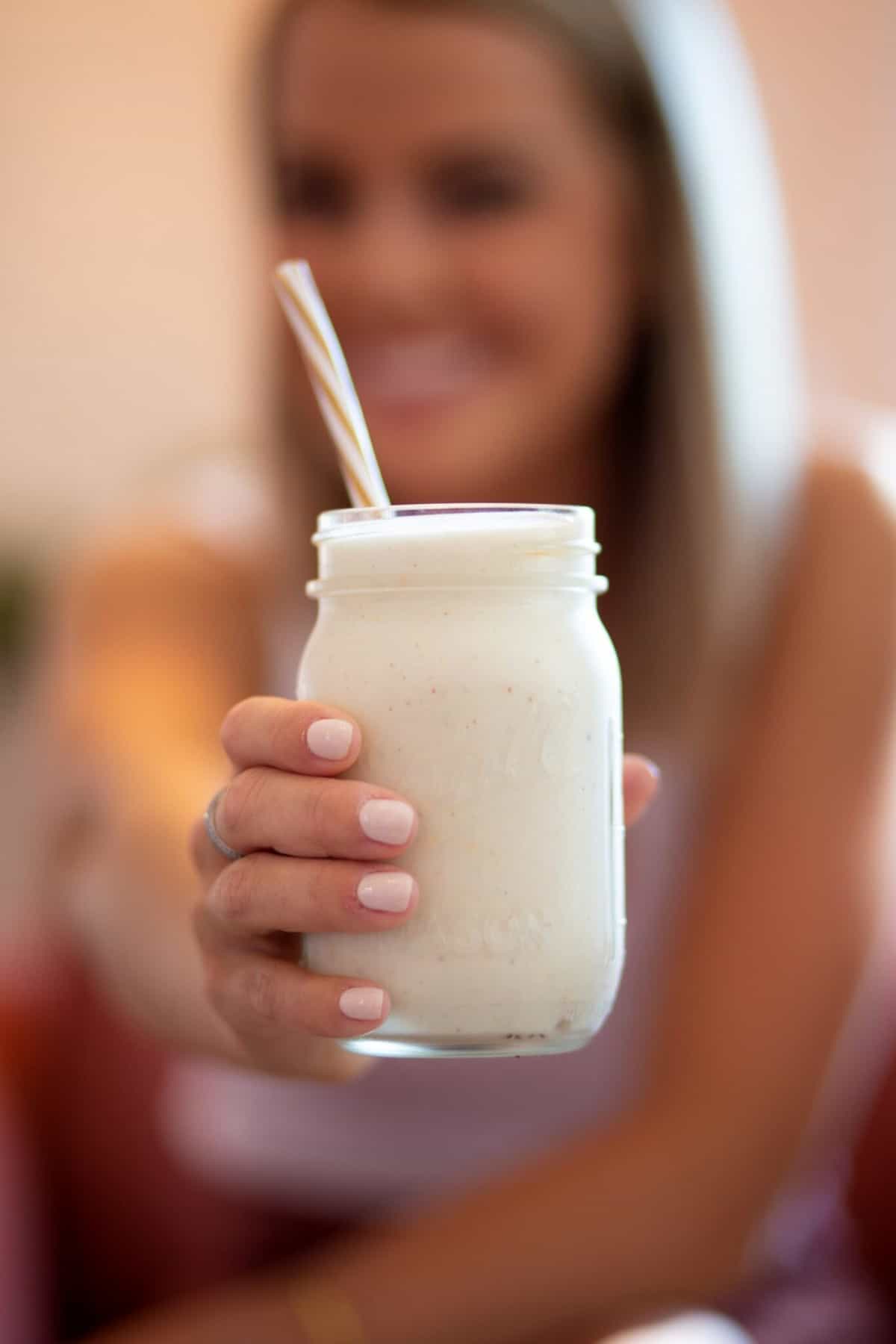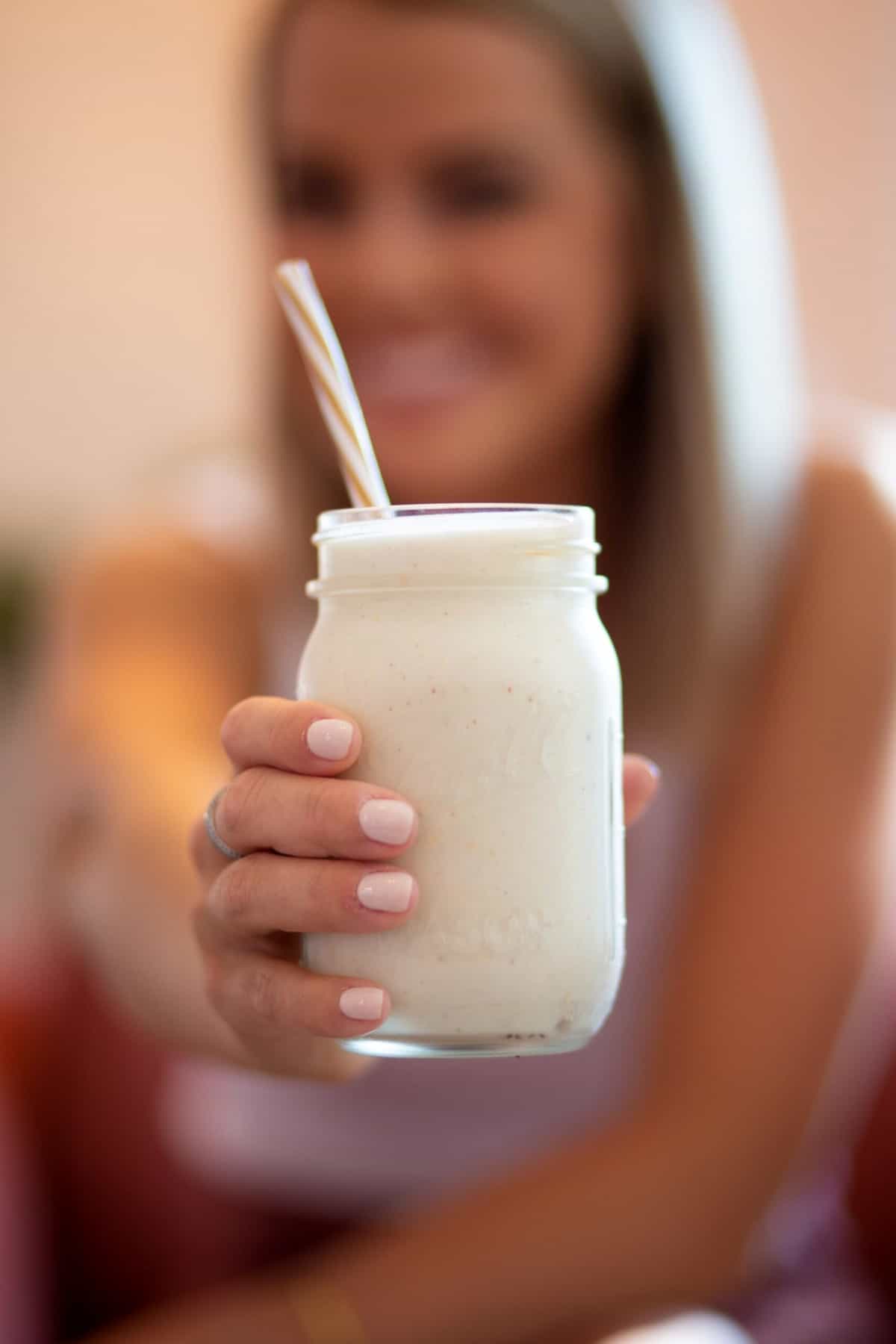 "Protein, fiber, and beneficial carbohydrates help curb cravings and provide healthy energy. Shakeology is a low-glycemic index food. Low-GI foods release carbohydrates more slowly, causing a lower blood-glucose response. Protein and fiber help you feel full so you eat less, which helps support any weight-loss goals."
This is not untrue as we want to try to fill our meals and snacks with the hunger crushing combination of fibre, protein and healthy fats. While research suggests that macronutrient composition is more important than the physical state of food in determining subjective appetite and food intake, other research suggests that hunger and appetite tends to be greater after eating a liquid meal compared to a solid one, while hunger hormones are lower after eating the solid meal.
There's also evidence that chewing reduces self-reported hunger and food intake, likely due to alterations in gut hormone responses related to satiety. Finally, evidence suggests that eating more mindfully, at a slower pace, and with an enhanced focus on bodily sensations, increases awareness of satiety which in turn can reduce how much you eat, which is a lot easier to do with whole food compared to a drink you can chug back.
For reference, 1 scoop of Beachbody Shakeology mixed with water contains just 160 calories and 5 grams of added sugar. To compare, this is roughly the same amount of calories, fibre and protein as 6 oz of Greek yogurt with 1 cup of mixed berries and no added sugar. Having said that, even with whole food, there's only so far that 160 calories will take you. I mean even yogurt and berries will never be more than a snack. So if you actually want to satisfy your craving and boost energy levels, your body might need more fuel.
Claim #2: Lean Muscle Support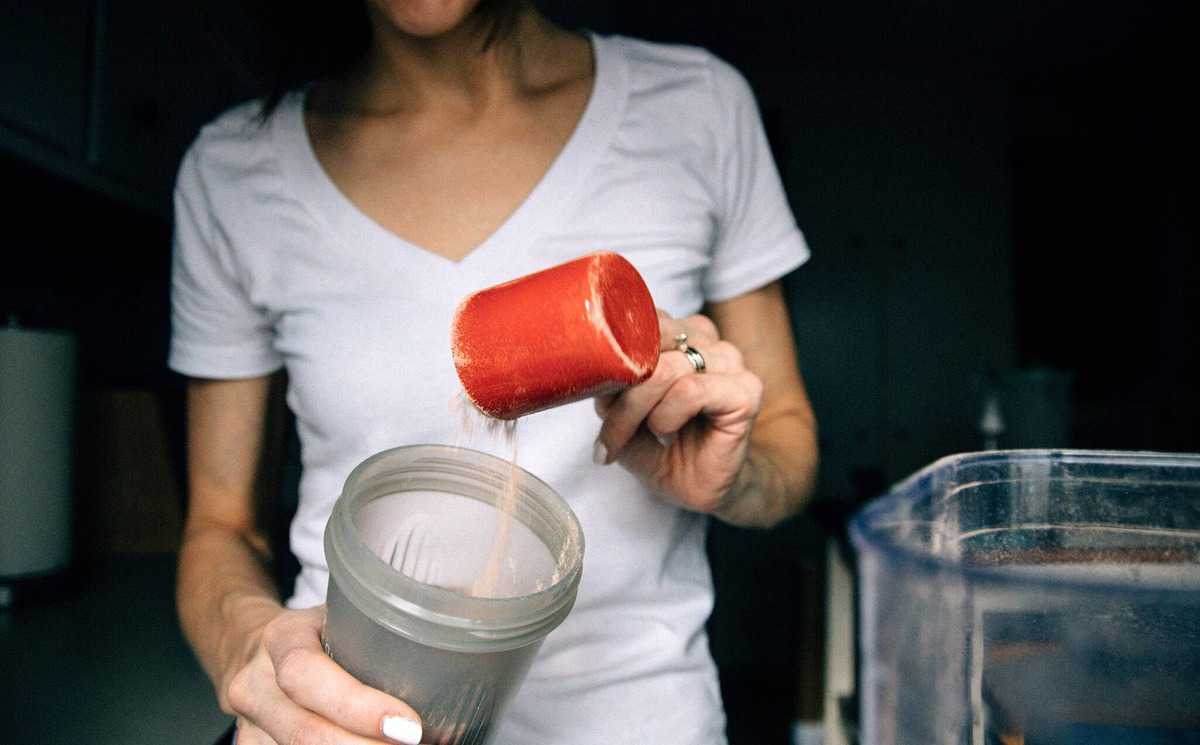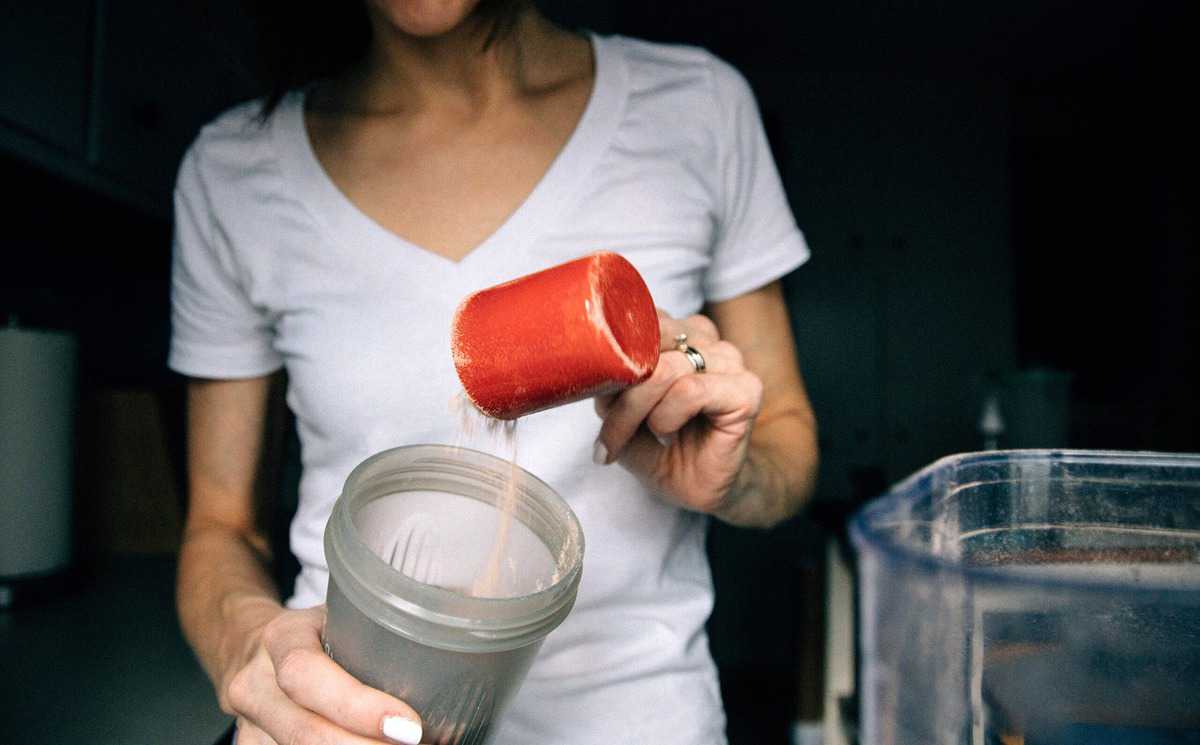 "Protein also helps you maintain lean muscle mass and support muscle recovery. With 16 g of protein from multiple sources like flax and peas, Shakeology is a well-rounded protein source, providing all 9 essential amino acids."
Again, this is all important. However, if this is marketed as a post-workout snack to aid in muscle recovery, you actually want to pair it with some carbs. A lot of carbs actually. Research suggests we ideally want a 3:1 carb to protein ratio post-workout to help replenish glycogen stores, and elicit an insulin response that helps drive that protein into the muscle more efficiently. So many of these protein powders are advertised as being so low carb and low calorie but that's actually not necessarily what your body needs to support lean muscle mass and muscle recovery. Considering this product is currently just a 1:1 ratio of carbs to protein, we could add in some berries or banana to the smoothie to bump it up a bit.
Claim #3: Gut Health Help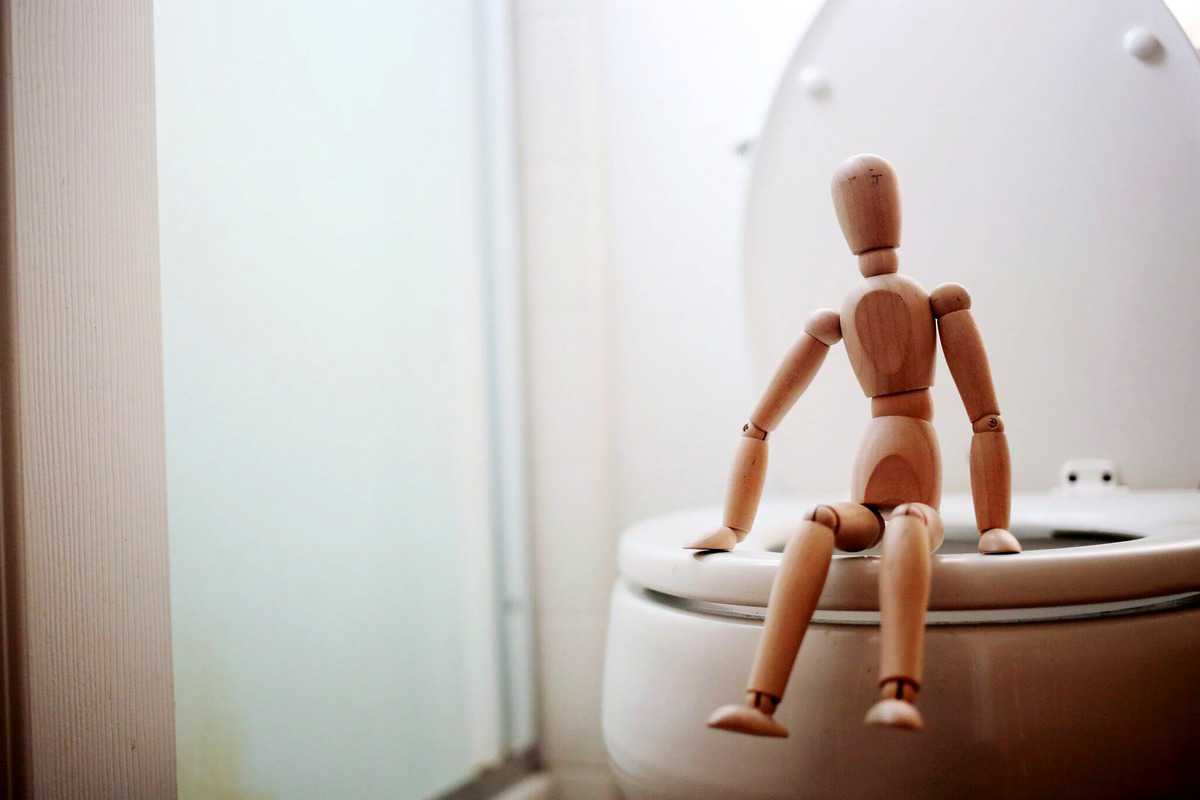 "Probiotics, prebiotics, fiber, and digestive enzymes help support regularity and healthy digestion. Our formula has 6 g of soluble and insoluble fiber as well as beneficial bacteria."
Probiotics
When looking at the ingredient list, it states that it contains Bacillus coagulans MTCC5856 which doesn't have a lot of research to support its use. It also apparently has 200 million CFUs which is pretty good for a fortified product. However, some studies suggest you may need as much as 10 billion CFUs in a product to help the bacteria survive until the end of its shelf life. So if you're looking to include probiotics in your diet, most fortified food-like products don't have much of a clinical dose, so you may be better off adding another supplement to your regime.
Digestive Enzymes
Shakeology includes digestive enzymes alpha-amylase, glucoamylase and alpha-galactosidase to aid in the breakdown of complex carbohydrates. It also includes lactase and invertase to break down simple carbohydrates, as well as and cellulase to break down cellulose.
You may be familiar with the anti-gas pill Beano (which is alpha-galactosidase) or the magical pill Lactaid (aka lactase) that allows lactose intolerant individuals to consume dairy. While these two supplements have been proven to be beneficial for individuals that lack enzymes to comfortably digest food, there is no evidence to support that digestive enzymes have any benefit to the average individual. There's also no evidence to support the use of any of these other mixed enzyme supplements.
The truth is that our bodies naturally secrete digestive enzymes starting in the mouth and down again along the digestive tract. Therefore, Shakeology's claim that the digestive enzymes in the product further breakdown molecules in the drink to more efficiently absorb nutrients into the body has yet to be proven.
Claim #4: Free-Radical Fighters (Superfoods)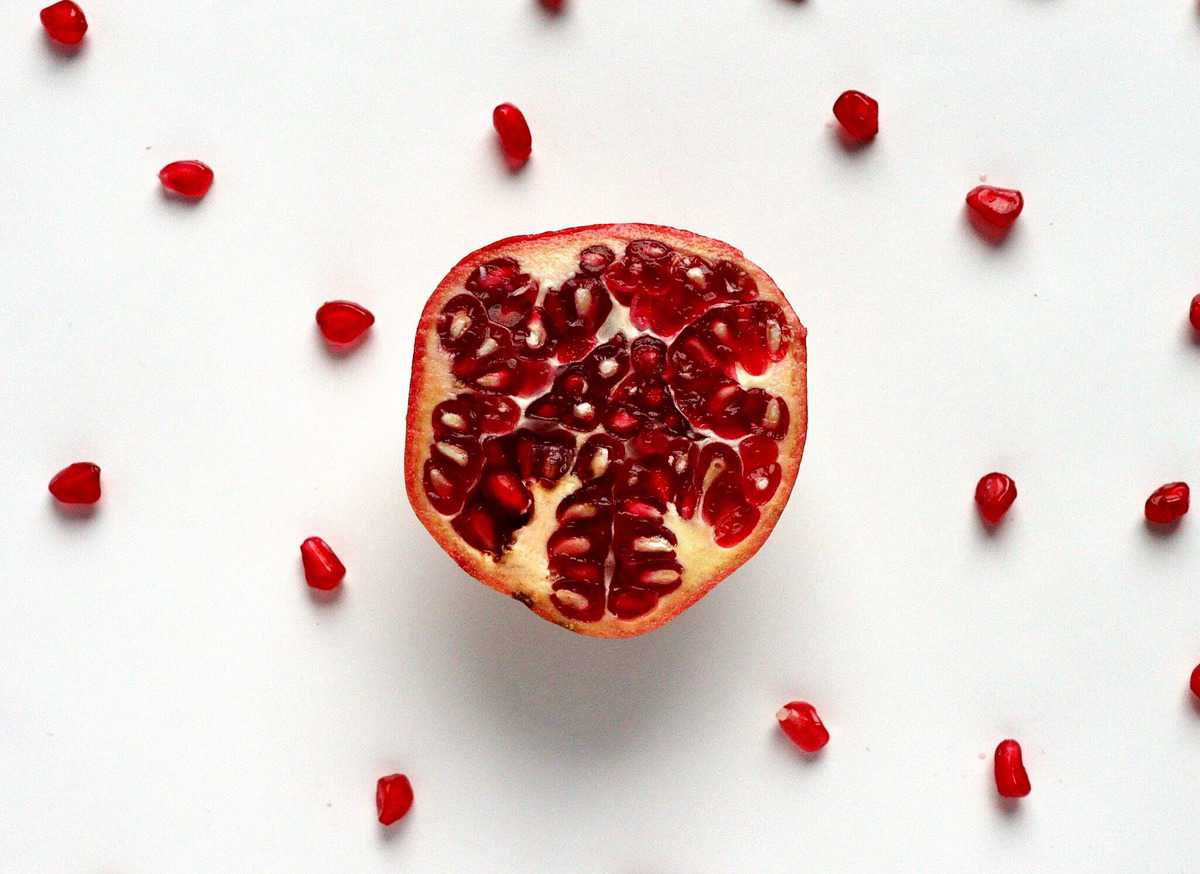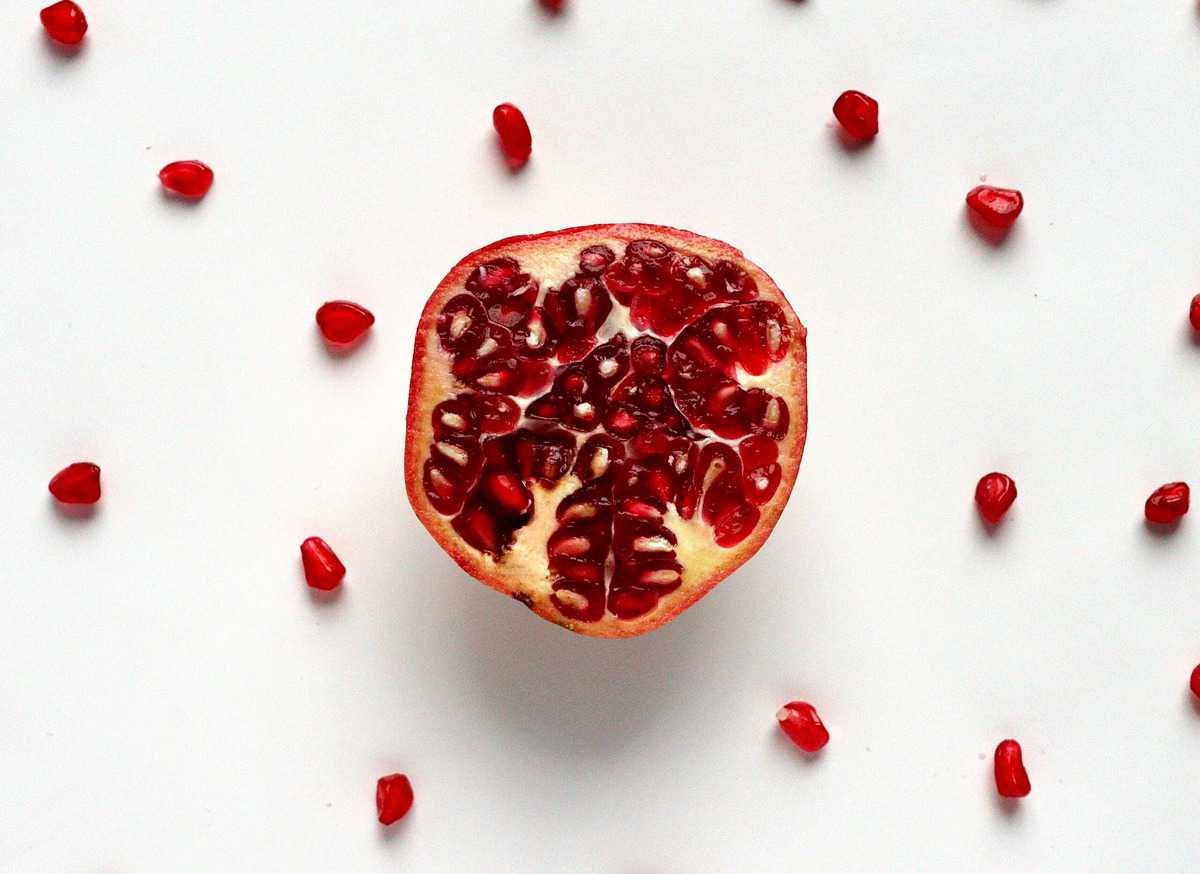 "Superfoods like camu-camu and pomegranate have antioxidant properties that can help fight free radical damage caused by the daily stresses of modern living."
It's definitely true that camu-camu and pomegranate do have antioxidant properties. However, no information is provided about the relative amounts of the ingredients in the product, making it a bit of a hard sell to assume they'll do anything "super" for your health. In fact, the nutritional pane shows that the only antioxidant listed in significant proportions is vitamin C at 28%, but you could get over 100% of your needs just by eating half of a red pepper or a cup of strawberries or Brussels sprouts. In other words, the "free-radical fighting" properties of the product is really not a huge deal.
Claim #5: System Support
"Vitamins and minerals help your body's systems run smoothly, while superfoods and phytonutrients such as matcha green tea and kale support vitality."
I feel like the word "vitality" has become super popular as of late to describe basically nothing concrete or real. It just sounds like something you want, right? I assume it's just a sexier word for energy, and if that's the case, any food with calories can give you that. While I'm not sure what the deal is with kale other than that it's always a good idea to throw kale into the marketing materials, matcha does contain caffeine so I guess the statement makes sense. Having said all of that, if you look at the ingredient list, kale and matcha are both at the very bottom, meaning they're probably present in undetectable quantities.
Claim #6: Stress Busters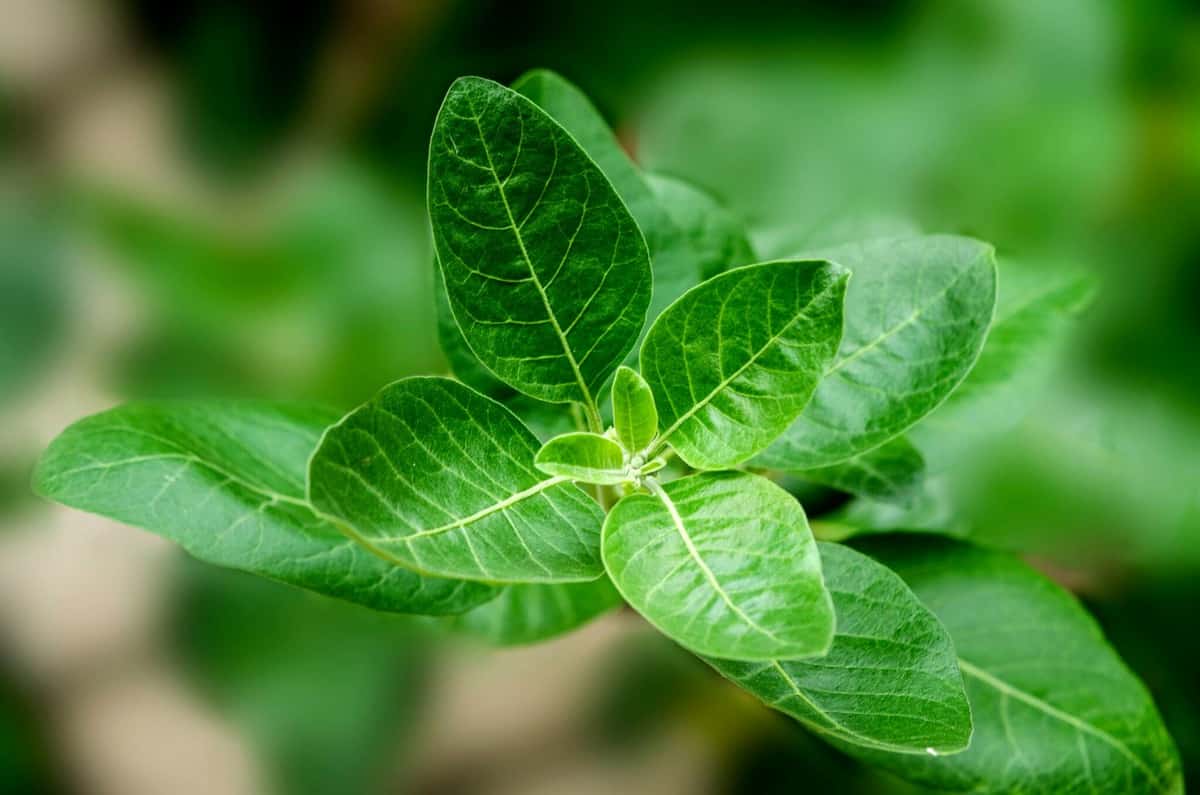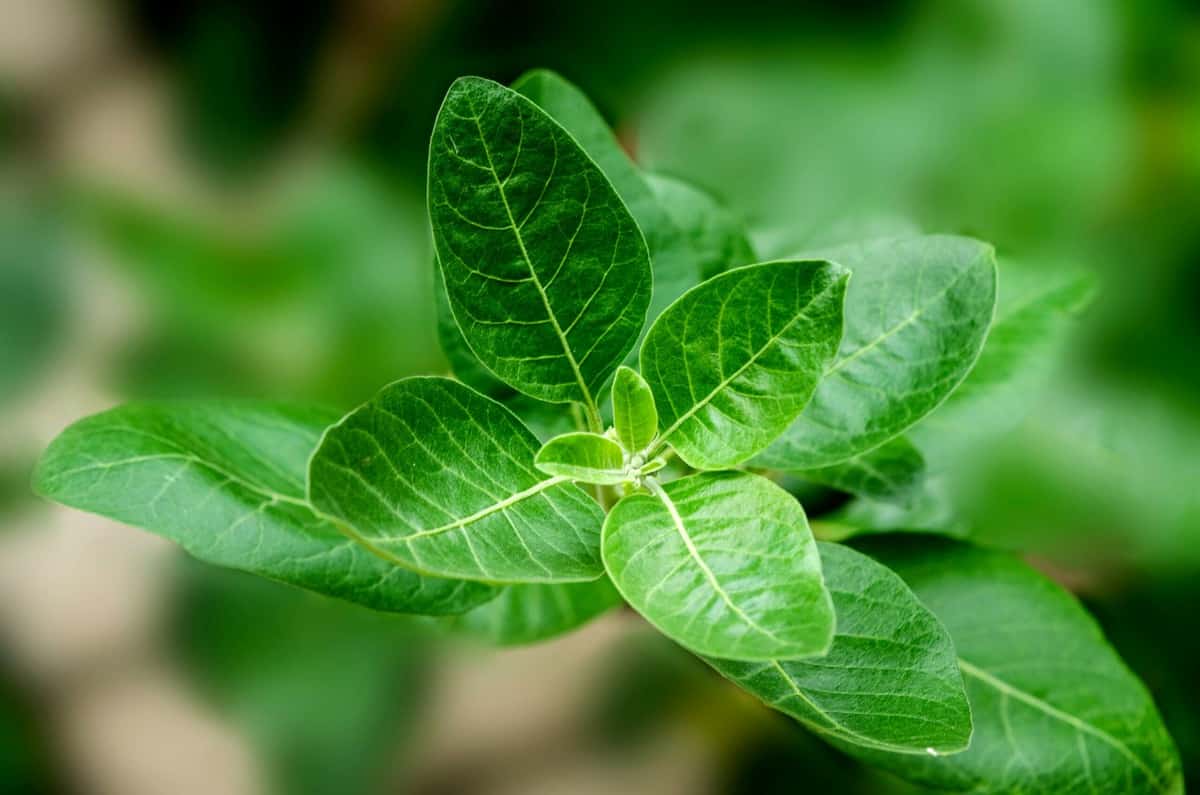 "Adaptogenic herbs and botanicals have traditionally been used to help the body adapt and respond to the effects of stress, whether it's from your busy lifestyle, the environment, or working out. Our proprietary blend includes unique ingredients like ashwagandha, reishi, and chaga, which you don't usually get from an ordinary diet."
While it's true that you do not normally get adaptogenic herbs in an "ordinary" healthy diet. But do you need to? Eh. While a lot of these mushrooms and herbs have been used for millennia in ancient healing practices, but even with the most studied adaptogen, ashwagandha, the research is still pretty thin.
Two small short term studies did find that using an ashwagandha supplement reduces cortisol levels, but ultimately, we need much larger sample sizes and timelines to understand its long term outcomes.
As for Reishi and Chaga, some preliminary research suggests that these mushrooms may help support the immune system by stimulating white blood cells. However, the research has mainly been conducted on immunocompromised individuals or mice studies. So, it's really too early to make significant sweeping claims. Also, the dosages of these ingredients are not even listed so the likelihood of you getting a clinical dose in this shake is pretty slim.
Is Beachbody Shakeology Worth it?
Overall, Beachbody Shakeology is an overhyped protein shake padded with a ton of sensationalized ingredients,. While it does contain some additional nutrients, fibre, antioxidants, and some probiotics, we don't have any information on doses so it's hard to be exactly sure what and how much you are drinking.
Personally, I think it is totally fine to drink this as a snack if you like the taste, but it is absolutely not a meal. And it definitely shouldn't be a meal every single day or multiple times a day. In my opinion, the main benefit to Shakeology is that it can be easily grabbed for a quick snack on the go if you have a super busy day when preparing something more substantial just isn't going to happen. But, do I think you have to drink it to further progress in Beachbody workout programs or any wellness program? Absolutely not.
Are there any dangers in taking a supplement like Shakeology?
Not likely in this case, since according to their Website, Shakeology is third party tested on ConsumerLab.com. But it is a good reminder when choosing any supplement or protein powder to check out websites like labdoor.com or nsf.org to check if a product has been third party tested.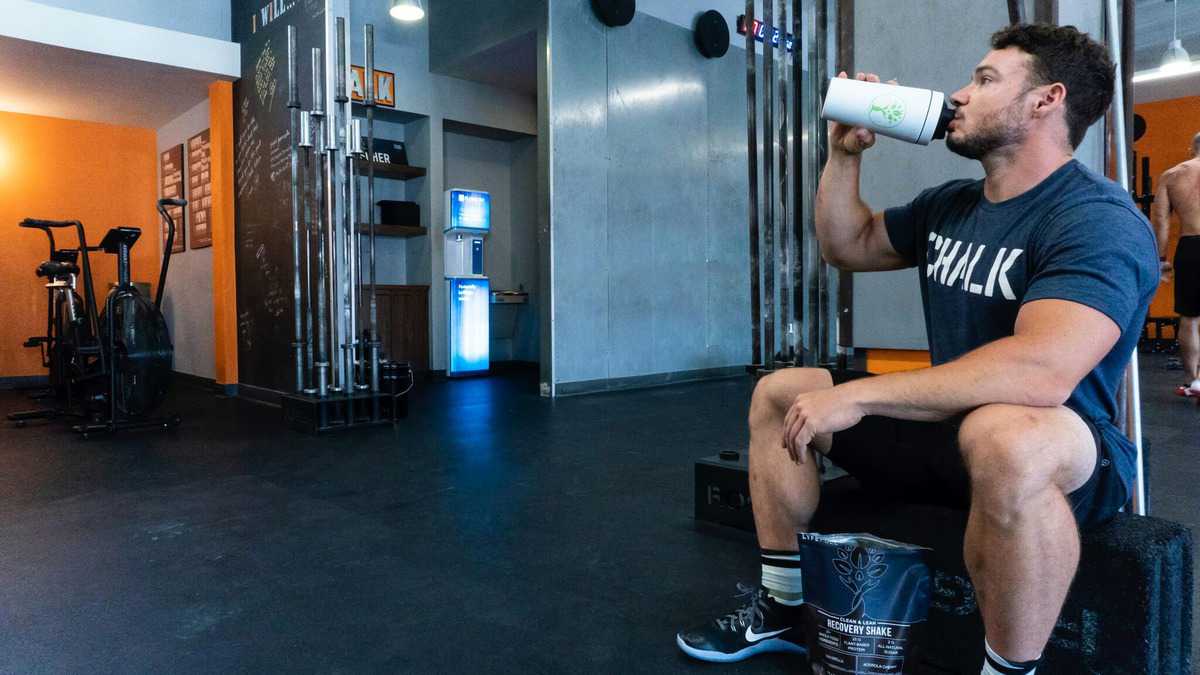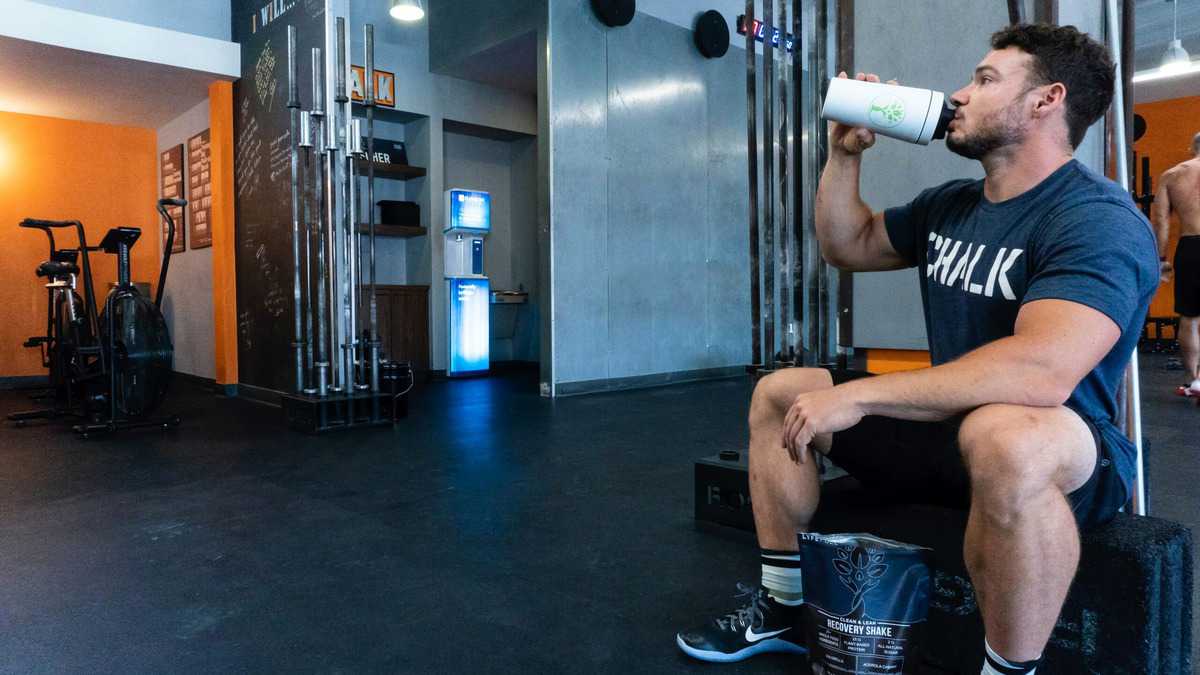 Beware of Multilevel Marketing
The way that Beachbody is structured is known as an MLM or multi-level marketing company. I have written about MLMs and pyramid schemes on the blog before, but essentially, "coaches" are independent distributors of Beachbody products and they have to sell products directly to people in their community. They also make a commission based on sales made by their recruited downlines (hence the obnoxious facebook posts).
This means that anyone can sign up to be a Beachbody coach. This ALSO means that they are typically unqualified nutrition or fitness individuals pushing Shakeology, Beachbody fitness programs, meal plans and other miscellaneous merch. Not only is it potentially dangerous to be taking nutrition information from a rando online, but because they are literally sales people for just one brand, it's not exactly unbiased information.
When they make more money for every shake you drink, of course they are going to tell you that having one or more shakes every single day is vital to reaching your fitness goals (because its vital to reach their commission goals!). So if you are following a Beachbody workout program, please just be weary of this tactic.
Bottom Line
If you are interested in trying a Beachbody workout program or dietary supplement, I strongly encourage you to talk to a registered dietitian or health care professional first. Please do not seek health advice from "coaches", because they are not necessarily looking out for your best interest, nor are they likely qualified to be giving out nutrition advice in the first place.
So is Beachbody Shakeology worth it? Ultimately, there is nothing inherently unhealthy about these products, so by all means, enjoy them if you like the flavour and they provide some nutrition for busy days. But they are not a meal, they are not magic, and unless they help you create some kind of caloric deficit, they will not inherently make you lose weight.
More Blog Posts You Might Like
If you found this article helpful, read these next:
What has your experience been with Beachbody Shakeology? Leave me a comment below!