Celebrate your dad with these healthy vegan father's day BBQ recipes that will surely be a hit!
Happy Father's Day lovelies! This is such a special Father's Day for me because not only do I get to honour my dad (who is now an amazing grandpa!) but I also now get to celebrate my amazing husband! I know moms are supposed to hate their hubbies the first year of their kids' lives (or at least that's what my mom groups would have me believe), but I am even more in awe. My husband is the best dad I could ask for. He is in this with me 50/50 and has made motherhood such a pleasure for me. He changes E's diaper (even the poonami blow outs), he feeds him mommas milk, he plays with him for hours when I want to go to the gym or just have a conference call, and he gets up with me through the night. Not to mention he also takes care of our sweet Poppy all day and night.
And while he's definitely no vegan, like me, he likes his veg, and I know both him and my dad would appreciate these healthy Vegan Father's Day BBQ recipes.
Fathers Day Shareables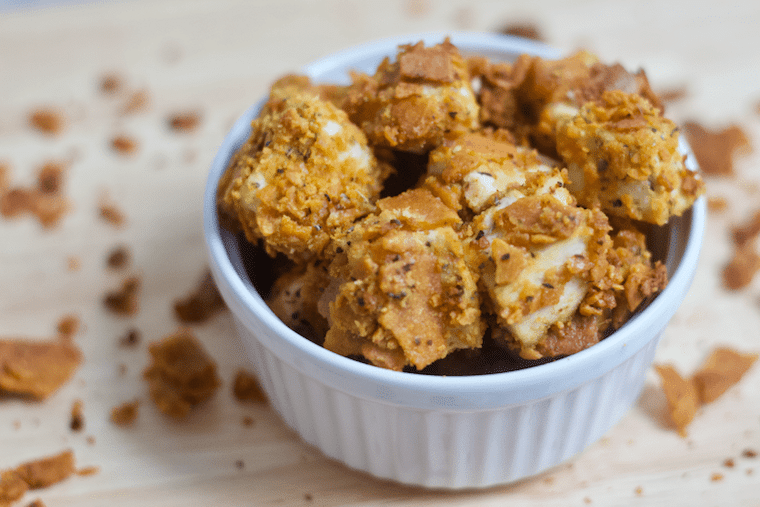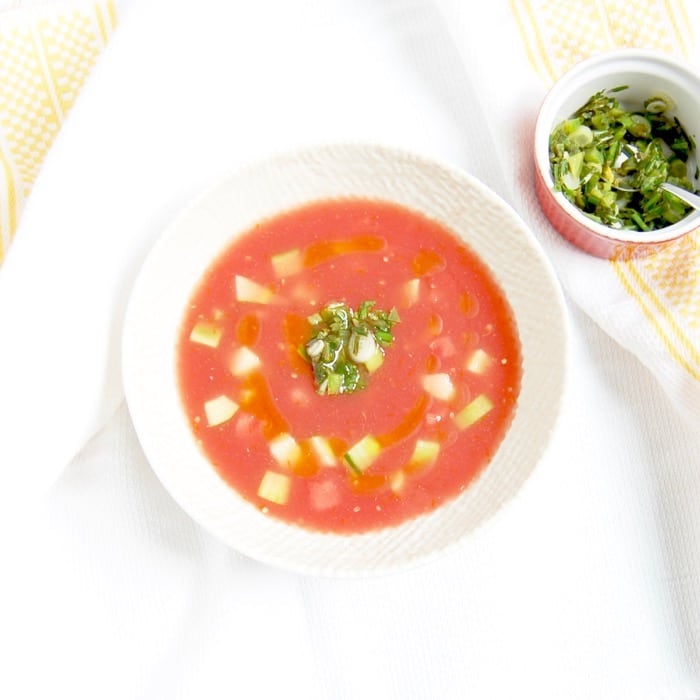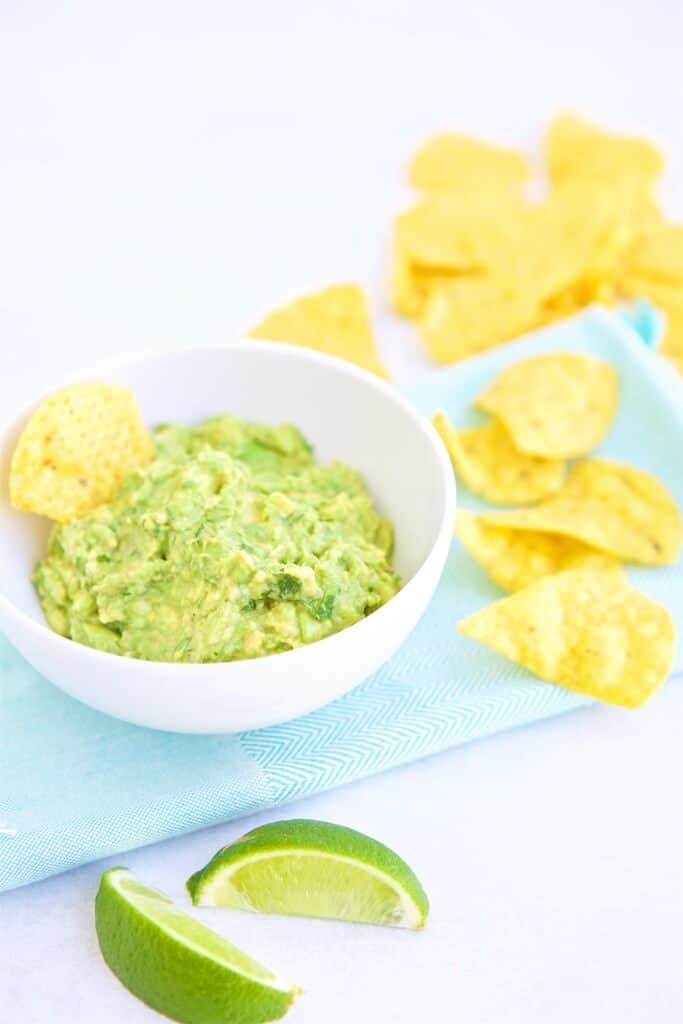 Cannellini Bean Salad with Basil and Sundried Tomatoes – Food Pleasure and Health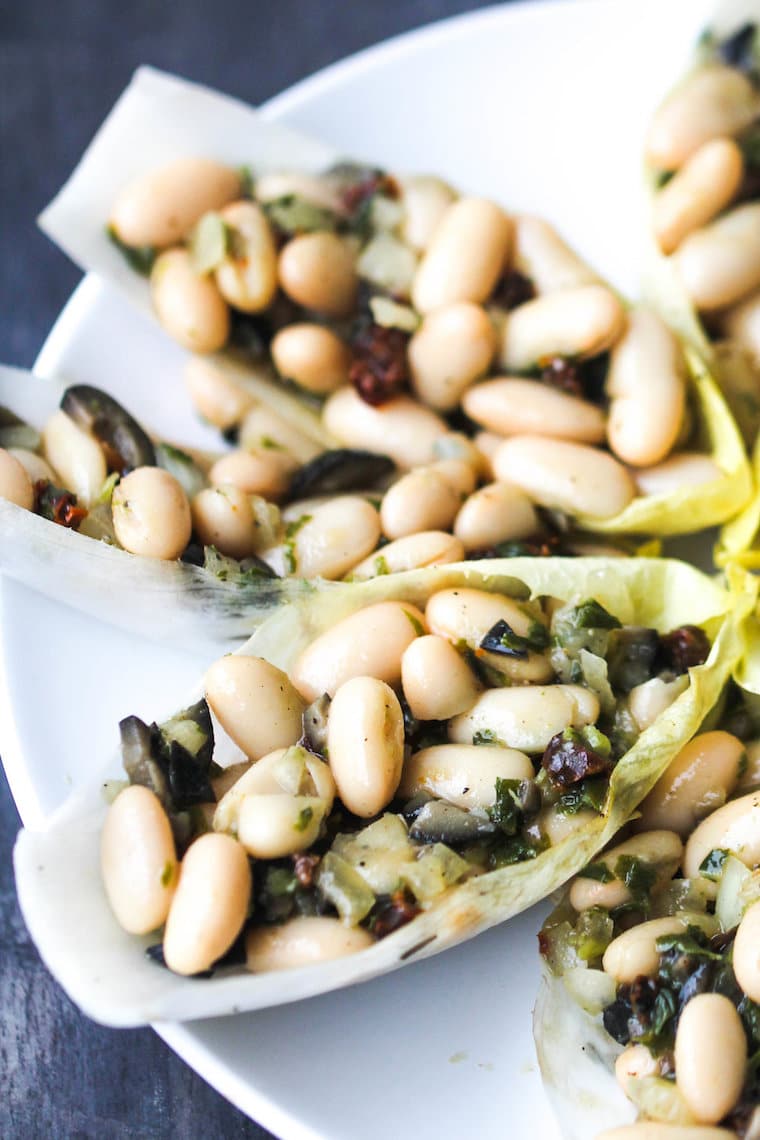 Chives and Garlic Cashew Spread – Wholly Plants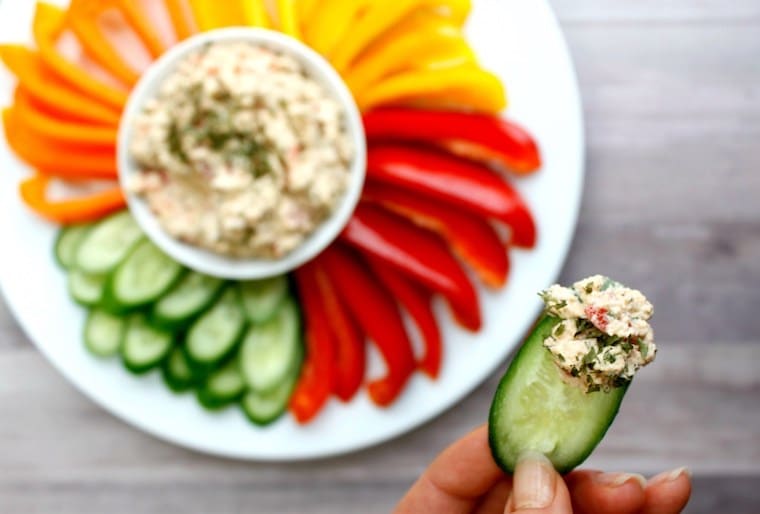 Roasted Garlic Avocado White Bean Dip – Queen of My Kitchen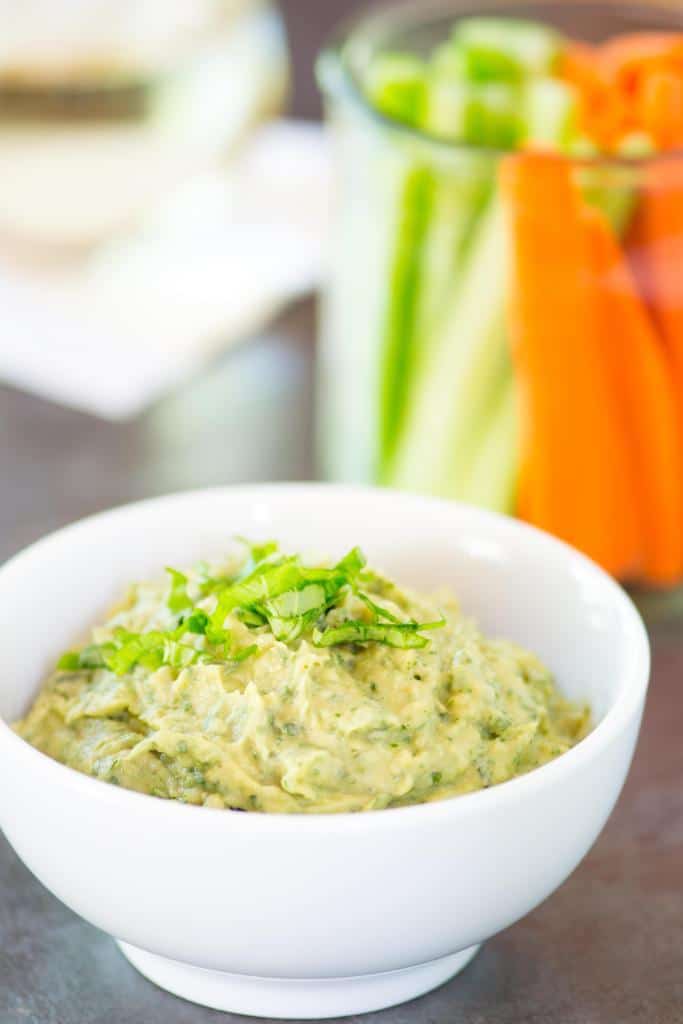 Grilled Pineapple Salsa with Quinoa-Corn Tortillas – Vegan Yack Attack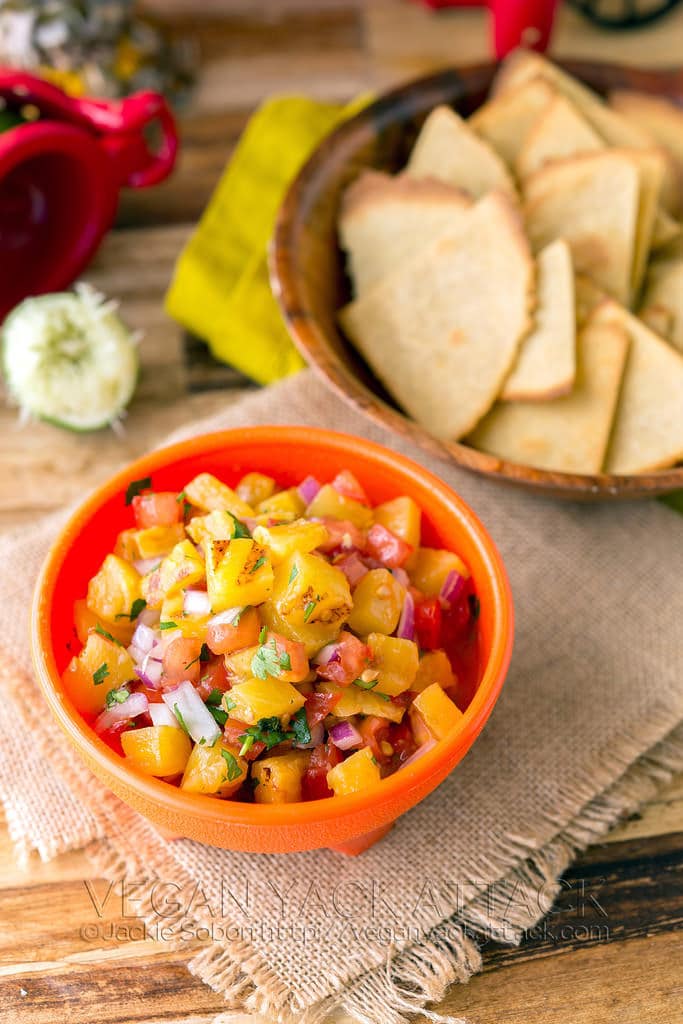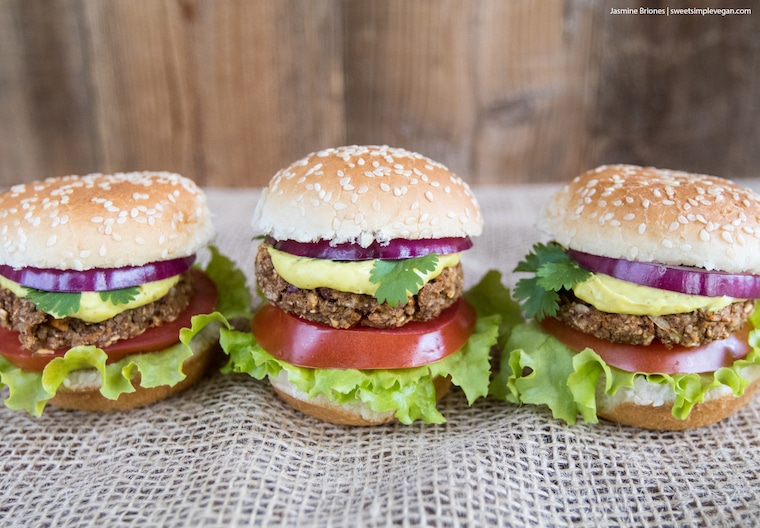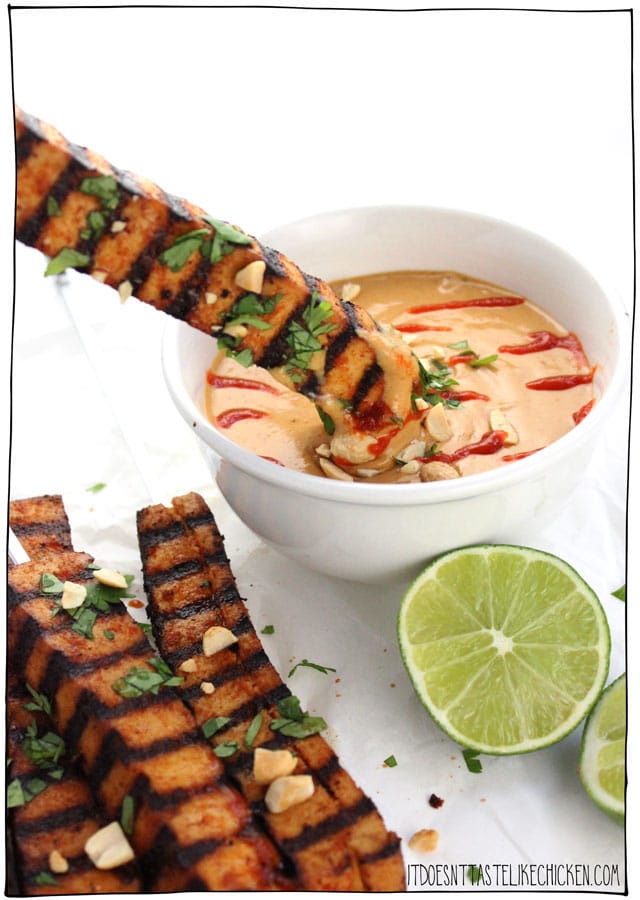 Sweet & Spicy Peach Jalape̱o Salsa РLettuce Liv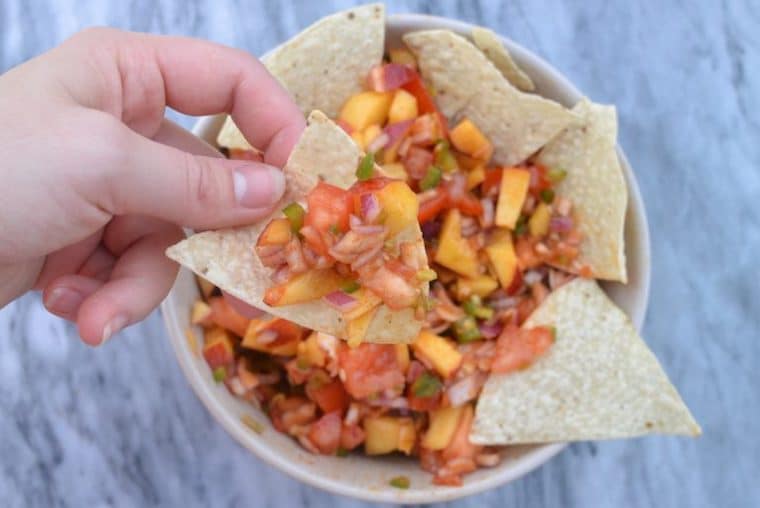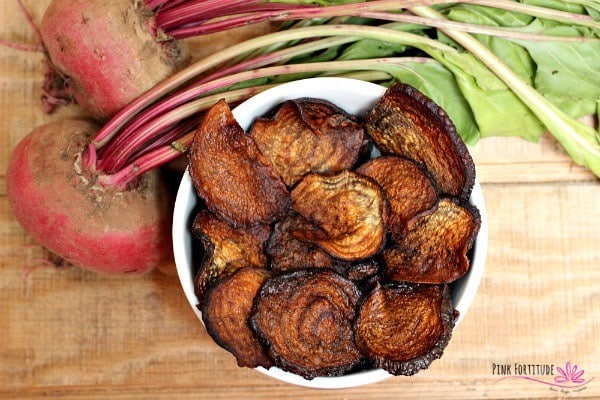 Fathers Day Cocktail Recipes
Spicy Strawberry Rhubarb Margaritas – Jessica Levinson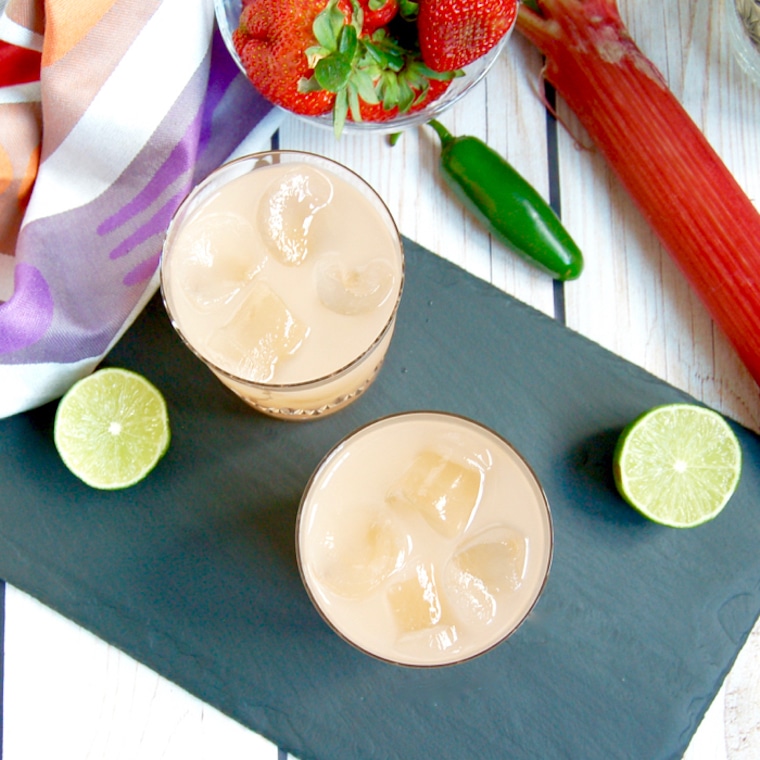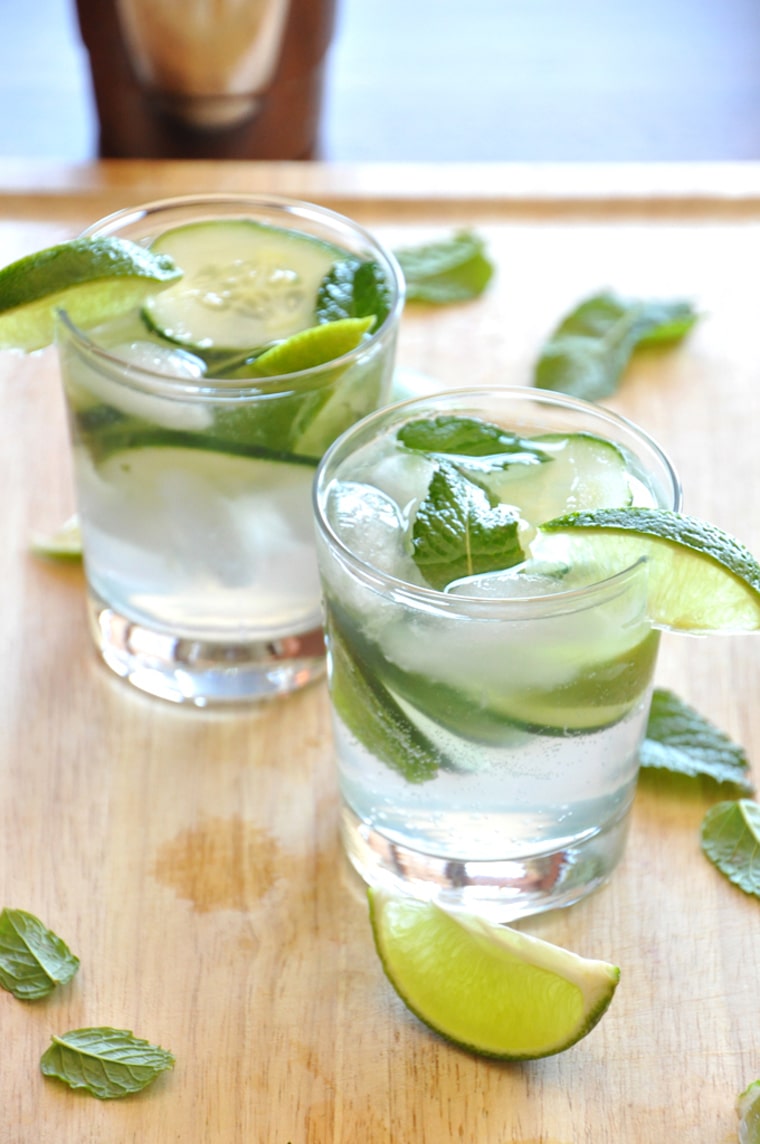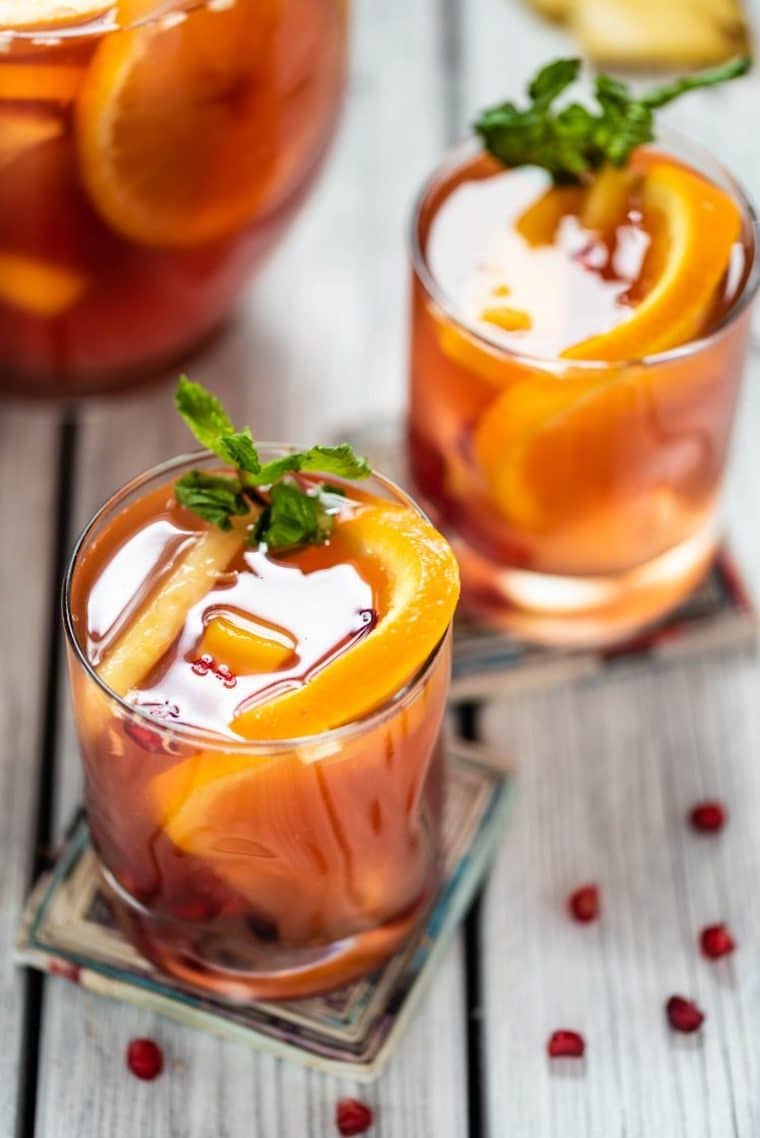 Peach Limeade Bourbon Cocktail – Blender Babes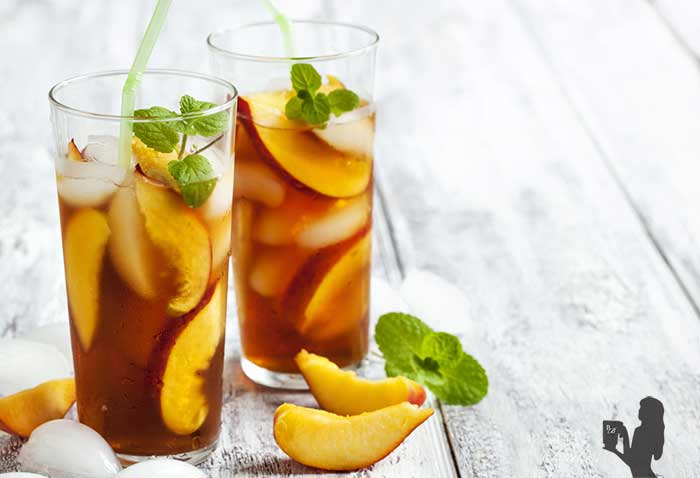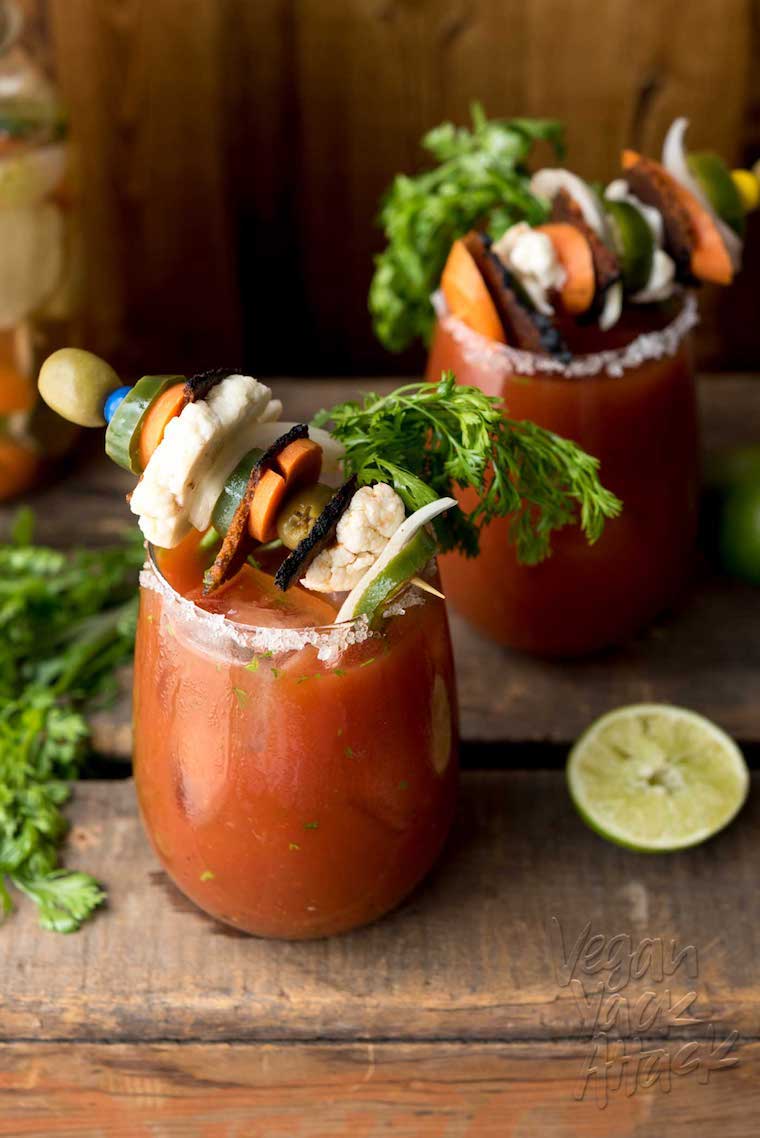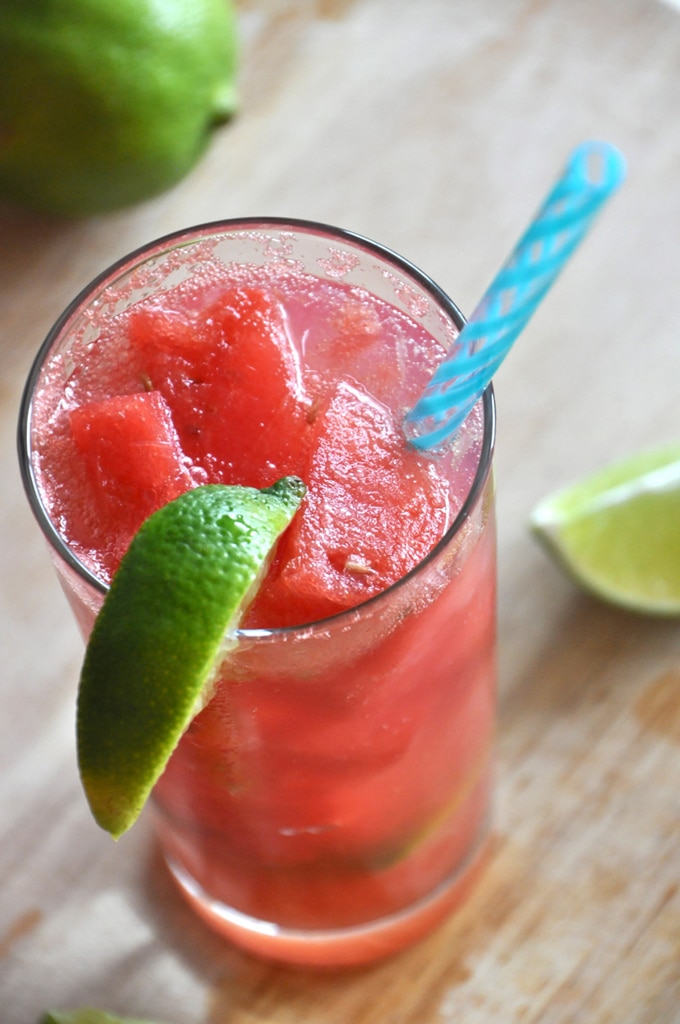 Strawberry Summer Sip Cocktail – Tinned Tomatoes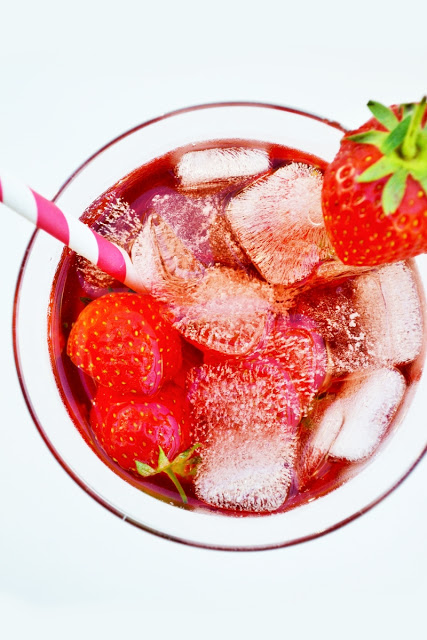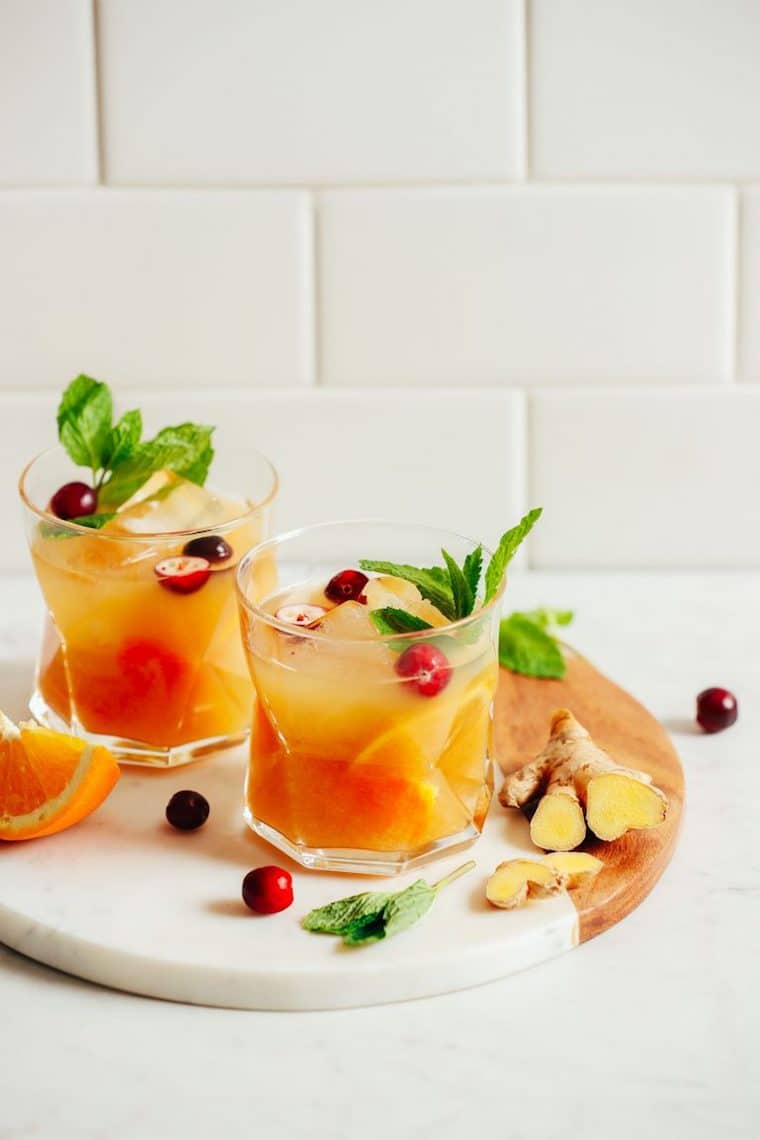 Father's Day Side Dish Recipes
Vegan Grilled Broccoli, Carrot and Avocado Salad with Sesame Dressings – Abbey's Kitchen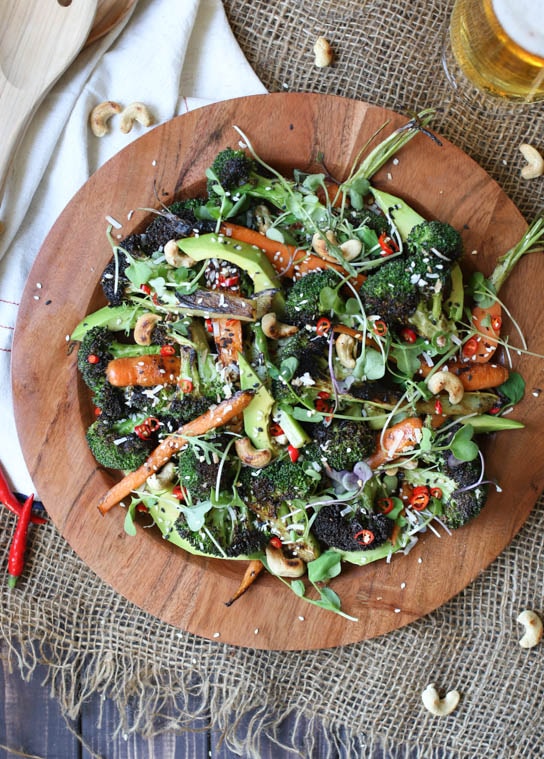 Sweet Chilli Roasted Brussels Sprouts – Abbey's Kitchen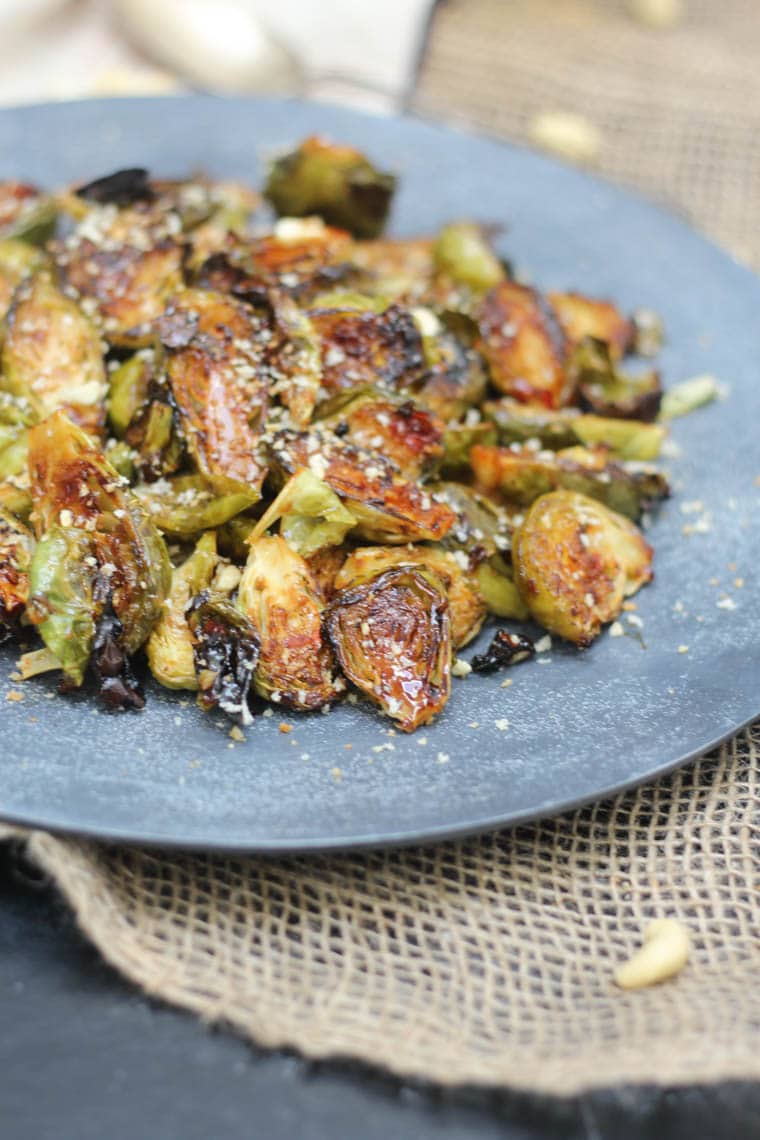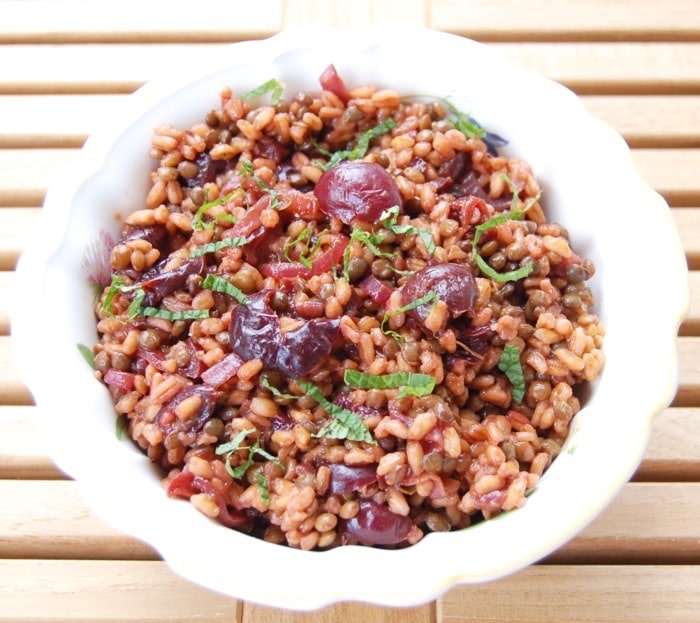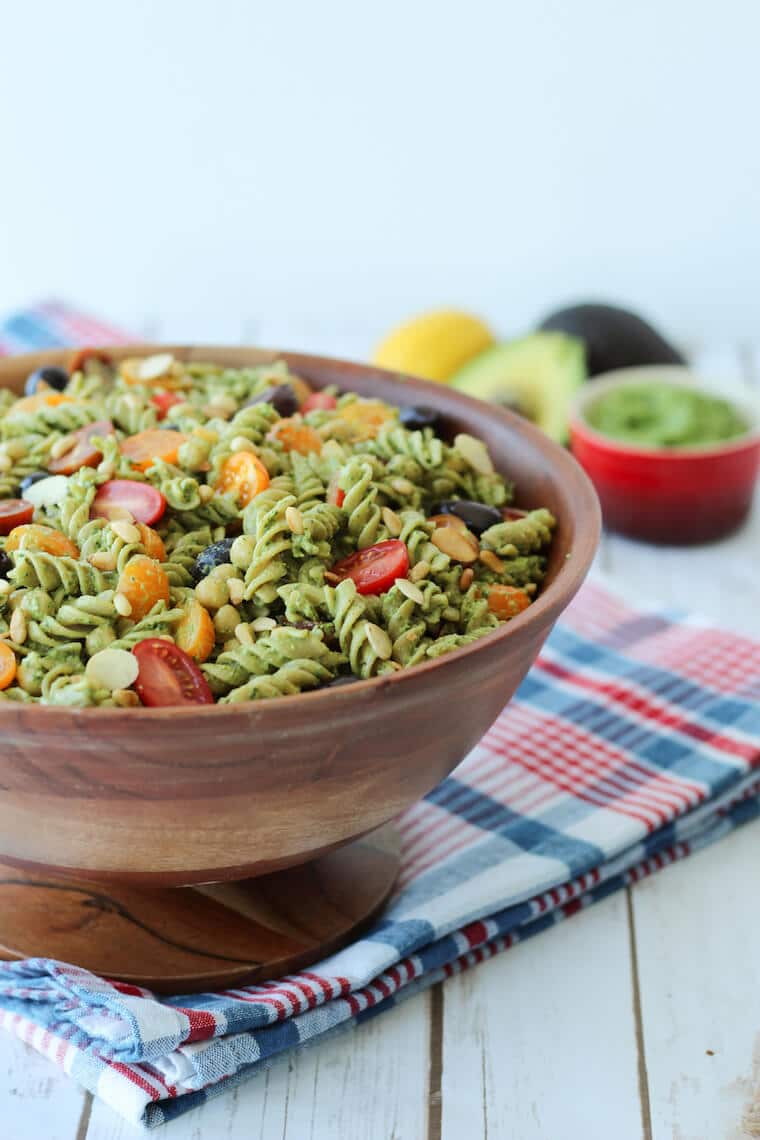 Herb Roasted Potato and Arugula Salad – Veggie Inspired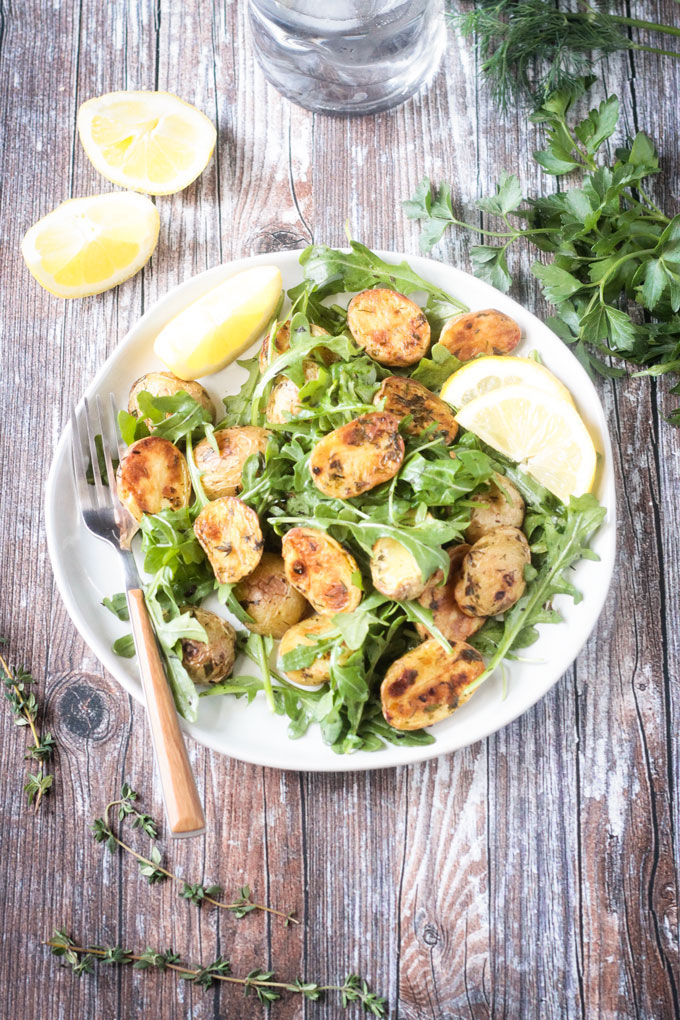 Vegan Southern Style Creamy Potato Salad – Veganosity
Herbed White Bean Picnic Salad – SoupAddict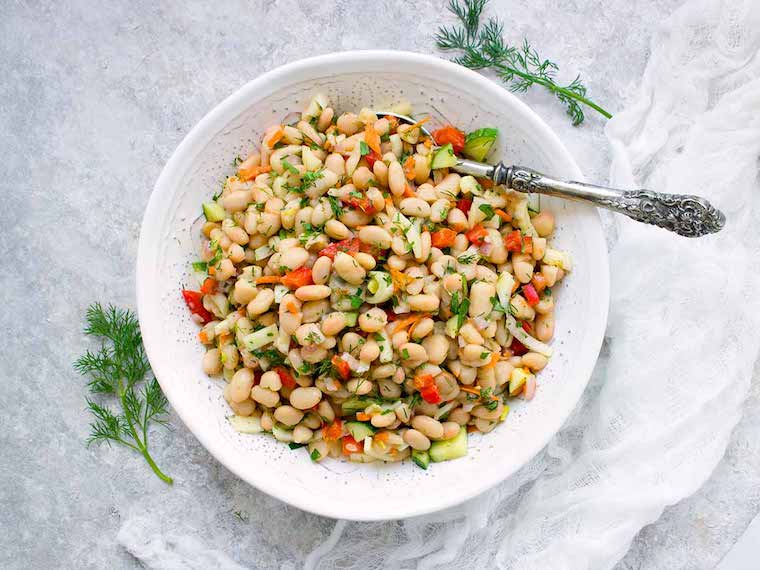 Vegan Buffalo Cauliflower Pasta Salad – Abbey's Kitchen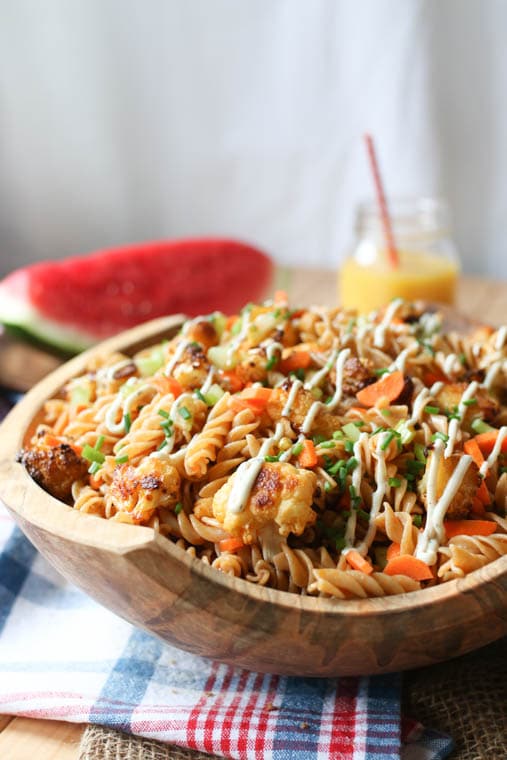 Adventurous Creamy Rainbow Slaw – Lettuce Liv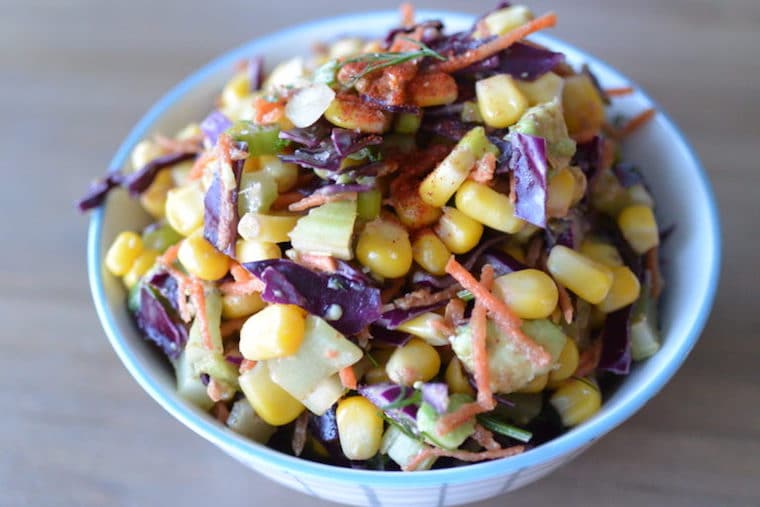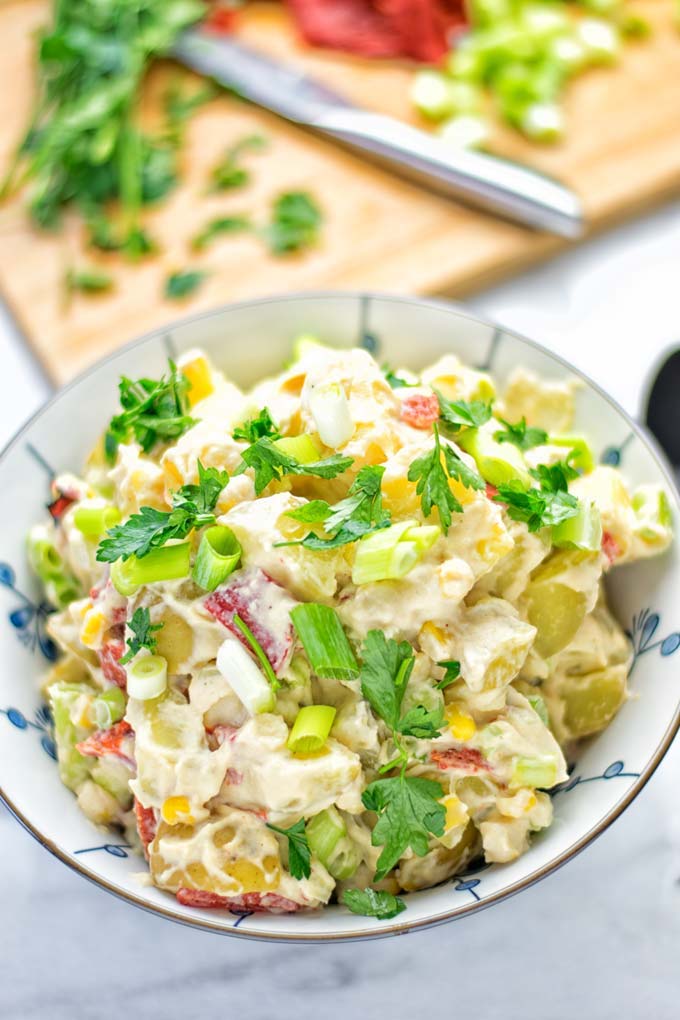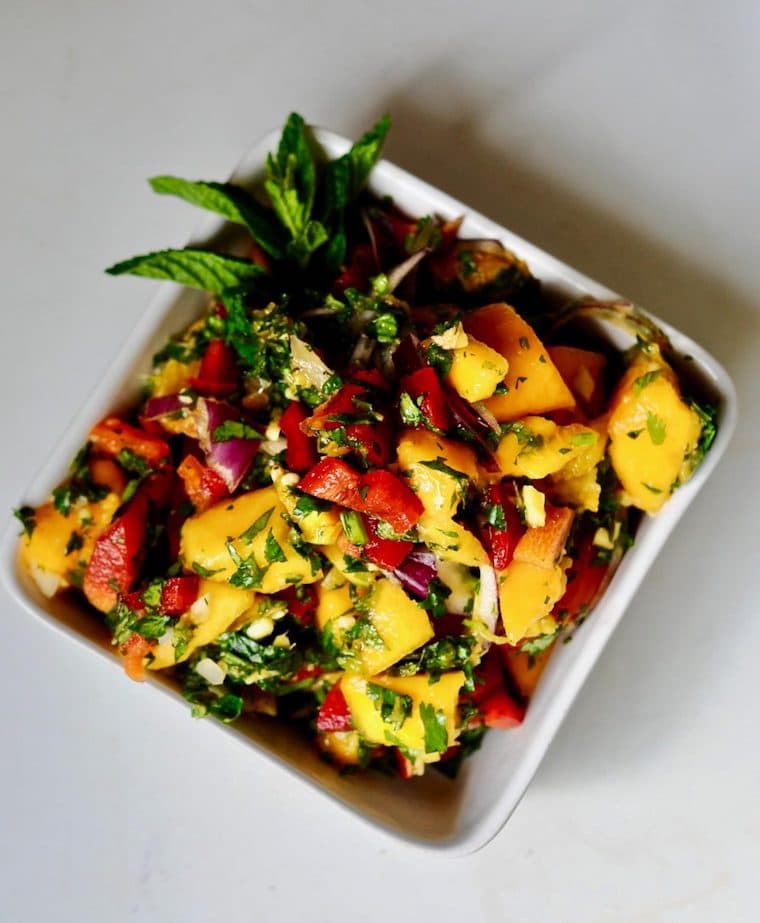 Chargrilled Courgette Salad with Lemon and Basil – Circus Gardner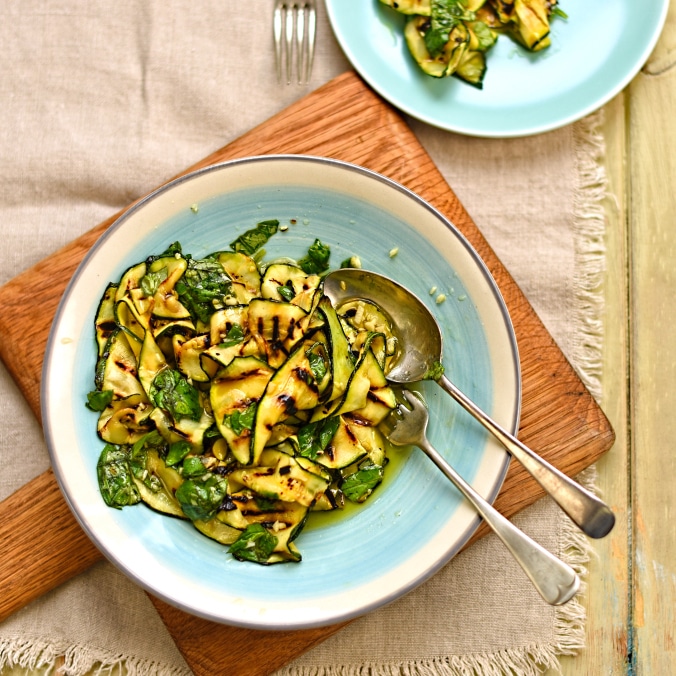 Buffalo Corn on the Cob with Vegan Blue Cheese – Cadry's Kitchen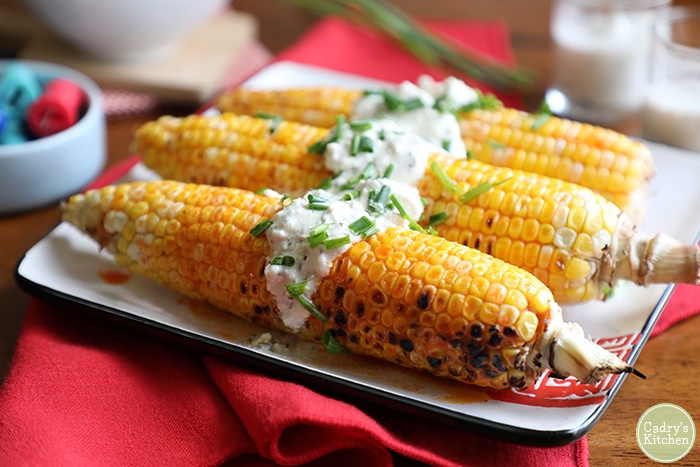 Fathers Day dinner Recipes
Jackfruit Carnitas Tacos Recipe – Fannetastic Food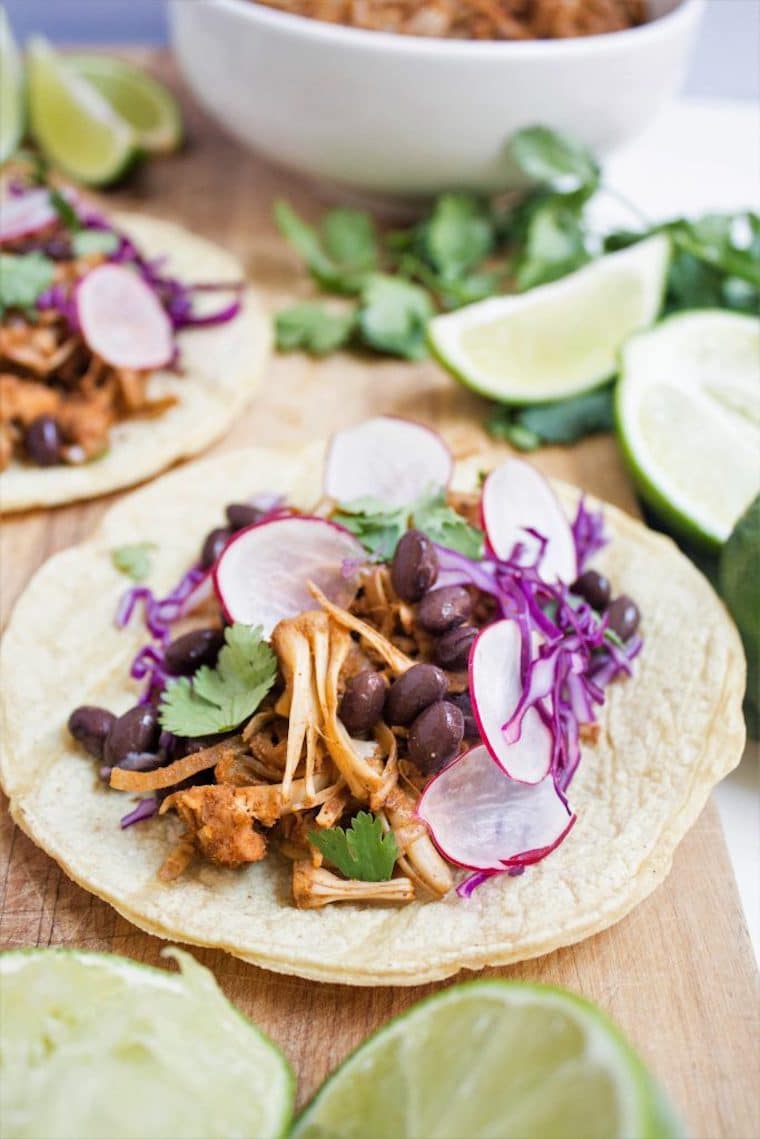 Edamame Ancient Grain Veggie Burgers – Sharon Palmer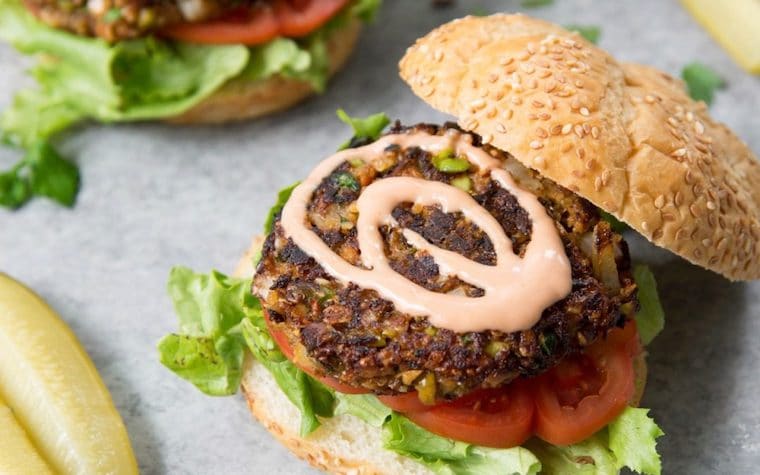 Vegan Eggplant Pulled Pork Burger – Rhian's Recipes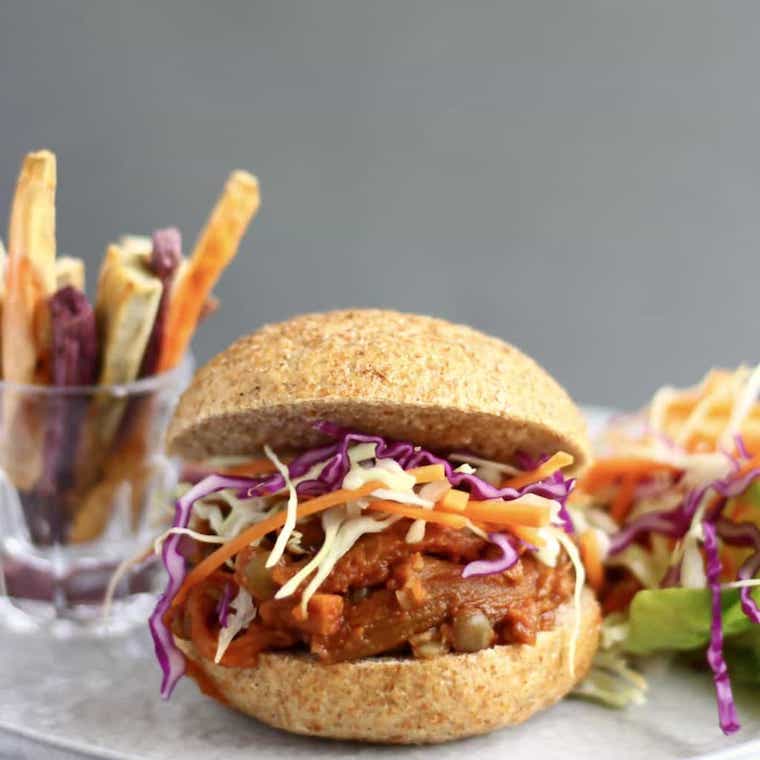 Grilled Vegan Pizza Margherita – My Darling Vegan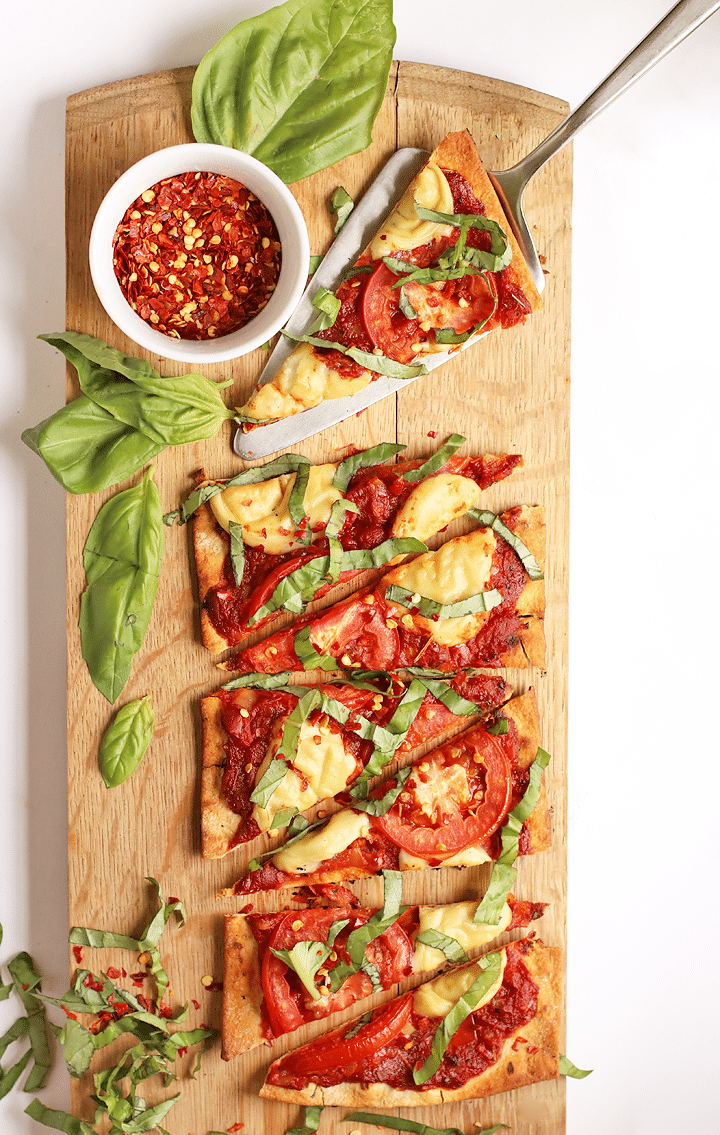 Vegan Spicy Black Bean Quinoa Burger – Veganosity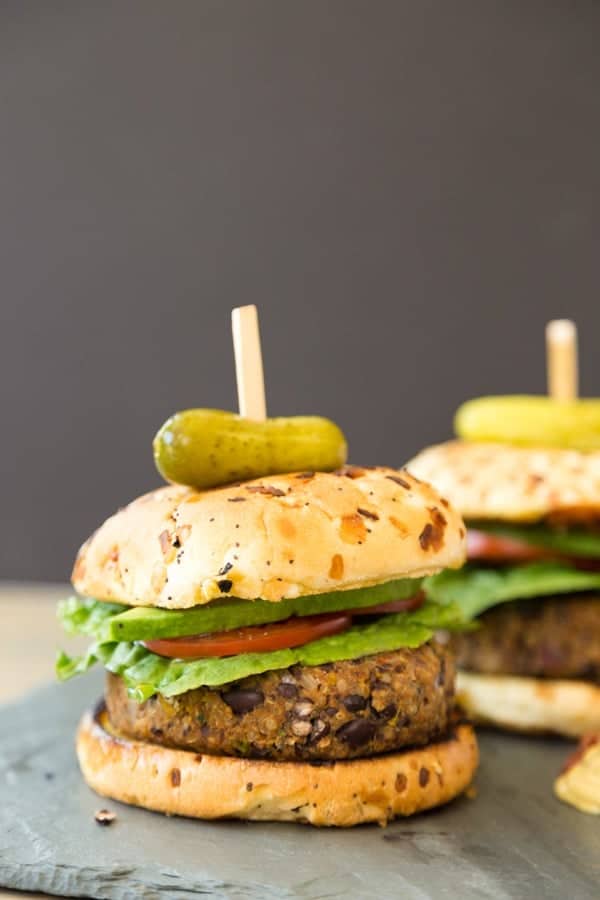 Balsamic Grilled Carrot Dogs – Well Vegan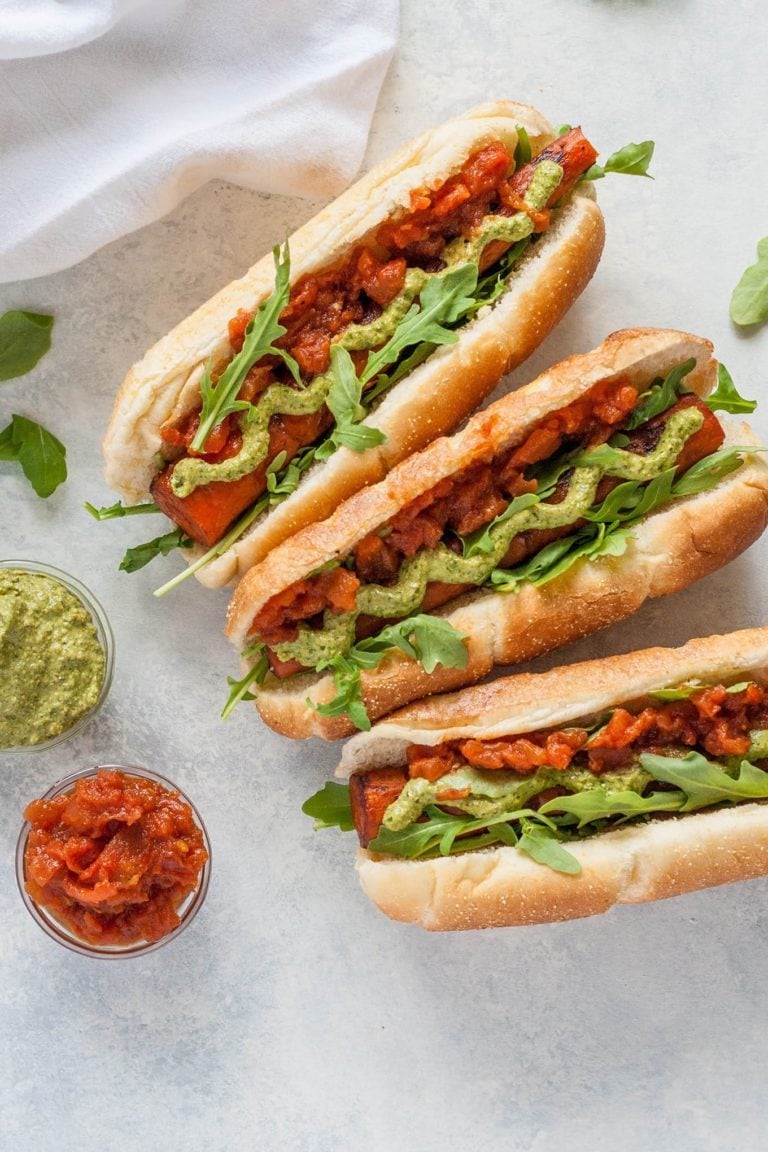 Summer Veggie Vegan Grilled Pizza – Radiant Rachels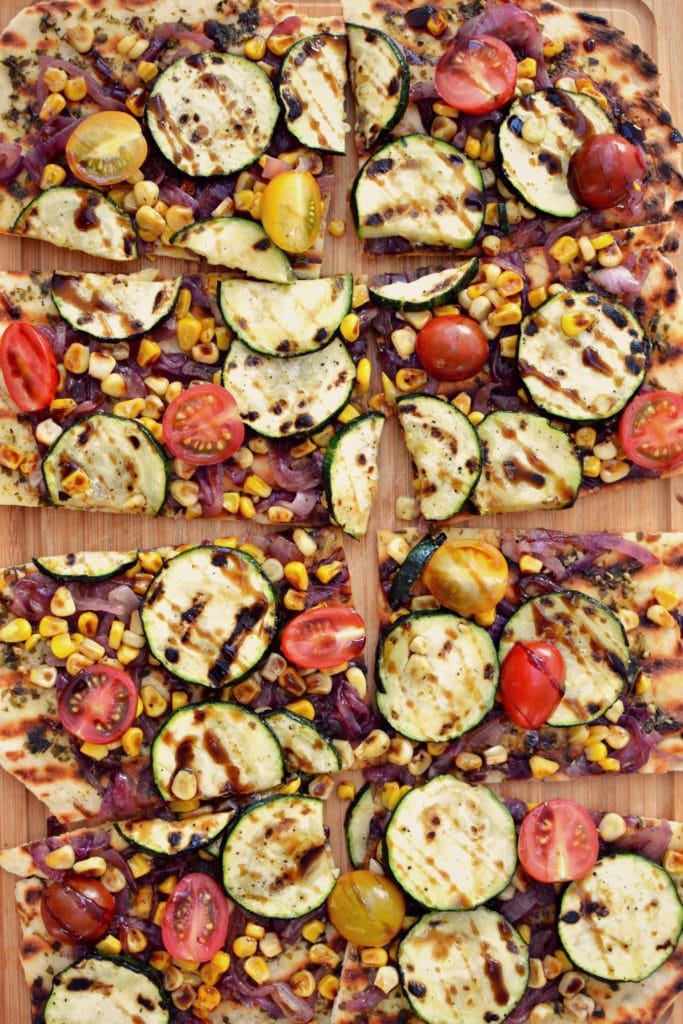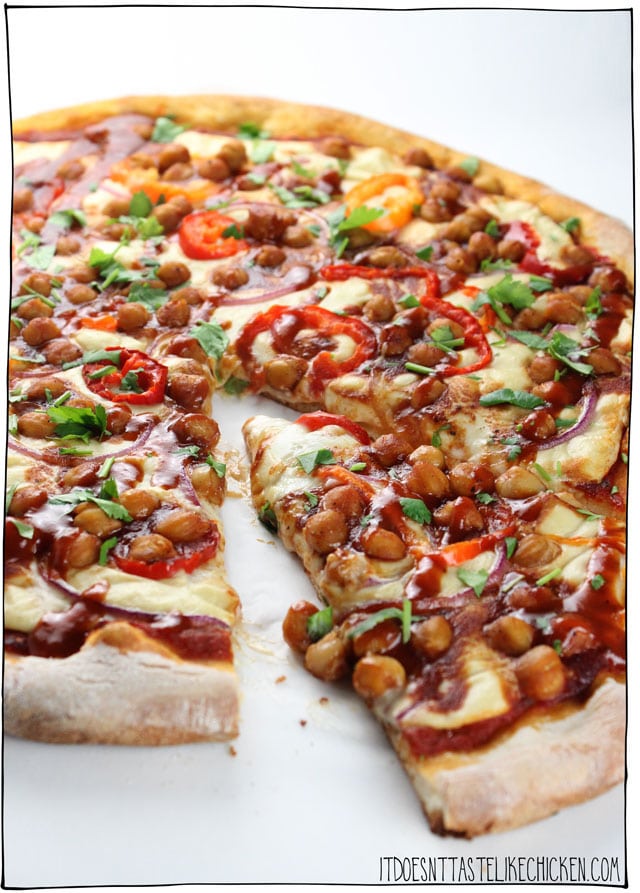 Sesame Ginger Tofu Kabobs – Green Scheme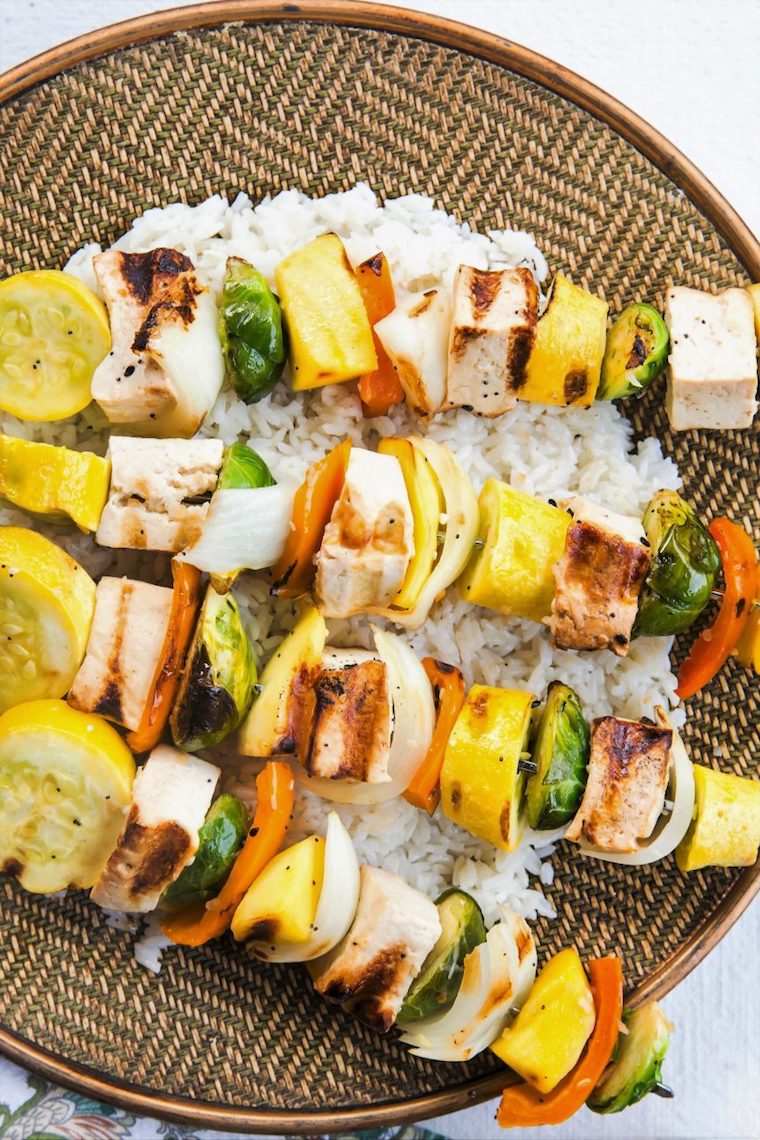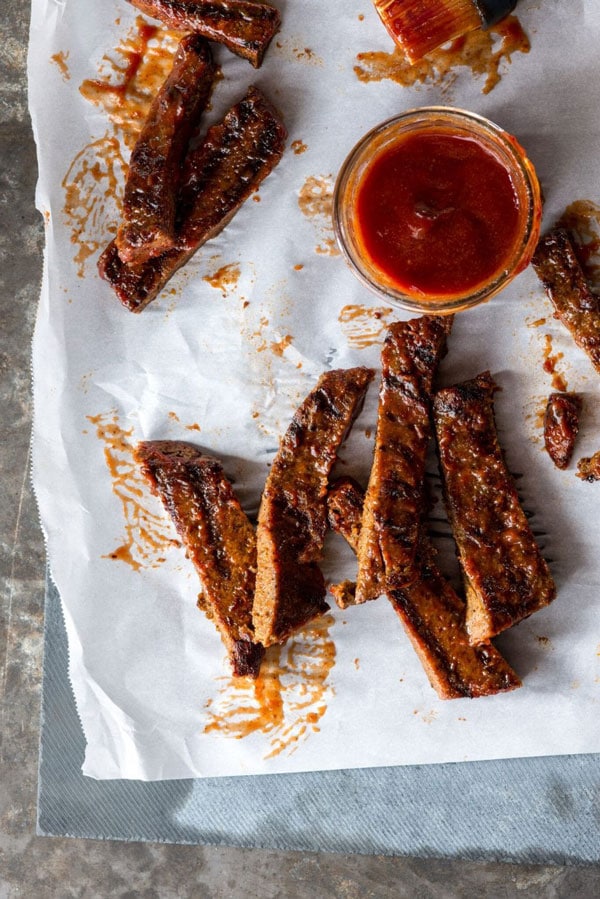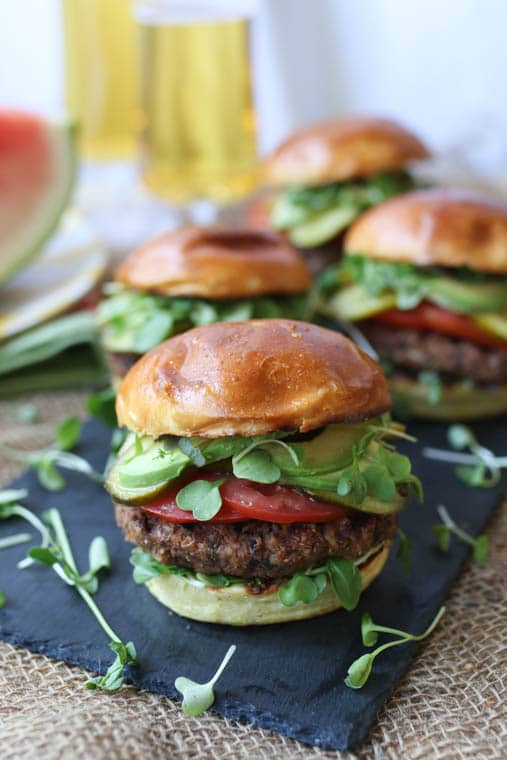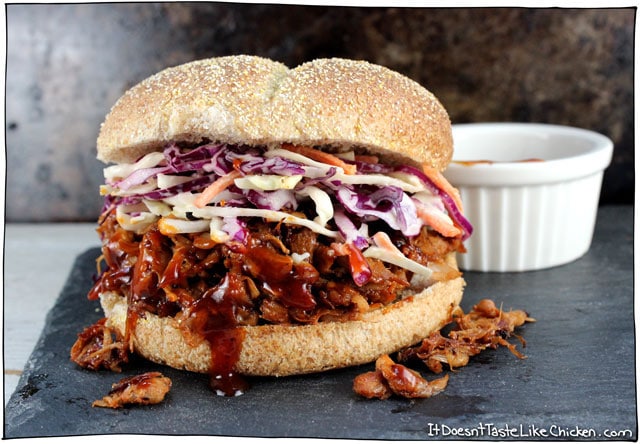 Vegan Sriracha Grilled Tofu and Pineapple Skewers – Abbey's Kitchen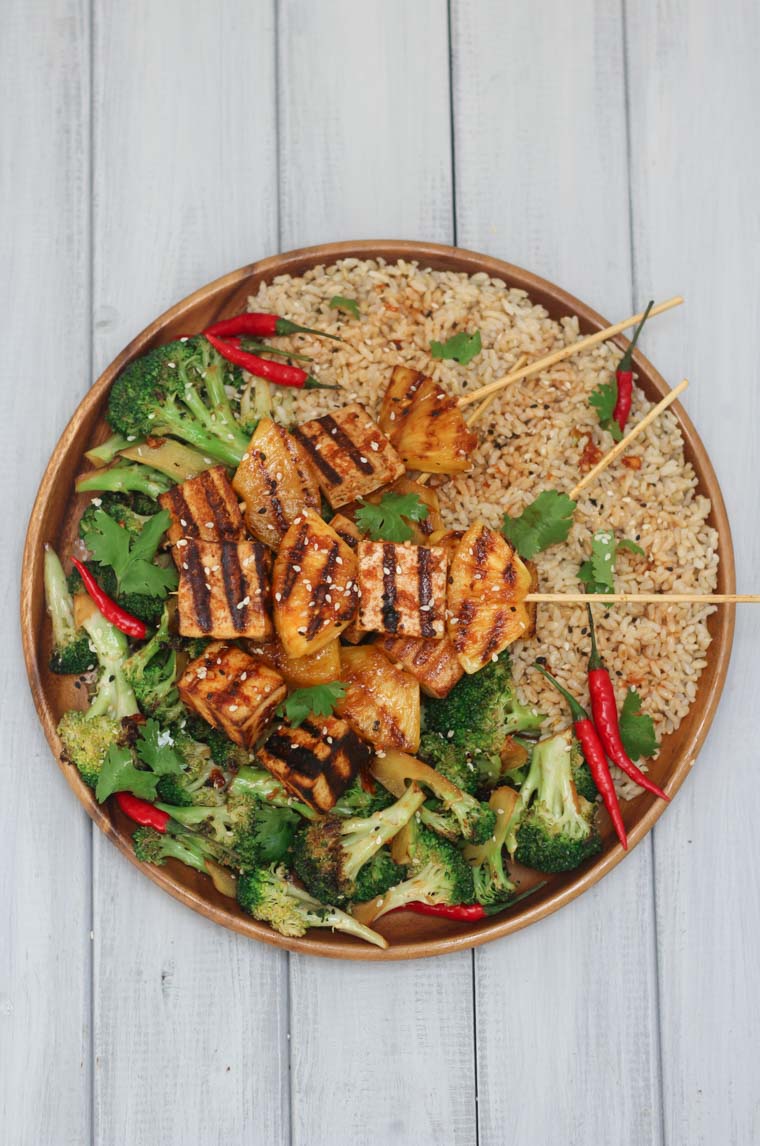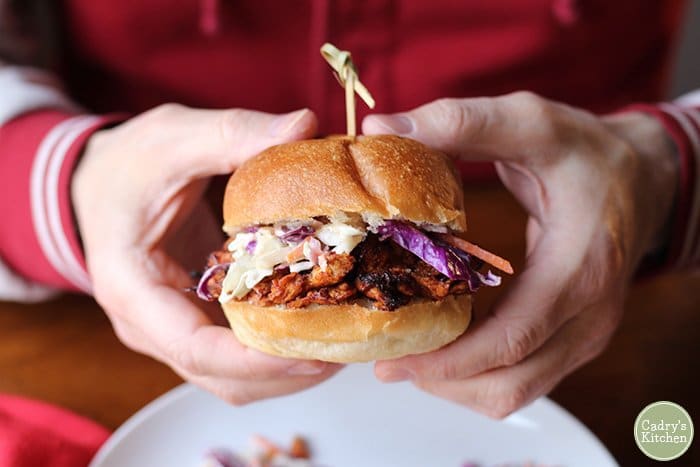 Father's Day Dessert Recipes
Vegan Grilled Peaches with Blackberry Coconut Cream – Abbey's Kitchen
Vegam Raspberry and Coconut Cream Nutella S'mores – Kara Lydon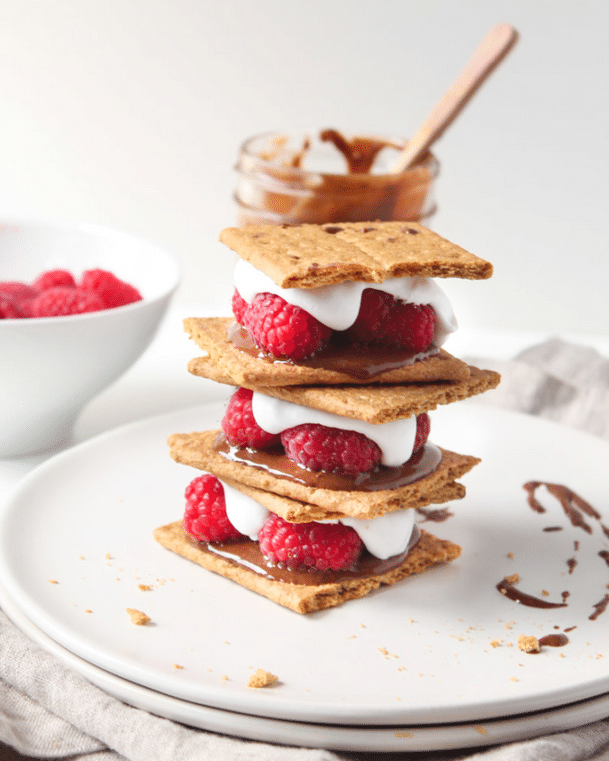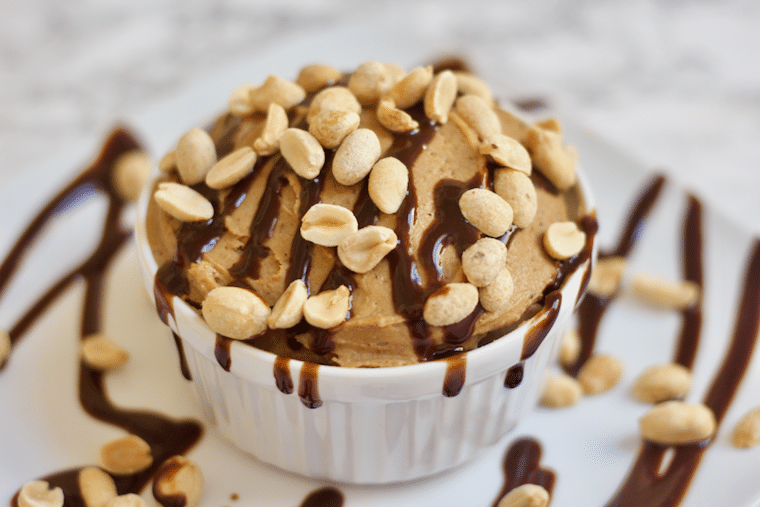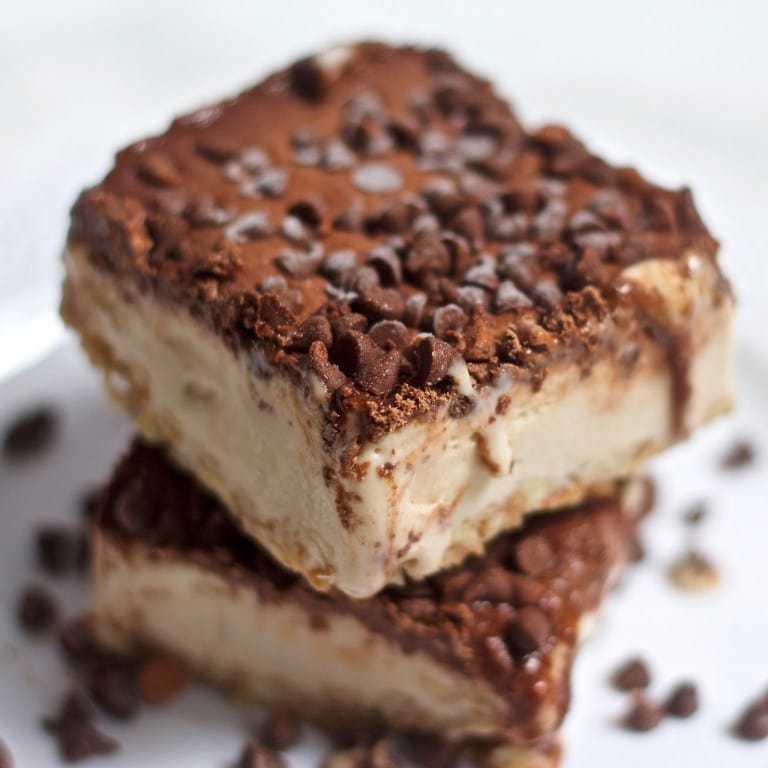 Vegan Roasted Peach Ice Cream Sundae – Kara Lydon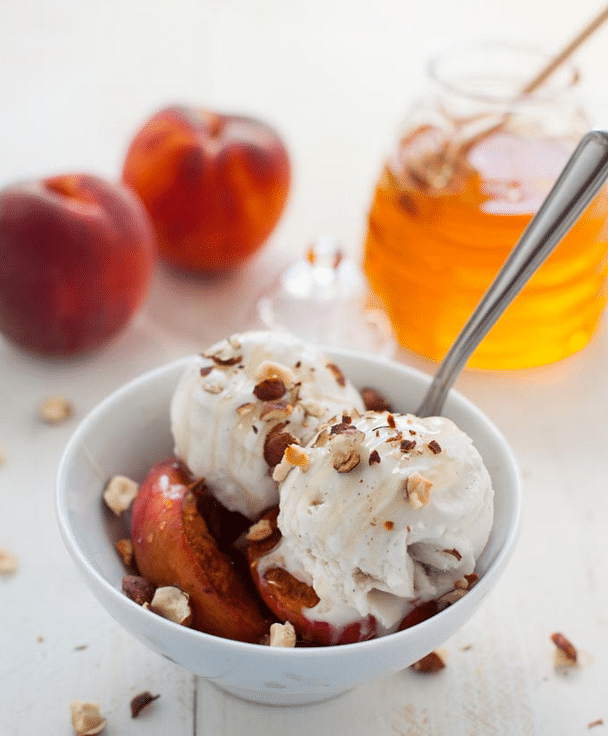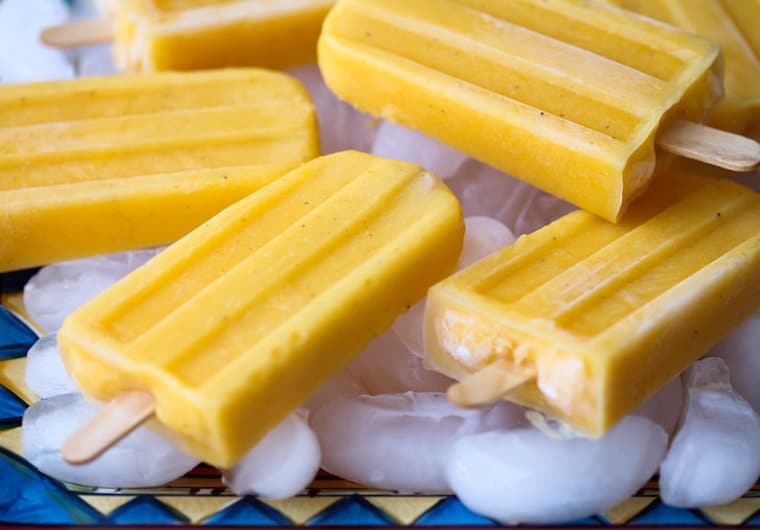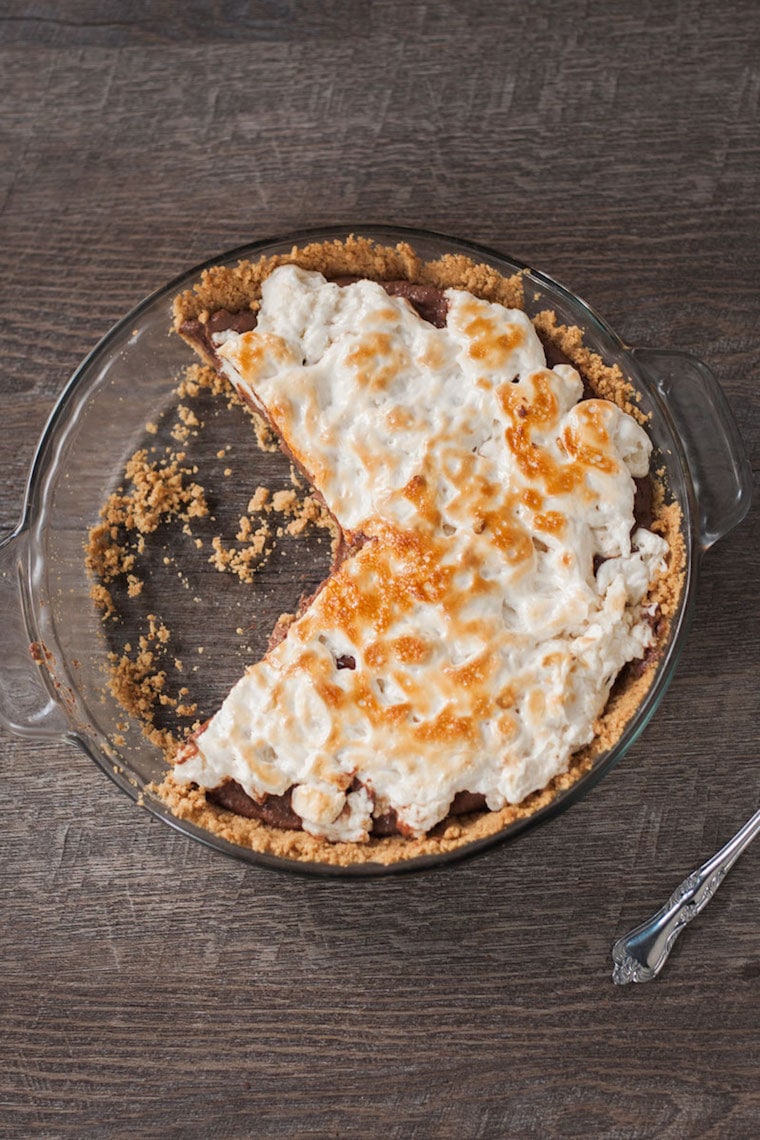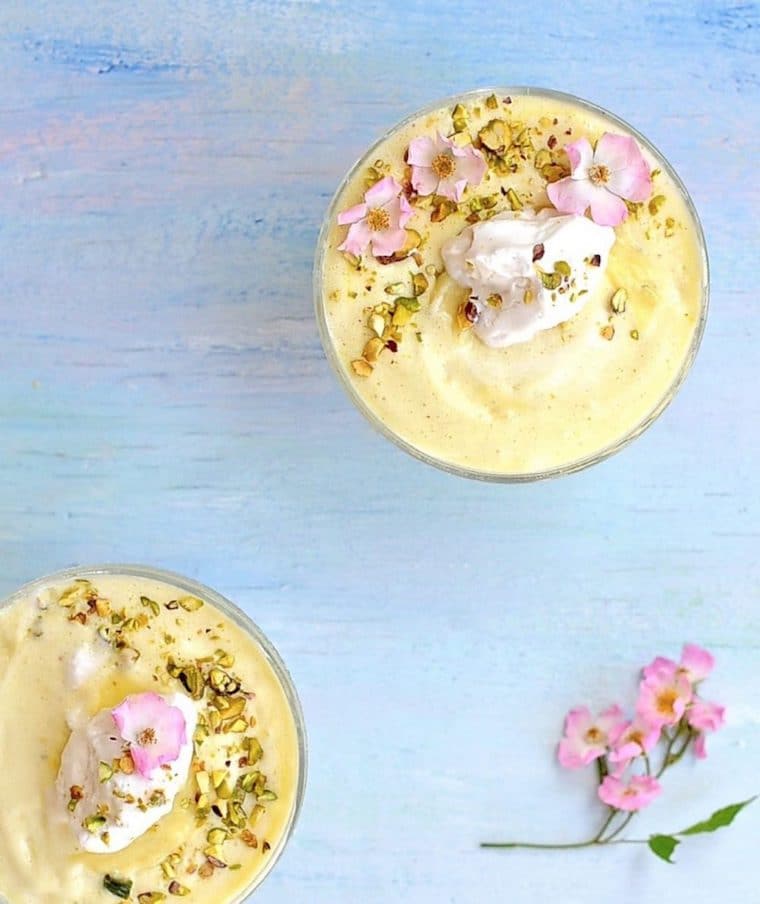 Vegan Banoffee Pie Popsicles – Abbey's Kitchen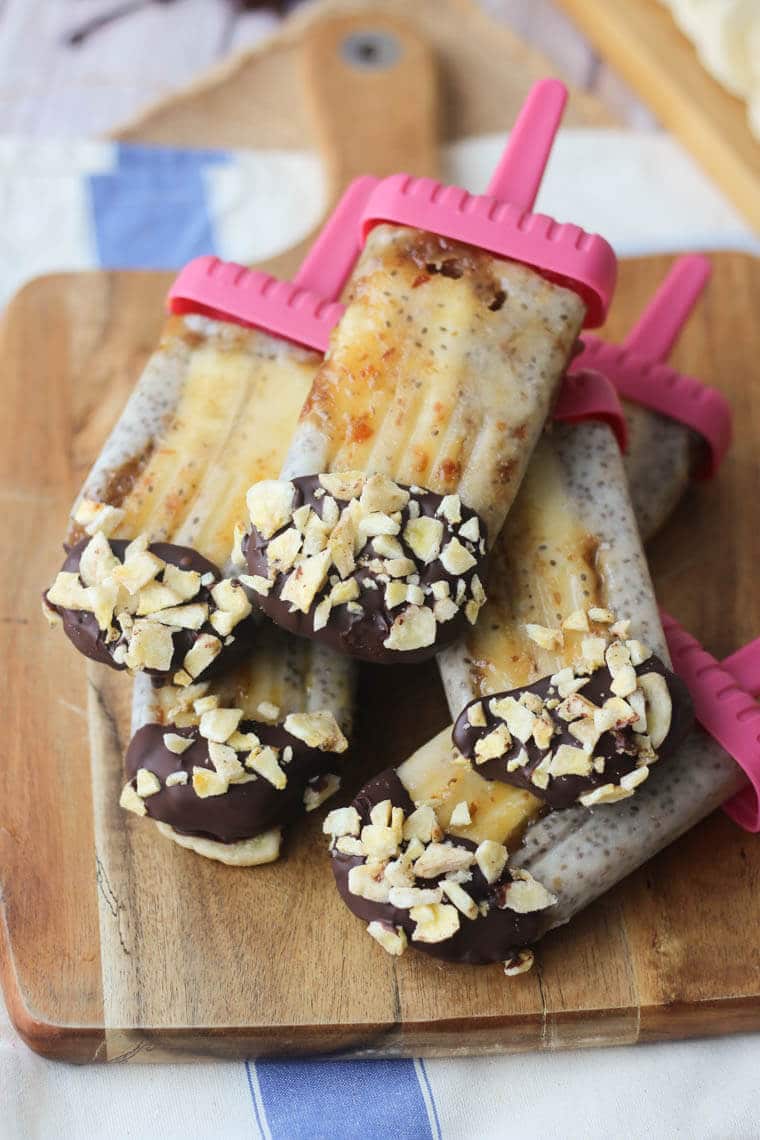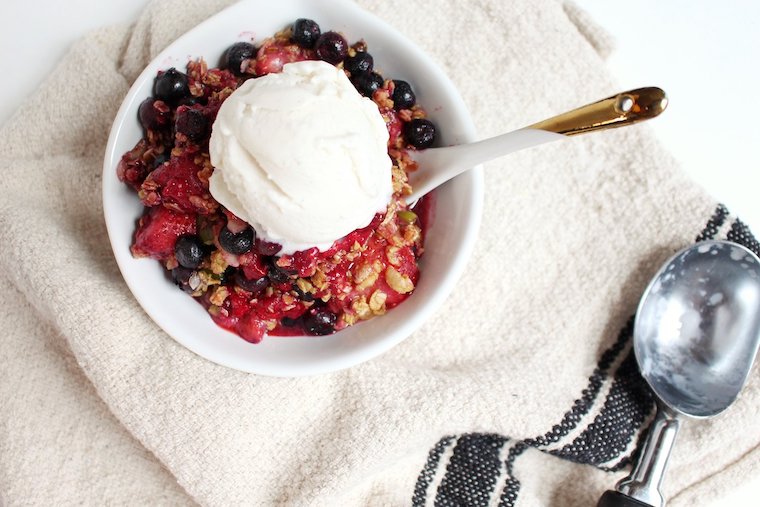 Dreamy Peanut Butter, Banana and Chocolate Popsicles – Occasionally Eggs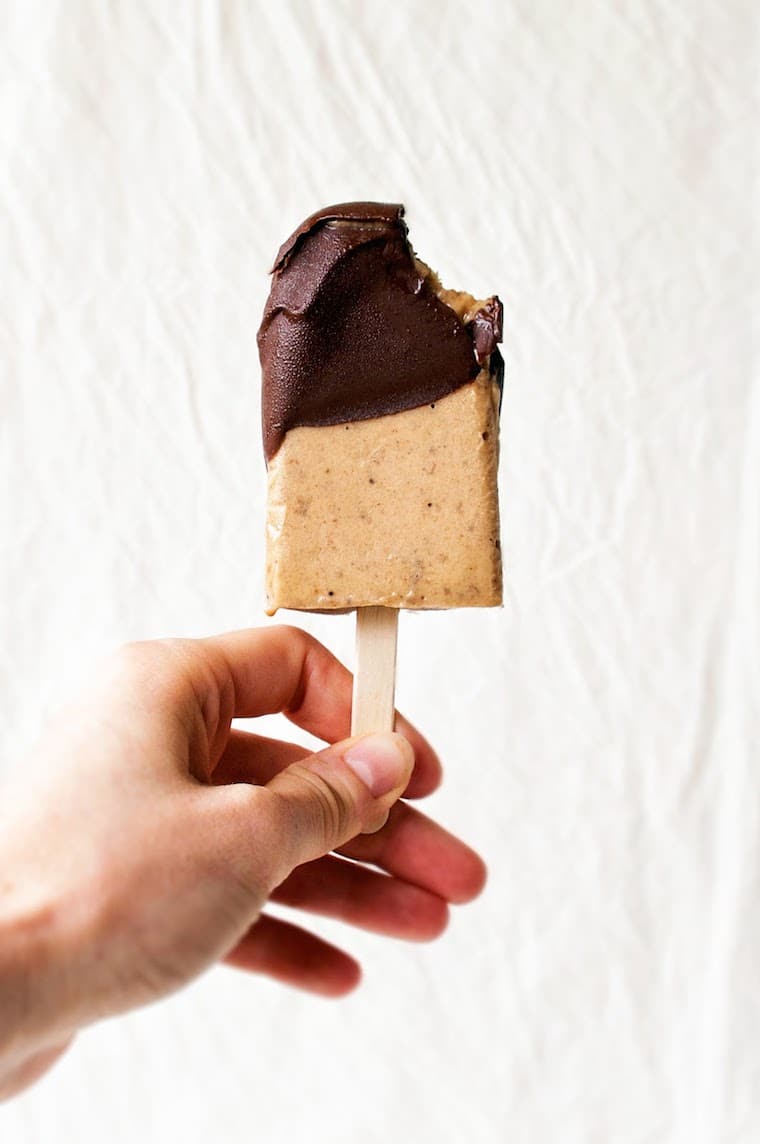 There you have it lovelies. A tasty lineup of some of the best vegan father's day BBQ recipes to cook up for all your number one dads in your life!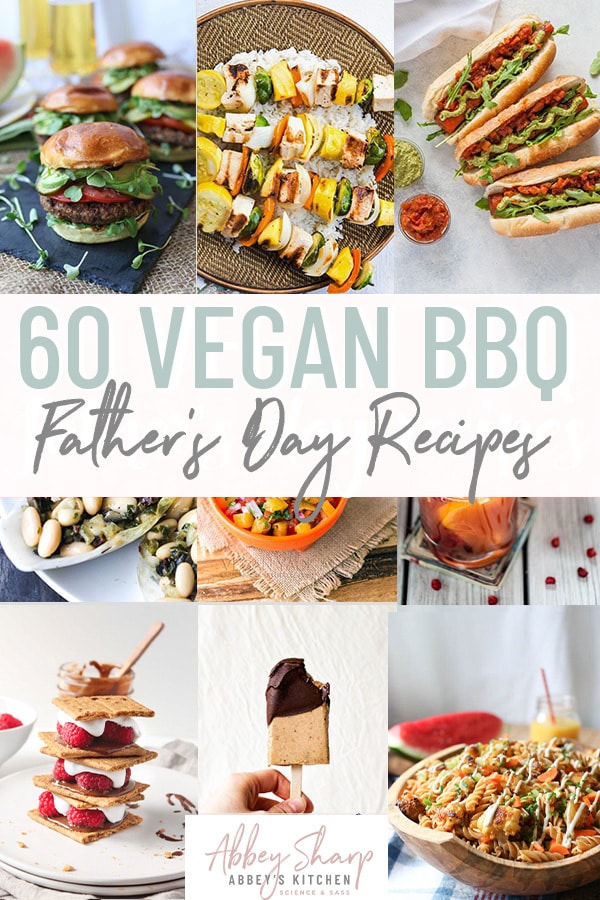 Updated on October 23rd, 2020