This is a round up of the best easy vegan soup recipes for cold winter days since winter is the perfect time to cozy up with a delicious, healthy bowl of soup!
The best part about making soup is that the possibilities are endless! Here is a collection of the best 20 healthy easy vegan soups that will make eating vegetables simple and fast. This list includes a wide variety of flavours and spices, you are bound to find something you and your family will love!
our favourite 20 Best Easy Vegan Soup Recipes
Now without ado, here are some of my all time favourite easy soup recipes!
VEGAN CURRIED SWEET POTATO SOUP WITH APPLES AND CIDER –
ABBEY'S KITCHEN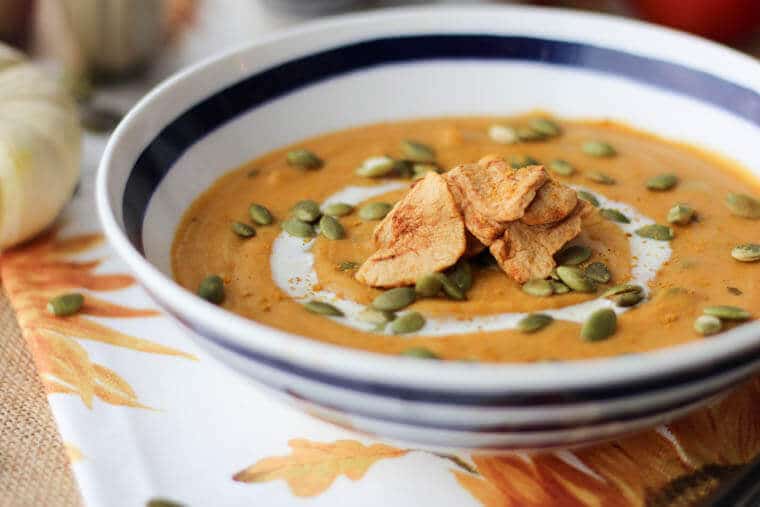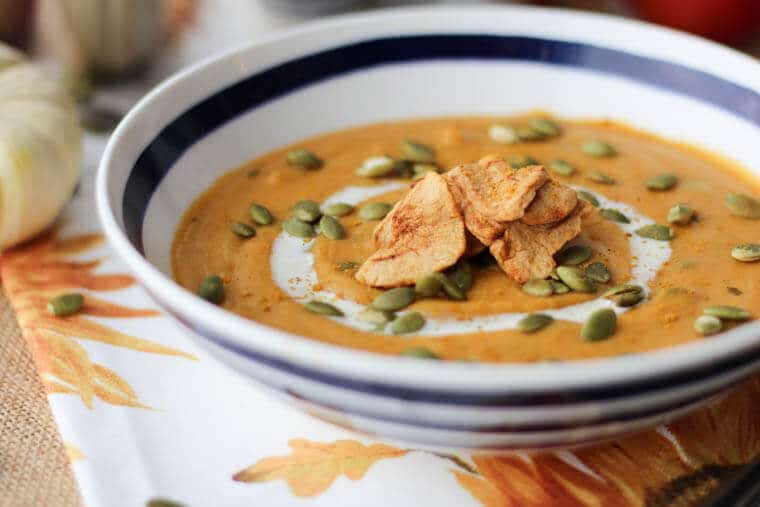 VEGAN ROASTED FENNEL TOMATO SOUP WITH GLUTEN FREE CHICKPEA CROUTONS –
ABBEY'S KITCHEN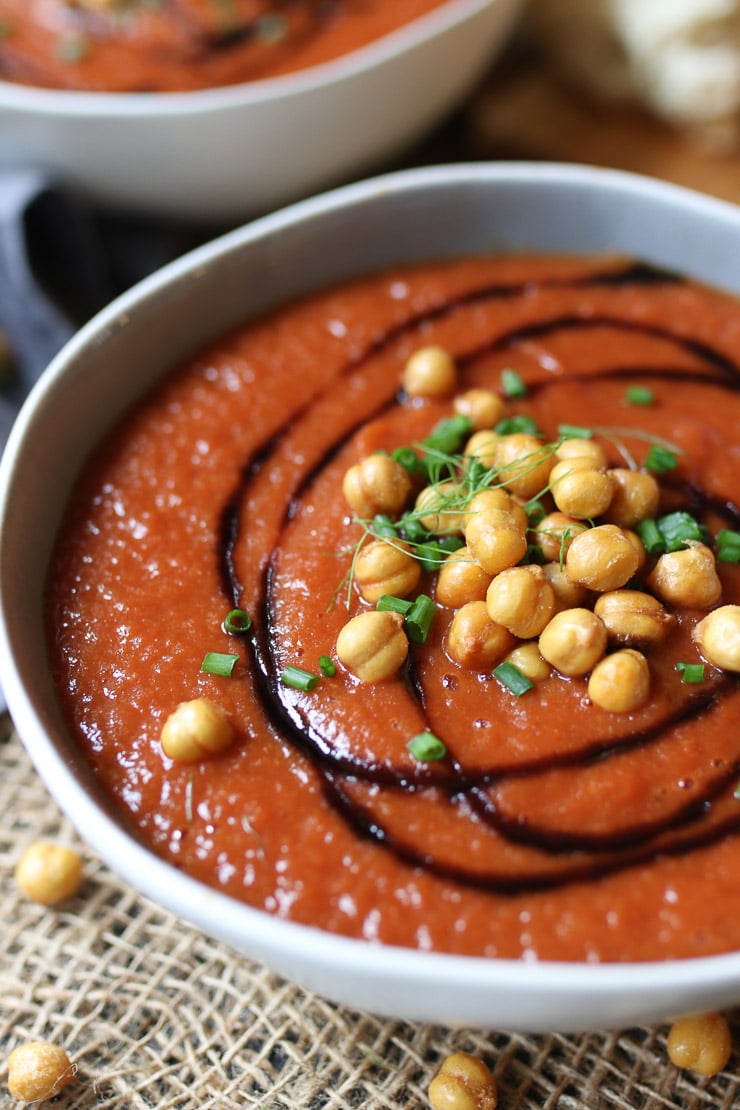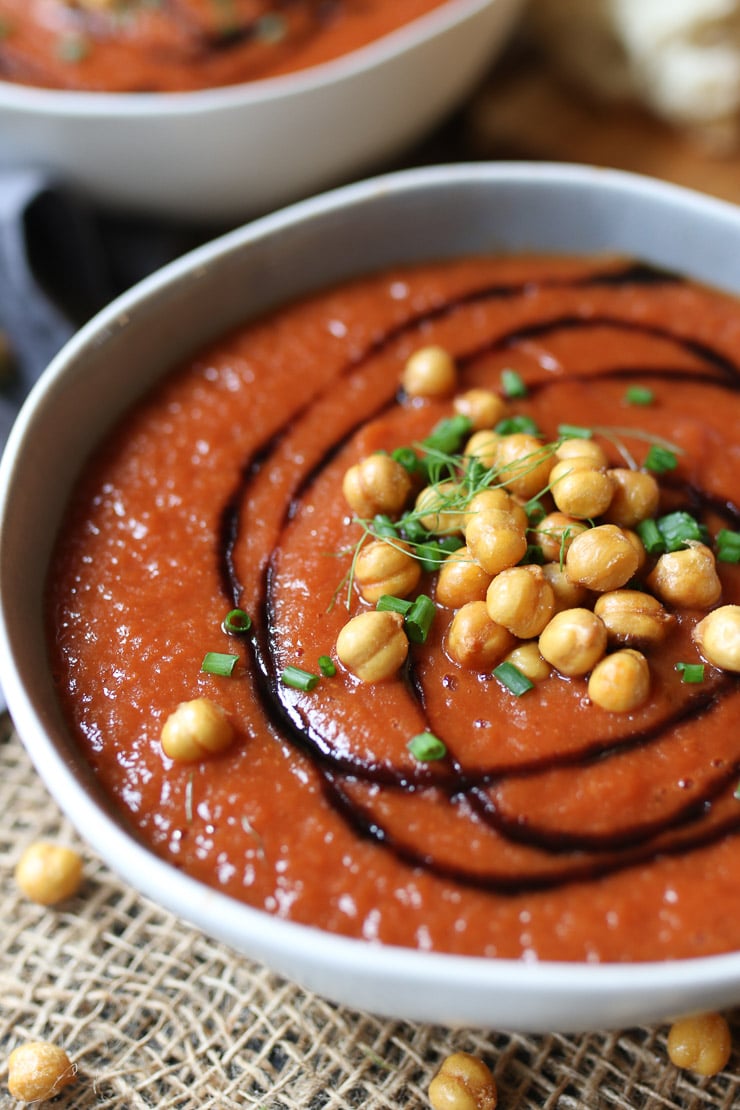 VEGAN BROCCOLI AND WHITE BEAN SOUP – ABBEY'S KITCHEN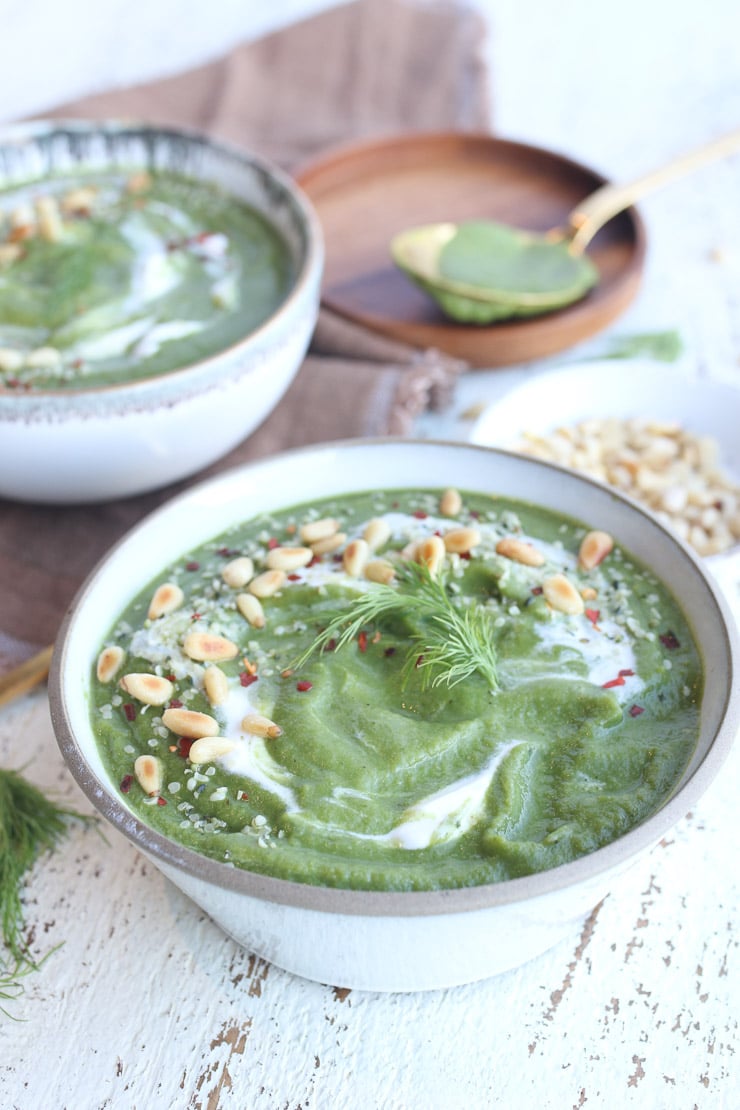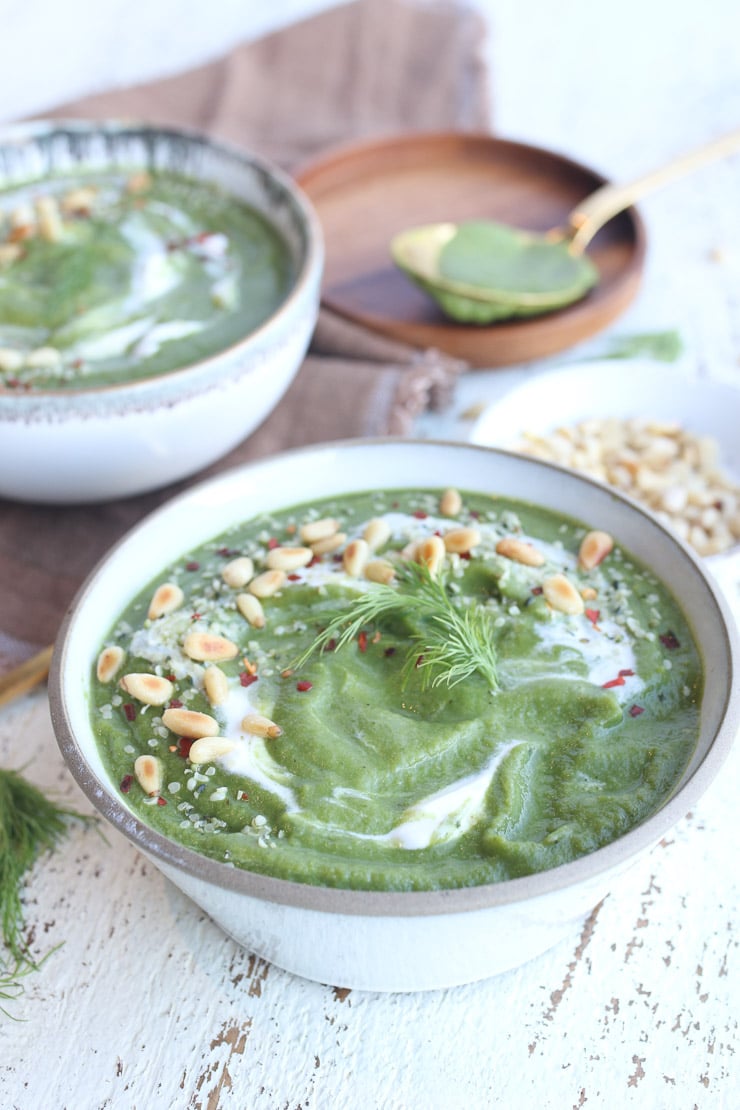 VEGAN YELLOW BEET COCONUT CURRY SOUP –
ABBEY'S KITCHEN

CREAMY VEGAN MUSHROOM SOUP WITH ROSEMARY WHITE BEANS –
ABBEY'S KITCHEN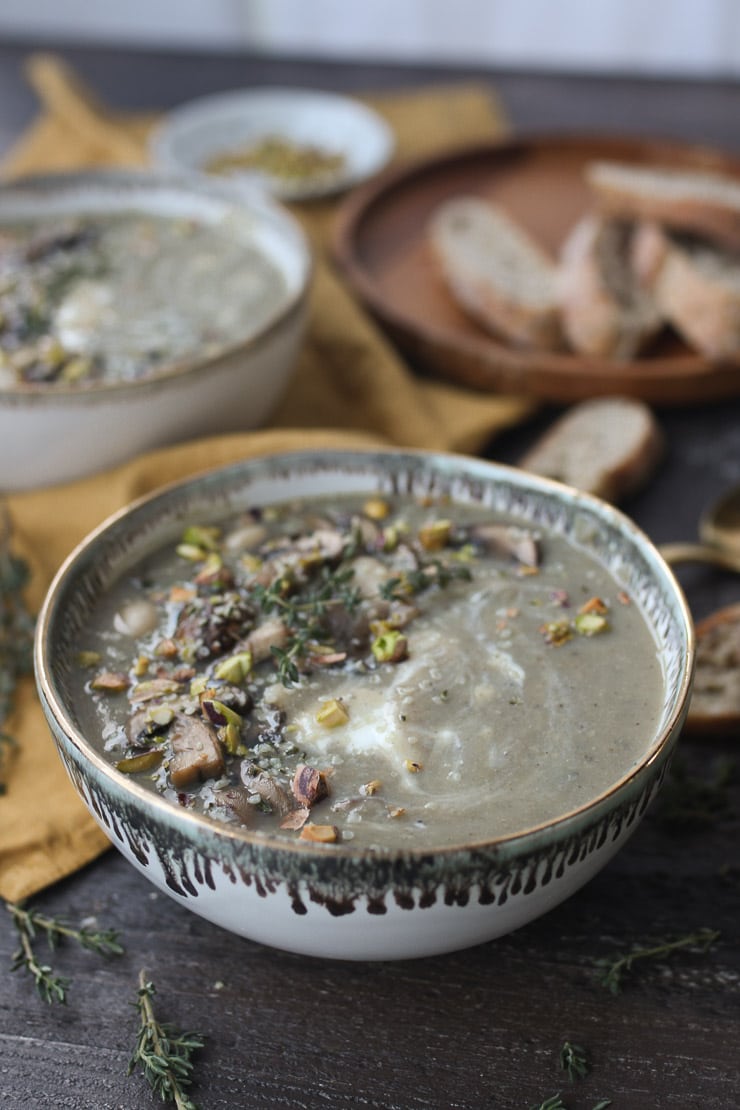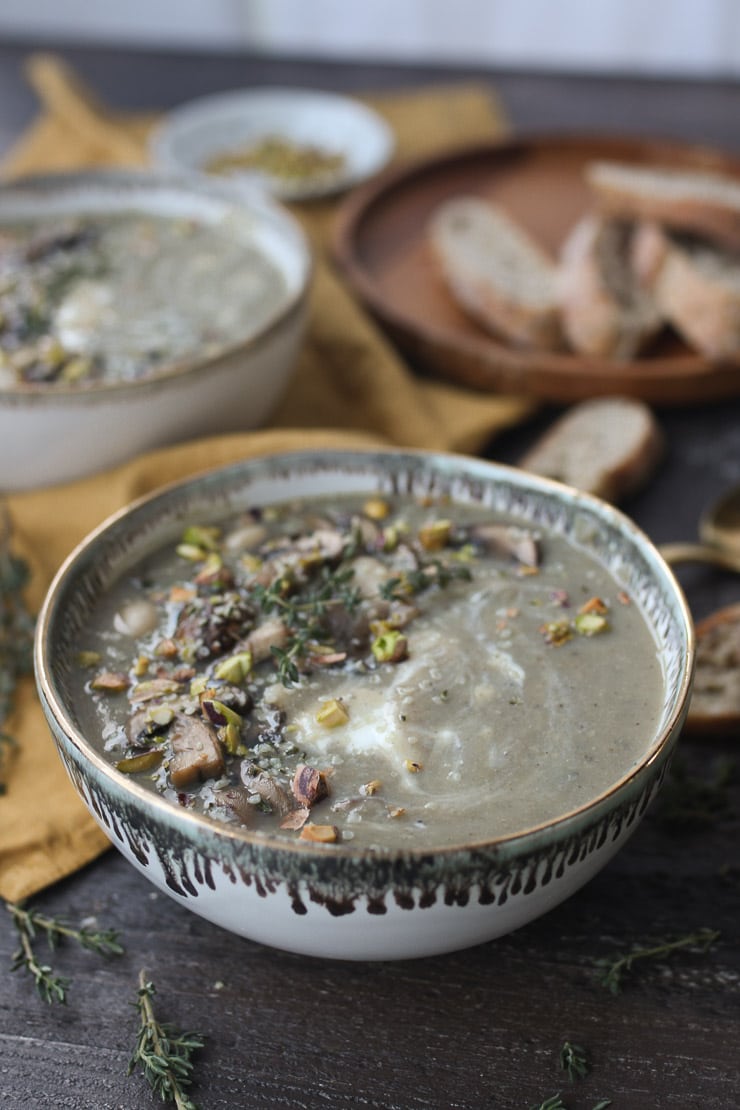 VEGAN ROASTED CAULIFLOWER SOUP WITH PARSNIPS –
ABBEY'S KITCHEN

VEGAN BEET SOUP WITH APPLES & GINGER –
ABBEY'S KITCHEN


CREAMY ROASTED RED PEPPER TOMATO VEGAN SOUP –
MINIMALIST BAKER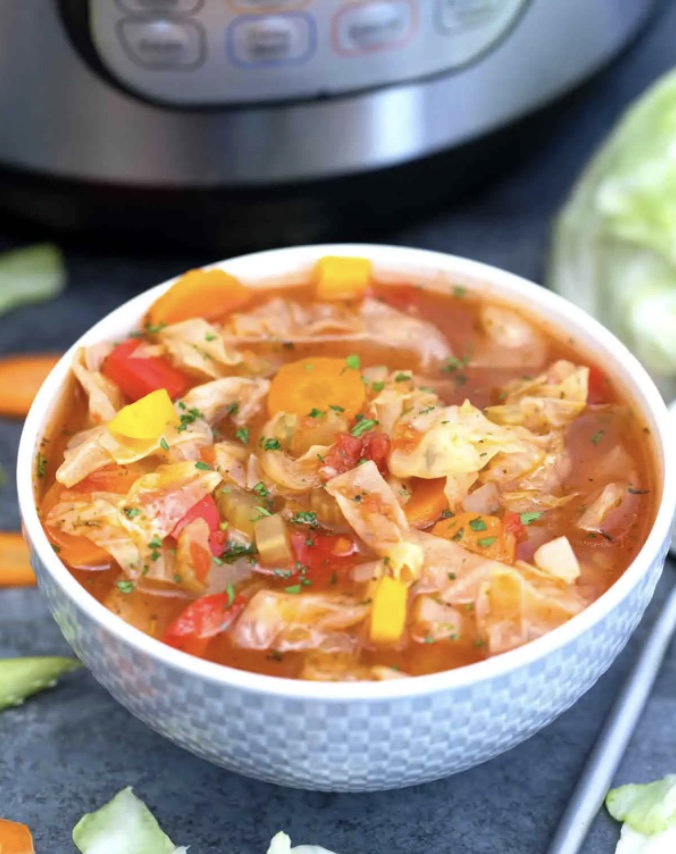 CURRIED BEET VEGAN SOUP WITH TANDOORI CHICKPEAS –
MINIMALIST BAKER


15-MINUTE MISO SOUP WITH GREENS AND TOFU –
MINIMALIST BAKER

QUINOA VEGETABLE SOUP WITH KALE –
COOKIE + KATE





CREAMY CARROT CAULIFLOWER SOUP –
WHITNEY E., RD

Are any of these soups made in one pot?
Many of these recipes are one pot, meaning that all you have to do is chop, dump, stir (and sometimes) puree! This will save you tons of time for busy weeknights.
Do you need an instant pot, or slow cooker to make these recipes?
No, these soups are easy enough that you will just need a good sized pot and possibly a blender or hand blender.
Can I make any of these recipes ahead of time and freeze them?
All of these soup recipes are perfect for meal prep – in fact, I recommend making a big batch on the weekend, eating half throughout the week or for dinner, then saving the rest in a freezer bag for another month when you're craving soup.
Are these vegan soups kid friendly?
Oh yes! In fact, I find that soups are a great way to get your kids to eat more vegetables because they're usually pureed in with other familiar flavours or with add ins like pasta. My kid is particularly obsessed with the sweet potato apple soup!
I think the possibilities are endless when it comes to a good hearty bowl of vegan soup, and the fact that it's an easy healthy way to sneak in lots of veg is a total bonus! LOVE IT.
Which of these easy vegan soups is on your menu this week?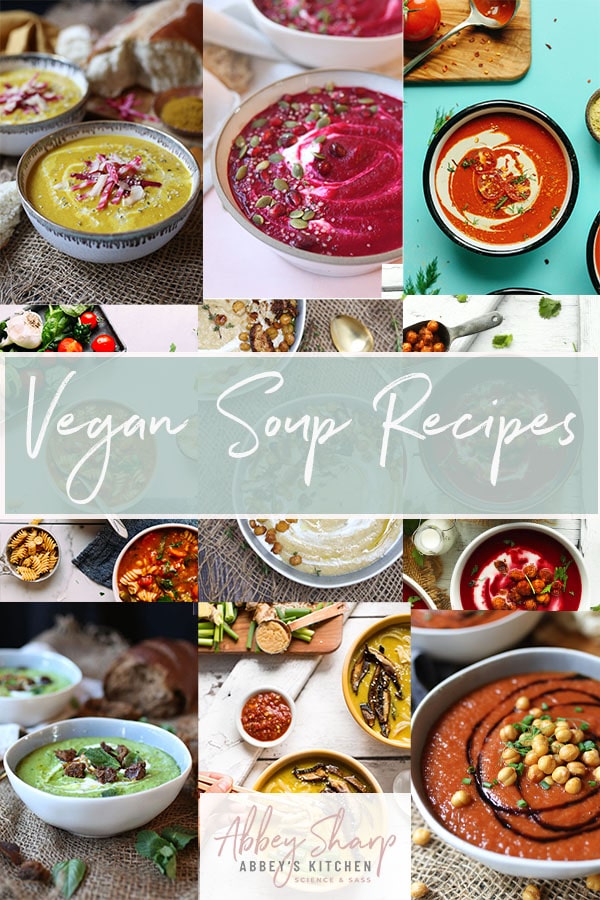 Compiled by Christine Jauernig
Updated on May 16th, 2022