This collection of the best vegan mother's day brunch recipes has been carefully selected to help you put together a special and delicious brunch for mom!
Mother's Day is fast approaching and we all want to do something special for the most important woman in our lives. What better way to celebrate all the hard work moms have done for us than to treat her to a delicious homemade brunch! I've rounded up 35 vegan mother's day brunch recipes that are sure to please the high-standard palates of mothers. Whether she's a sweet tooth or a savoury brunch fan; vegan or non-vegan, these gorgeous dishes will surely leave her impressed and with a happy belly. Some of these are simple, while others require a little more time. But hey, they don't call it a labour of love for nothing!
The Best Vegan Mother's Day Brunch Recipes
For the Sweet Tooths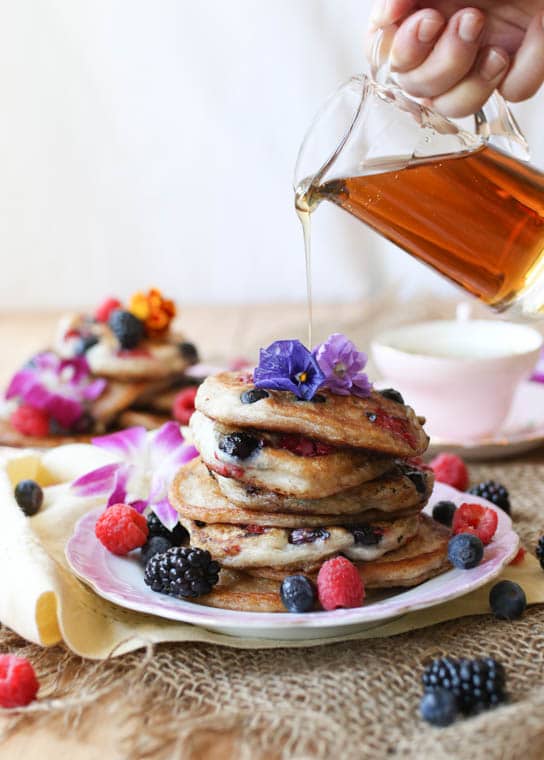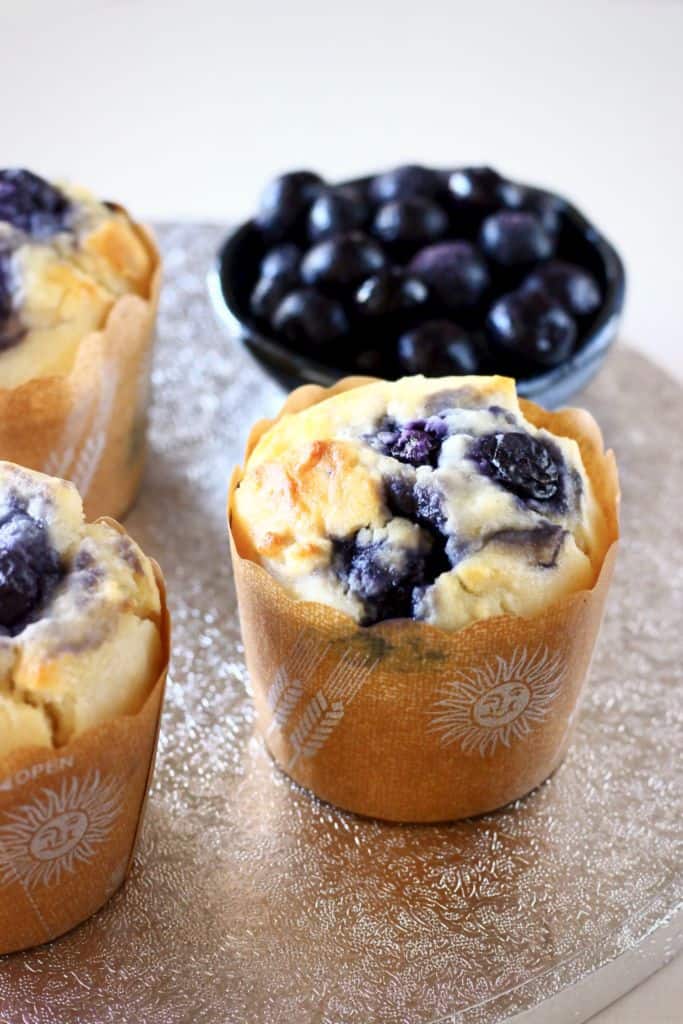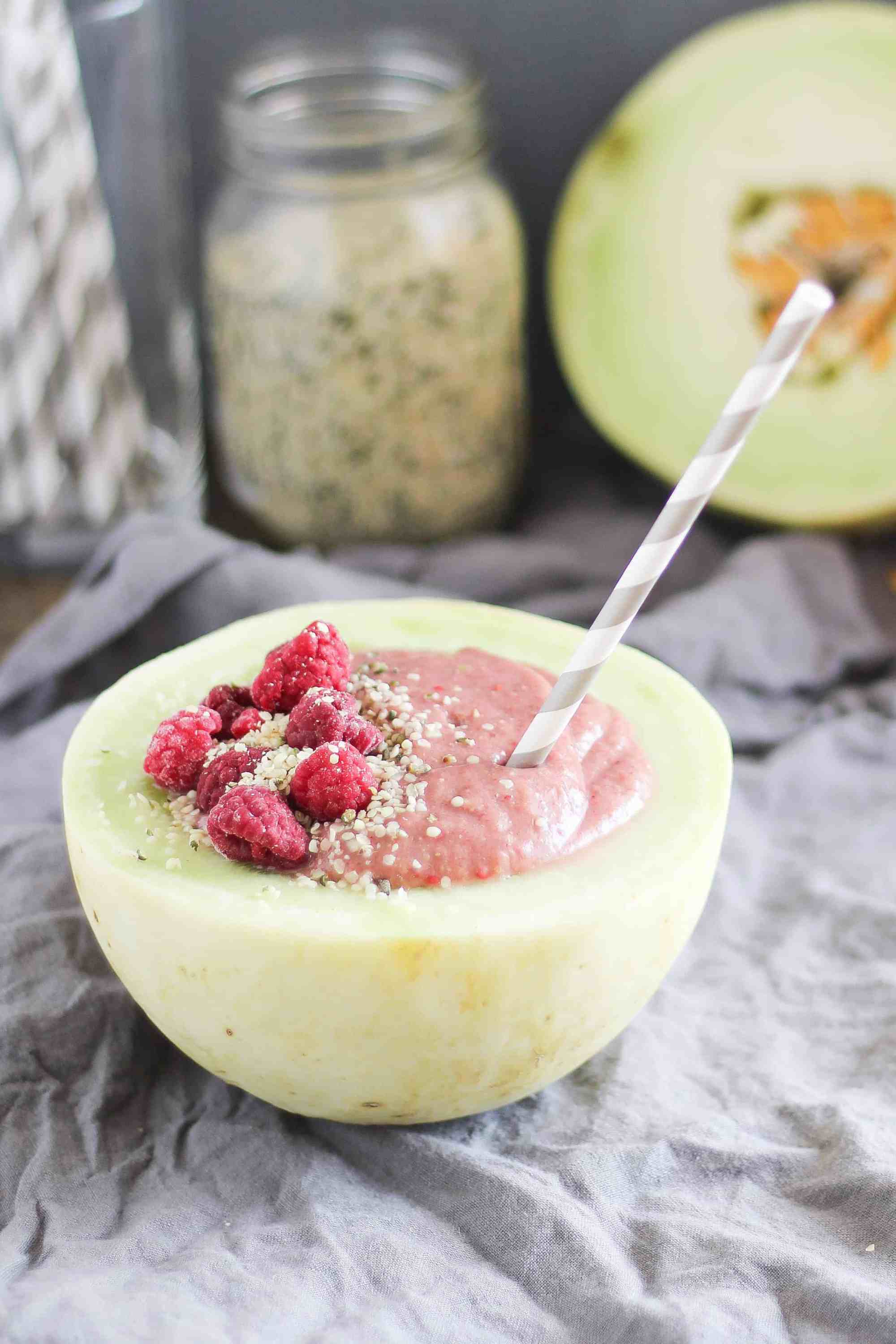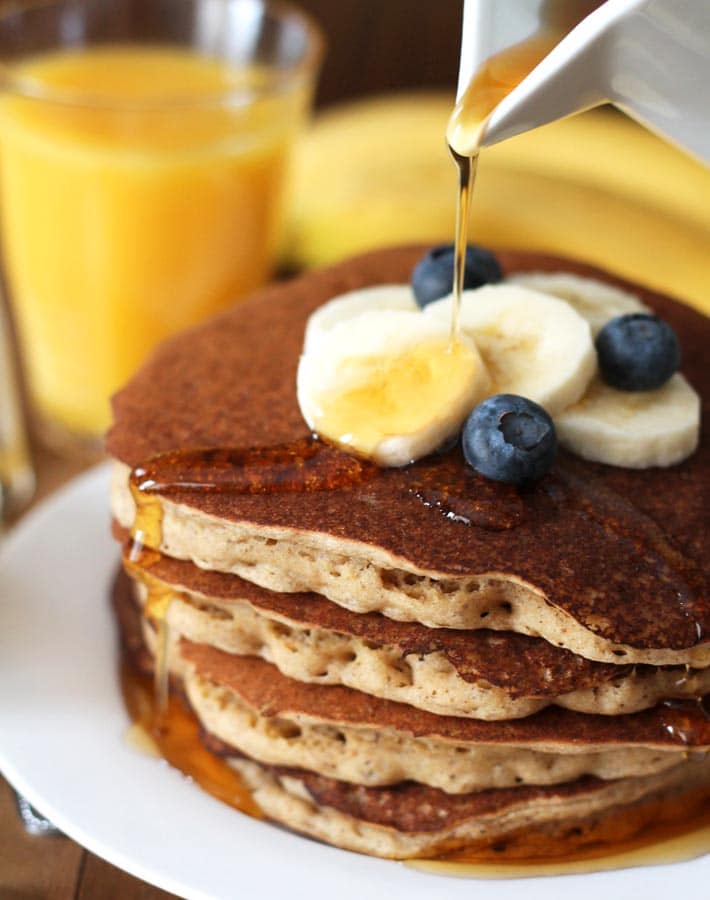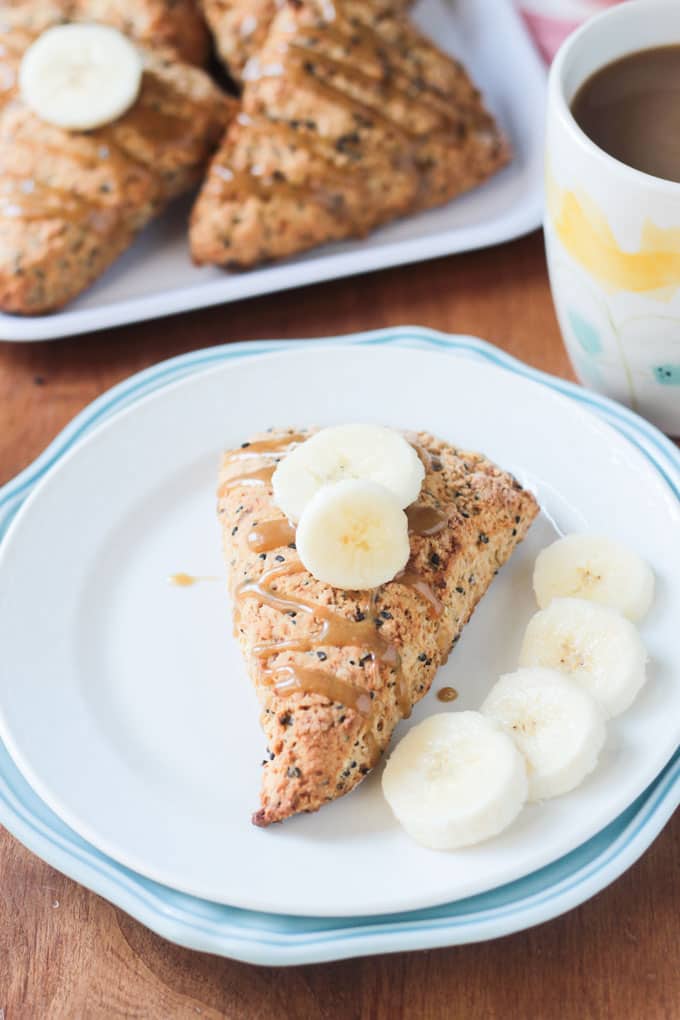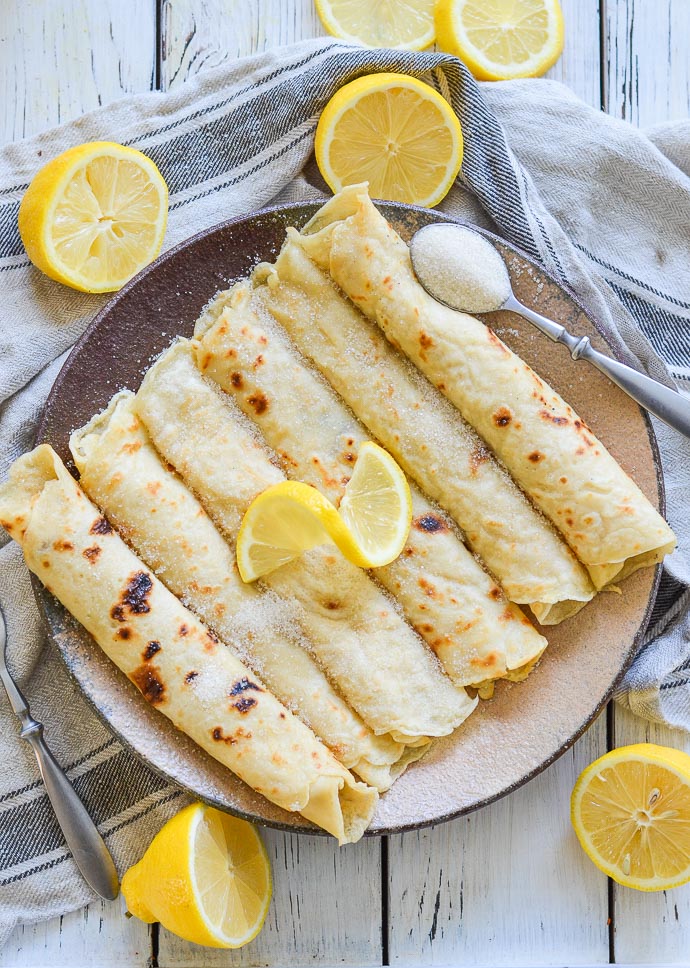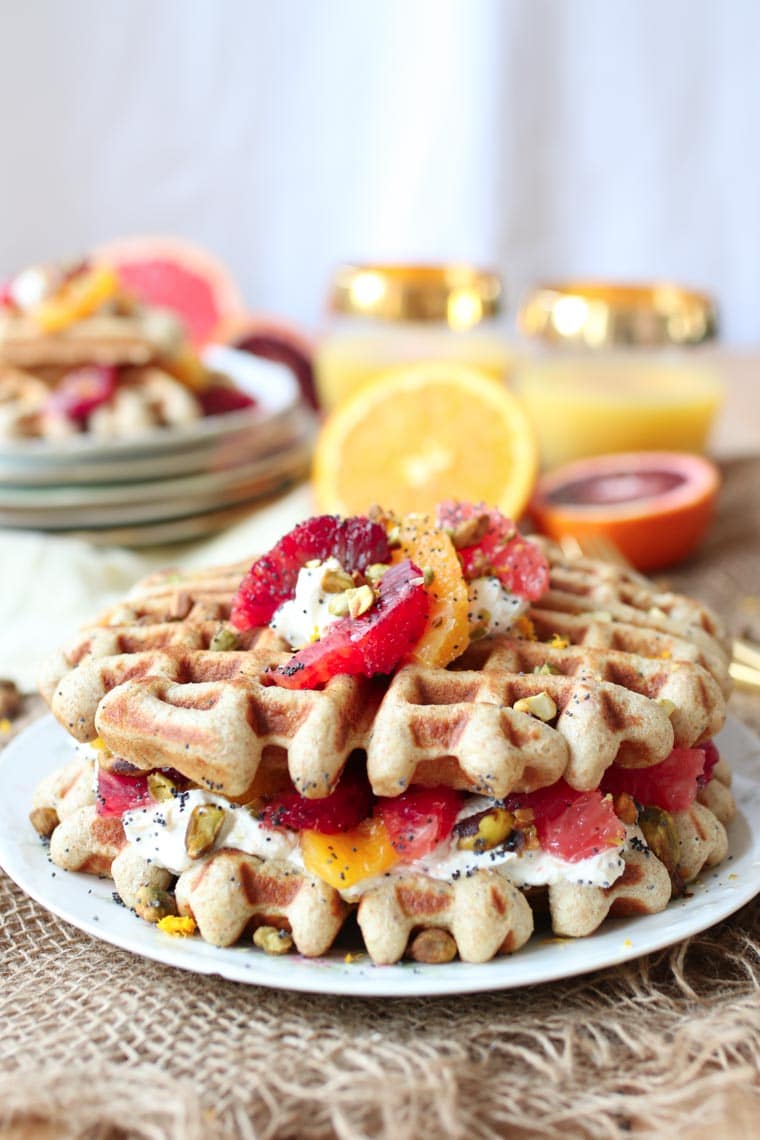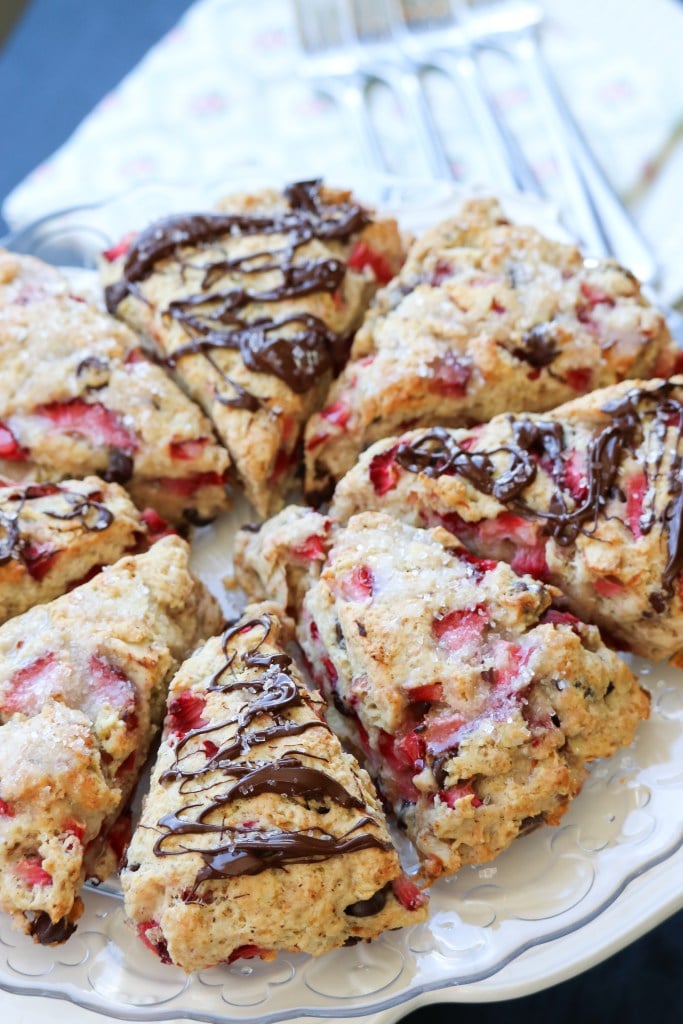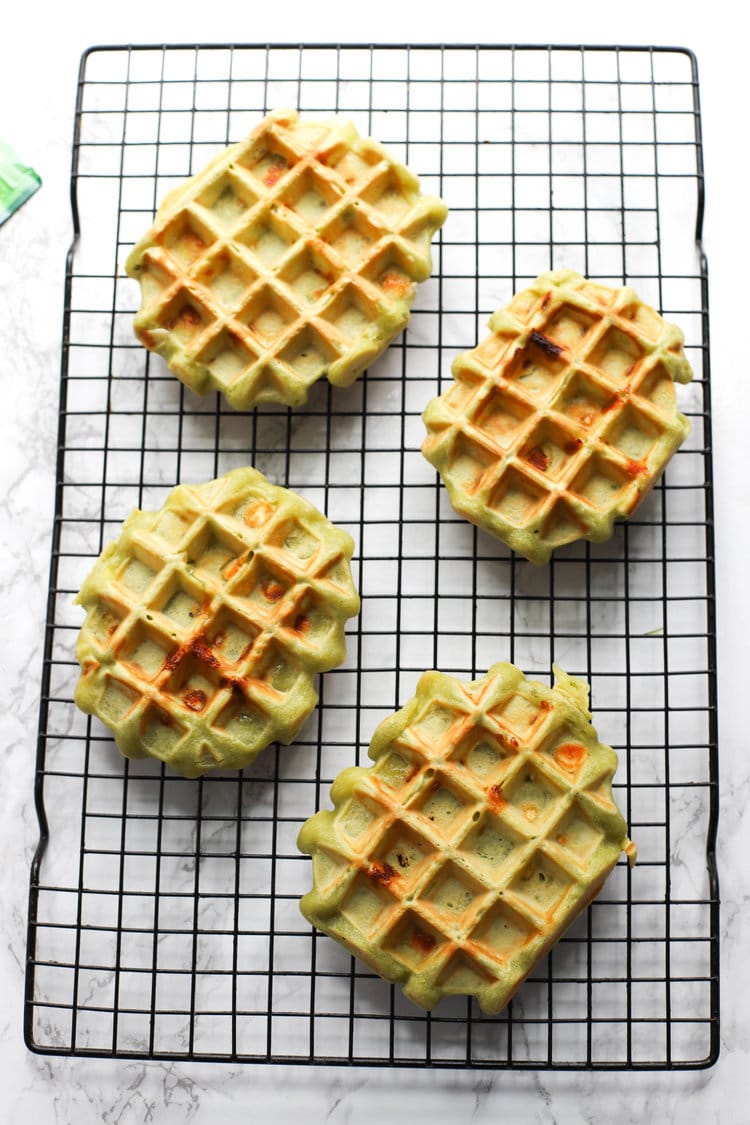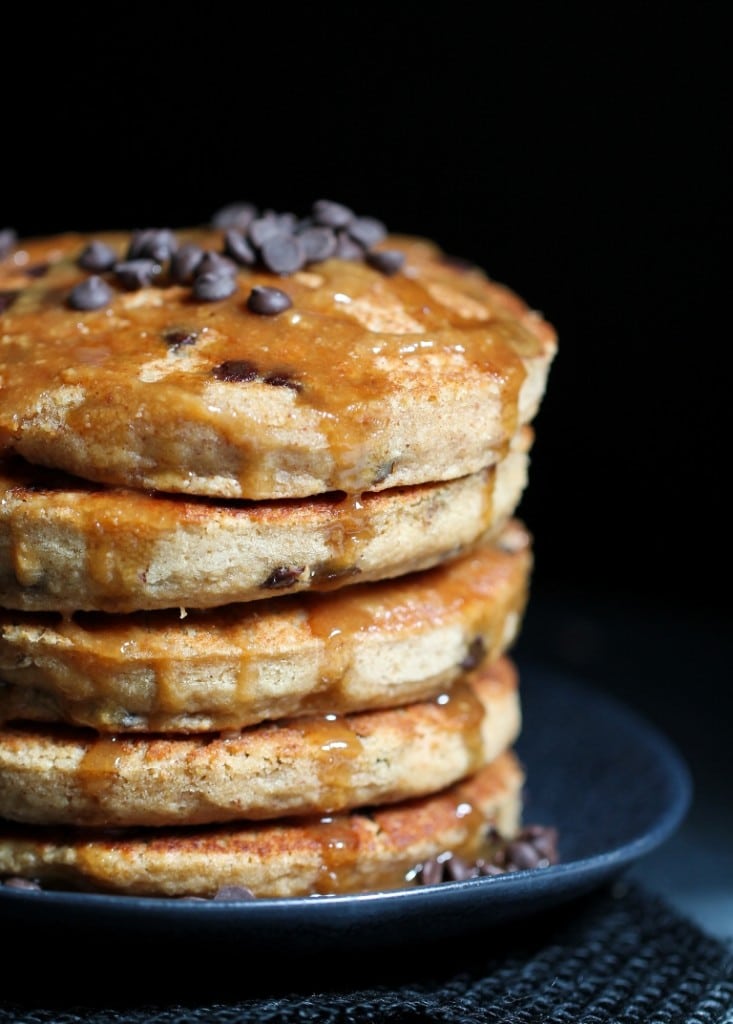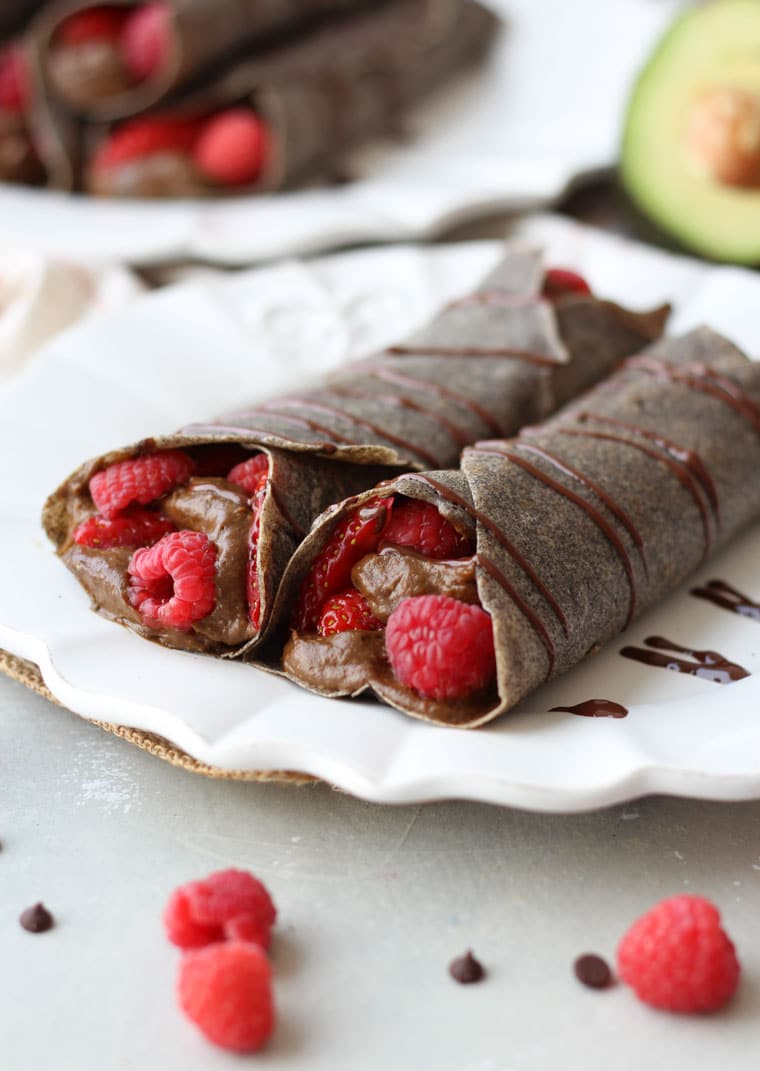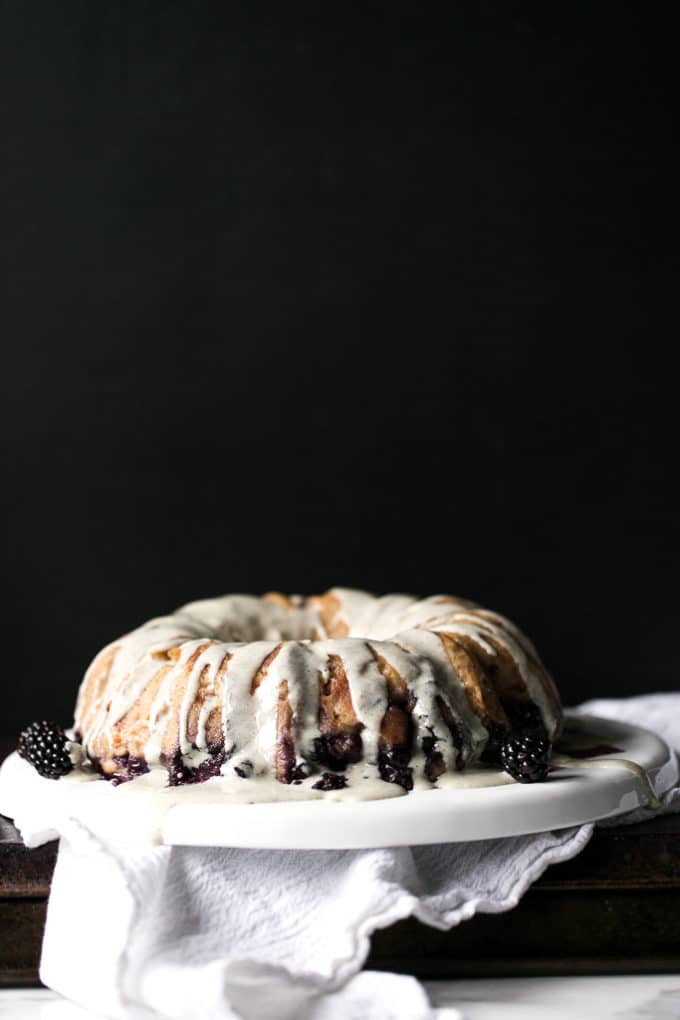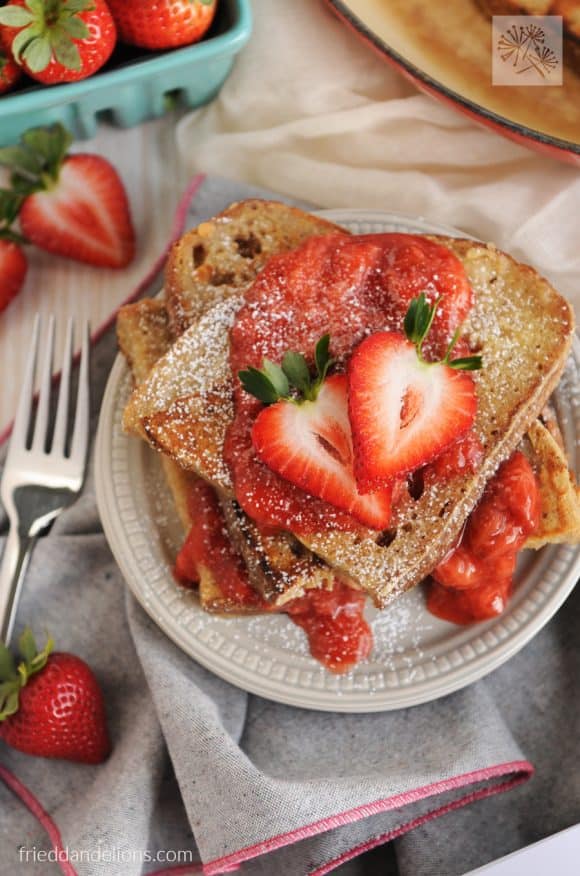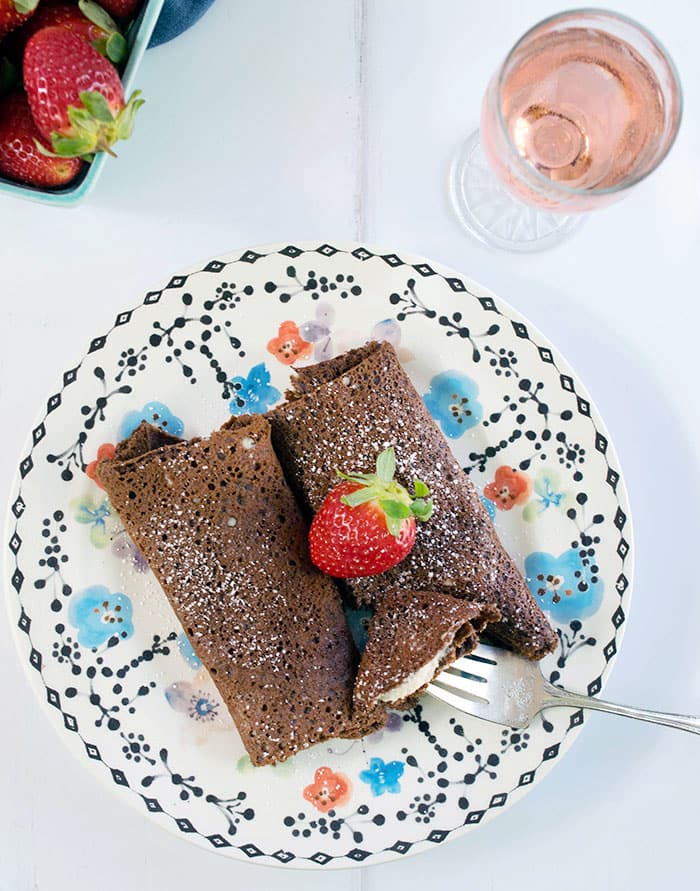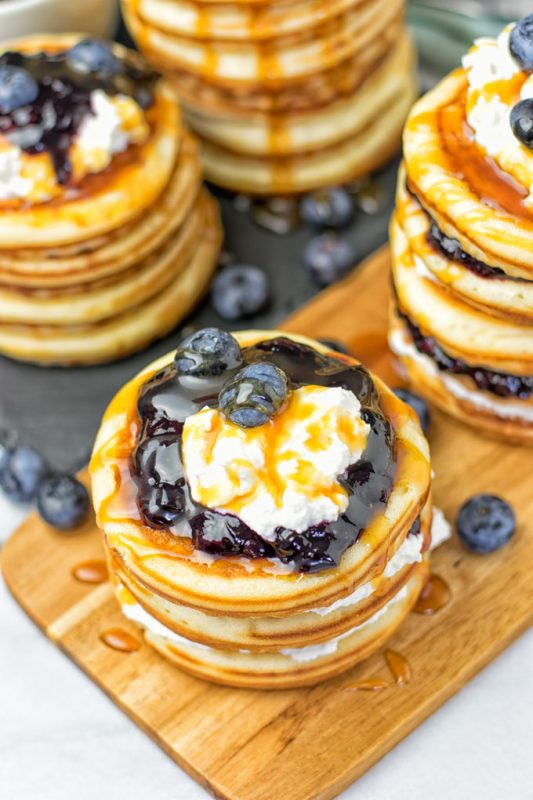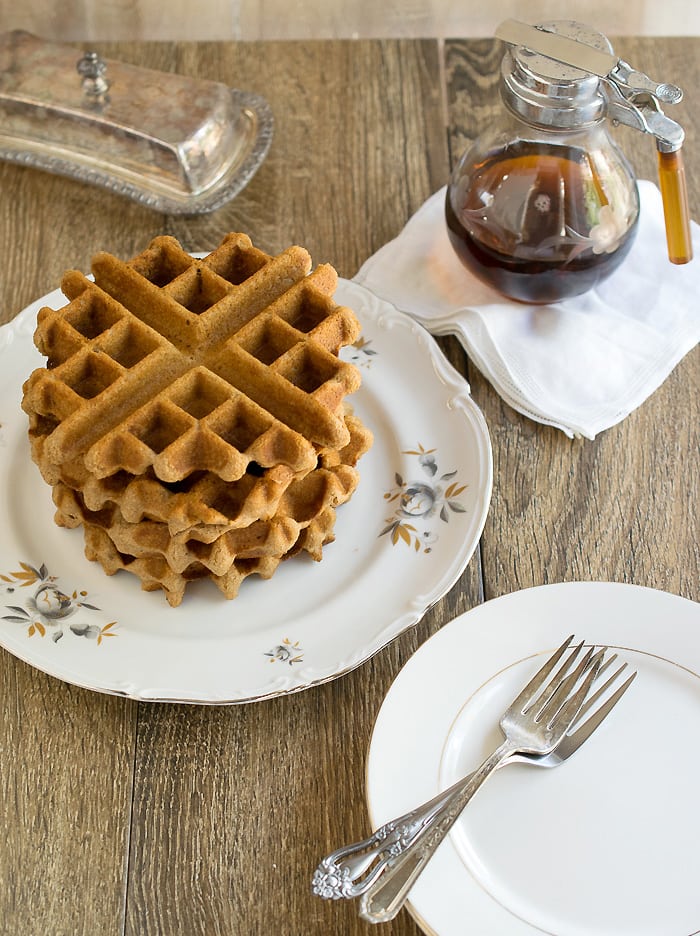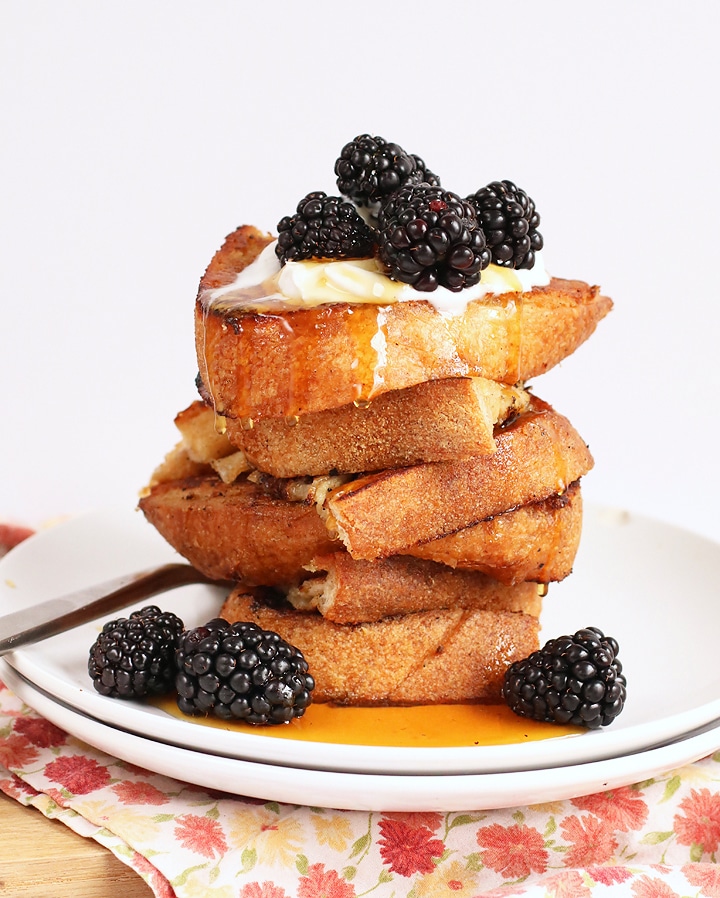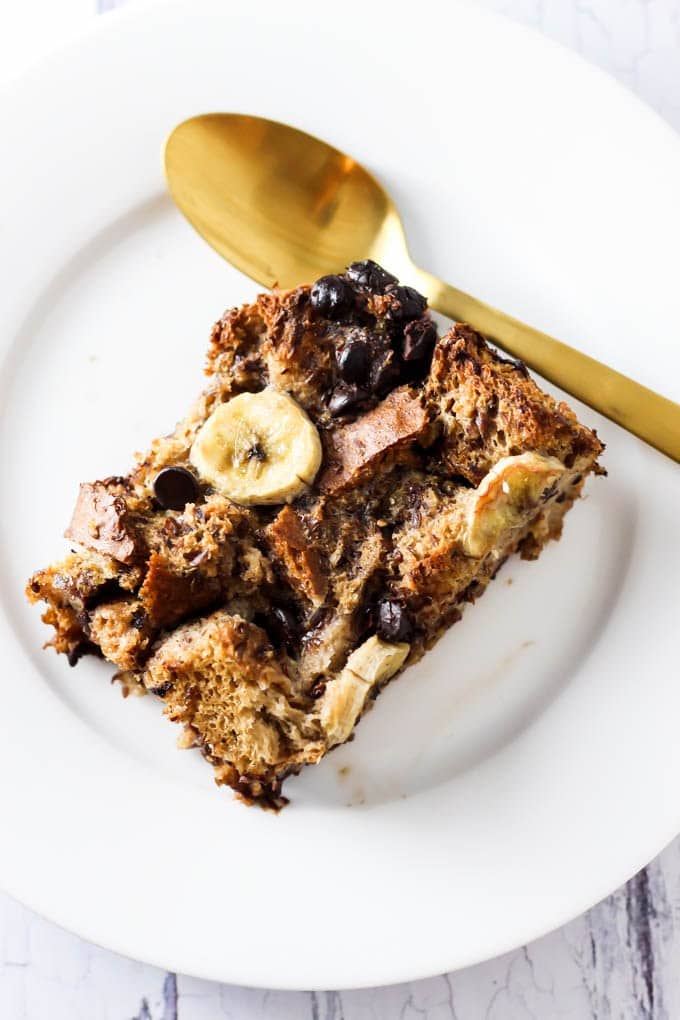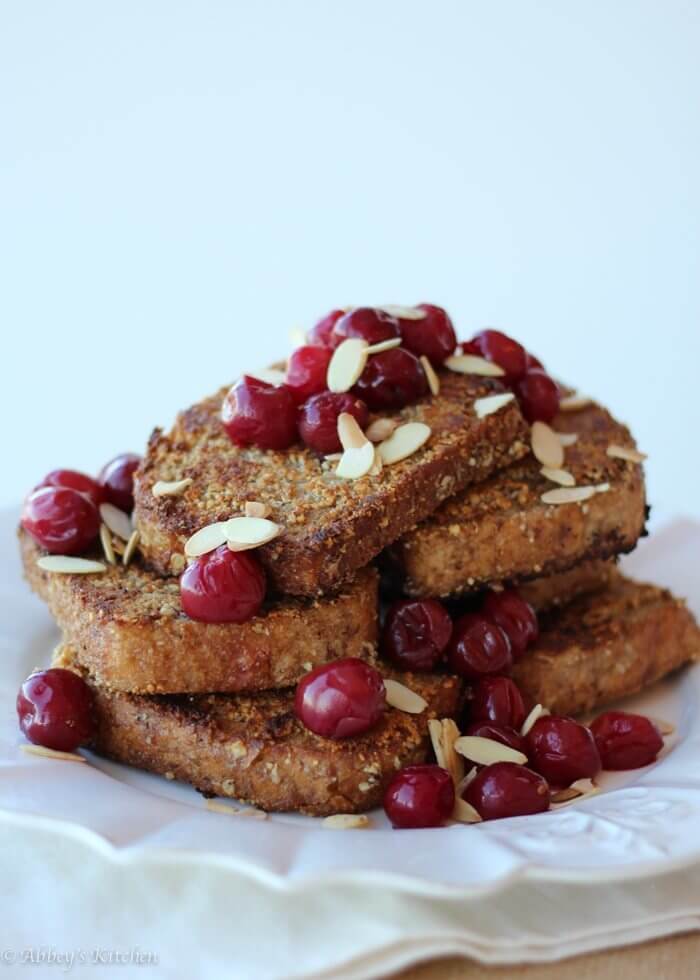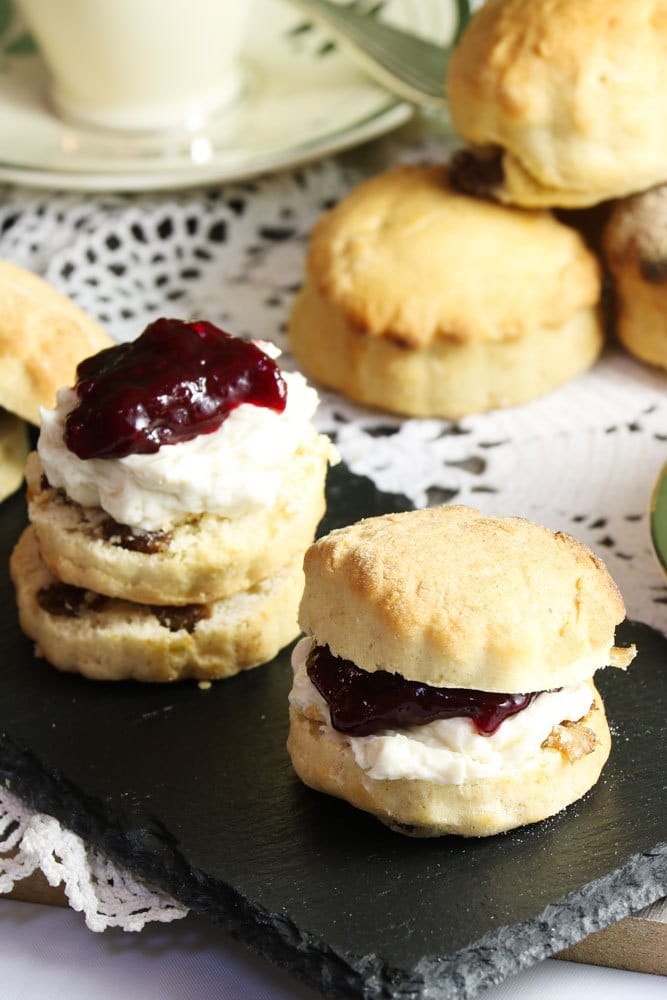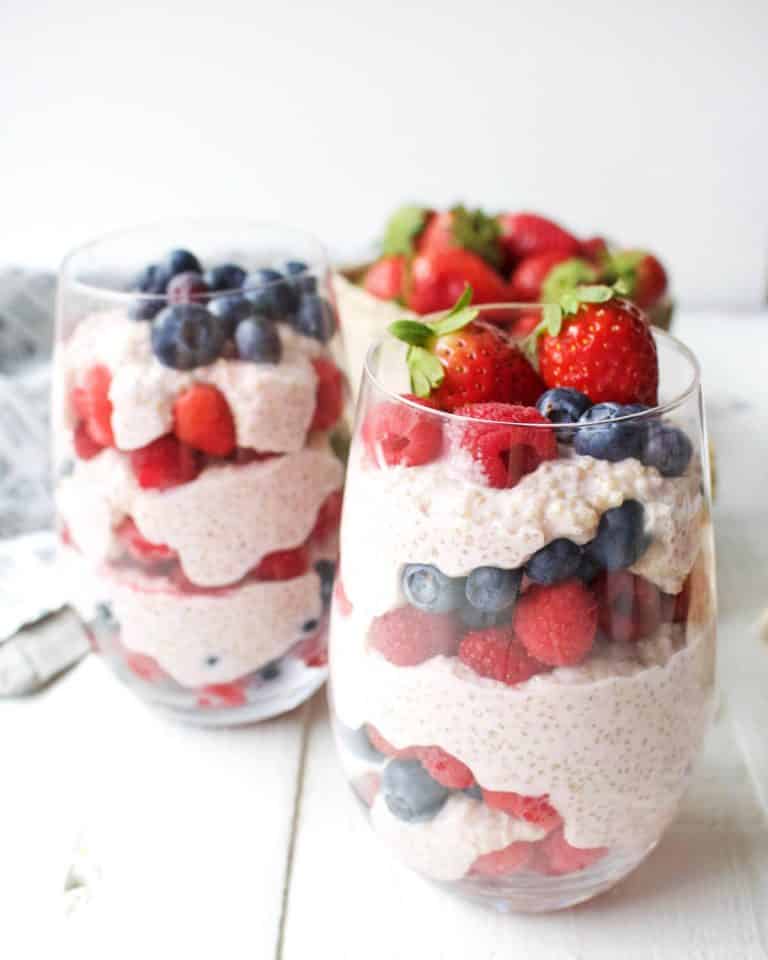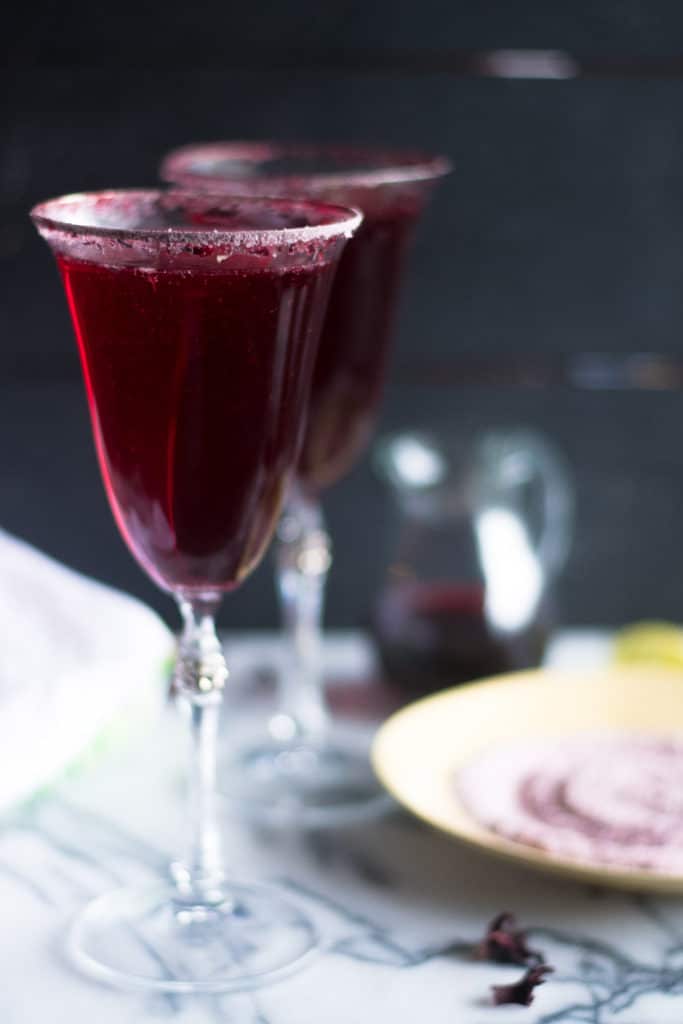 For the Savoury Brunch Fans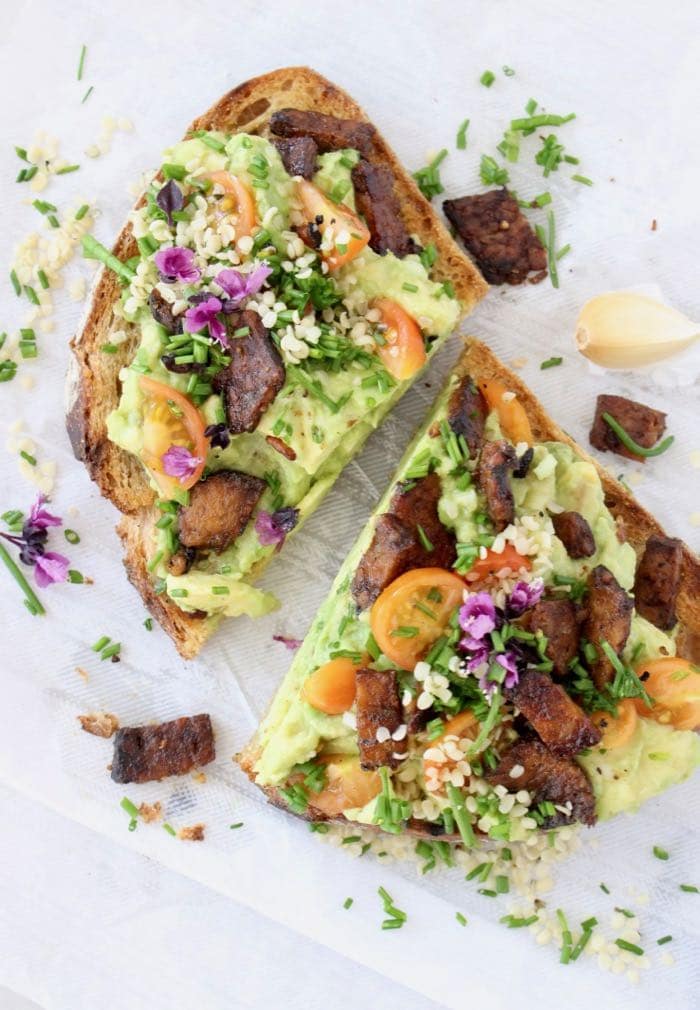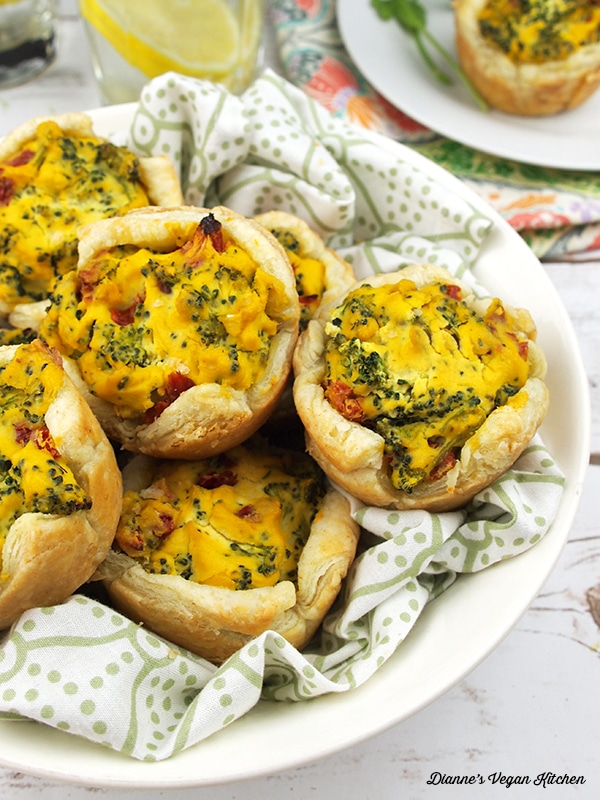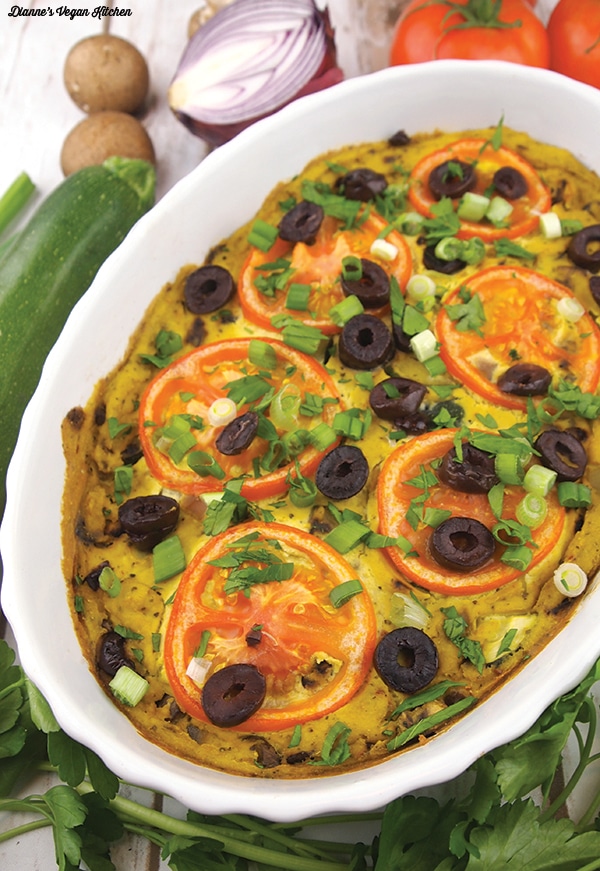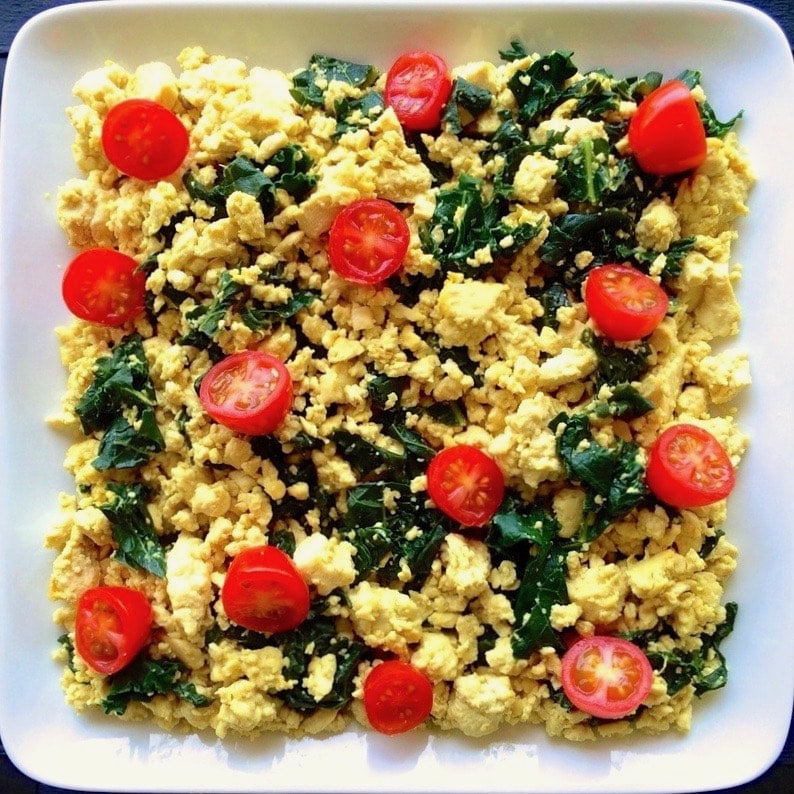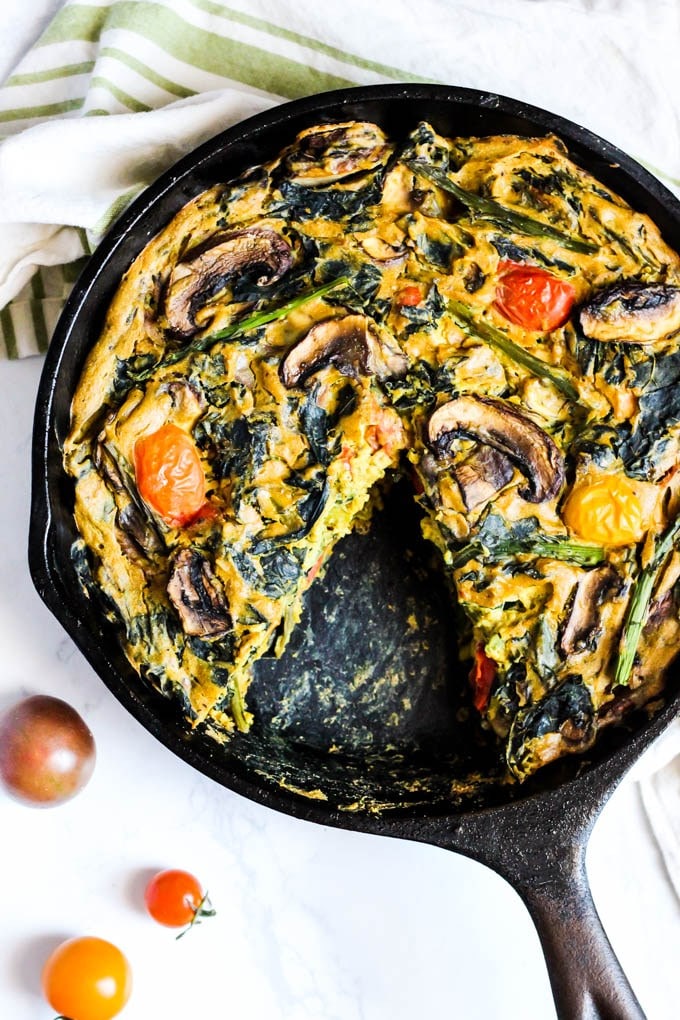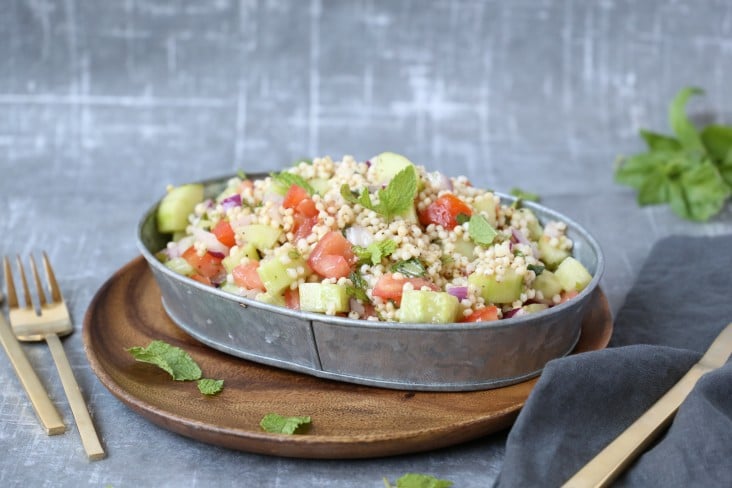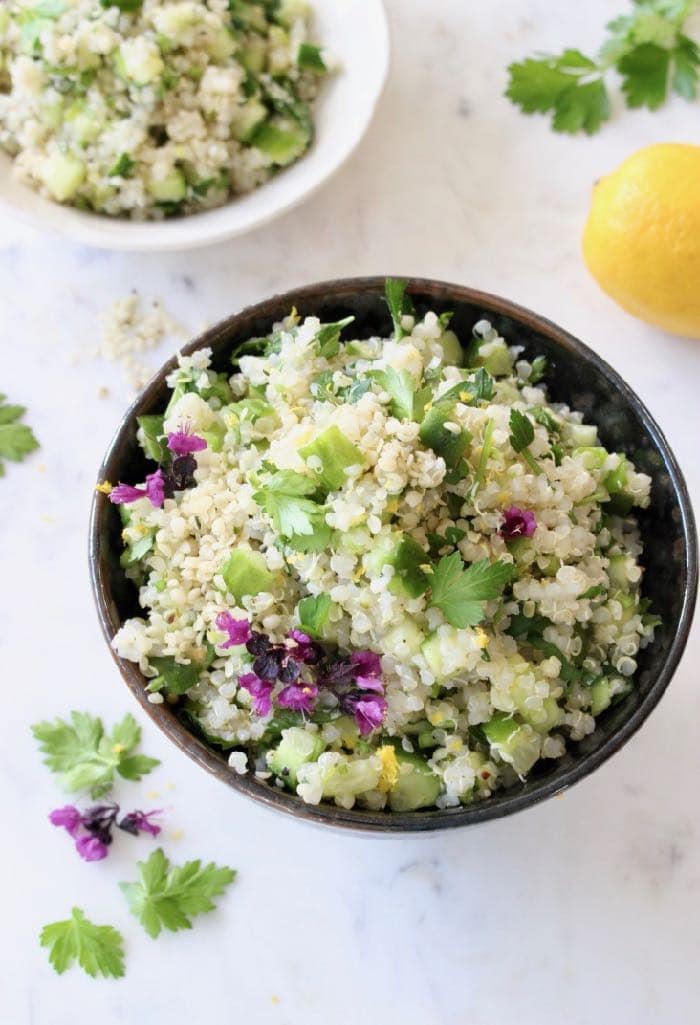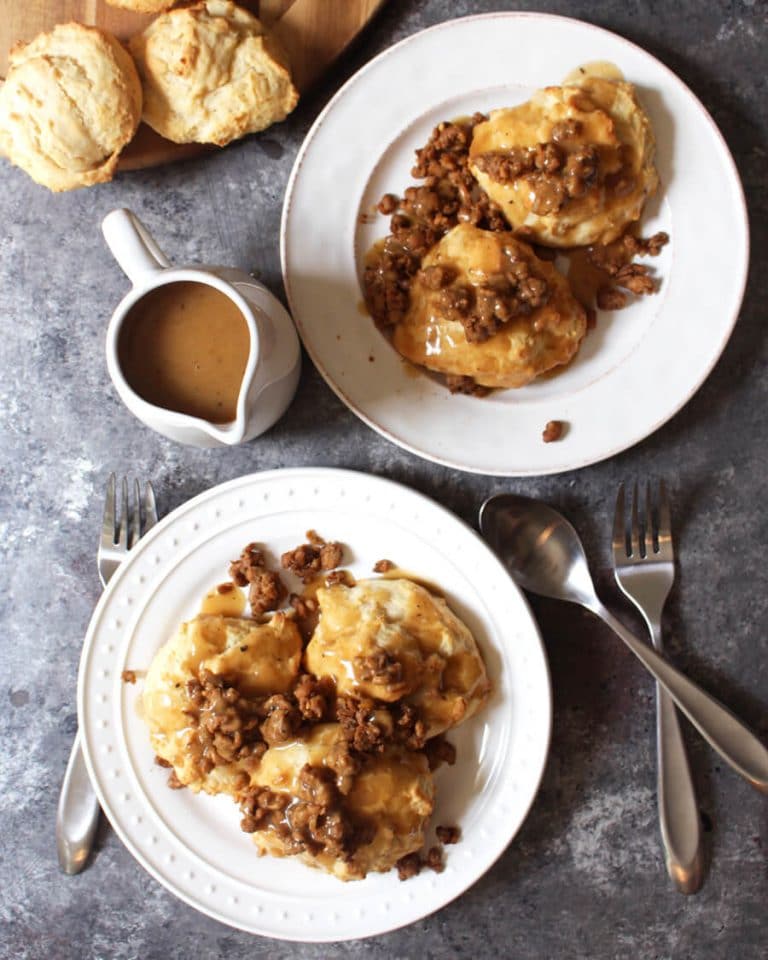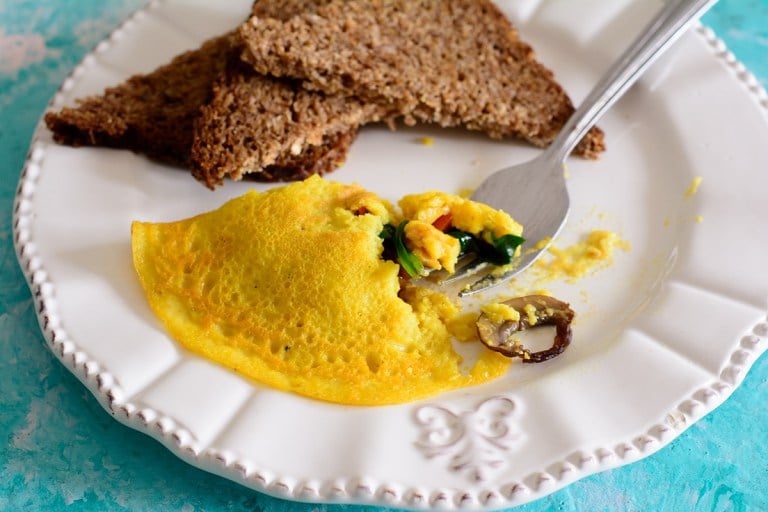 Dessert (There's always room!)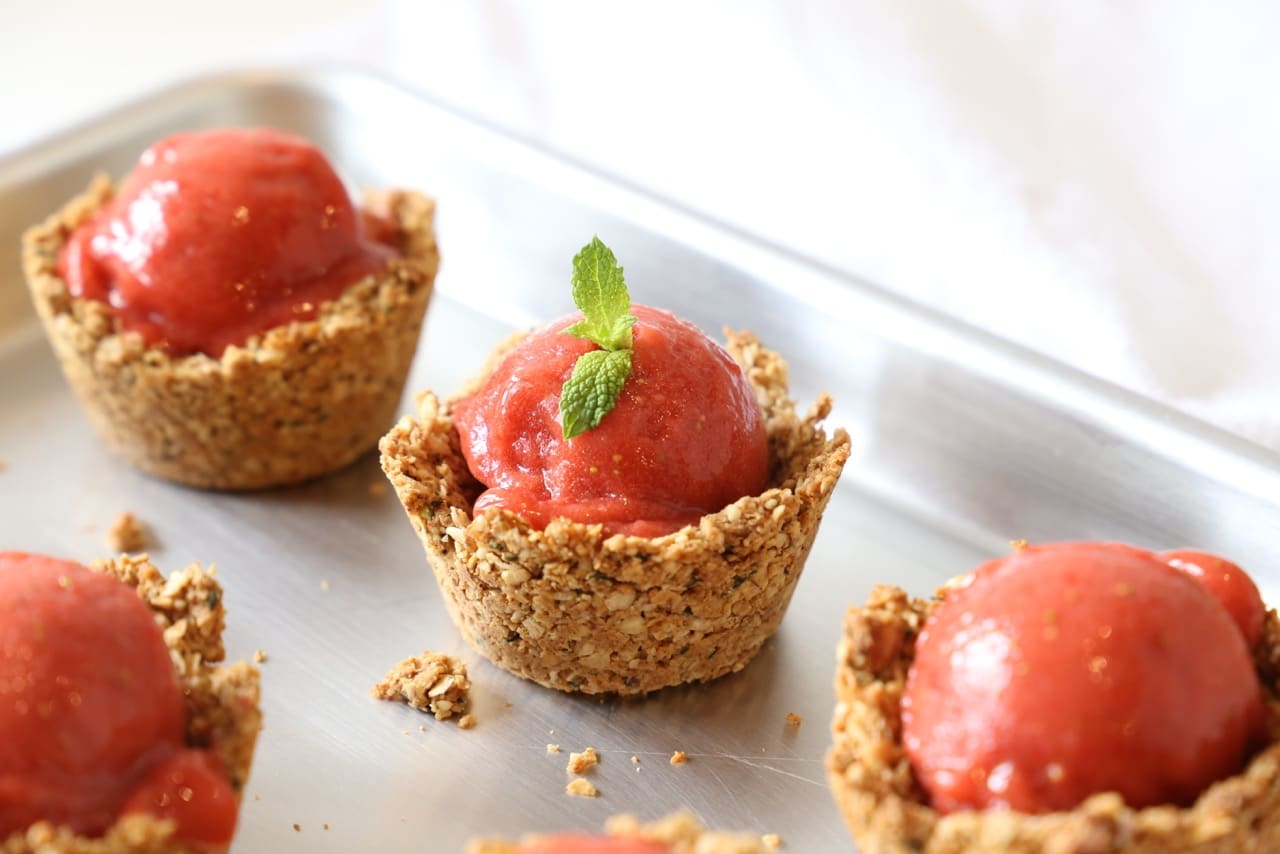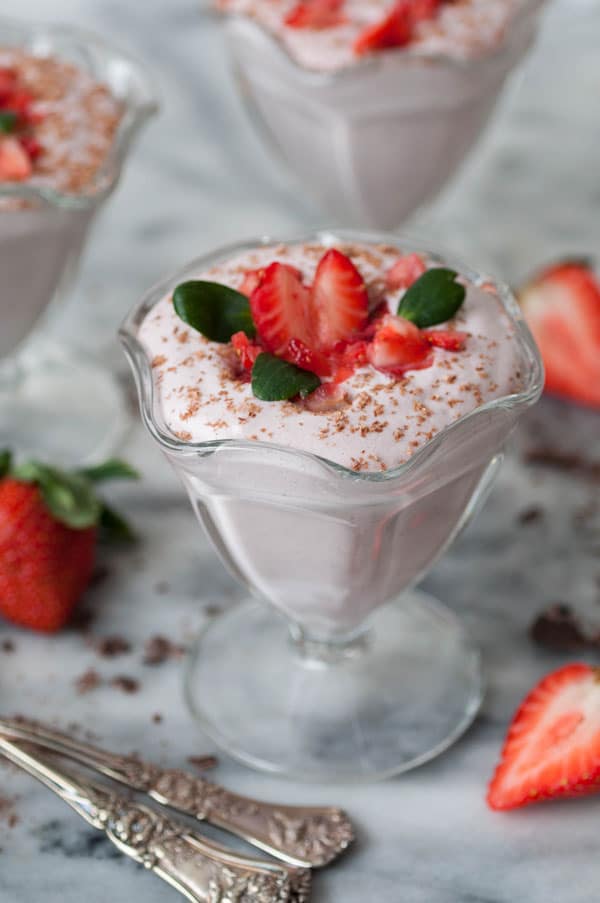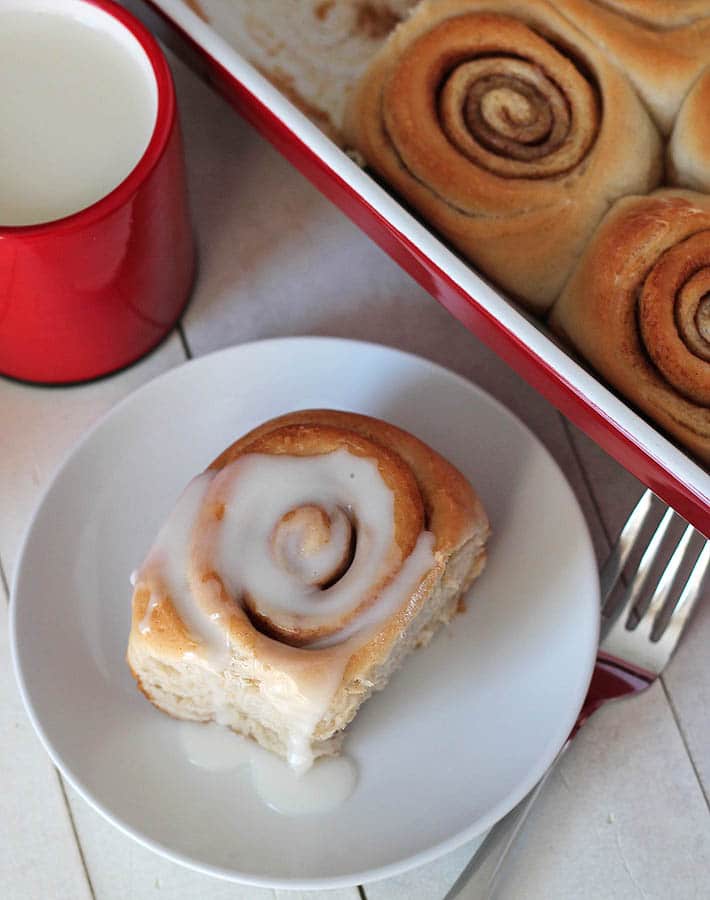 I hope these Vegan Mother's Day Brunch Recipes have sparked some inspiration for your brunch ideas to celebrate your mom's special day!
Which of these delicious vegan mother's day brunch recipes will you be trying out this year?
Have you tried some of these already?
What are your go-to vegan Mother's Day brunch recipes that always do the trick?
Leave me a comment below with your thoughts!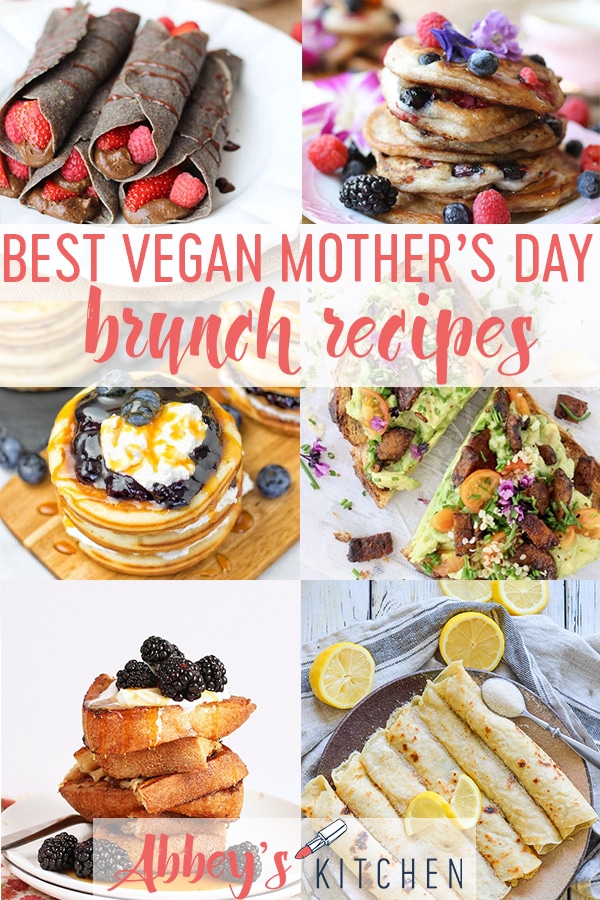 Compilation by:
Amy Choi, RD2B