Sorry Fitbit. It was fun while it lasted but we're breaking up. Let me tell you a little story about my love affair with smart watches and how it all fell apart.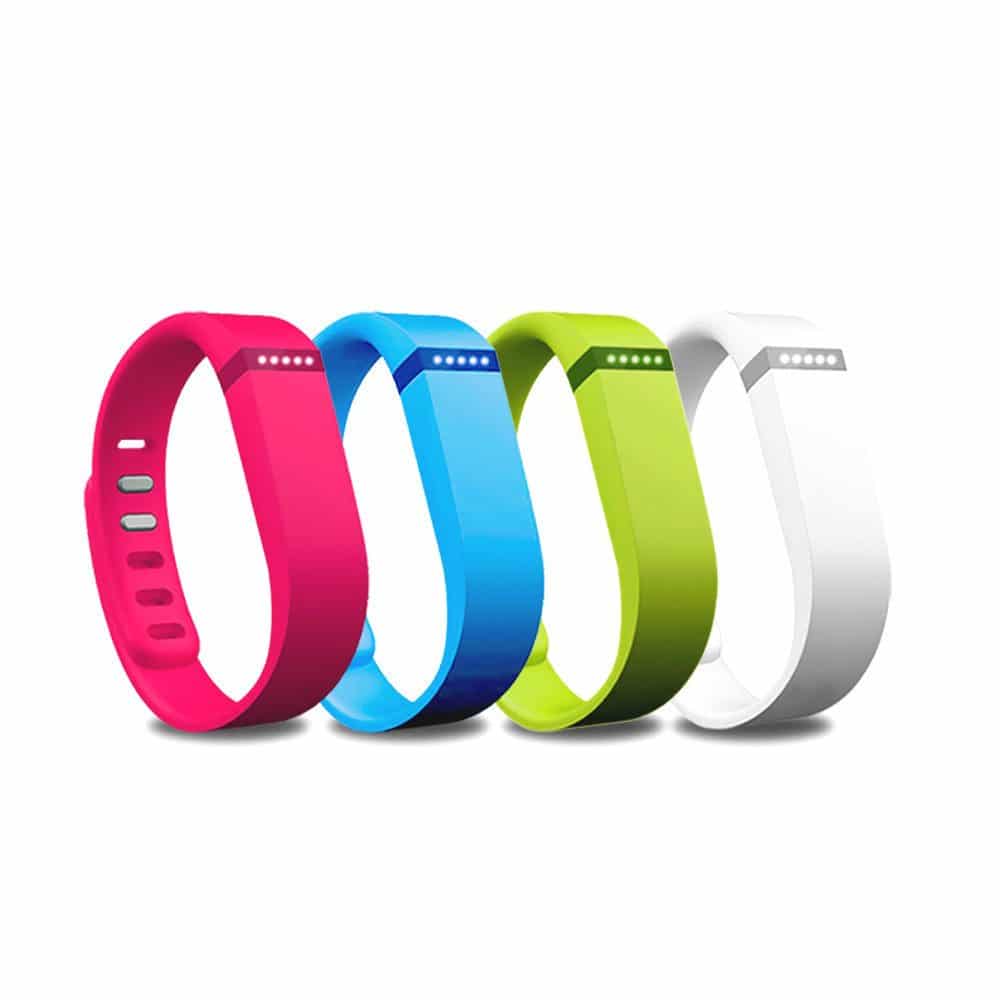 Image: Mouthshut.com
I'm a real fitness enthusiast. I spin, train heavy, run, do pilates, barre, Lagree, tabata and everything in between. I am one of those rare people who legitimately love to sweat, feel the burn and work hard. So when I started to see those Fitbit commercials and all of my (Registered Dietitian) friends wearing their smart watches with pride, I rushed to order mine online.
My smart watch allowed me to track my steps, distance, calories burned, sleep quality and active minutes. It also let me log in my food to track my caloric intake and compete with my friends for the most steps taken. Thankfully, I never got into the sleep or food tracking (I didn't need to fall back into orthorexic territories). I didn't even pay attention to how many calories it said I burned (we all know those tend to be well off base), but I did get uber competitive with myself on those steps. To me, it was a fun little game that motivated me and also made me realize how inactive I was when I wasn't in the gym. I mean, I often sit at a desk all day writing and only get up to pee and eat. That was a bit of a (good) wake up call for me!
Smart Watches & My "Goal"
Like a lot of smart watches, the Fitbit automatically sets you a goal of 10,000 steps. This number was originally created by the Japanese as part of a marketing campaign to sell pedometers, but it's since become the gold standard in activity recommendations despite the research being shoddy at best. Sure, we know that 10,000 steps a day is probably good for you, but is it much different then getting 9,000 or 11,000 steps? We don't really know. The American Heart Association uses the 10K step guideline to help reduce the risk of heart disease, and countless studies have linked this number to a reduced risk of blood pressure, body fat, heart disease, and insulin resistance. I could see why 10,000 steps (about 5 miles) would be a challenge for someone who sits at a desk all day, but for a gym bunny like me, I figured I could raise the bar.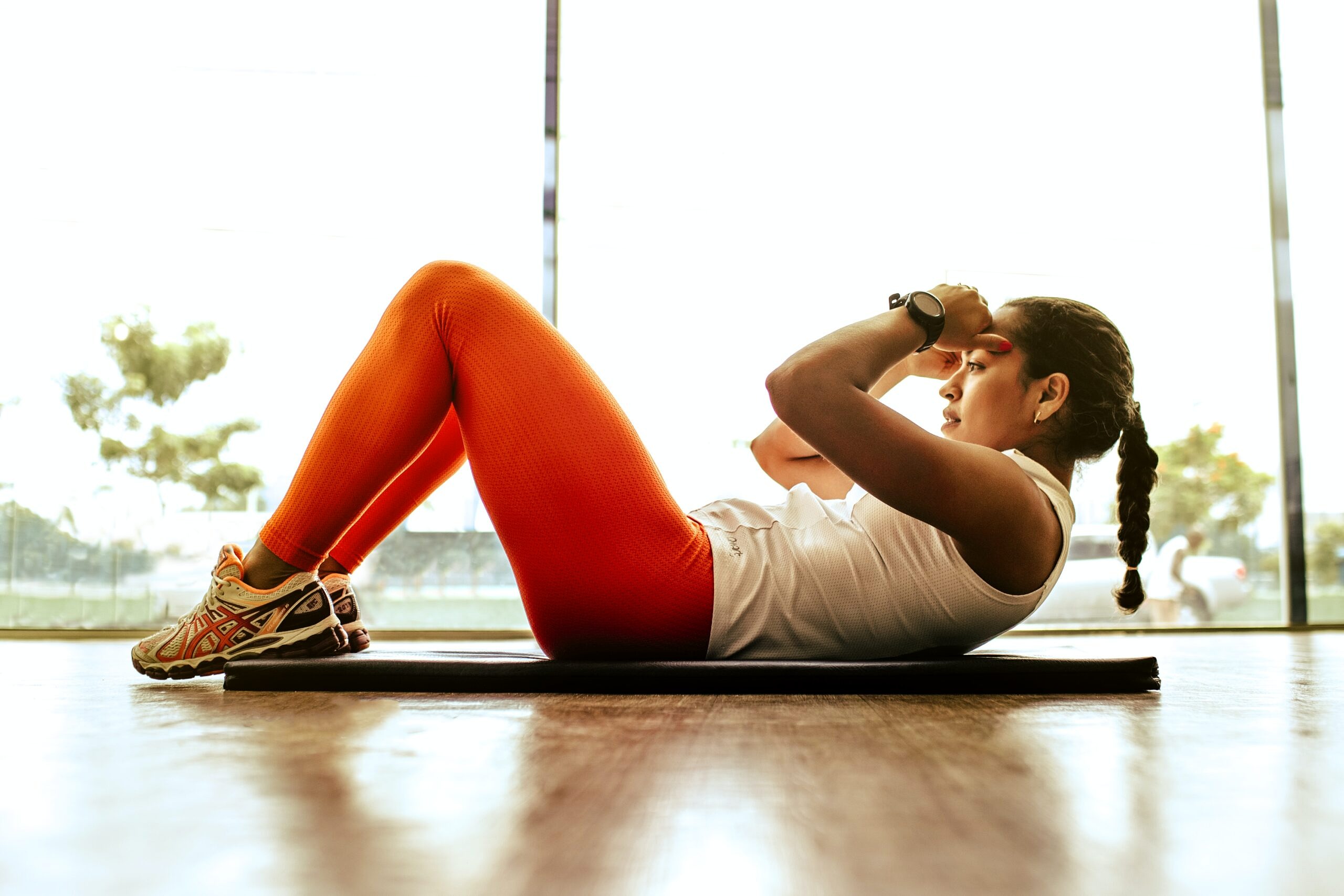 I quickly realized that I was already doing at least 13,000 steps doing a 15 minute warm up, 30 minutes of interval running and 15 minute cool down on the treadmill. So yay for me, I was stepping more than the average person. But being a highly competitive person, I was always challenging myself to just add a bit more. I started to notice that jogging was getting me to my stepping goal faster than intervals so I slowly changed my technique and raised my step goal accordingly. With my new steady-state cardio routine, I consistently logged in at least 18,000 and was out-stepping all of my Fitbit buddies on my app. When I went on holiday in Florida and enjoyed long walks on the beach (yes, actually), I was able to surpass 20,000 and even on rare occasions, 25,000 if I was touring around a new city. Hell, yeah! I was feeling pretty darn good about myself.
How Smart Watches Made My Fitness Decline
But then I started to notice something unexpected considering all my "progress" with my steps. All of those casual long walks that were helping me log in those steps were coming at the expense of hard strength training work-outs or even high intensity spinning or intervals. Sure, a smart watch lets you log in your strength training and other daily activities, but it doesn't really do a good job awarding them same way it does with steps. I clearly bought into the award system.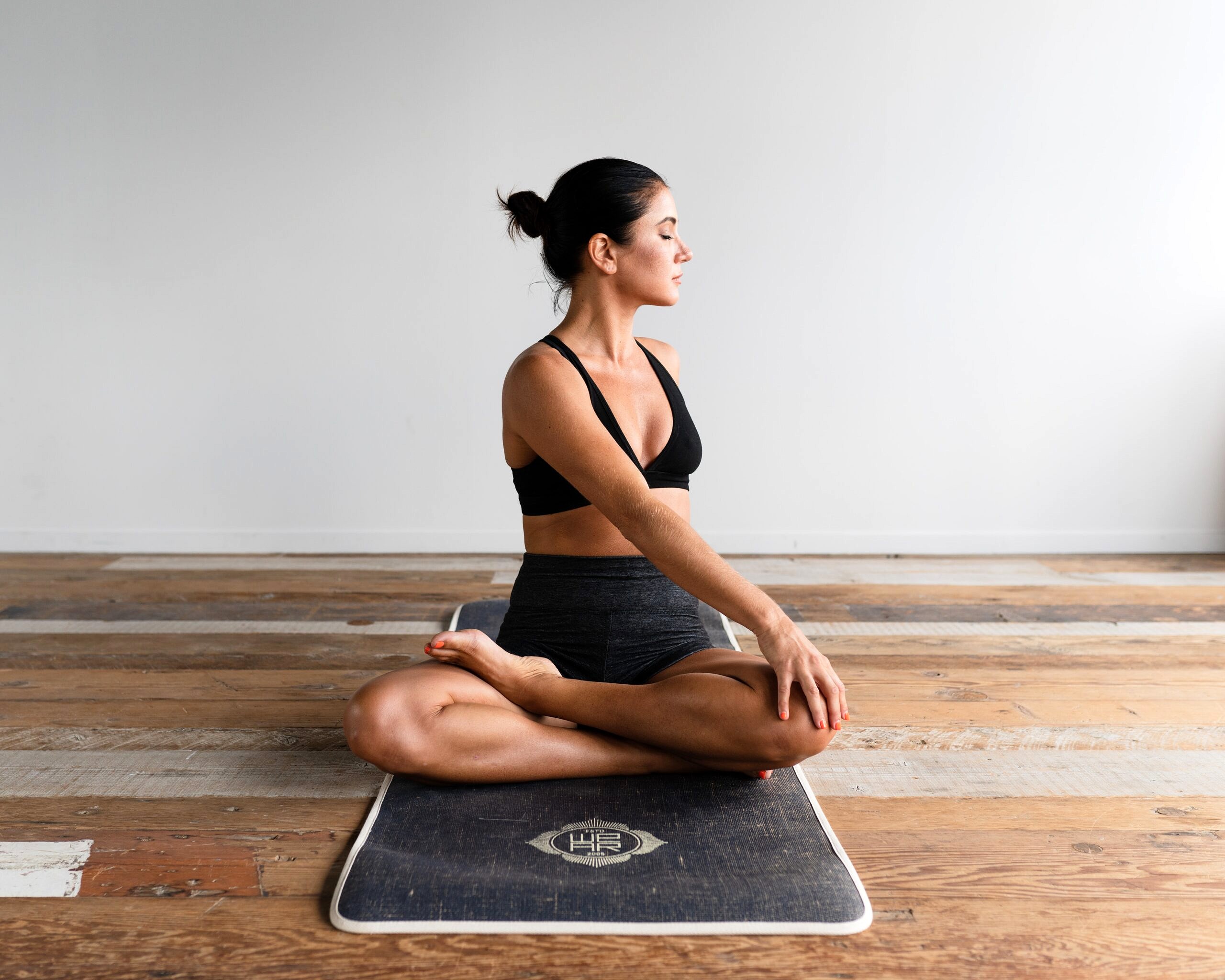 I also was not listening to my body's own needs for activity. Even if I woke up and thought, "You know, I really could go for a nice barre class" or "I really feel like lifting heavy today," I probably would have talked myself into getting my steps in first. Without the visual cue of my smart watch, I felt lost and completely unaware of my own fitness status. Was I tired? Was I sore? Did I have more energy? Was I more hungry? While I had worked so hard to improve my relationship with food and tune into my innate hunger and satiety cues, I was struggling to apply those same mindful techniques to my activity.
The result? My fitness level was rapidly declining and I was falling out of touch with my body. I was losing conditioning, I was losing muscle, and I was actually gaining fat.
My Fitbit was quickly making me un-fit.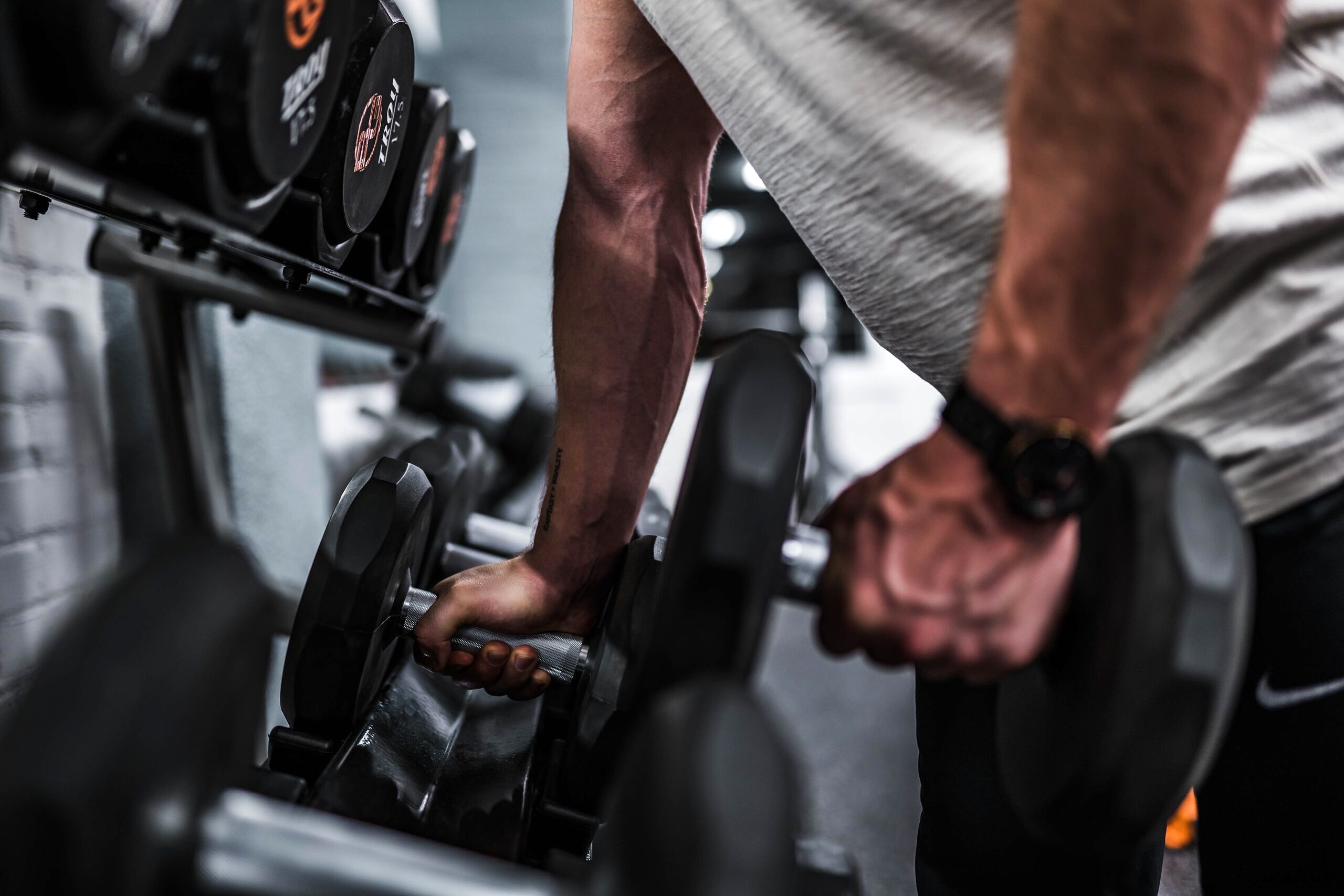 The Break Up
It all blew up on my vacation to sunny California. I was walking through Carmel by the Sea, a sweet little town on the coast when I went to check on my step progress for the day. But it wasn't working. I knew I had just charged it so it wasn't a dead battery – my Fitbit had conked out. Apparently, smart watches were tired of counting my steps – and ironically, so was I.
This was the turning point for me.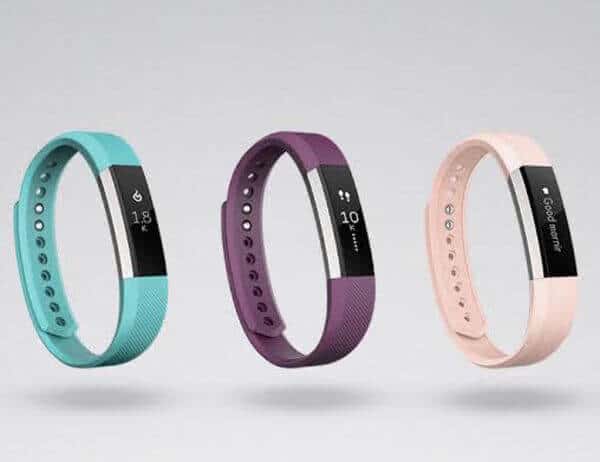 Why Smart Watches Failed Me (and May Fail You)
I've written about exercise mistakes before (it's a great article – check it out here), largely because I made so many of them myself out of my own stubborn nature and reluctance to change what wasn't working. But in general, the research is clear- extended periods of low intensity cardio can sometimes do more harm than good. Not only will your body adapt to any calories you may be burning and use less energy to do the same workout, but it's also not uncommon to "cut into your gains" with excessive cardio. What does that mean? Well, essentially that all that pounding cardio without any compensating strength training is burning through your muscle mass. So even if you do burn calories walking away as you watch your steps climb, the loss of muscle (which boosts metabolism and burns more calories even at rest) is being compromised. And the more you do that steady state cardio, the fewer calories you will burn.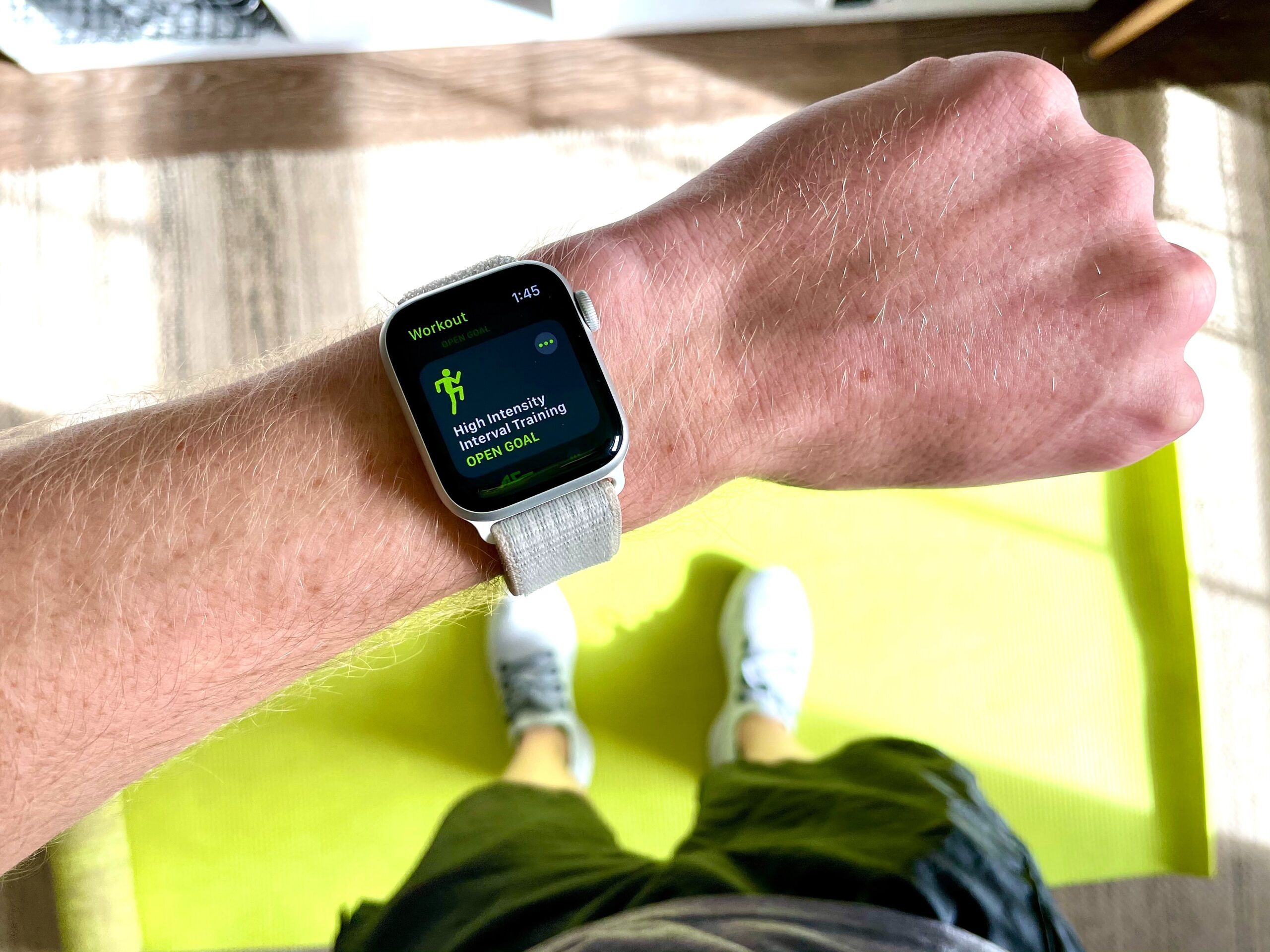 Thankfully, I wasn't paying much attention to the calorie burn numbers or tracking my caloric intake, because if I had I would have been in even more trouble. Apparently a lot of smart watches, like the Fitbit, can be off by between 9-23% for aerobic exercise. That could mean that your supposed 600 calorie blast actually burned only 460 calories. Those discrepancies really do add up if you're depending on them to balance or offset your food intake. There's a lot of research that suggests people tend to compensate for the perceived calories burned by eating even more with the idea that they "earned it" . You can see how things can go South from here.
What I Did Wrong With Smart Watches
A lot of things. First, I let my own competitiveness for some arbitrary number cloud my own knowledge and judgement about getting a high quality workout.
It's not that I didn't know the research behind doing High Intensity Interval Training (HITT- aka the cardio I had been doing pre- smart watches days) was supportive for conditioning and fat loss, and that strength training was absolutely key. Of course I knew that. But it's just my damn stubbornness and competitive personality that made it easy to just set that knowledge aside while I beat my own records. Admittedly, it was a fun little challenge that made working out more exciting (albeit, a lot less beneficial).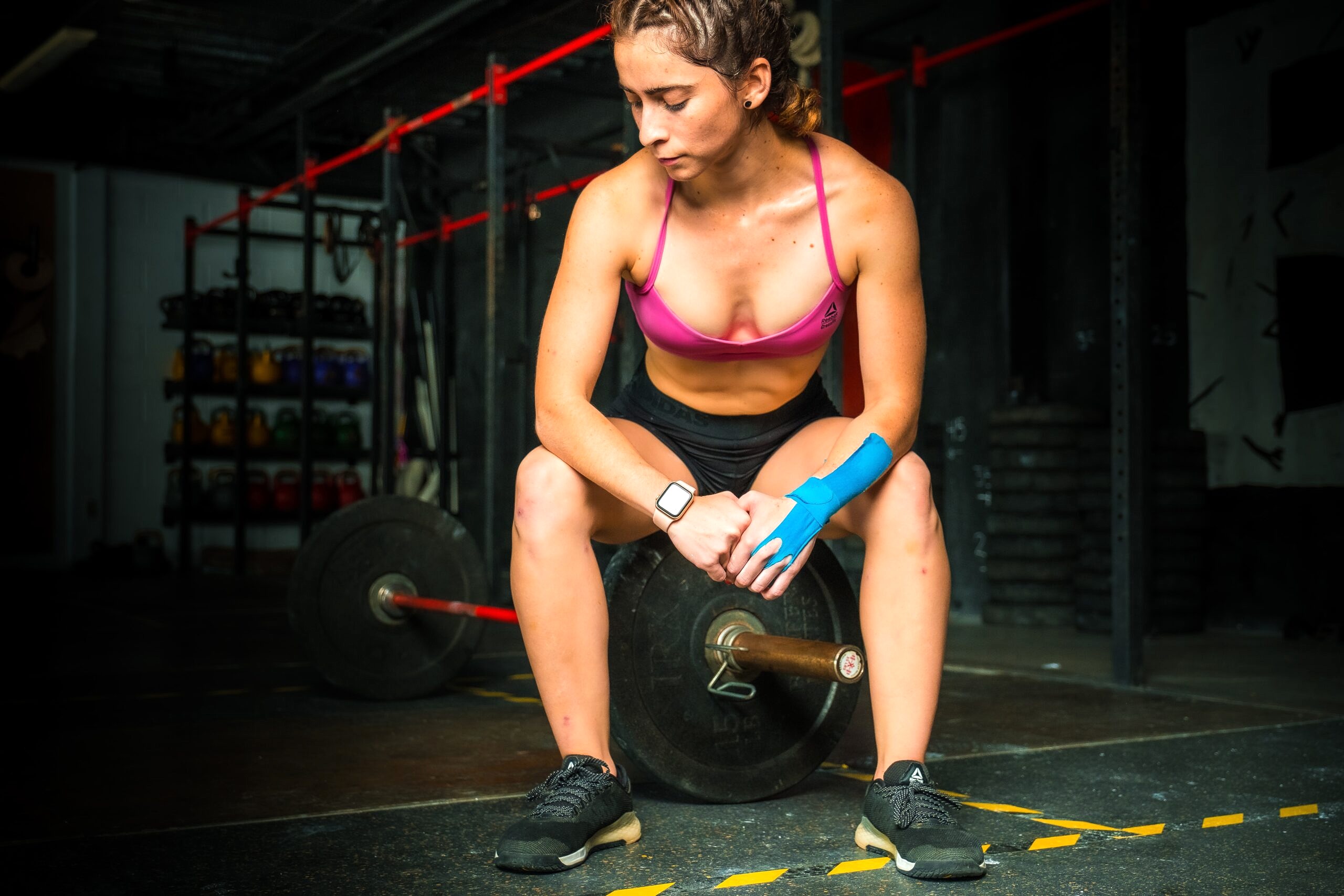 Second, I stopped doing the things that were helping me grow lean muscle, get stronger, and burn fat. That is, my HIIT, strength training and conditioning. My workouts were consisting of lots and lots of walking, which is great for beginners, but not for those of us with goals to build lean muscle and lose fat.
Third, I was relying way too much on my smart watch to tell me when I had had enough activity and what kind of activity to do. My routine was getting boring and that was taking the pleasure out of activity for me. There is also a really interesting exercise phenomenon called Non Exercise Activity Thermogenesis (NEAT) where we tend to balance out the conscious, purposeful exercise we do by sitting and relaxing more. In contrast, people who don't think so hard about doing planned "exercise" just tend to fidget, dance, move, play more. In the end, they end up burning the same amount of calories through movement. So I very likely may have been been burning the same amount of calories that I had been while stepping less, but also missing out on those metabolism-boosting muscle-building benefits. Ugh.. damnit!
How to Make a Smart Watches Work For You
So yah, my Fitbit and I didn't really work out. I think it's sitting in one of my many desk drawers, dead, cold and alone. But just because my relationship didn't work out, doesn't mean yours wont! Smart watches, like the Fitbit, may be beneficial but ultimately there are some ways to increase your chances of success with yours.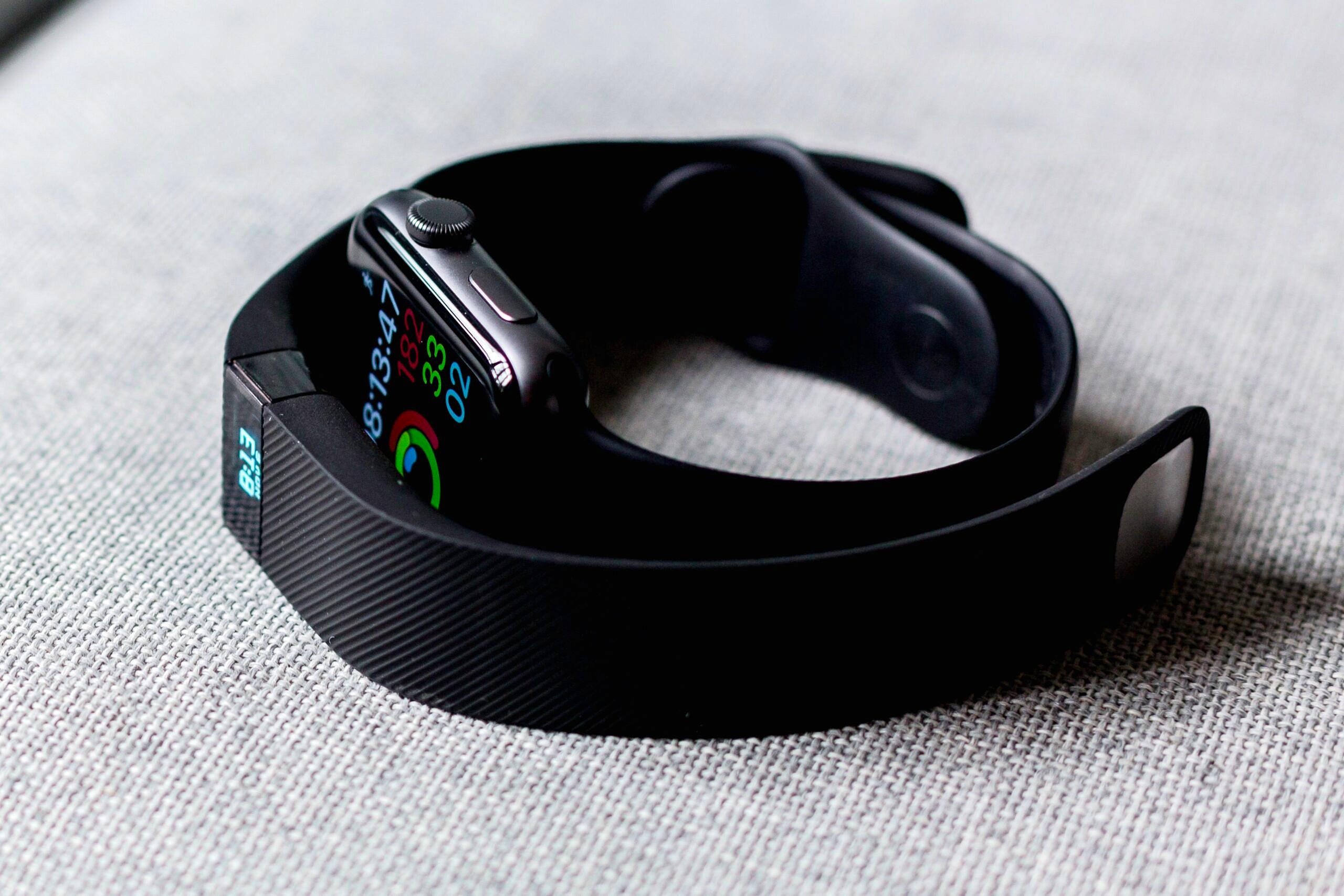 Don't Pay Attention to the Calories Burned – Listen to your body, not the number on the device. It's very likely it's off base and you may use that as an excuse to eat more, offsetting your progress.
Input Strength Training Activities – They don't burn as many calories or add any steps, but I would try setting a goal to increase the reps, weight or both in your strength training sessions. If logging things in helps you with your goals, then seeing those reps or weights go up may be motivating.
Use it As a Guide to Build Habits – My Fitbit did open my eyes at how little I move when I'm not purposefully exercising so it was a good reminder to do things the hard way some times (like take the stairs or park further away). Having said that, once you build these into your normal routine, you likely won't have to rely so heavily on the device.
Think Quality Over Quantity – Set your goal a little lower than normal with the knowledge that some of your activities may not log in as many "steps" but may be better fat burners or muscle builders. For example, you may do a session of intervals on the treadmill for a shorter amount of time than a long leisurely walk, and that may result in fewer steps taken, but it's far better for your muscles, metabolism and fat burning.
Don't Get Obsessed – If you find having an external indicator of physical activity is getting in the way of your intuition with your body, then just put that bad boy to bed. This to me, was one of the biggest problems between my Fitbit and I, and I ended up having more success without it.
Do you have a Fitbit or a similar smart watch? Have you had success with it? I would love to hear your personal stories! Leave me a comment below!
More Blog Posts You Might Like
If you enjoyed this blog post discussing why I broke up with my Fitbit, you might enjoy some more posts discussing health and wellness: