A collection of yummy vegan recipes ideal to feed your hungry army of kids, family, and friends on Memorial Day!
Alas, winter has gone and the summer weather is coming in hot (literally)! Memorial Day is coming up for our American friends and it marks the unofficial start of summer. What better way to commemorate the ones that have served the country (thank you!) and celebrate the sunny days than to throw a party with good food, refreshing drinks, and good company on Memorial Day. So, let's bust out those grills, bumpin' tunes, and all things summer to get things started! Whether or not you're vegan, these delicious recipes are sure to impress and please everyone in the crowd (you might even be able to fool the meat-eaters!).
Appetizers
Watermelon Fries with Coconut Lime Dip – Abbey's Kitchen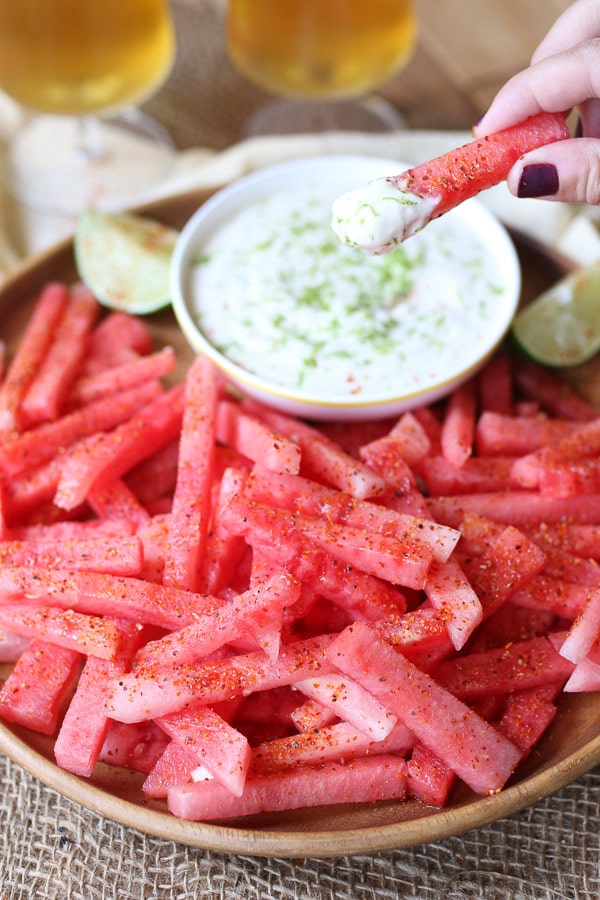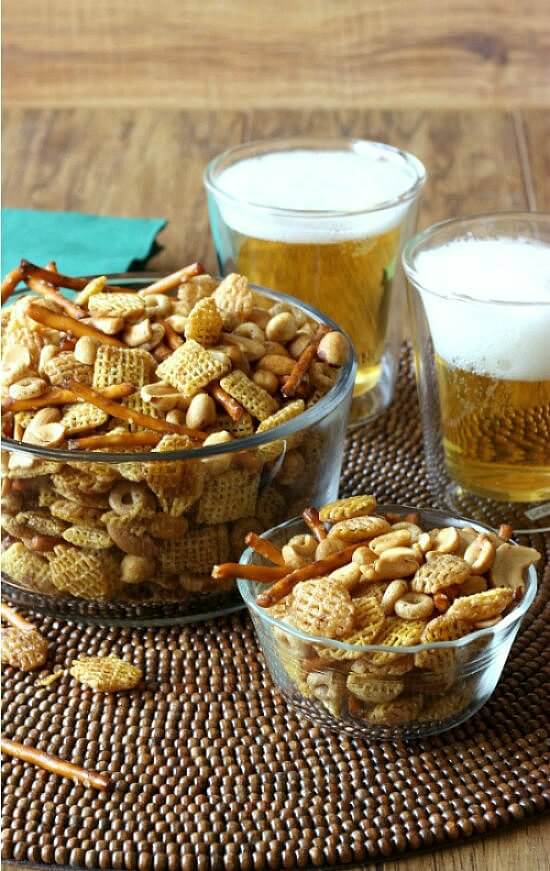 Crispy Baked Buffalo Tofu Sticks with Vegan Ranch Dip – Abbey's Kitchen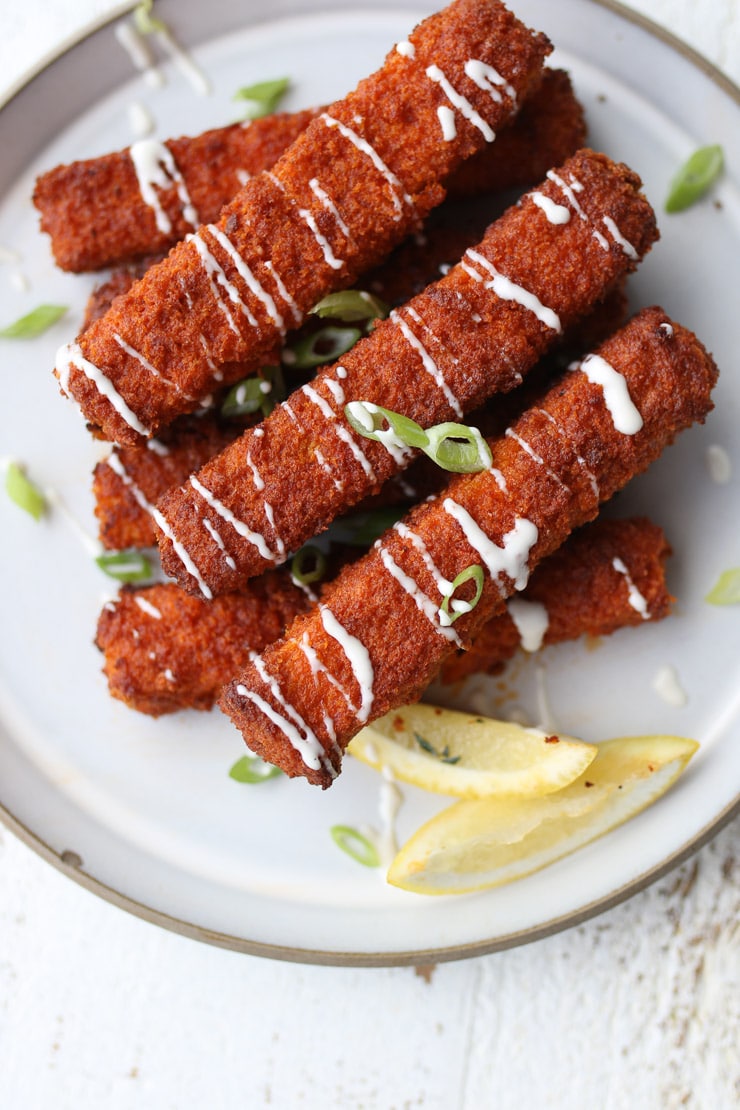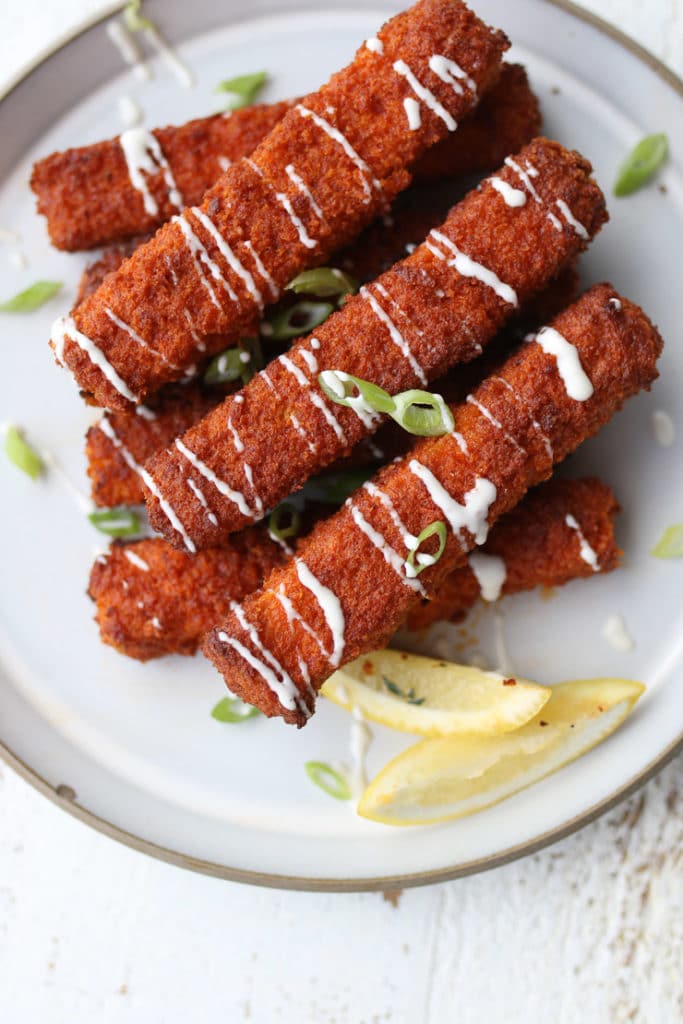 Vegan Chicken Wings with Buffalo Sauce – Nutriciously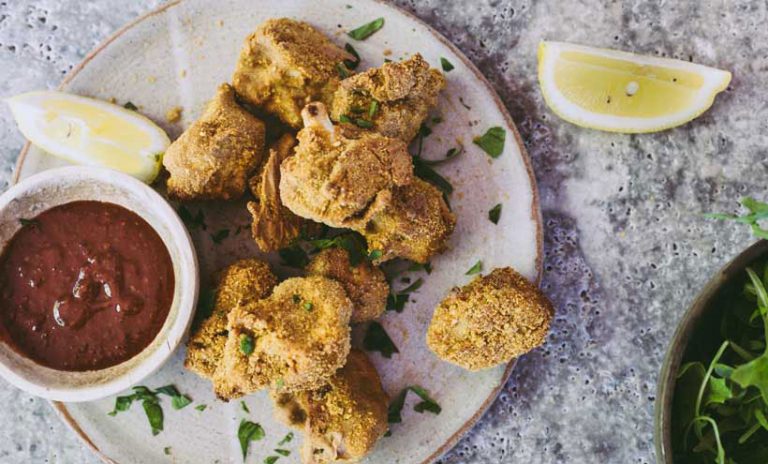 Vegan Street Fair Corn – VNutrition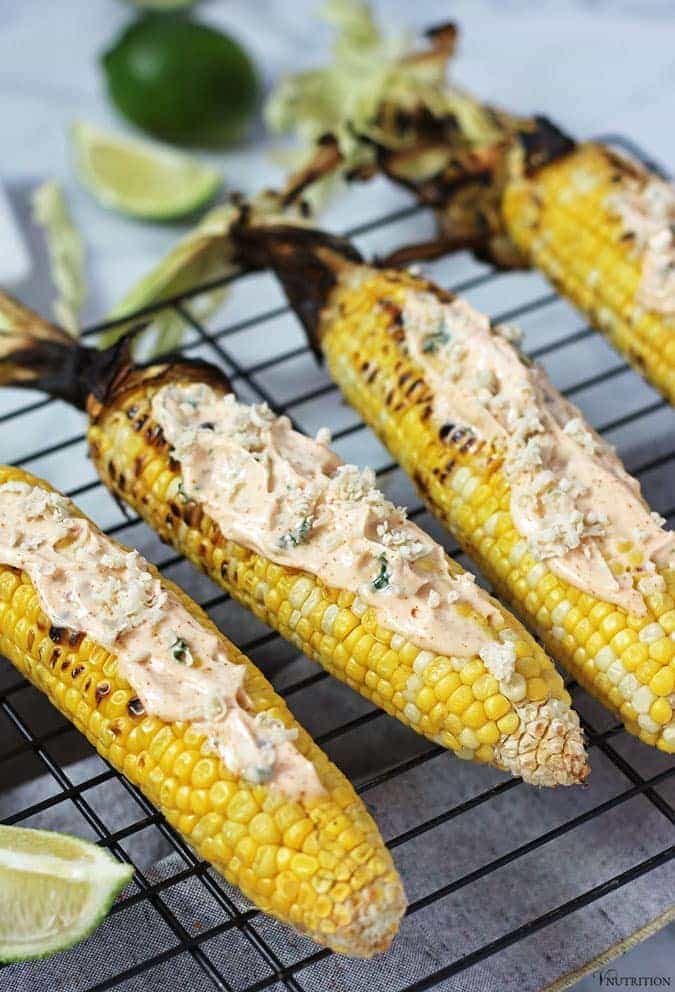 Spicy Buffalo White Bean Hummus (GF) – The Vegan 8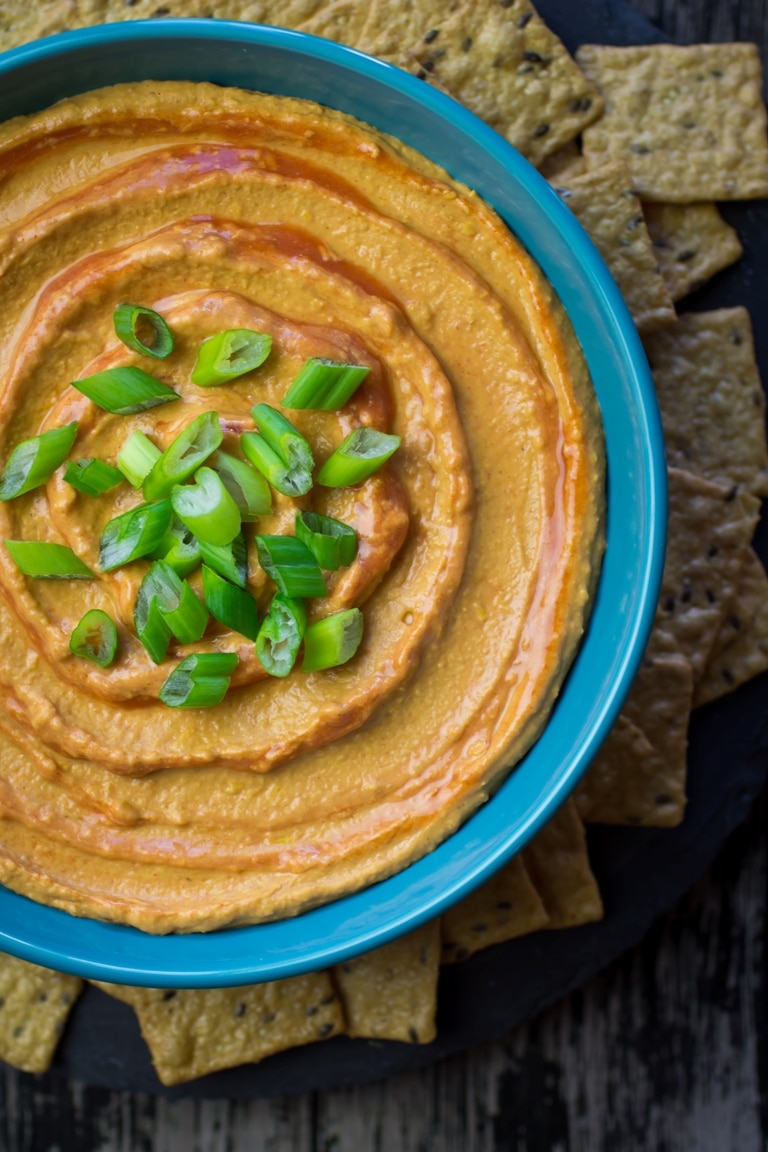 Creamy Vegan Onion Garlic Dip (GF) – A Virtual Vegan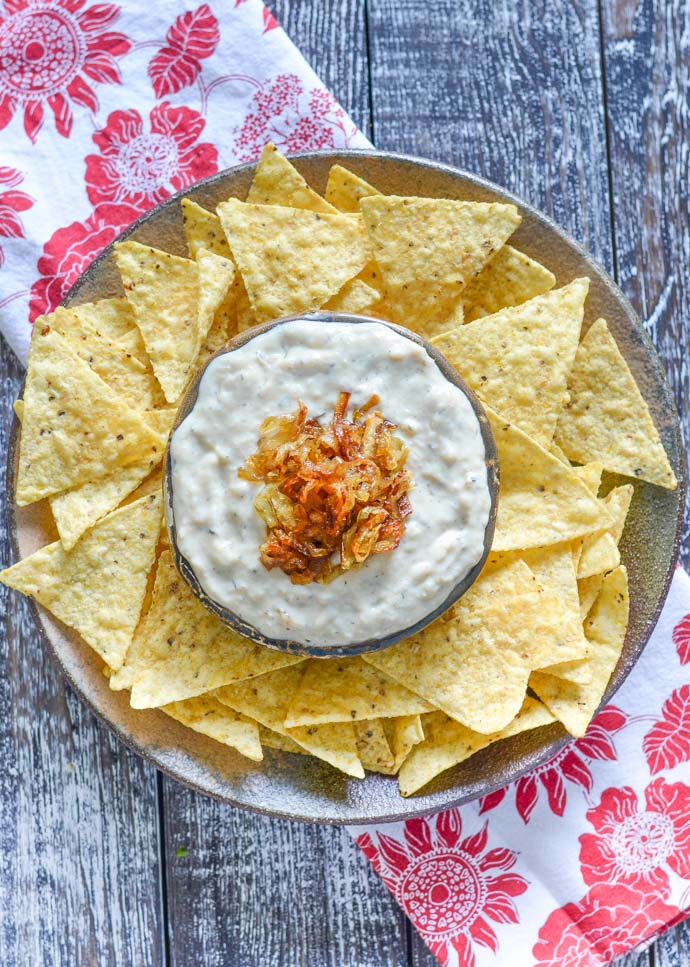 Salads
Vegan Buffalo Cauliflower Pasta Salad – Abbey's Kitchen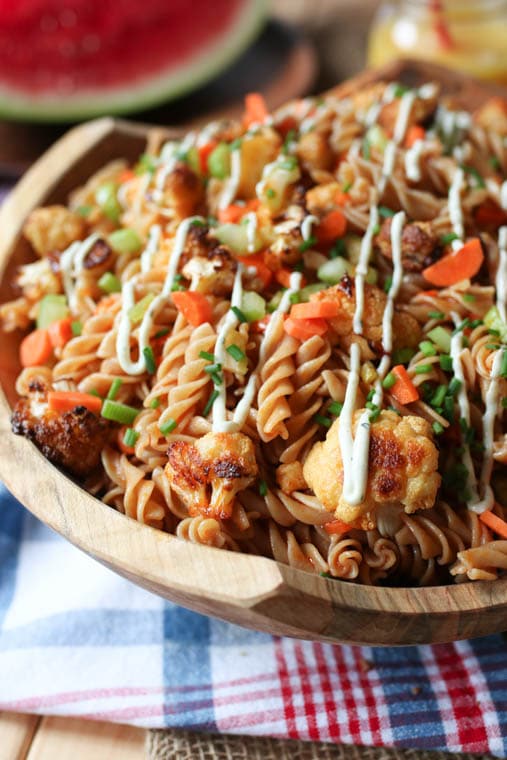 Vegan Pesto Gluten Free Pasta Salad – Abbey's Kitchen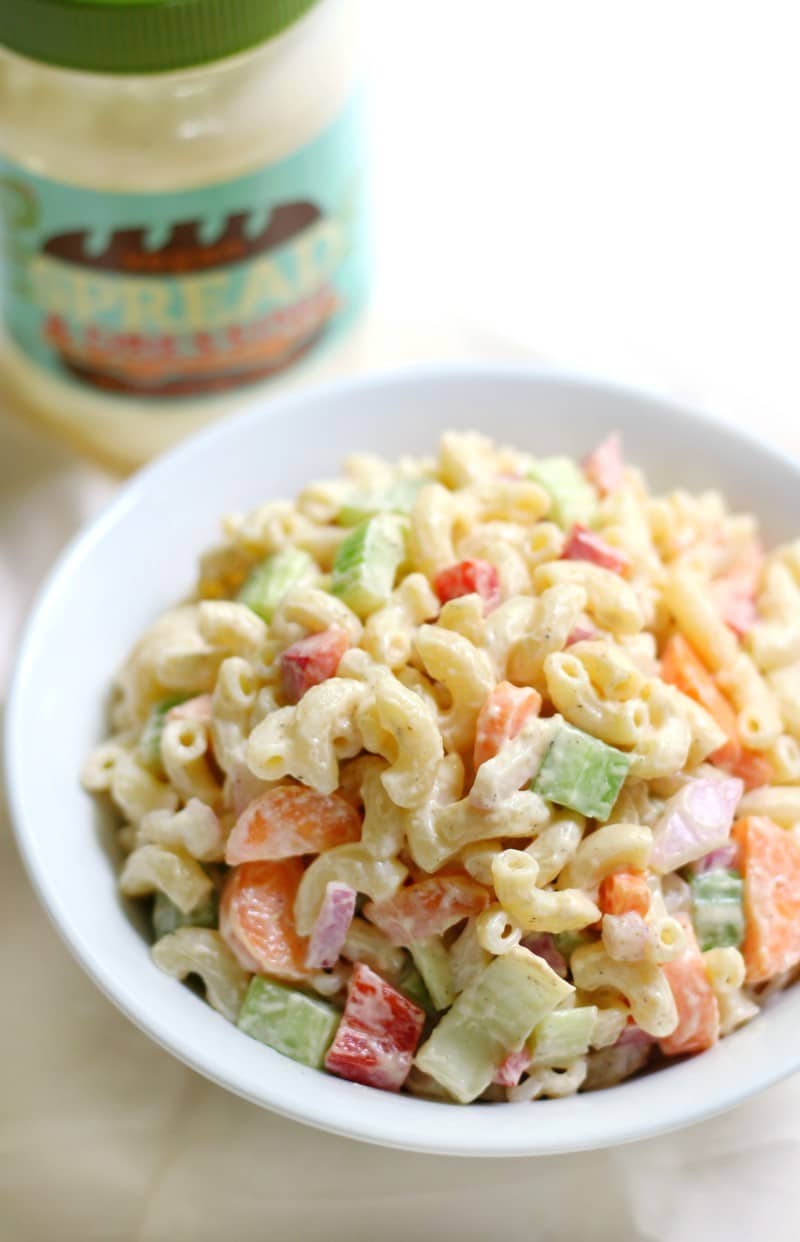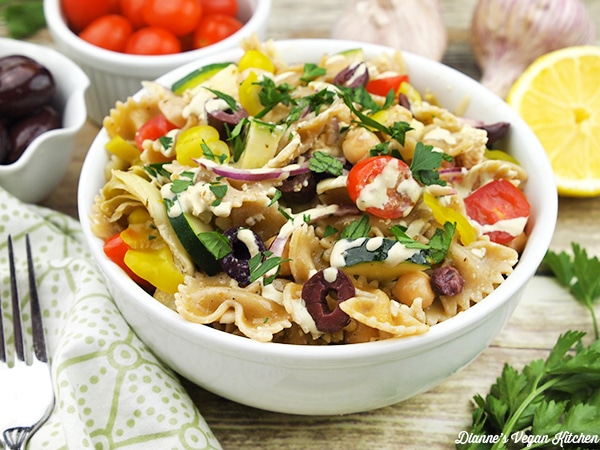 Vegan Ranch Pasta Salad (GF) – VNutrition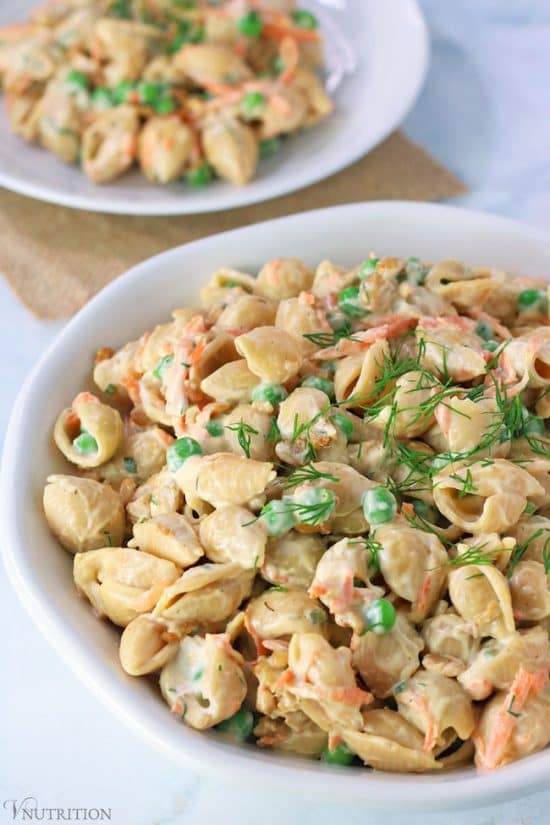 Vegan Roasted Broccoli Salad and Tahini Dressing with Florida OJ – Abbey's Kitchen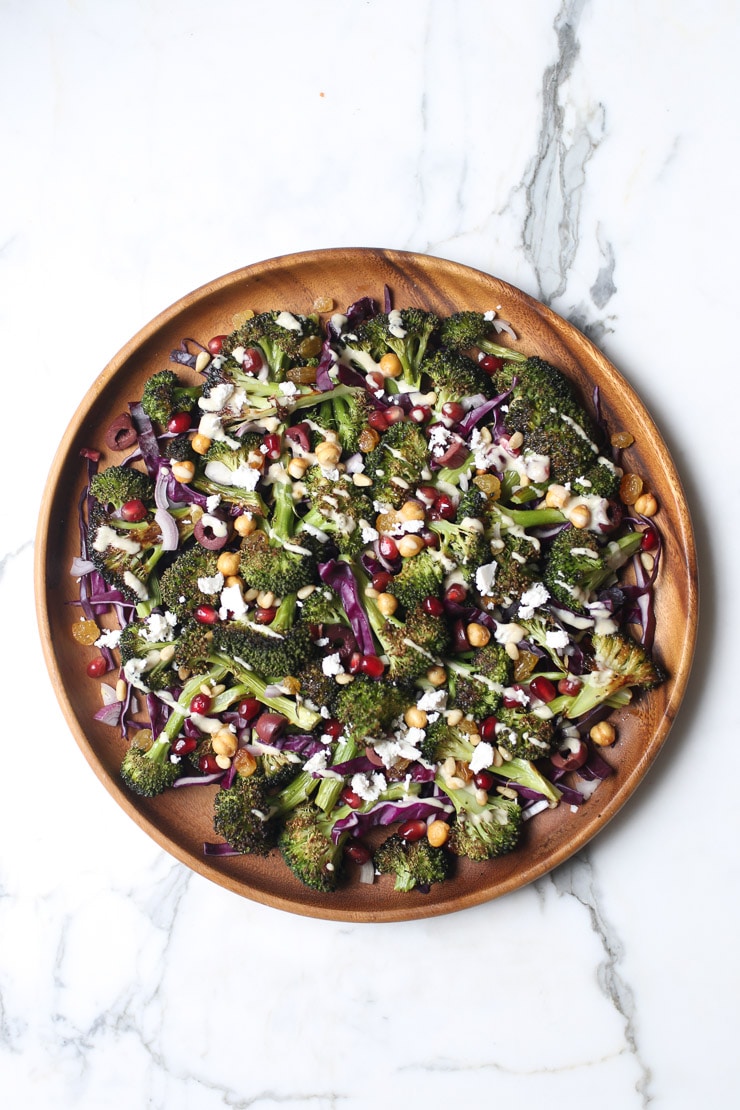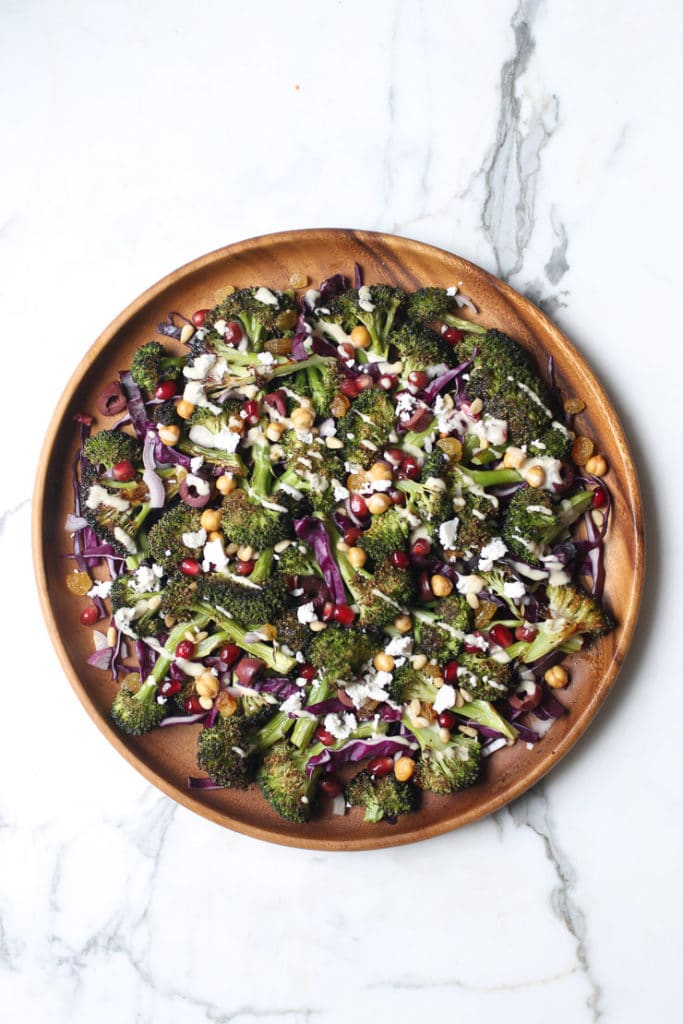 Herbed White Bean Picnic Salad (GF) – SoupAddict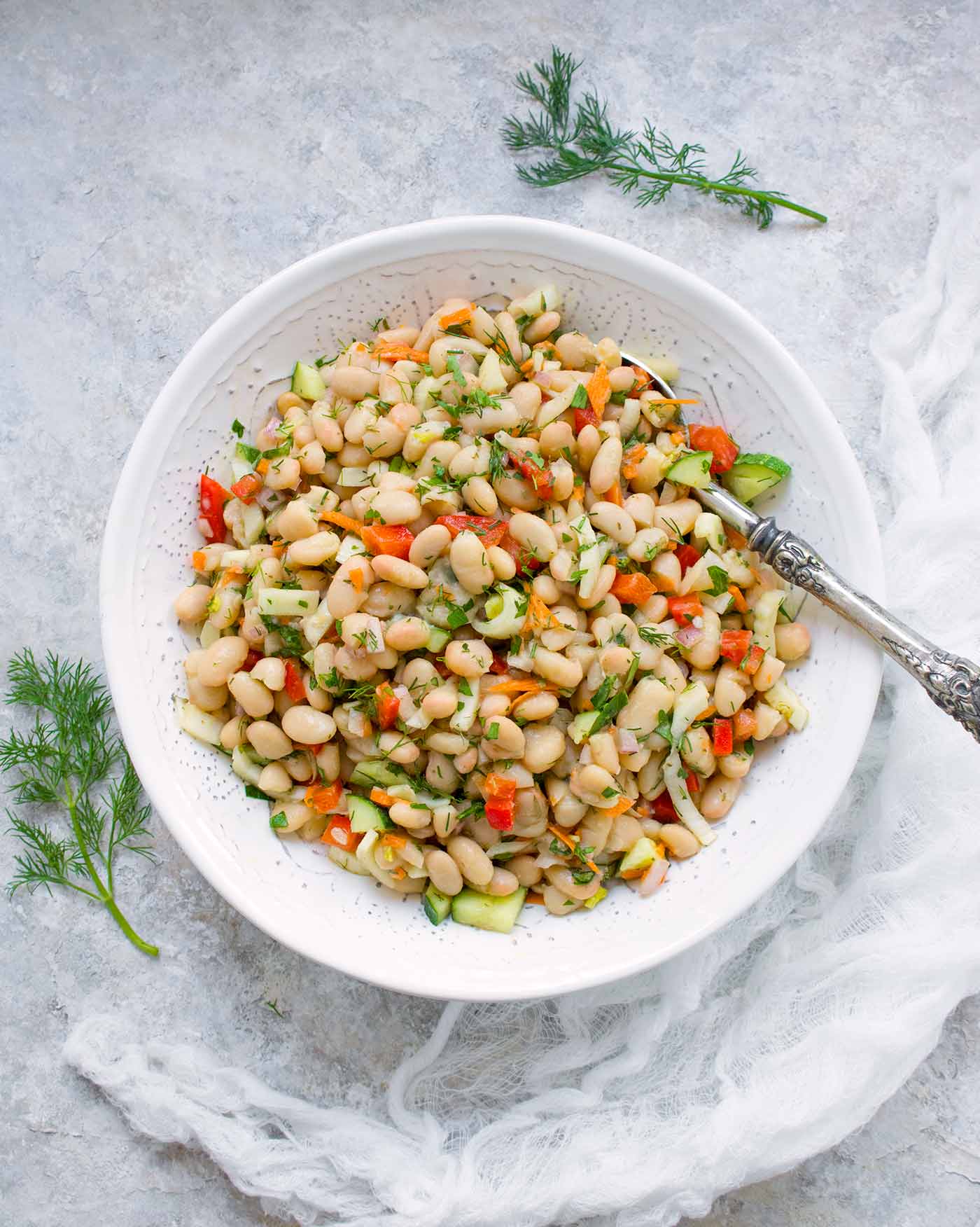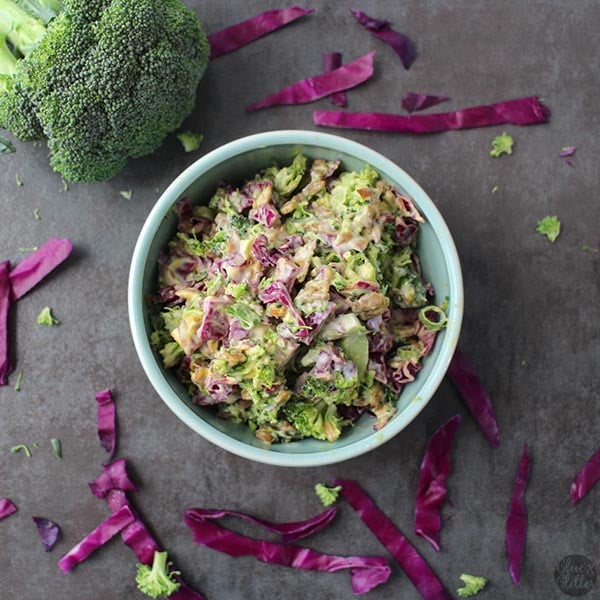 Grilled Tempeh Salad with Peaches and Pistachios – Dianne's Vegan Kitchen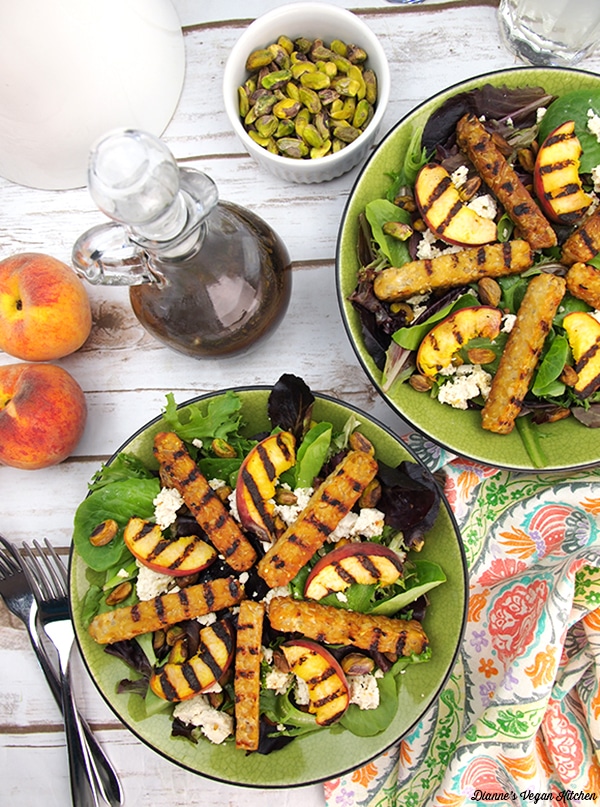 Nectarine Quinoa Buckwheat Tabbouleh (GF) – Rhian's Recipes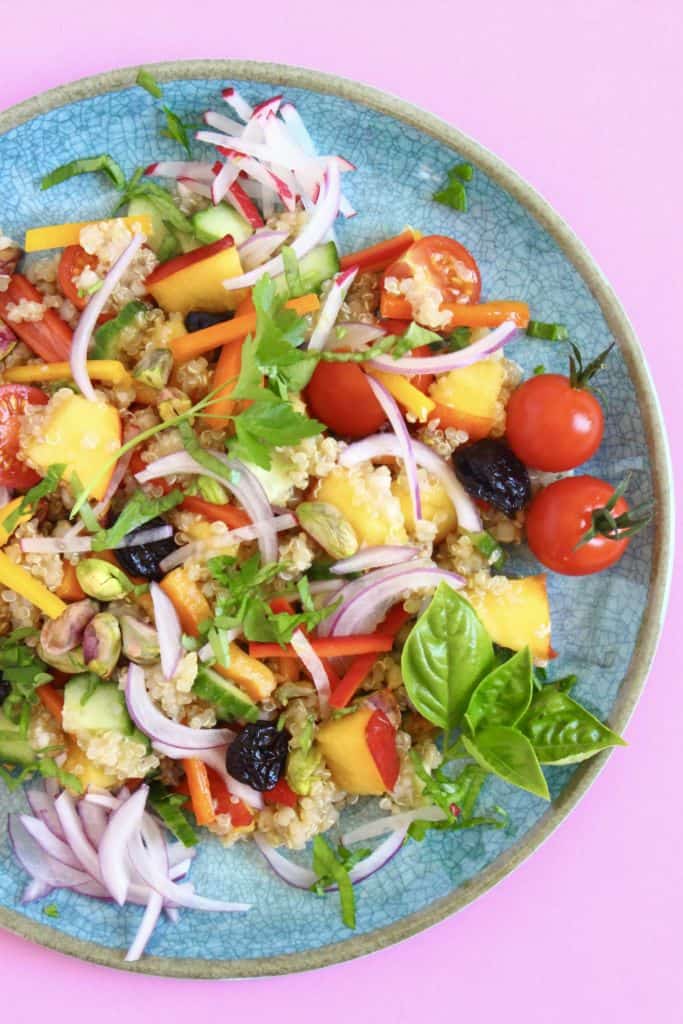 Southwestern Pasta Salad – Vegan Heaven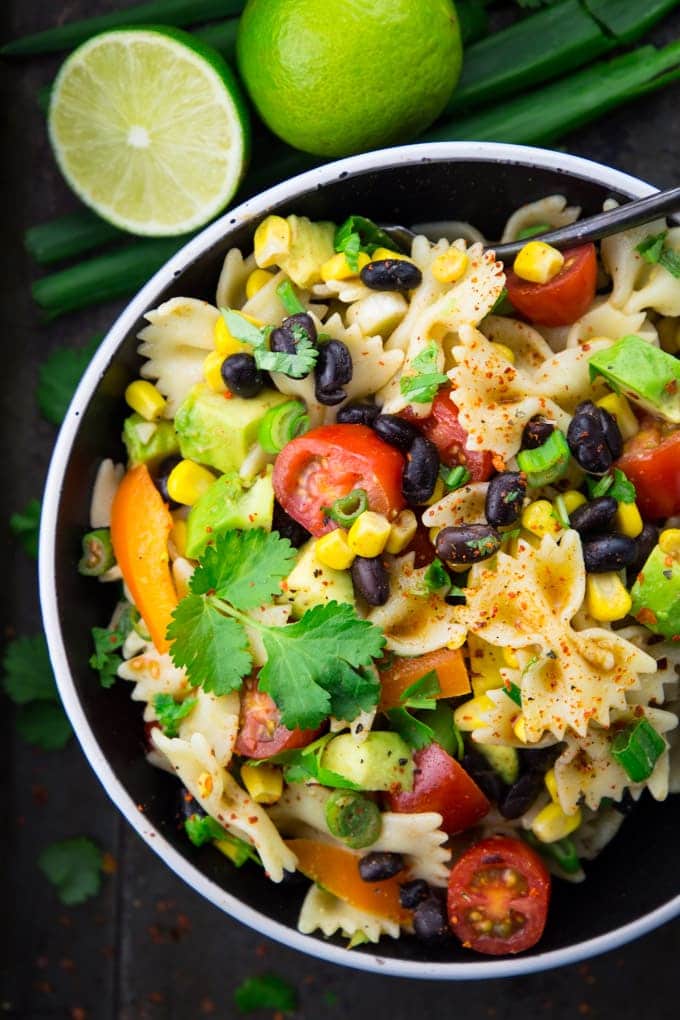 Potato Salad with White Bean Mustard Mayo (GF) – Veggie Inspired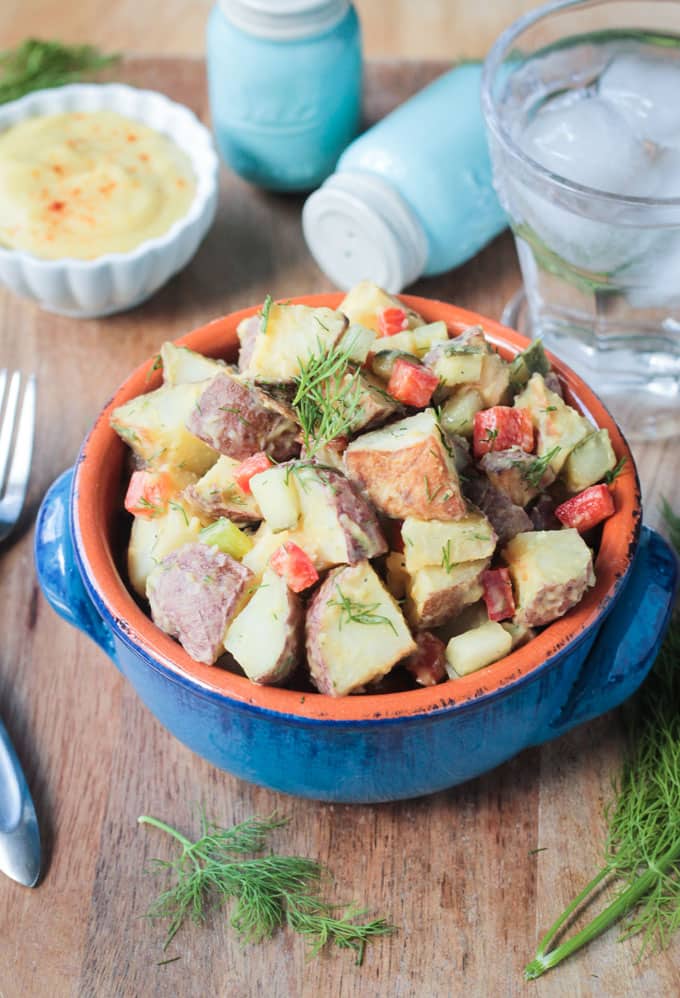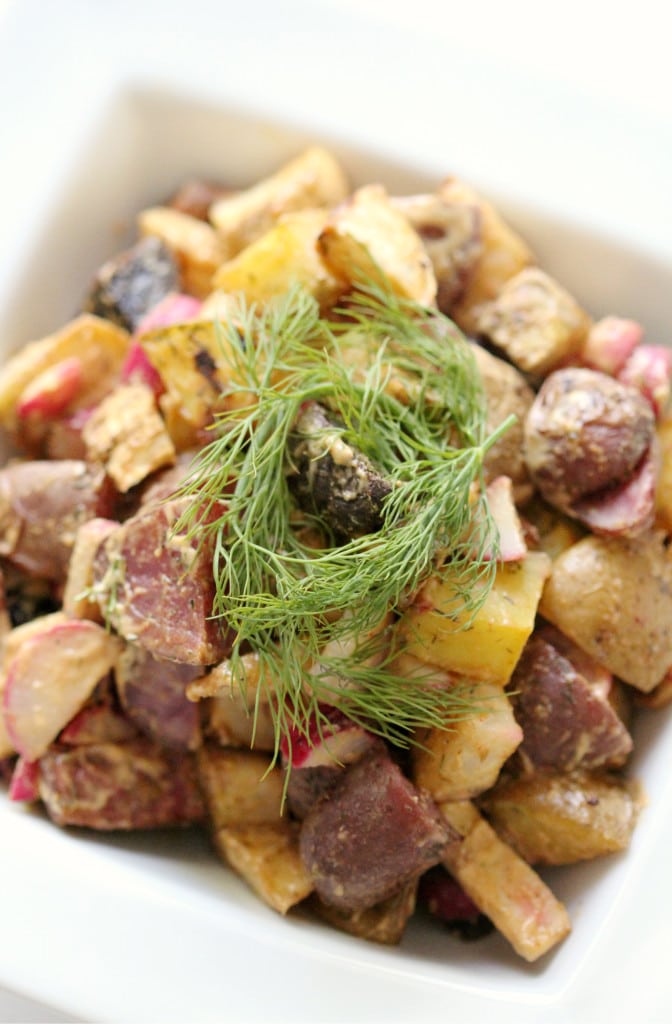 Mains
Kidney Bean and Quinoa Veggie Burgers – Debbie Woodruff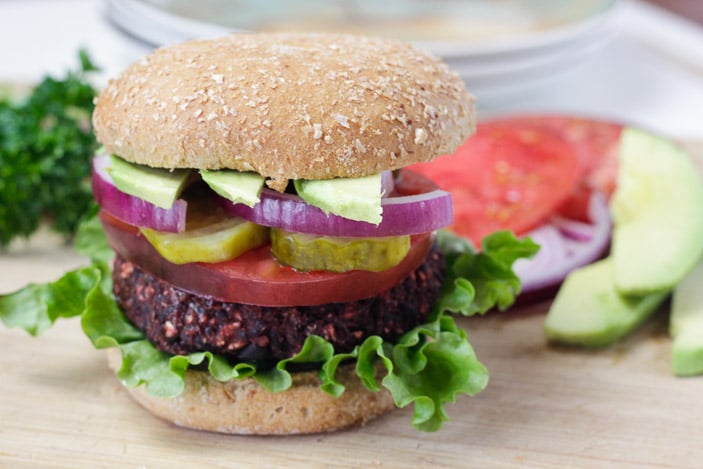 Spicy Chipotle Portobello Burrito Bowl (GF) – The Veg Life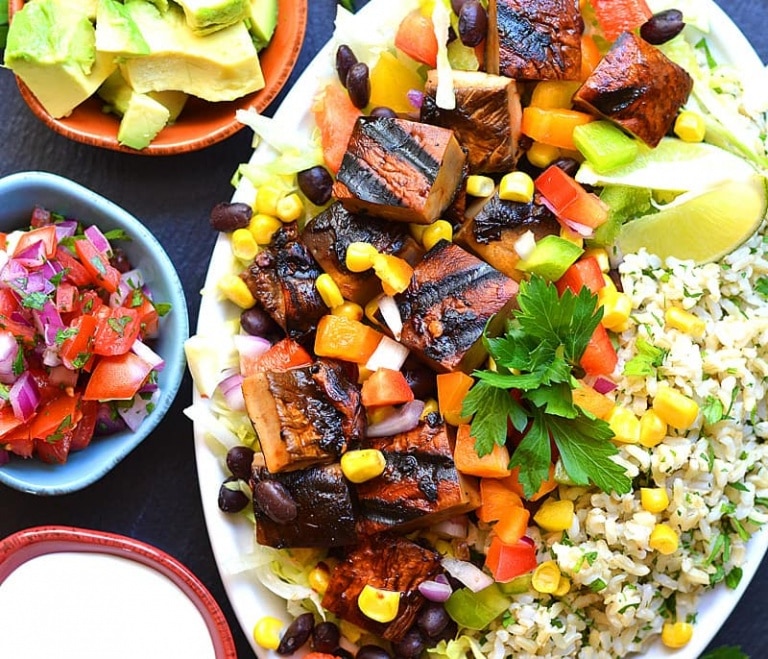 Easy Homemade Bean Burritos – Nutriciously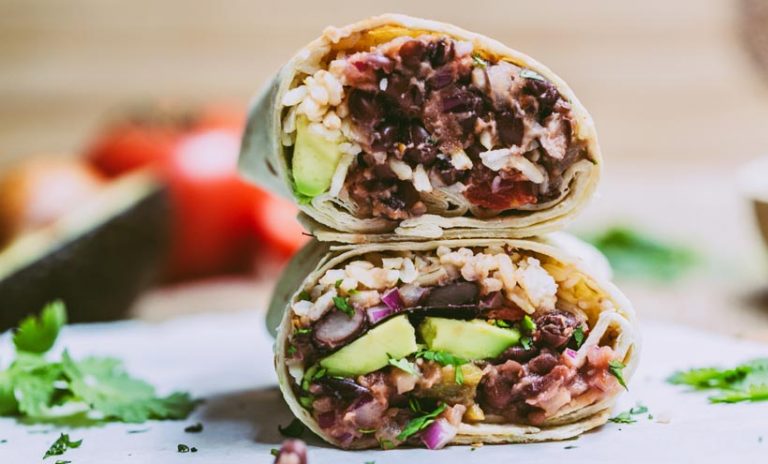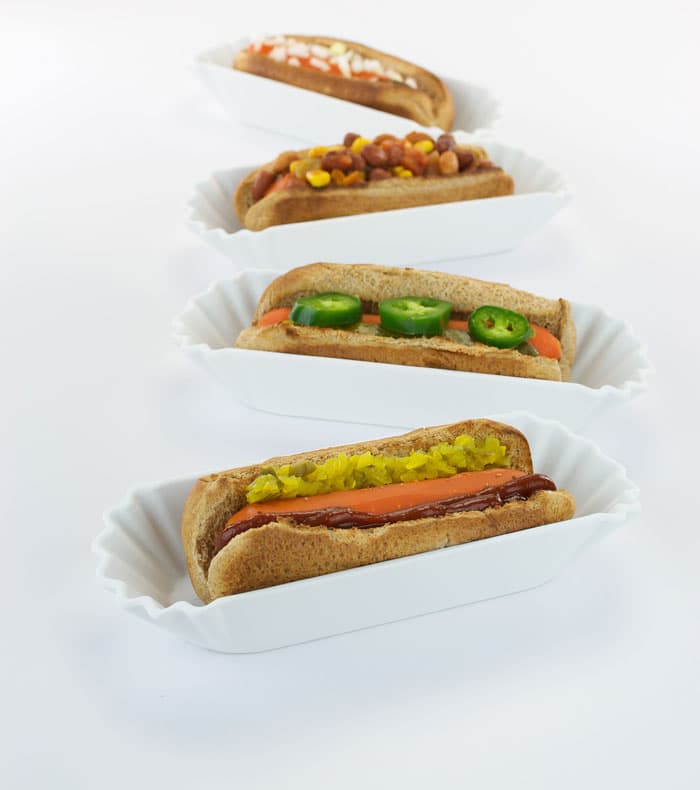 Grilled Summer Vegetables with Easy Romesco Sauce (GF) – Dianne's Vegan Kitchen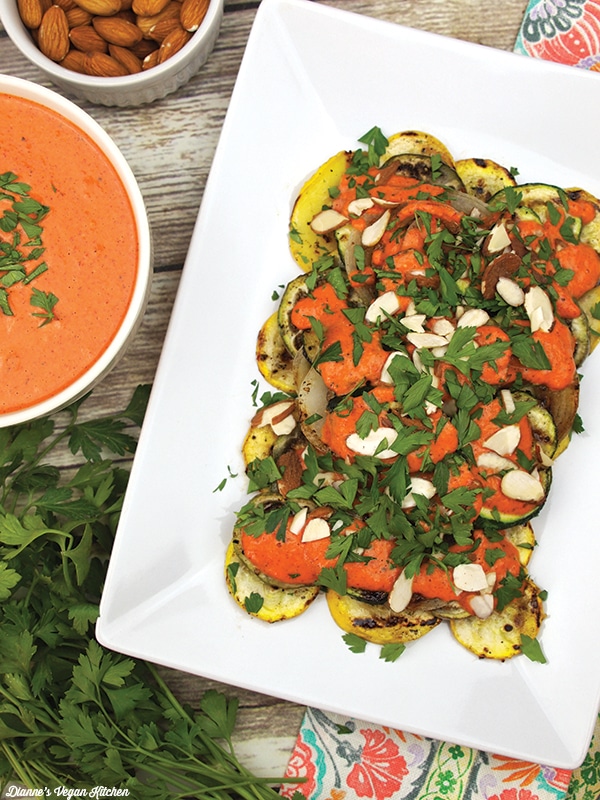 Pulled BBQ Carrots – Veganosity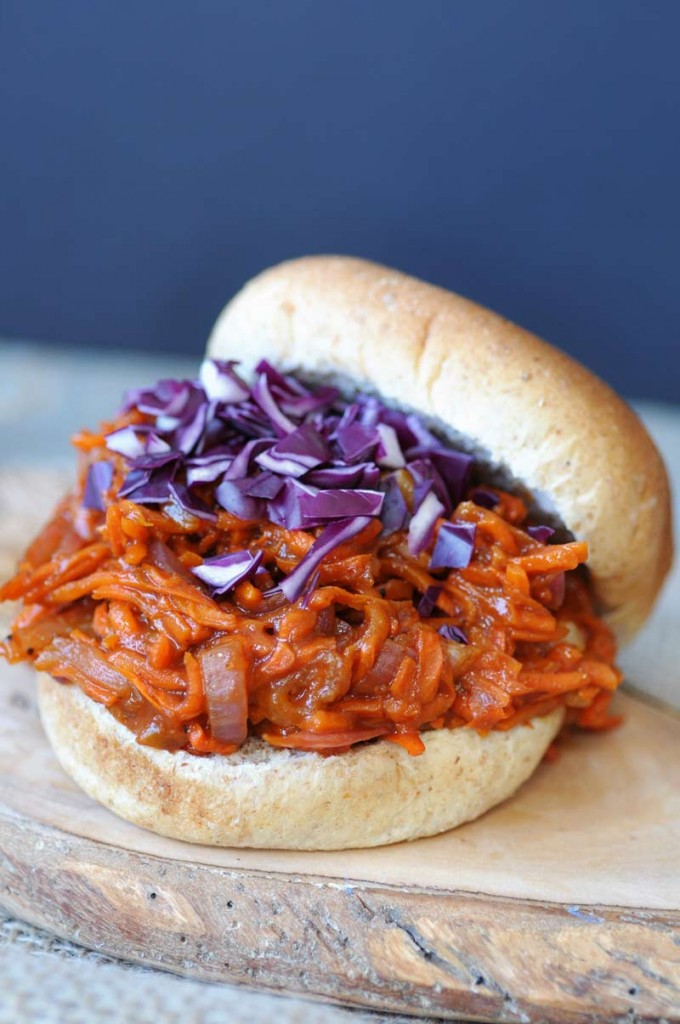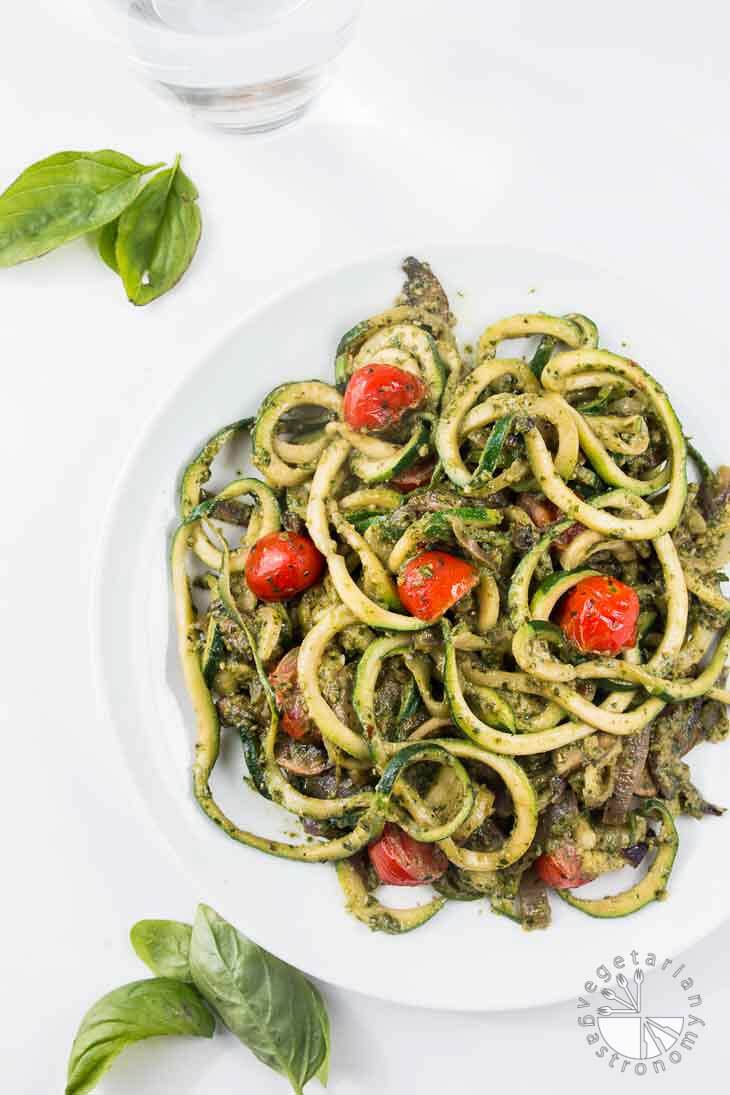 Mexican Street Corn Potato Casserole (GF) – Contentedness Cooking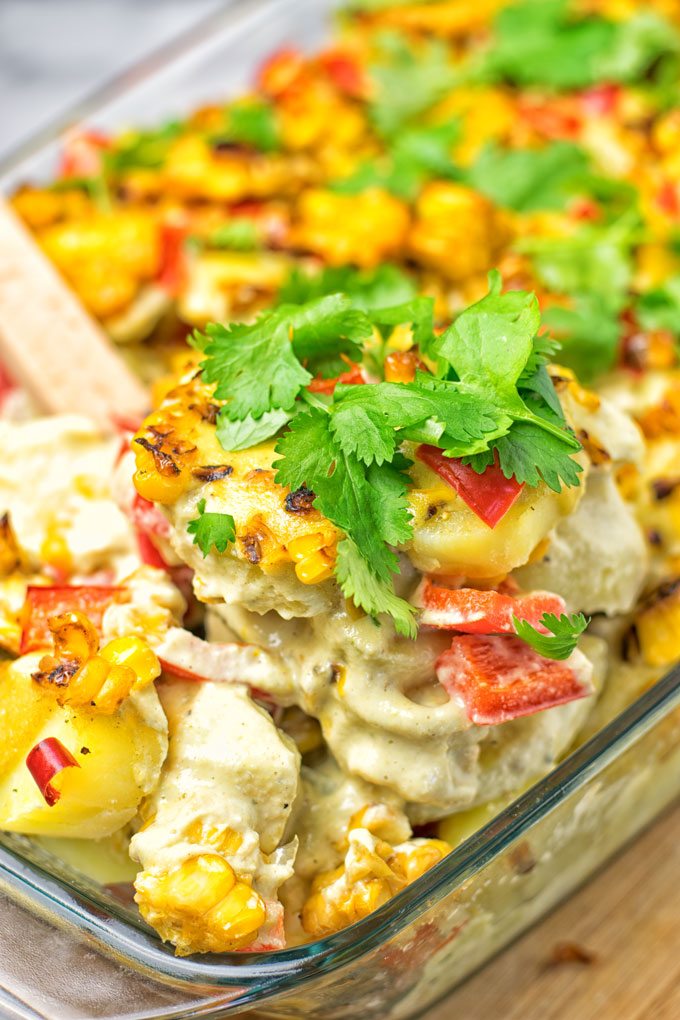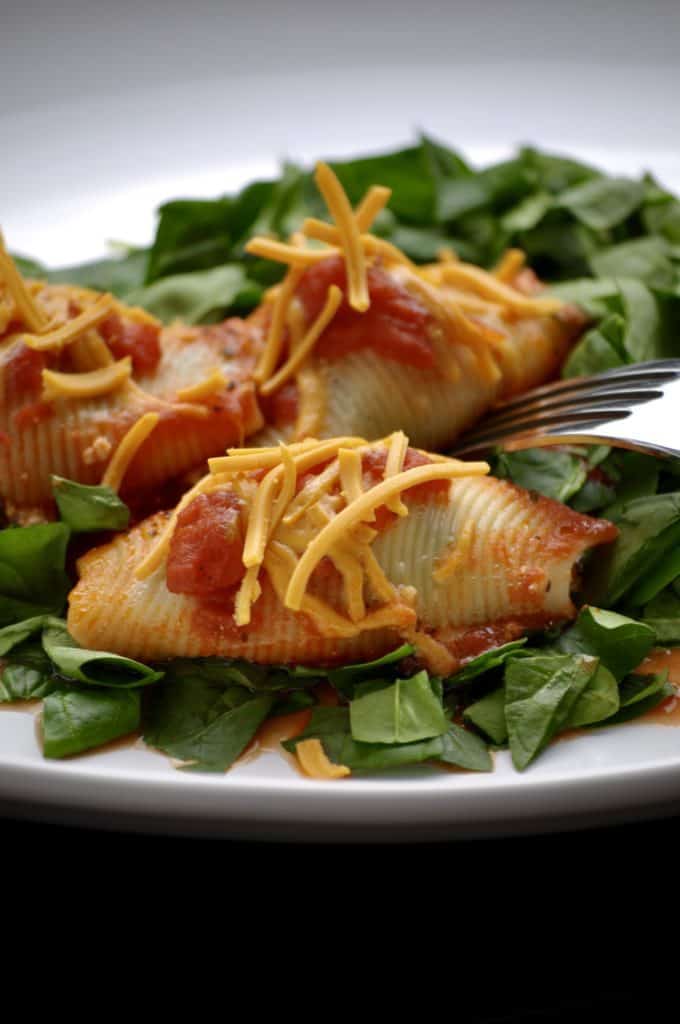 Dessert
Red, White and Blue Vegan Watermelon Cake – Abbey's Kitchen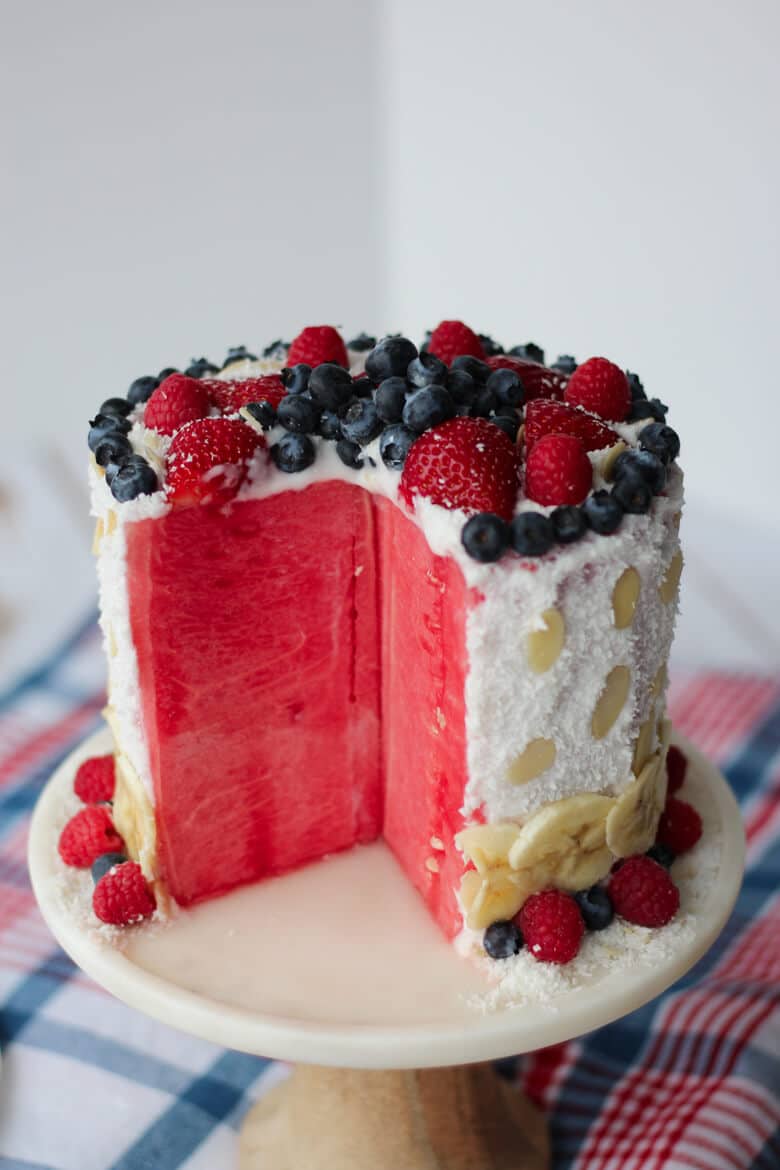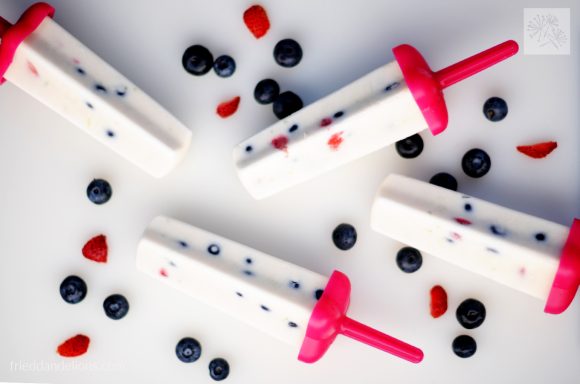 Chocolate Coated Tahini Caramel Pretzel Bars – VanillaCrunnch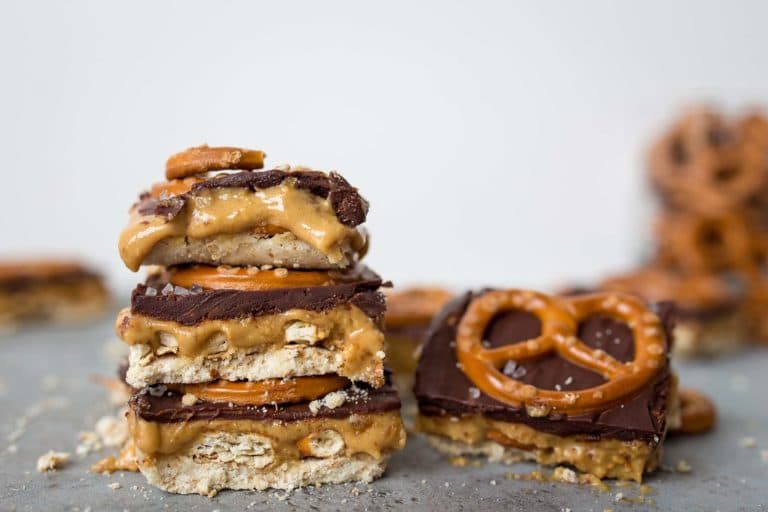 Vegan Banoffee Pie Popsicles – Abbey's Kitchen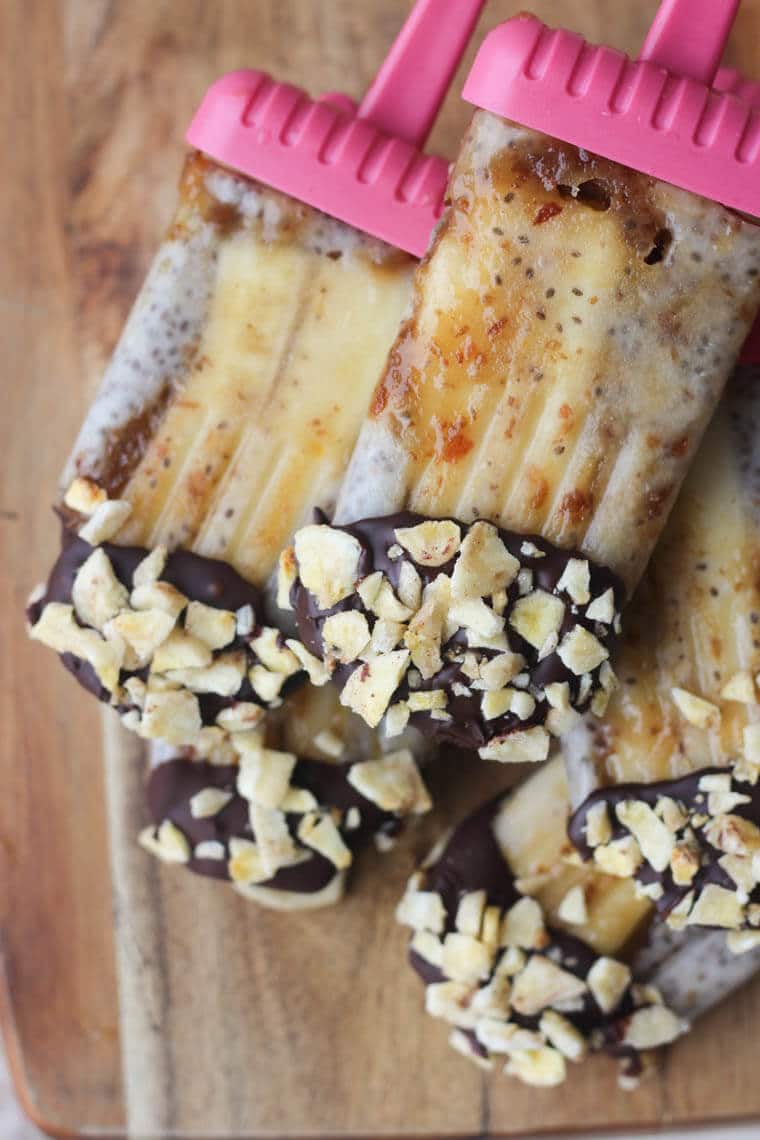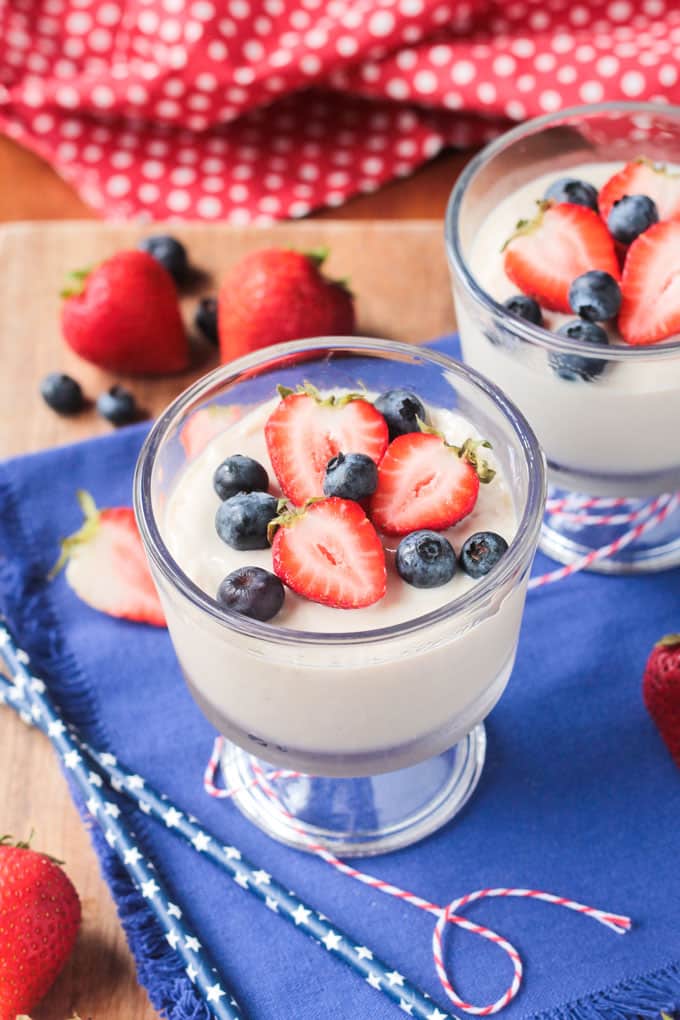 Vegan Chocolate Almond Raspberry Mousse Tart (GF) – Fragrant Vanilla Cake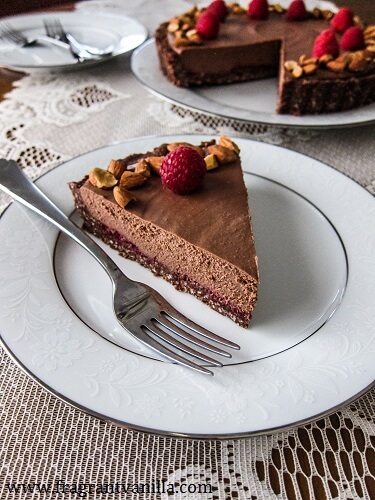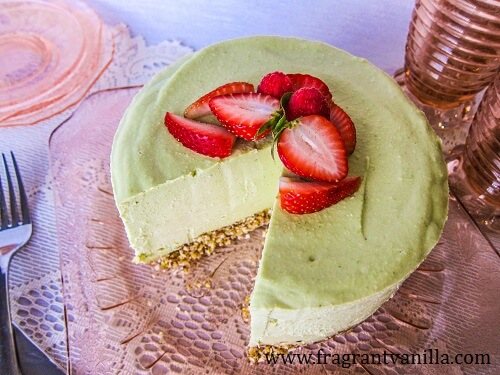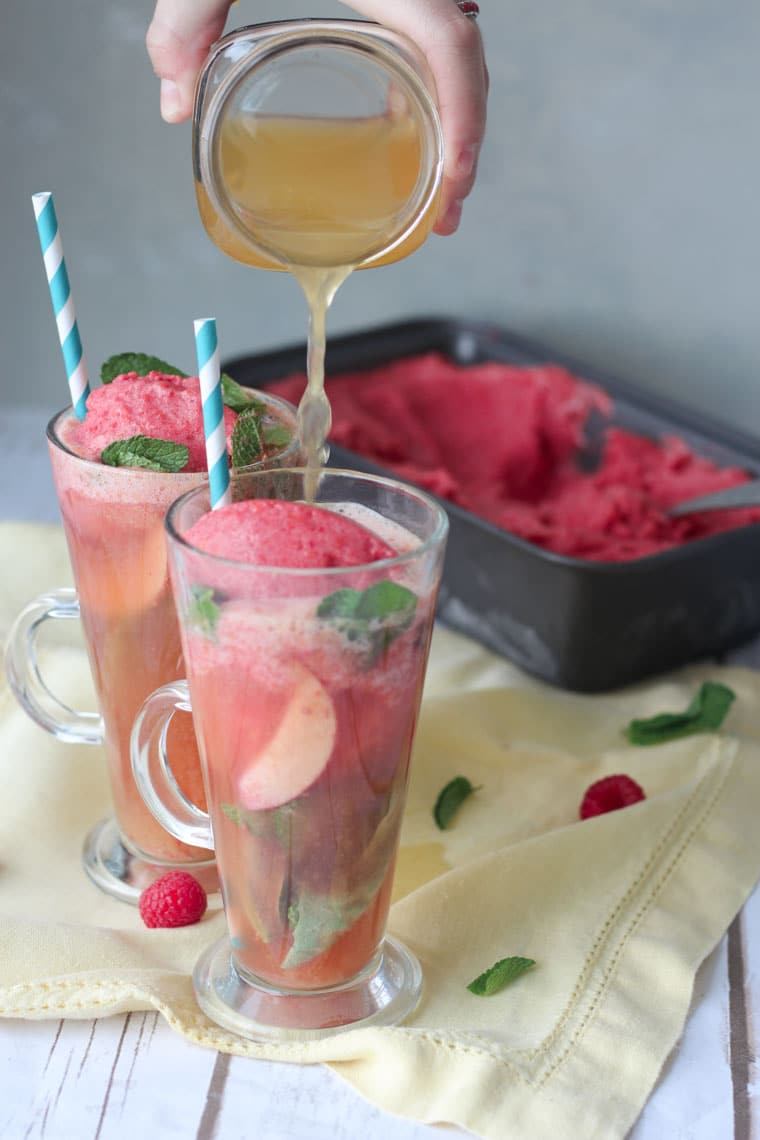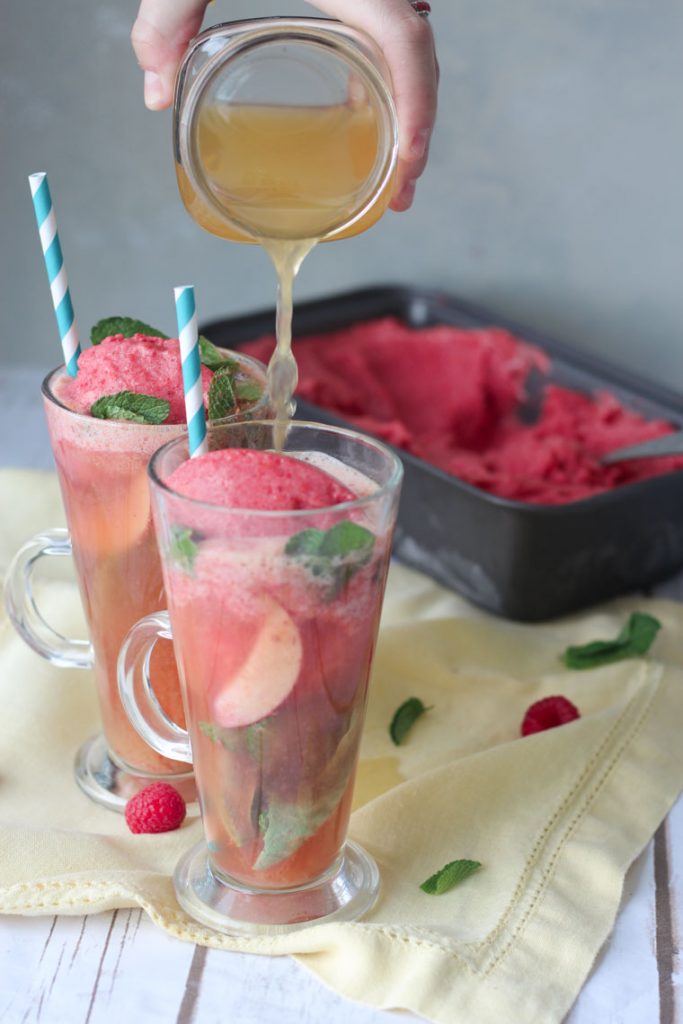 Bowl Lickin' Mocha Vegan Brownies
– CraveVeggies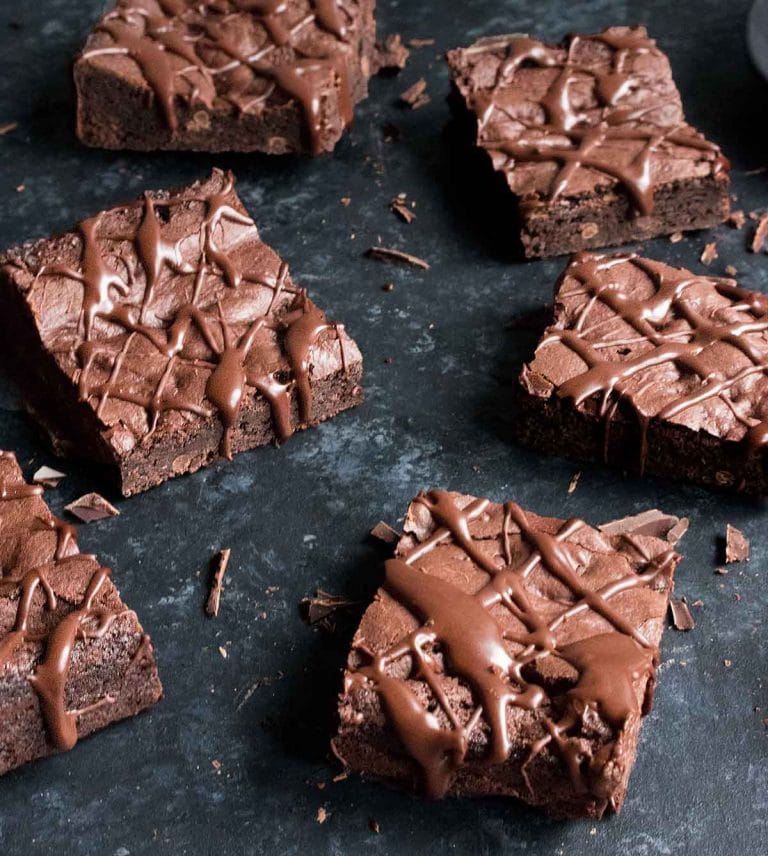 Vegan Grilled Peaches with Blackberry Coconut Cream – Abbey's Kitchen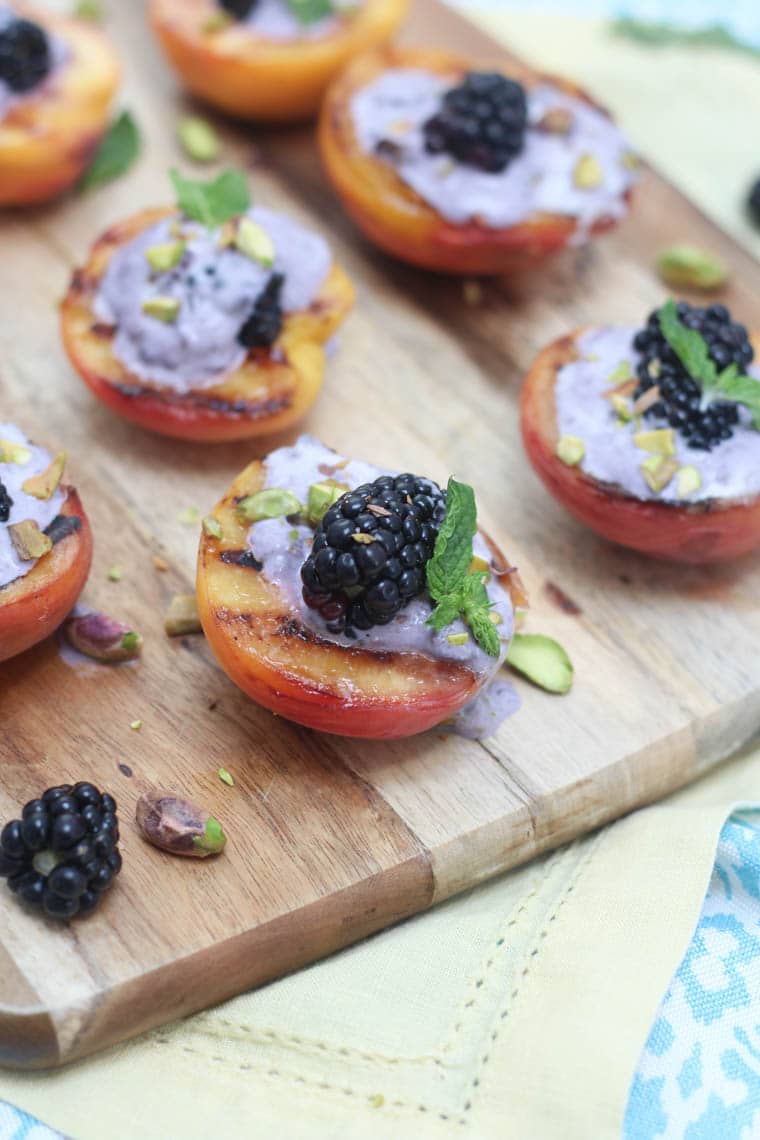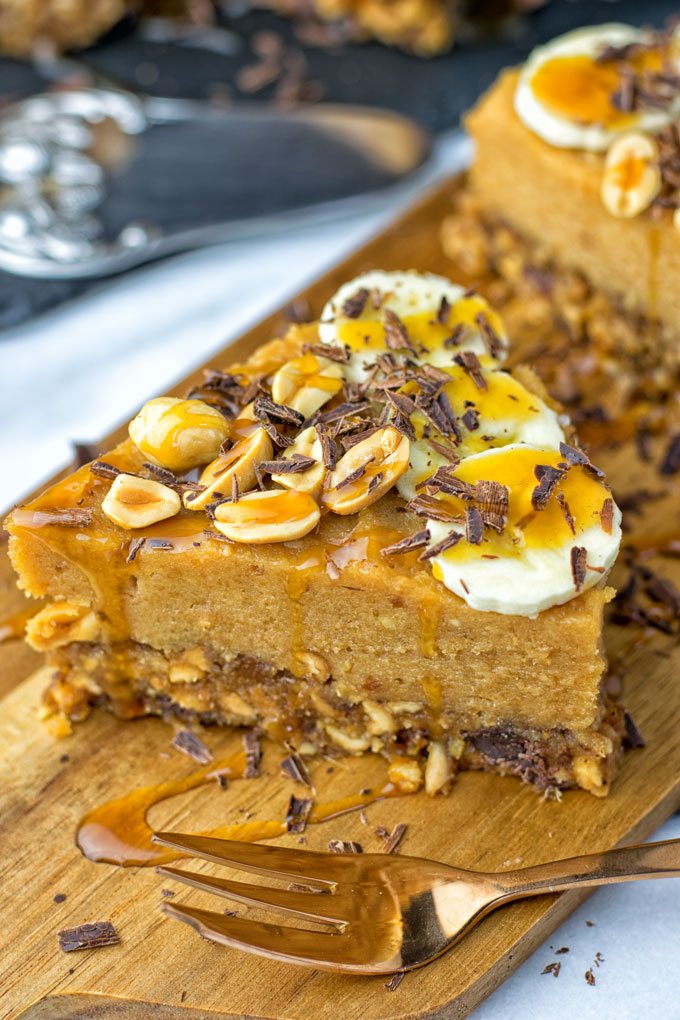 Basic Vegan Chocolate Cake – Vanillacrunnch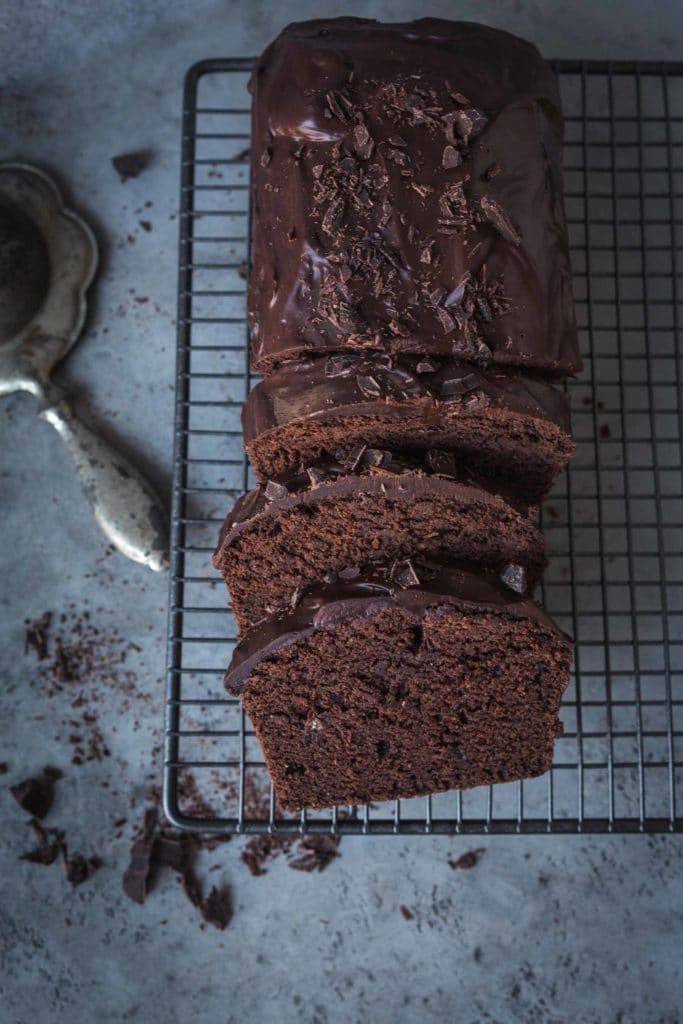 Thirst-Quenching Drinks
Watermelon Berry Fizz (GF) – The Pretty Bee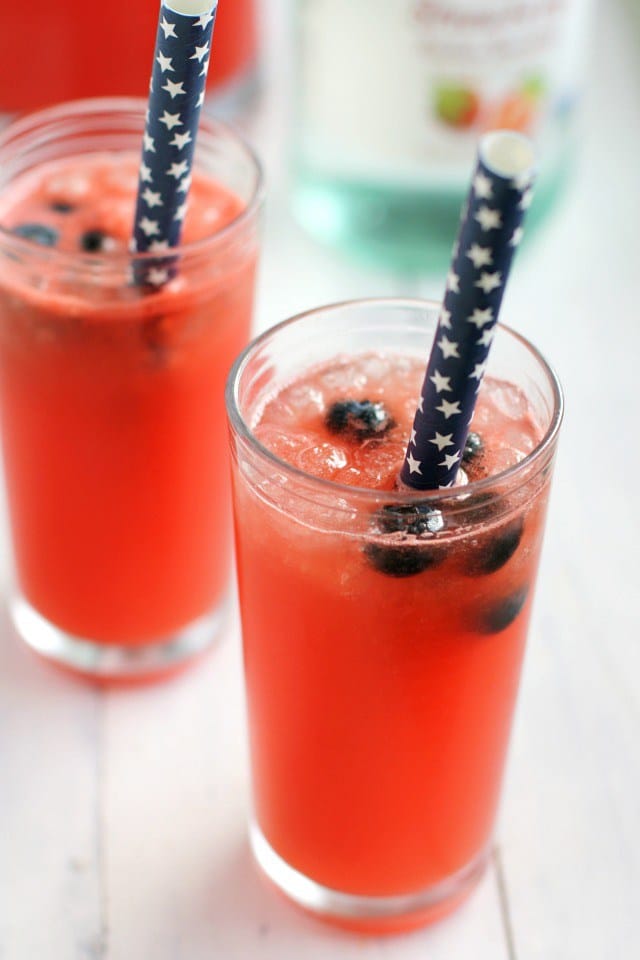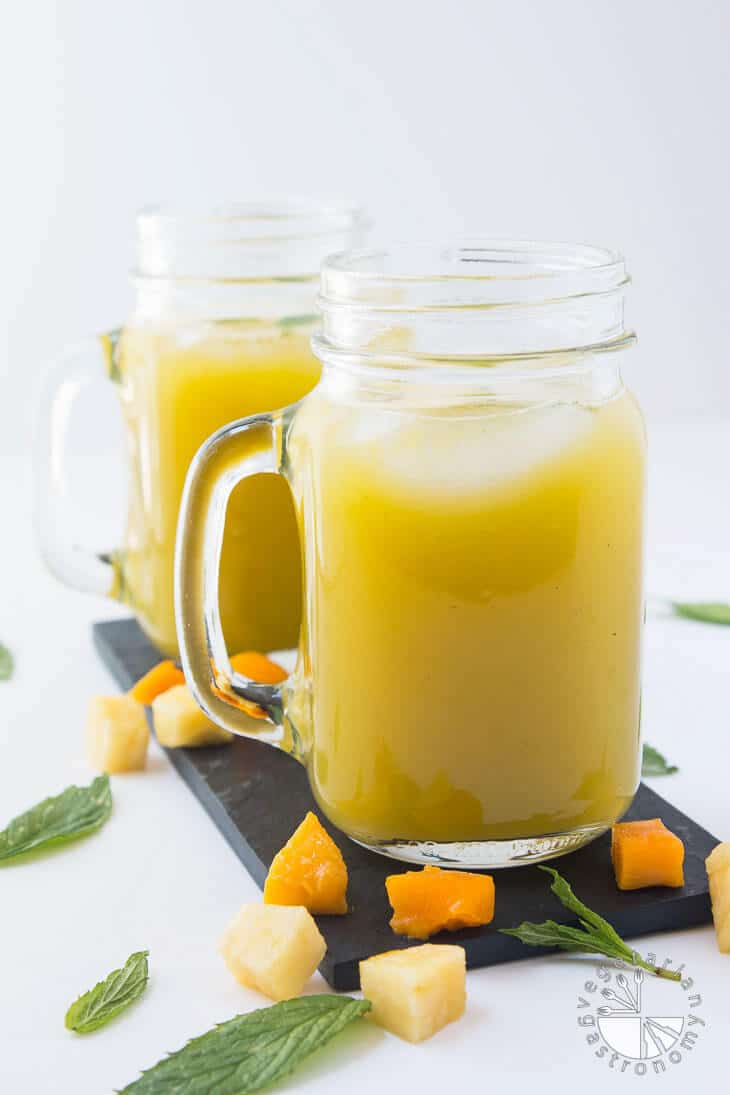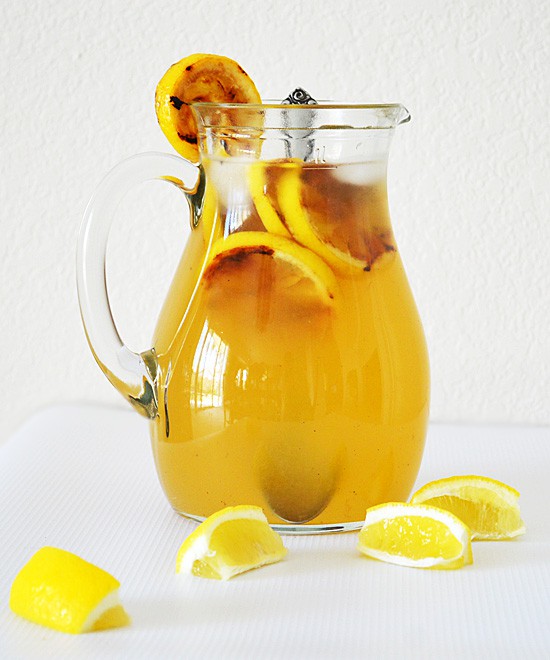 I hope this sparked some inspiration for your next summertime get together with friends!
Which recipes are you excited to try out?
What's your signature barbeque party dish that you're known for?
Let me know in the comments below!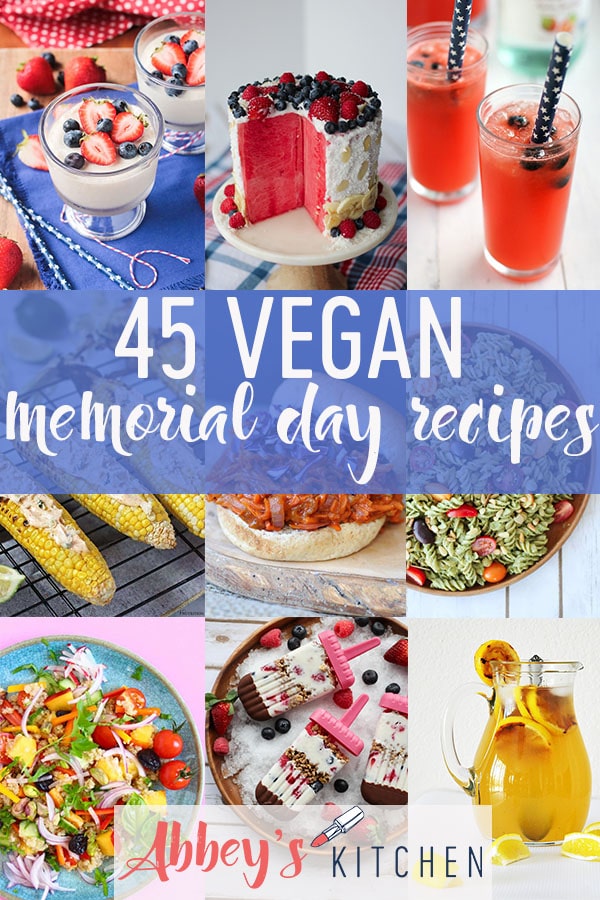 Updated on October 23rd, 2020