We put together a comprehensive list of easy recipes with pantry & freezer staples for you to prepare while in self-isolation amidst the COVID-19 Coronavirus pandemic. Stay safe everyone!
If you are anything like me and my fam (and an increasing percentage of the population right now) you are in full social-isolation mode with a stocked pantry and freezer full of the essentials. You might be avoiding restaurants and take-out and therefore need to think about breakfast, lunch and dinner every day. If you are unsure of where to start with all this, you're not alone.
THE best Easy Recipes using Pantry & Freezer Staples
To help you out and to ease some anxieties, we rounded up a comprehensive list of some of our favourite EASY recipes using pantry and freezer staples from our blog and favourite food bloggers to help you get through this time of uncertainty. These recipes are super simple and very easy to modify with whatever protein, grain, veggie (fresh, frozen, or canned) or store-bought sauce that you have on hand. Happy cooking and stay safe!
RECIPES WITH BEANS, LENTILS, AND PULSES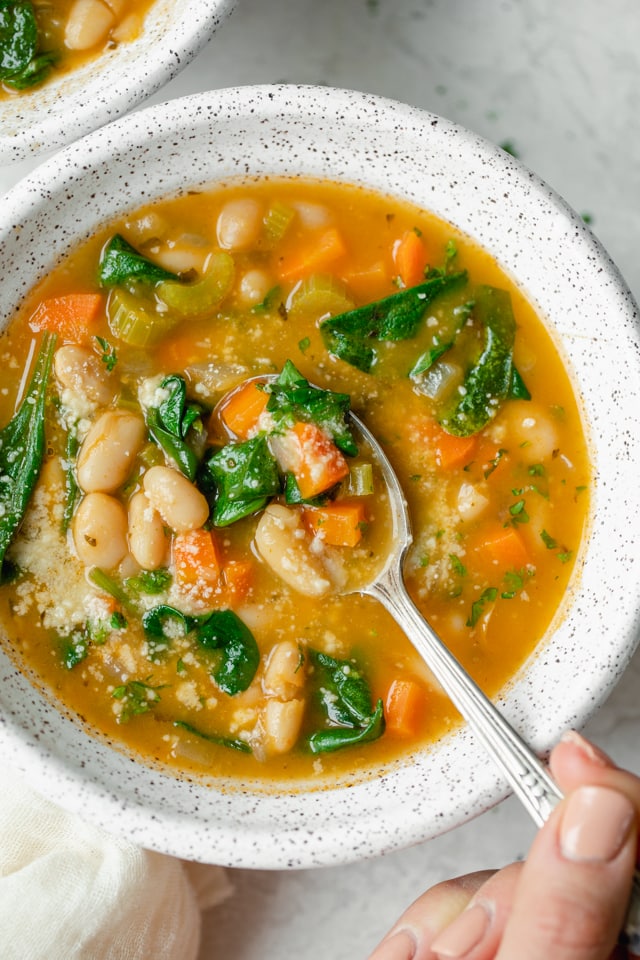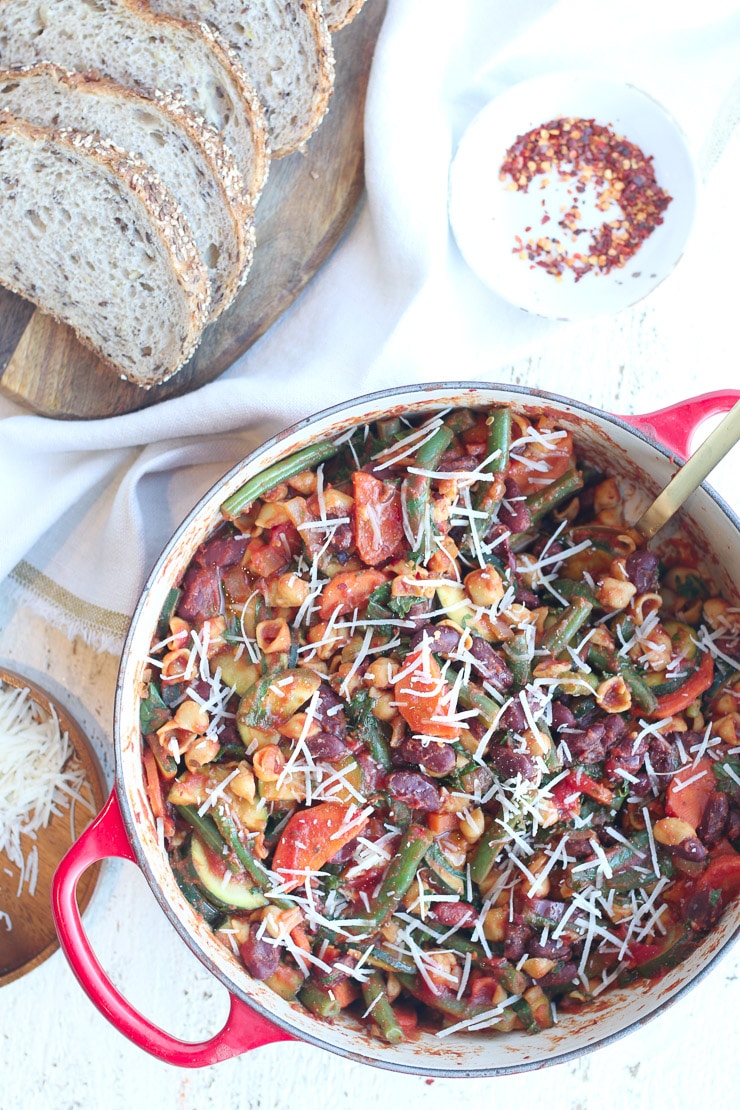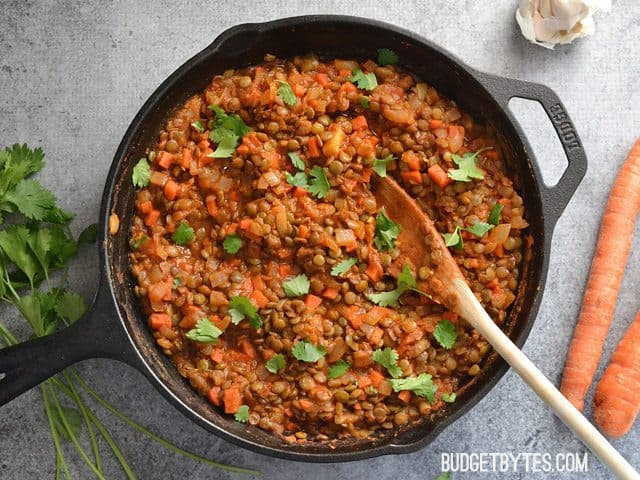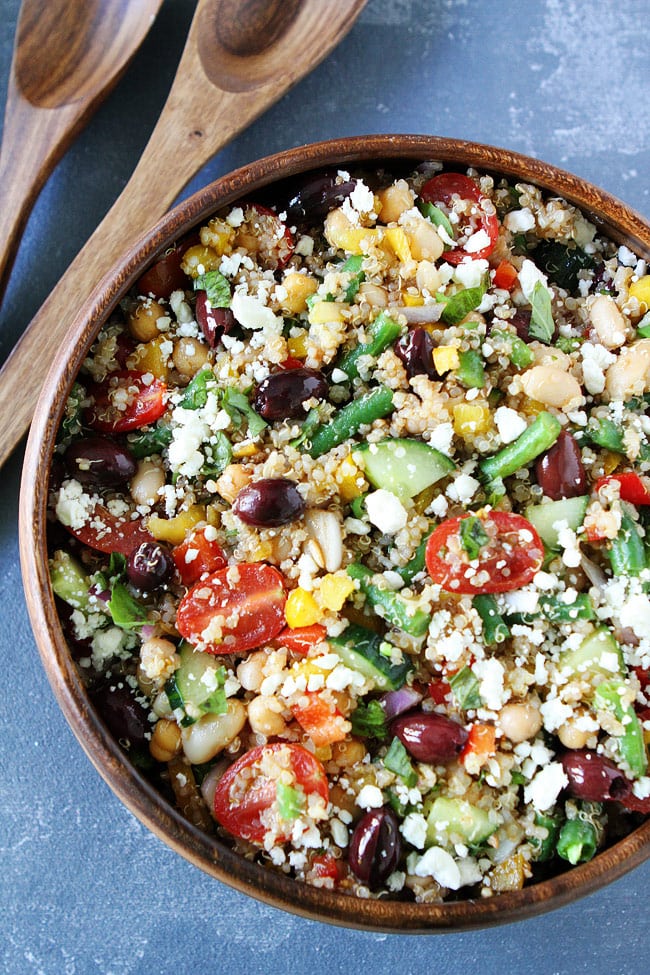 SWEET POTATO CHICKPEA BUDDHA BOWL – MINIMALIST BAKER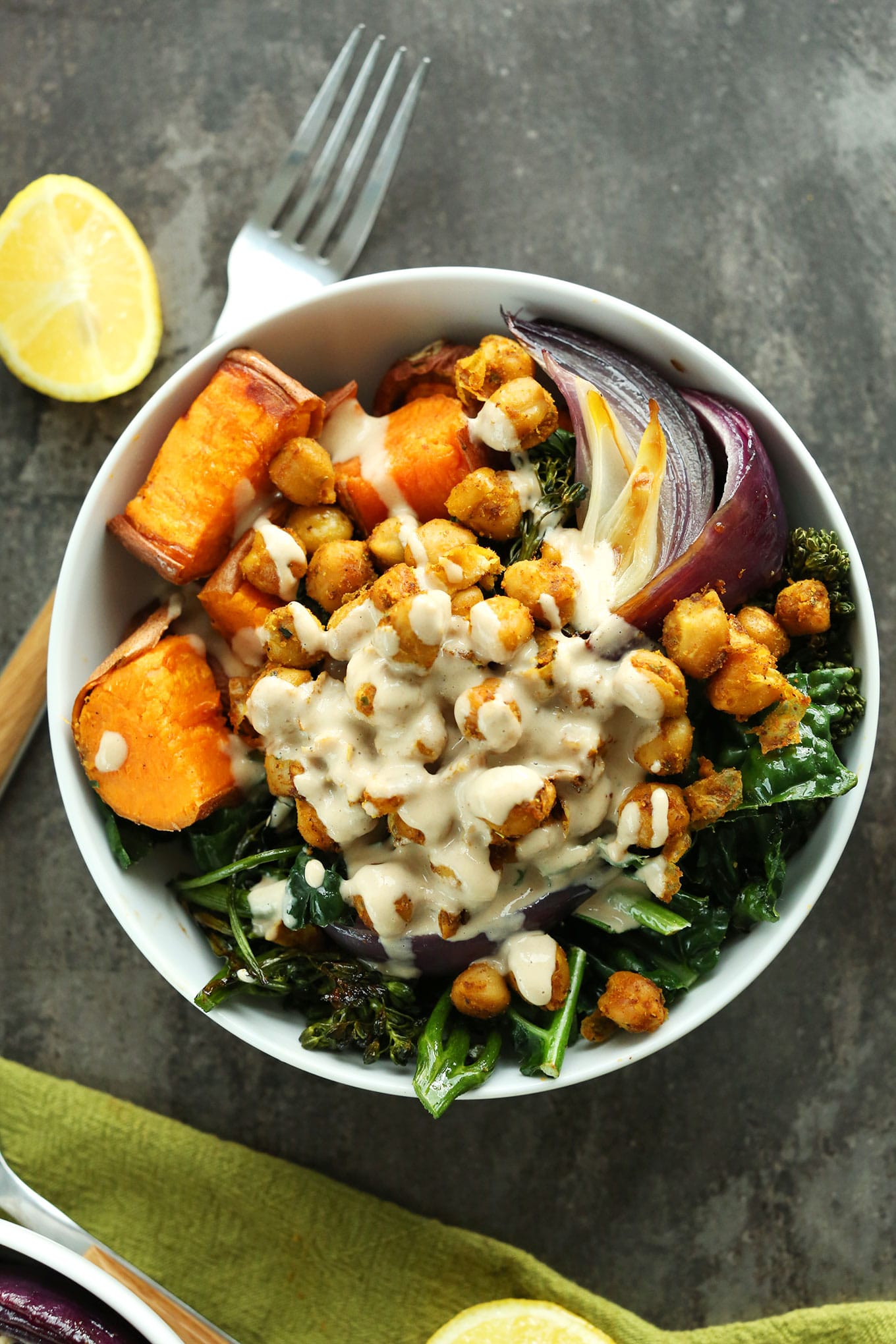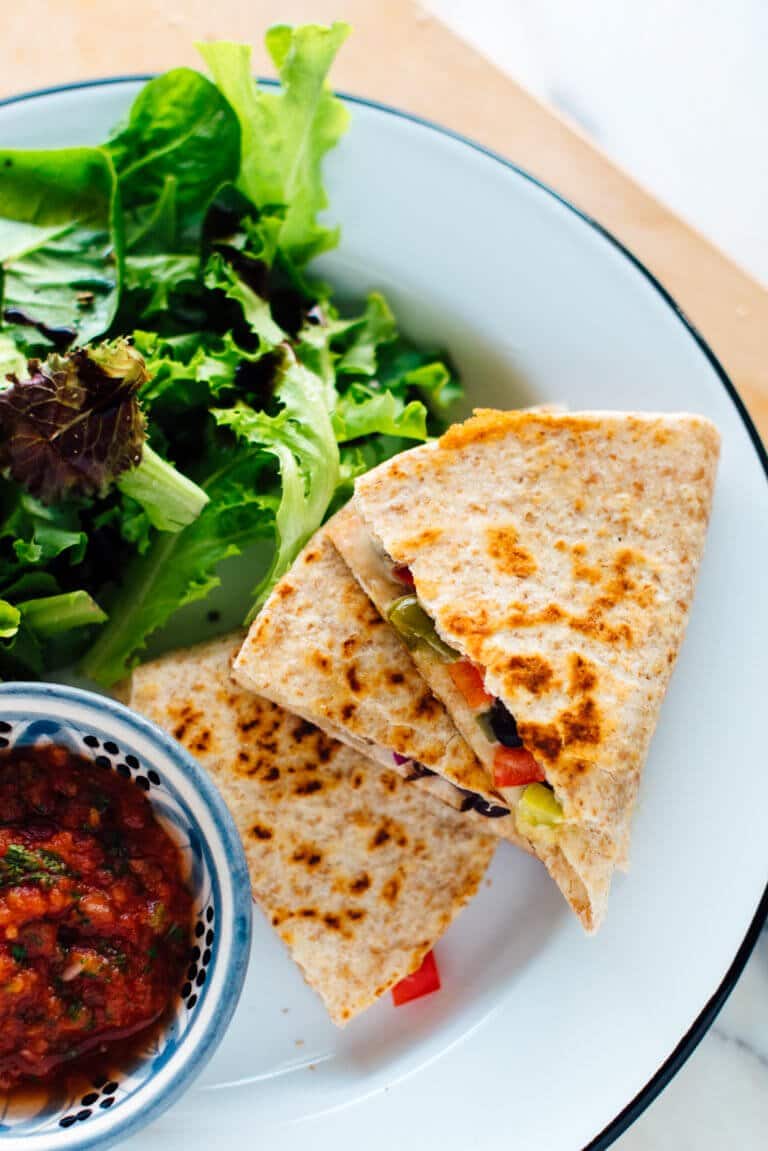 RECIPES WITH PASTA, RICE AND GRAINS
BUFFALO CAULIFLOWER PASTA SALAD – ABBEY'S KITCHEN
VEGAN PASTA BAKE WITH WHITE BEANS & KALE – ABBEY'S KITCHEN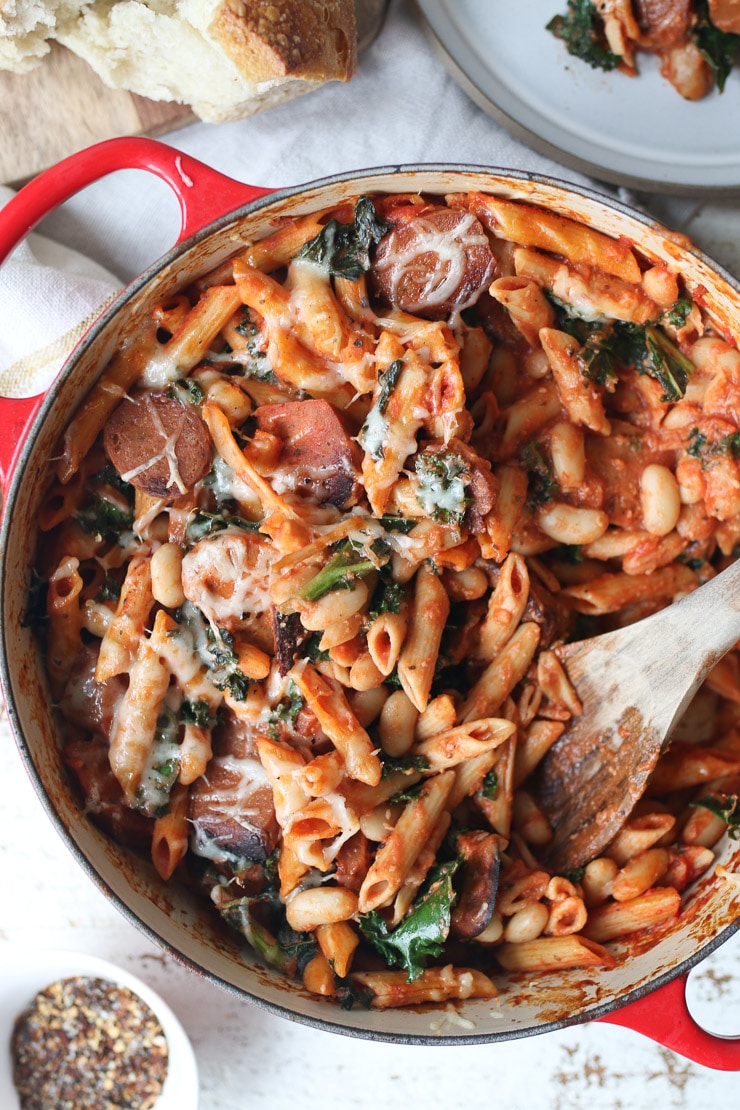 QUICK AND EASY PASTA SALAD RECIPE – PINCH OF YUM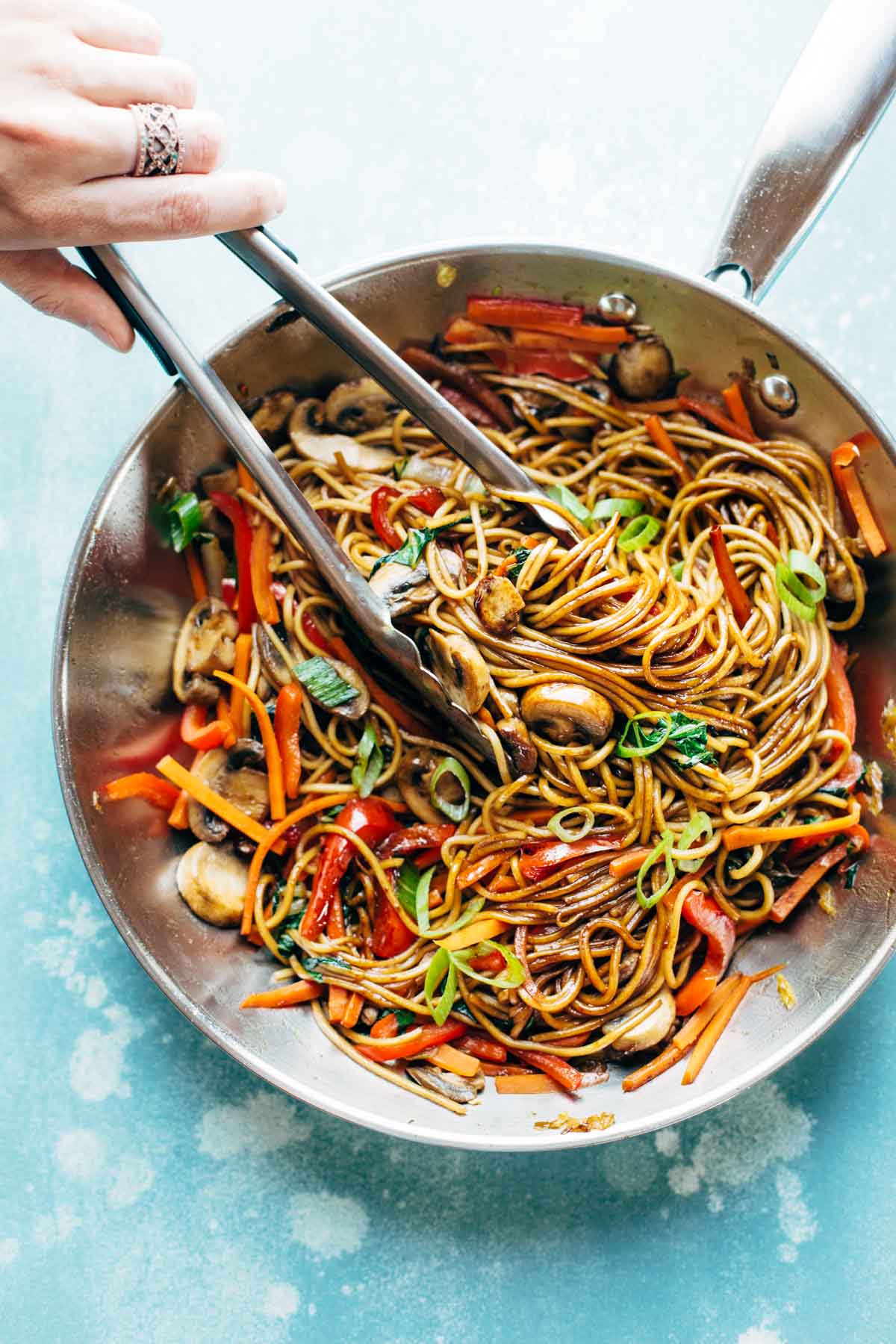 RECIPES WITH CANNED OR FROZEN VEGETABLES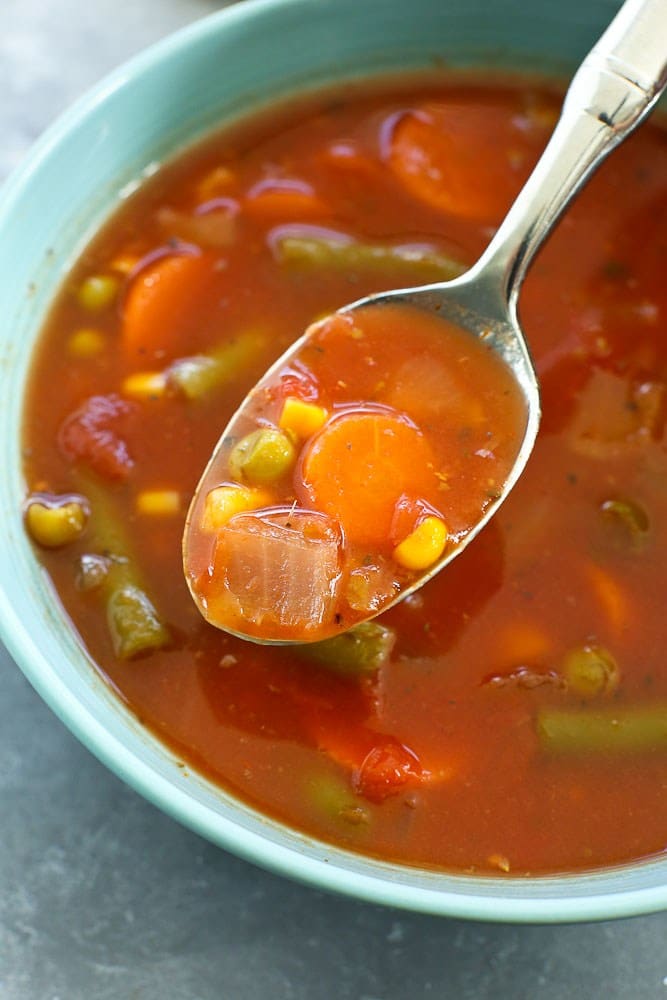 EASY TURKEY CHILI WITH KALE – THE KITCHN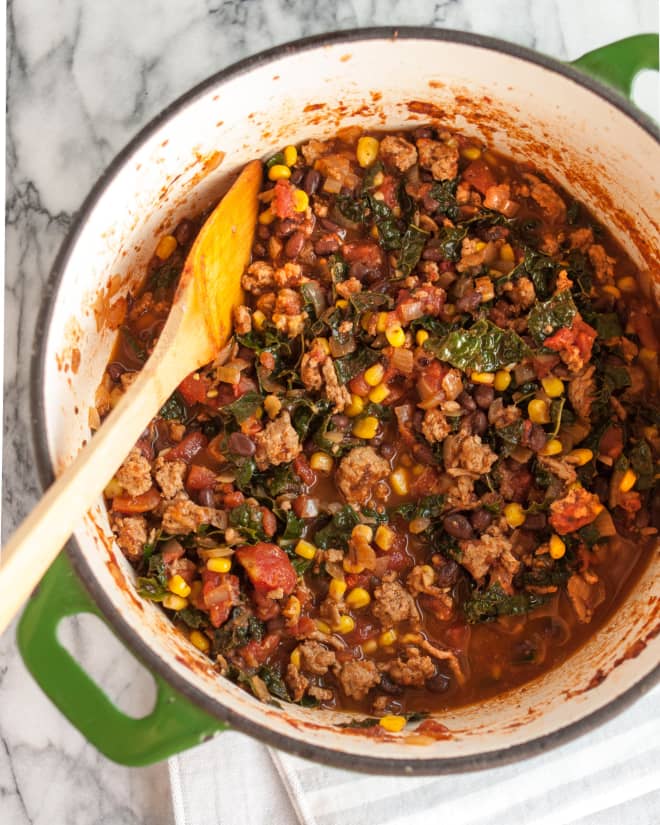 SLOW COOKER CHICKEN NOODLE SOUP – PURE WOW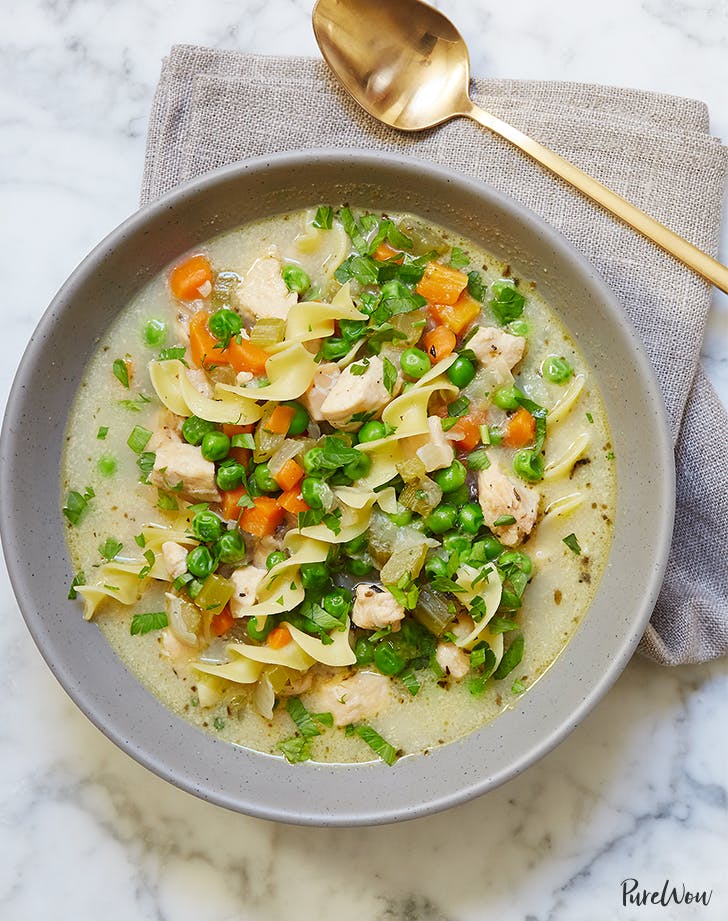 RECIPES WITH FROZEN MEATS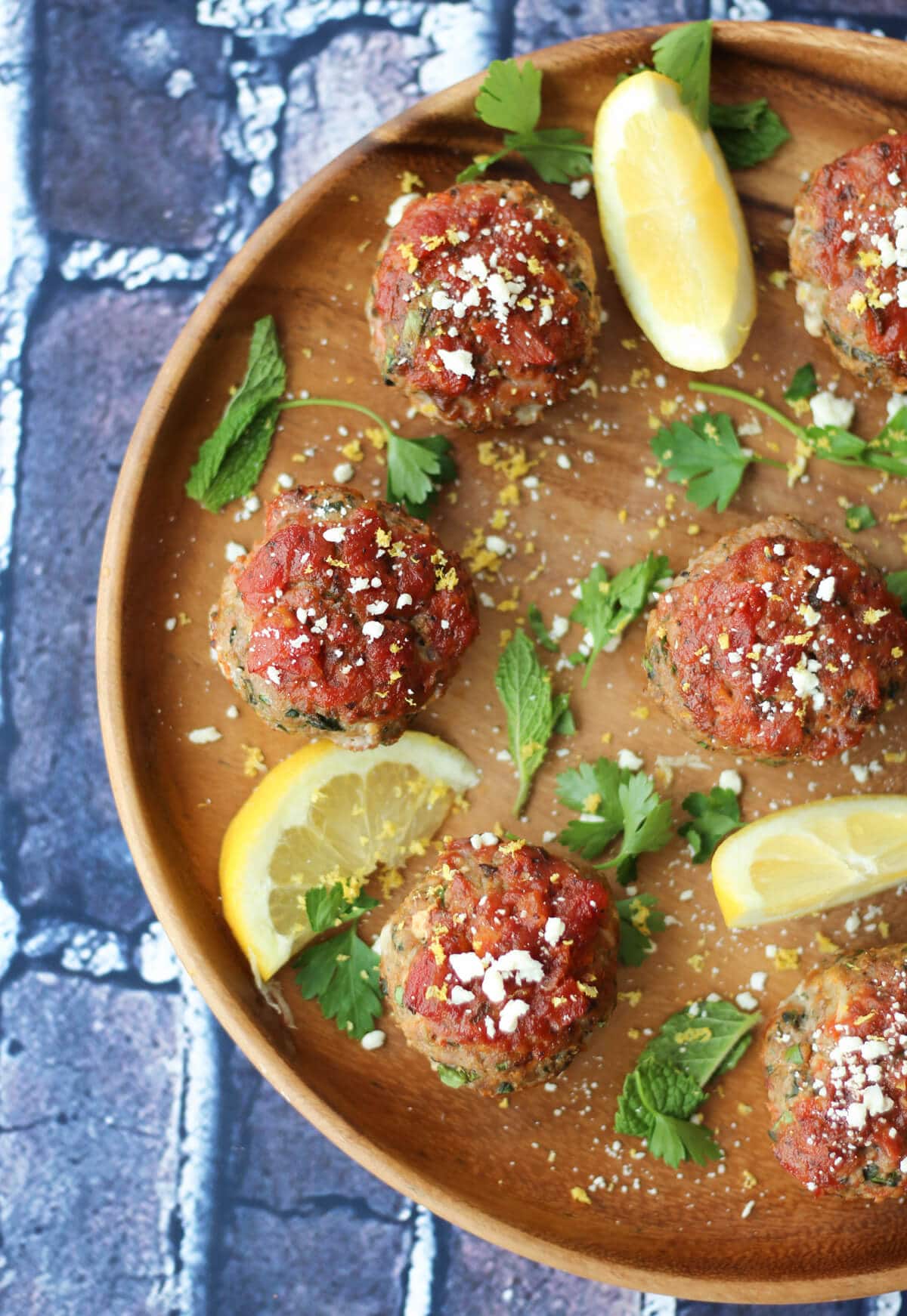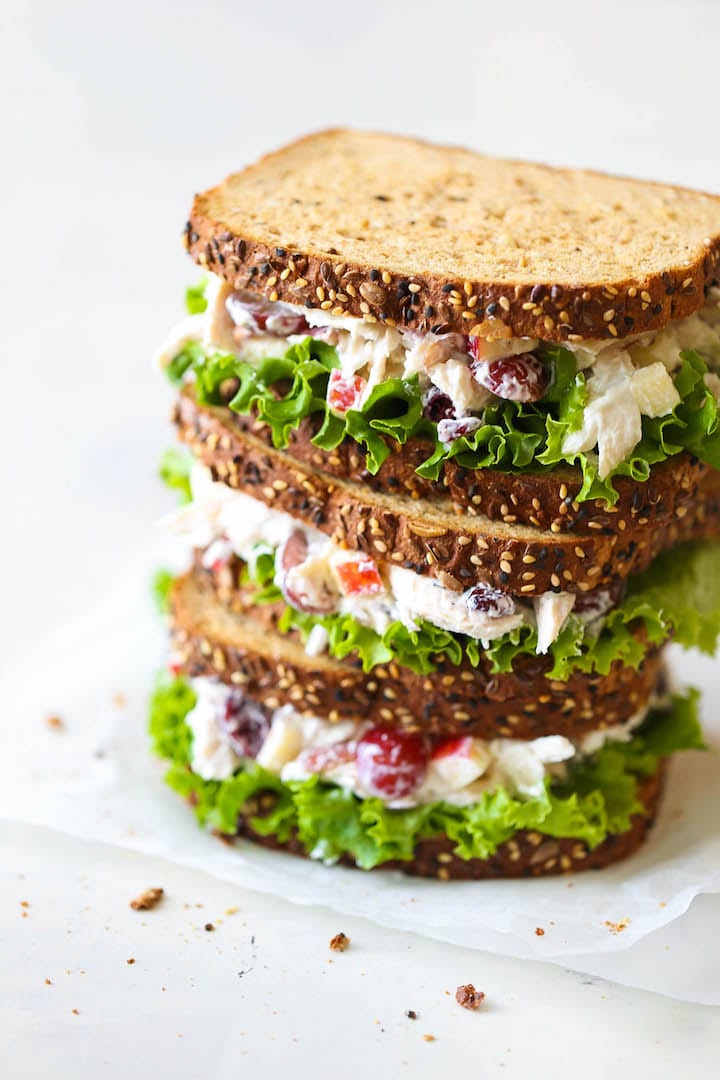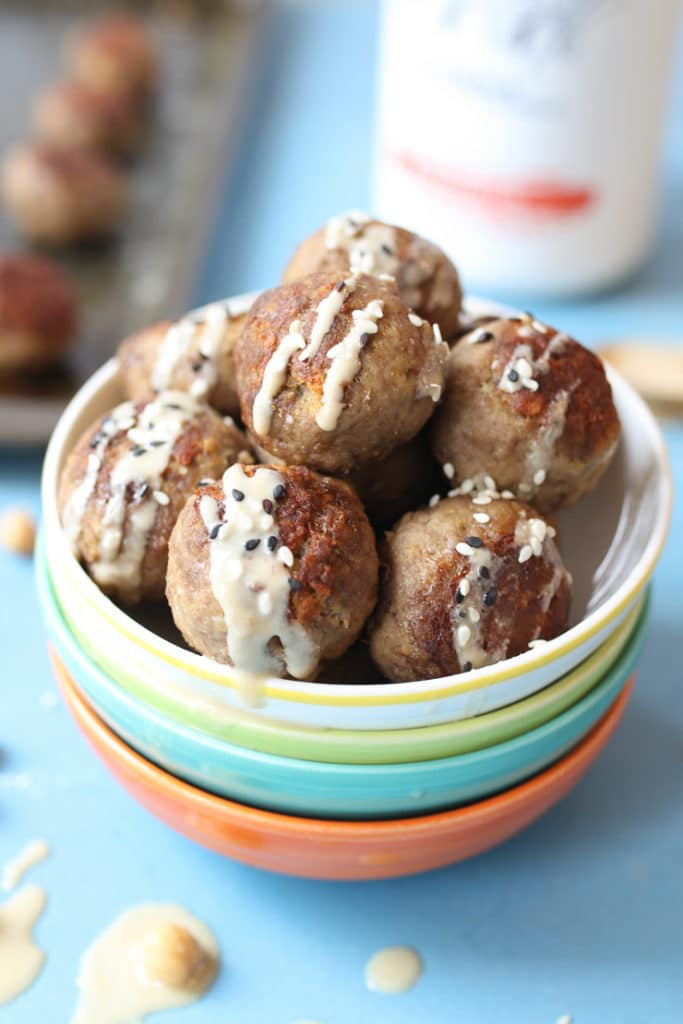 TACO CASSEROLE (CAN SUBSTITUTE VEGGIE MEAT FOR GROUND MEAT) – ABBEY'S KITCHEN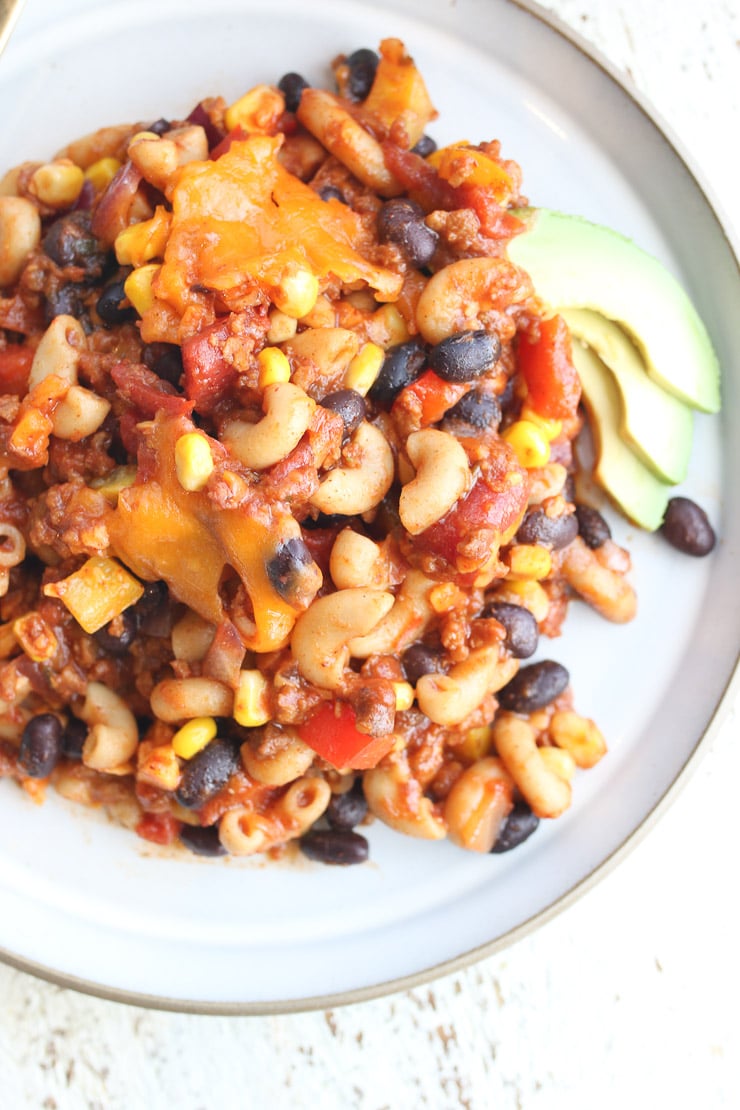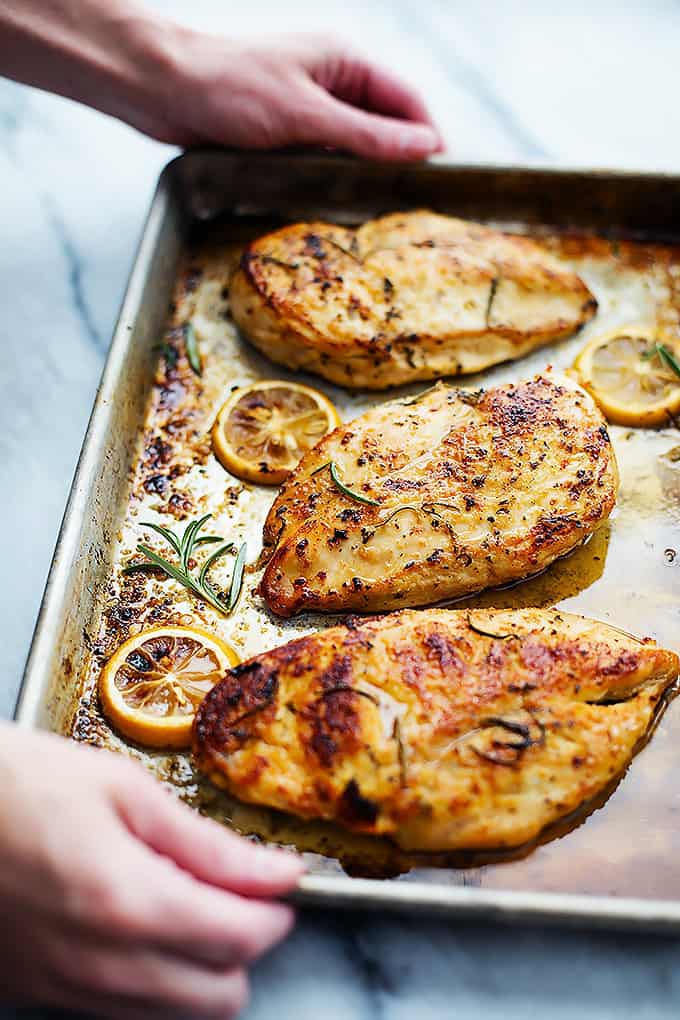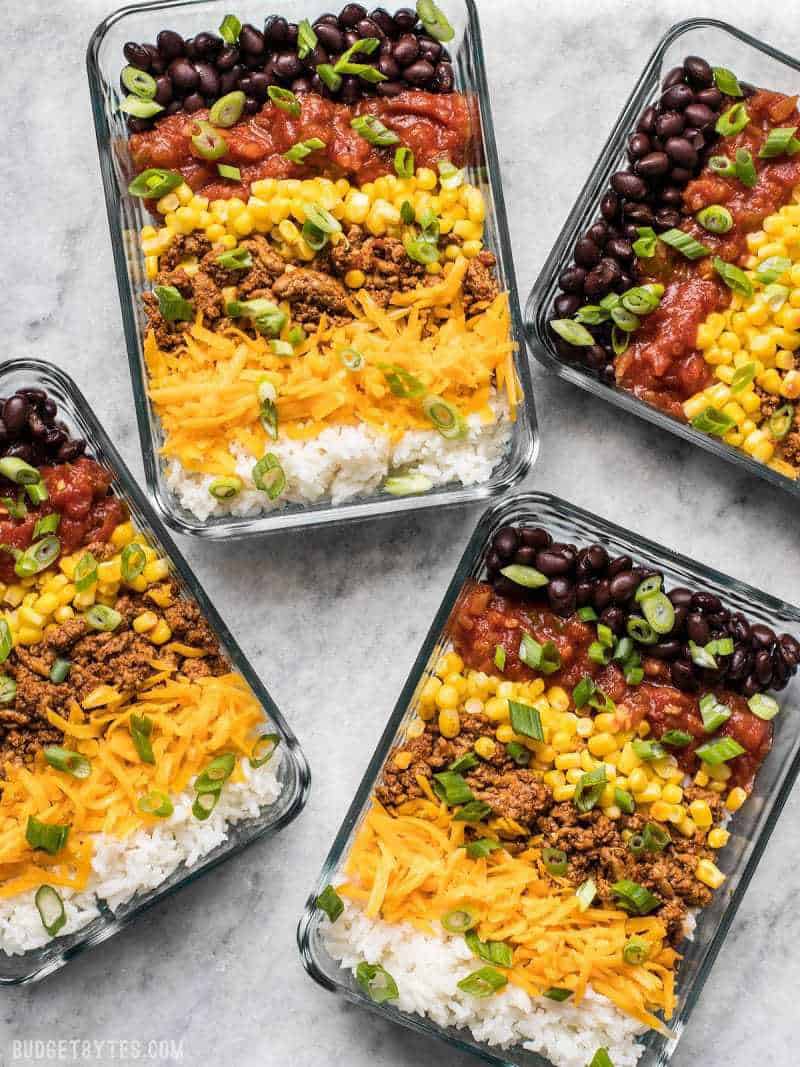 RECIPES WITH CANNED TUNA OR SALMON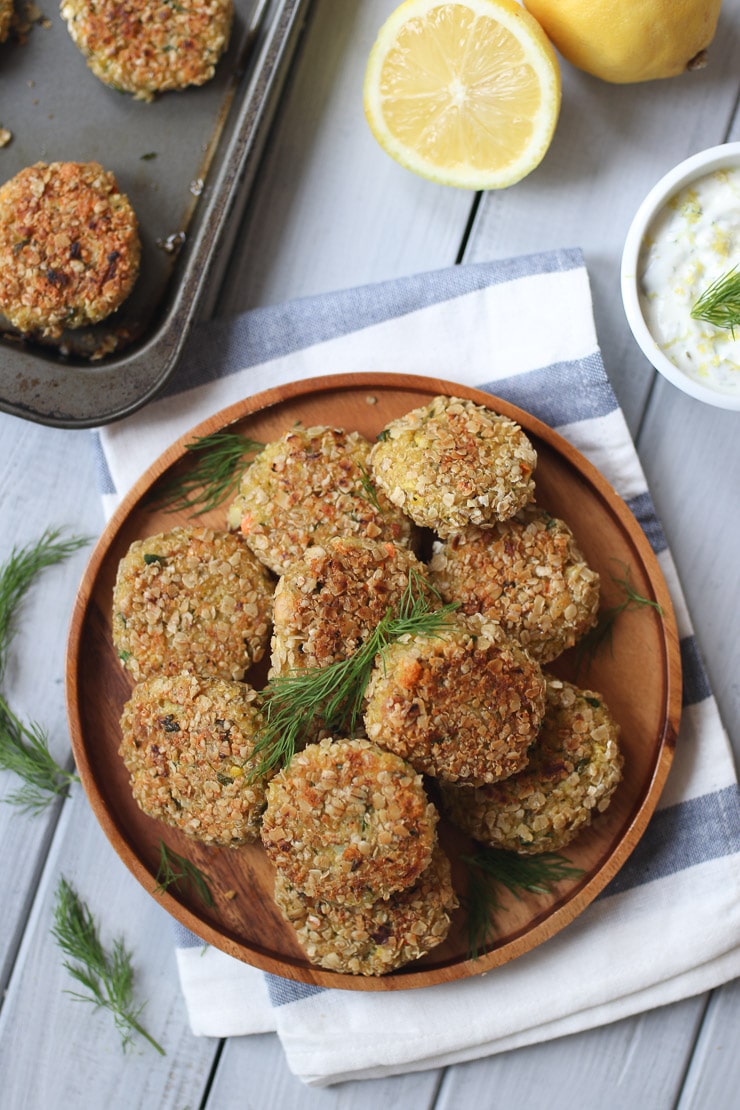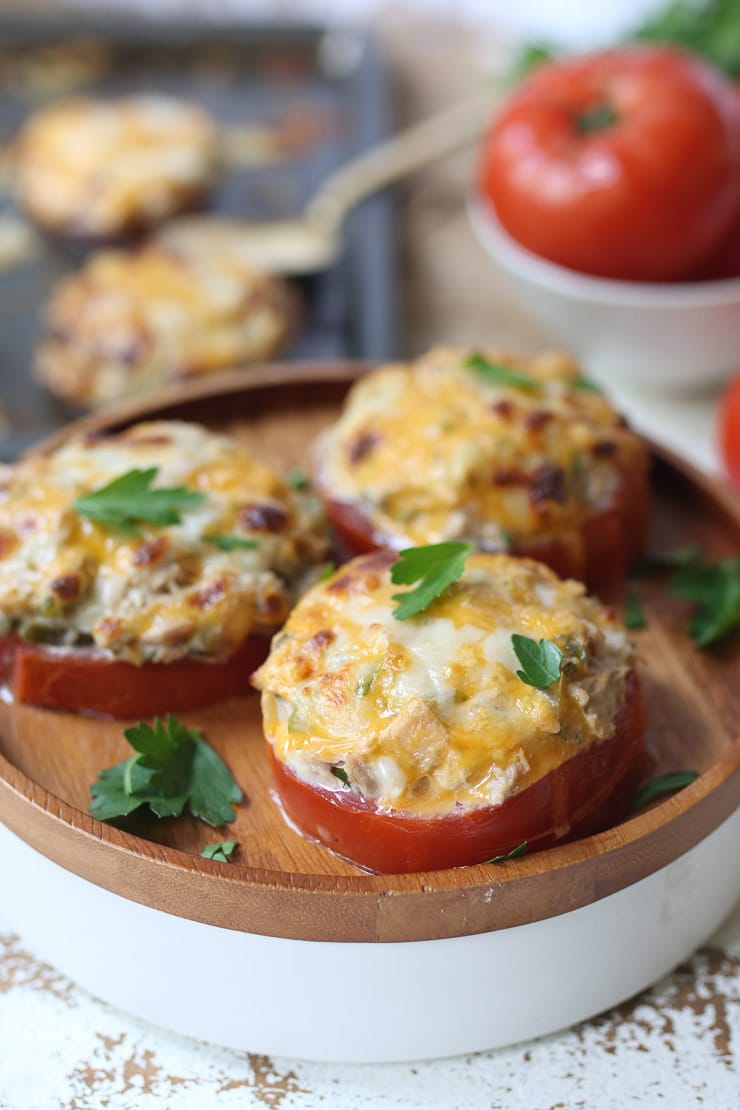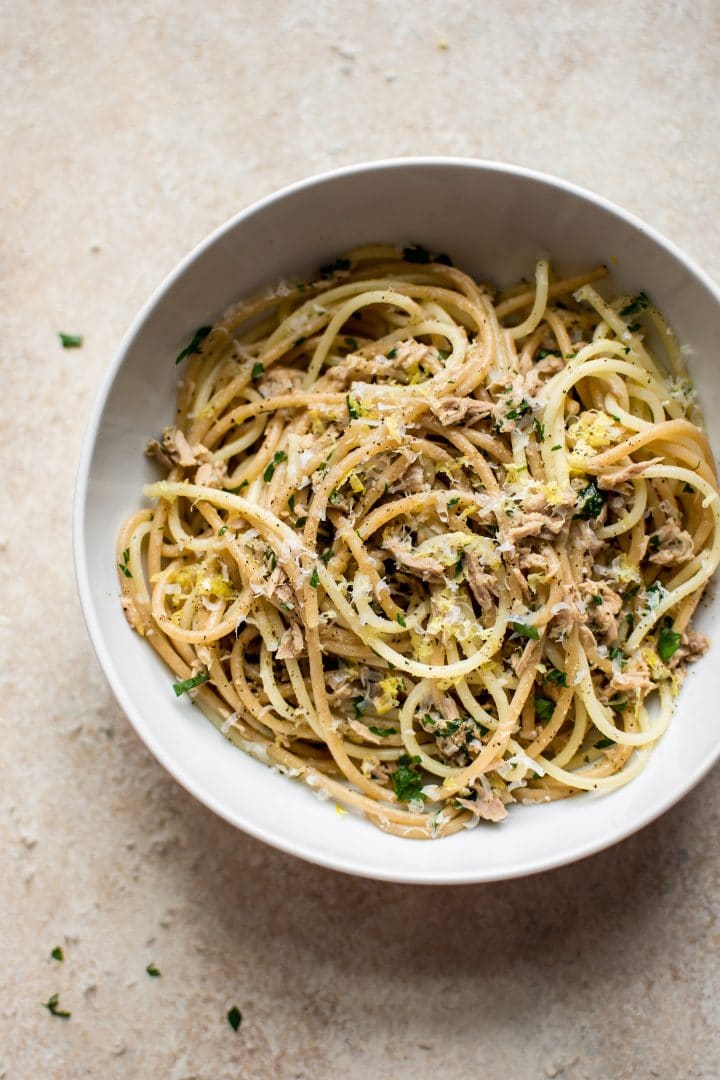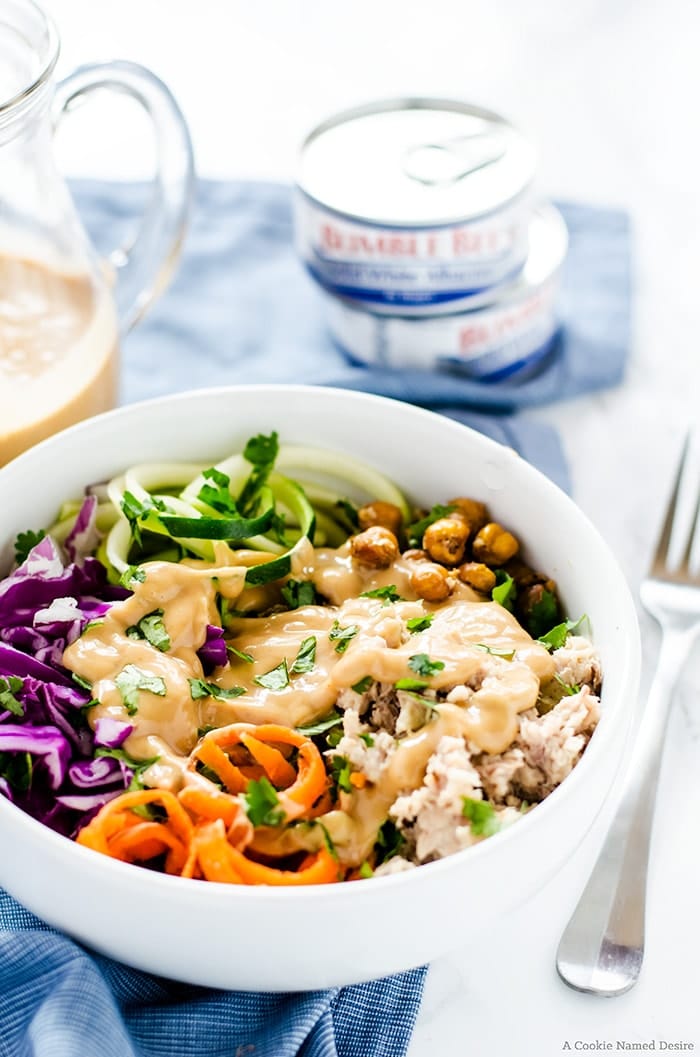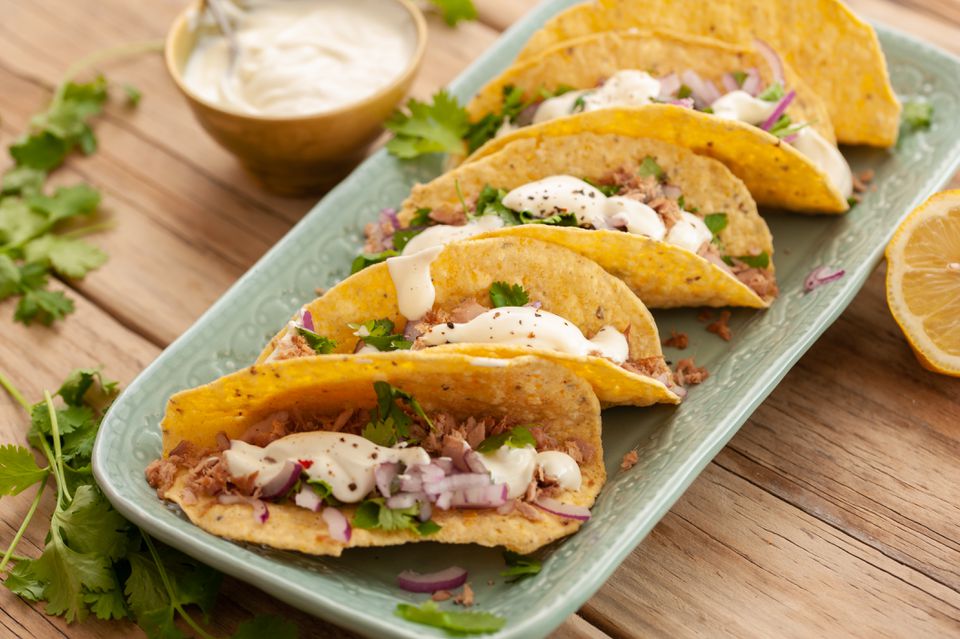 RECIPES USING SHELF STABLE VEGETABLES
Examples of vegetables with a long shelf life:
Potatoes (2-3 months)
Sweet potato (2-3 months)
Onions (1-2 months)
Cabbage (2 months)
Beets (2 weeks)
Carrots (3-4 weeks)
Cauliflower (2 weeks)
CHICKPEA AND CAULIFLOWER SHEET PAN DINNER – ABBEY'S KITCHEN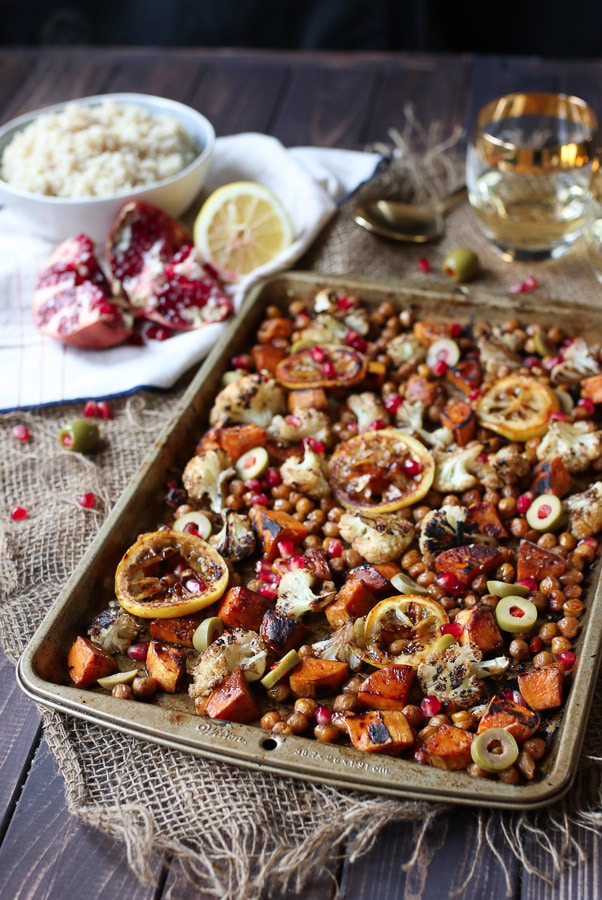 ROASTED ROOT VEGETABLE BUDDHA BOWLS – SHE LIKES FOOD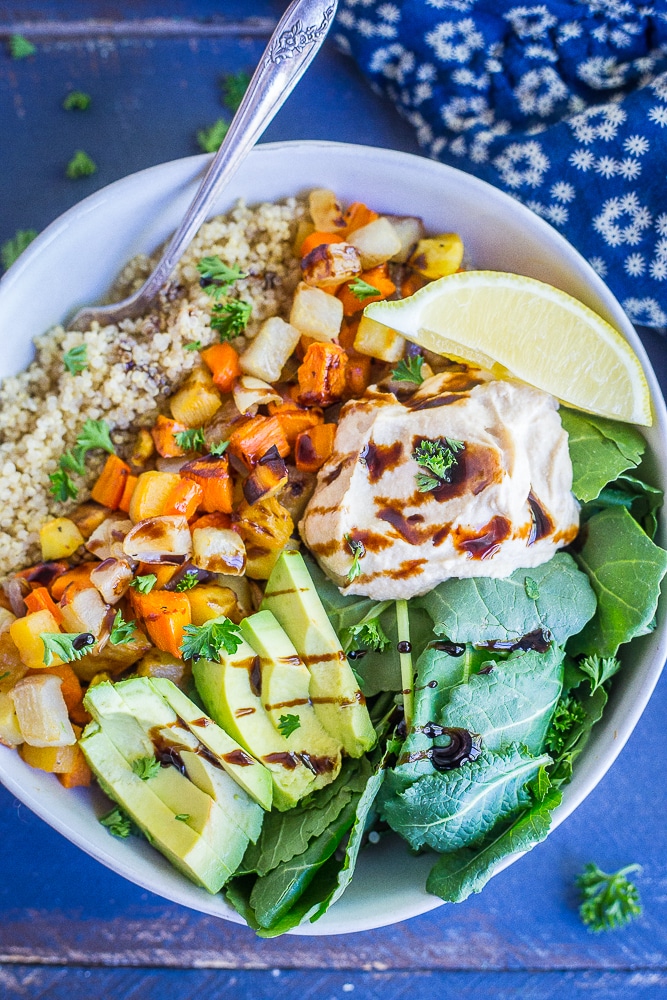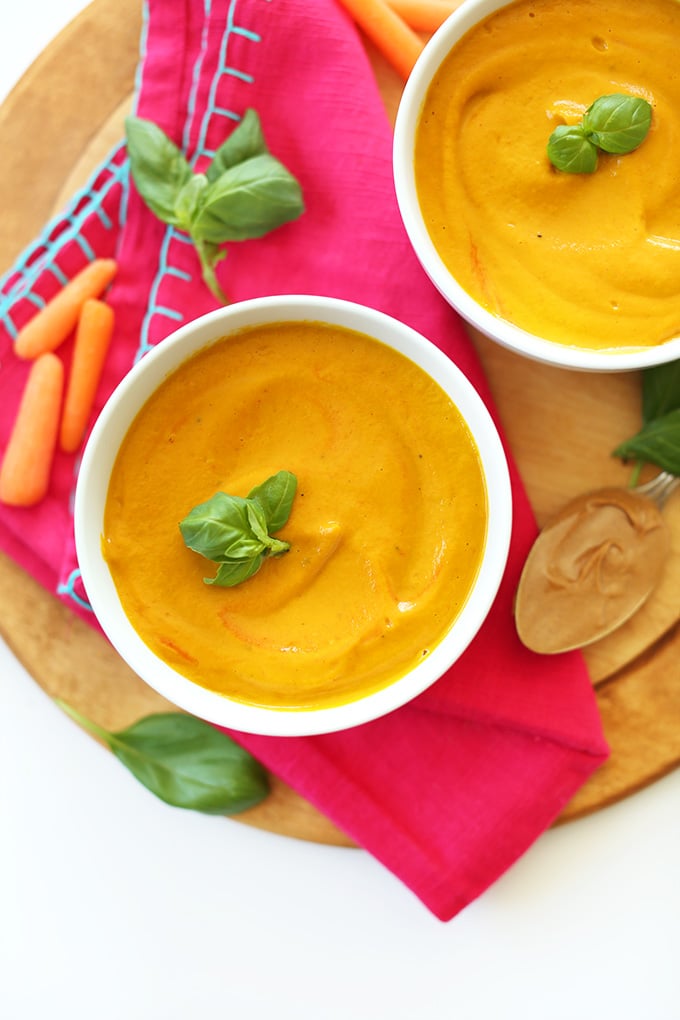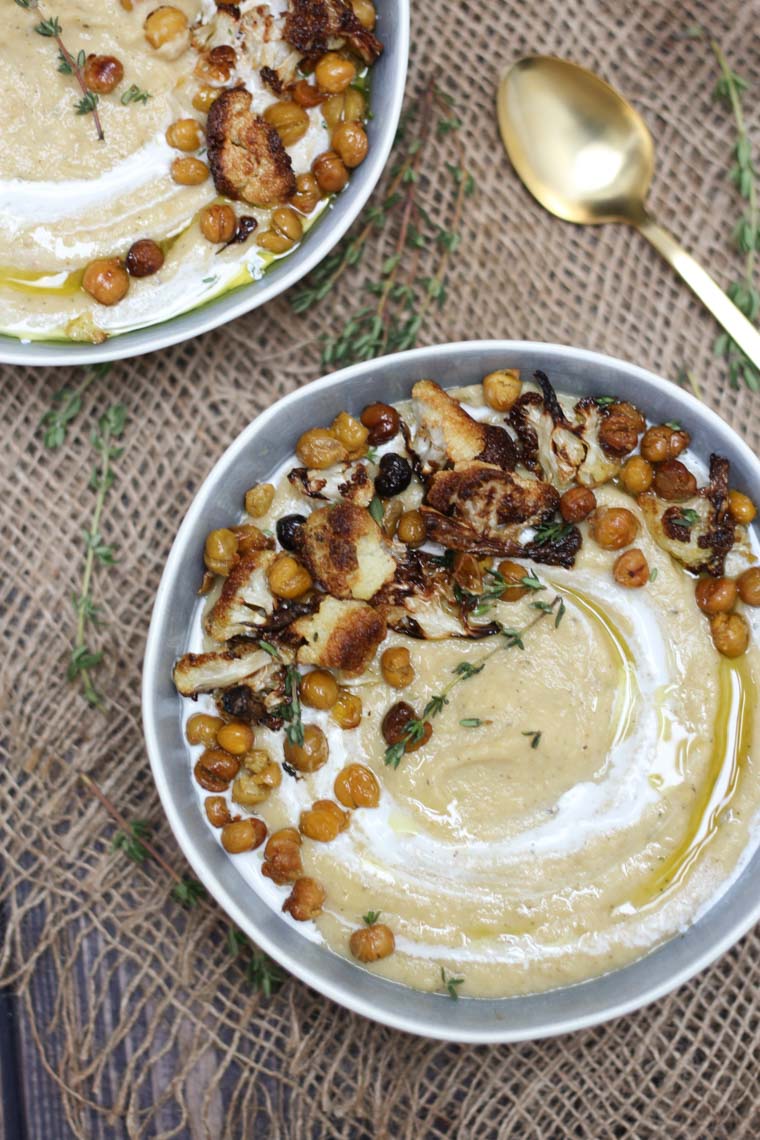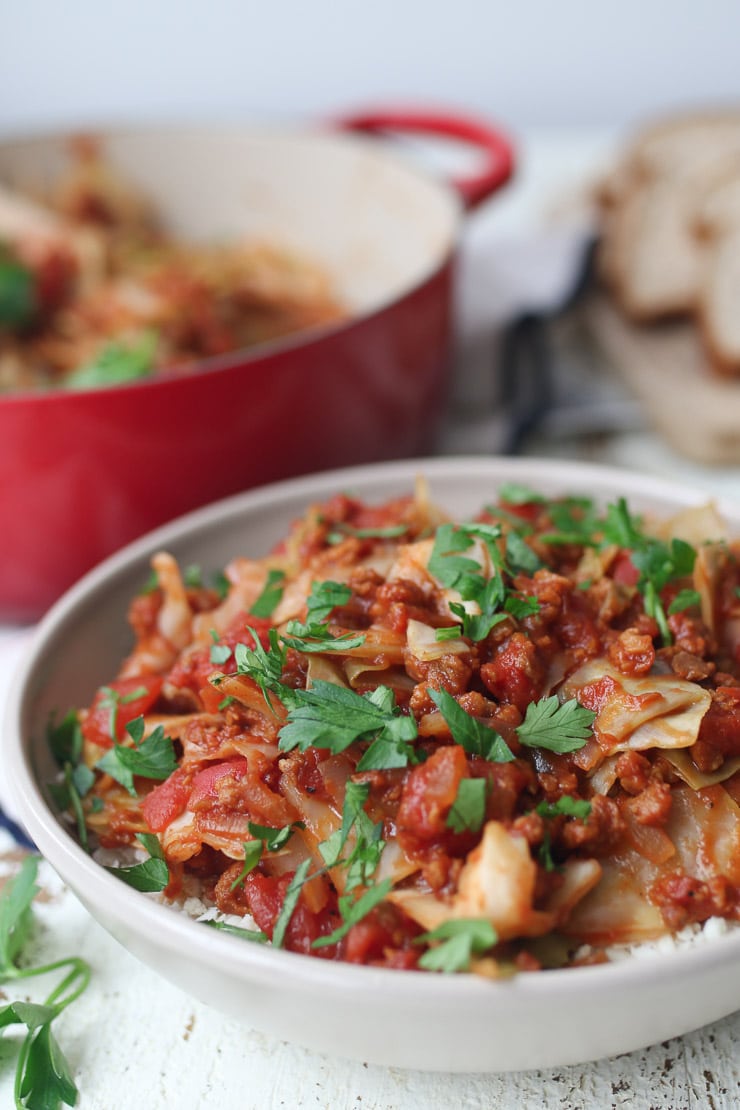 RECIPES WITH FROZEN FRUIT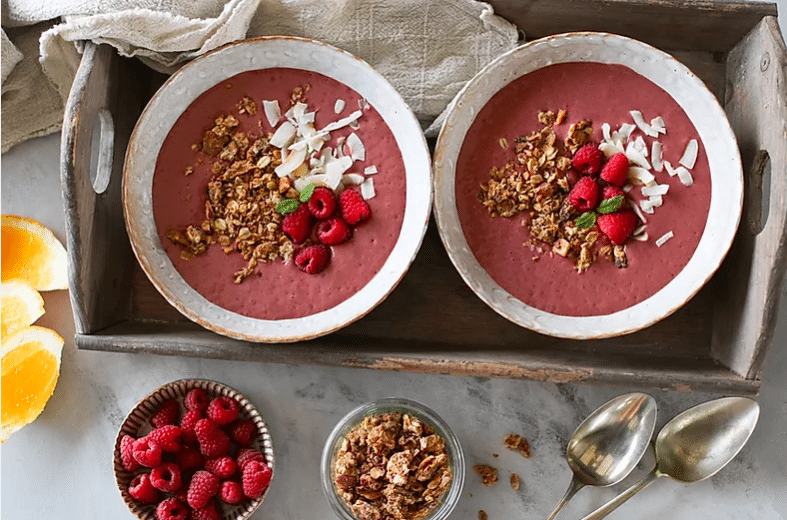 FROZEN YOGURT BREAKFAST BARS – PICK UP LIMES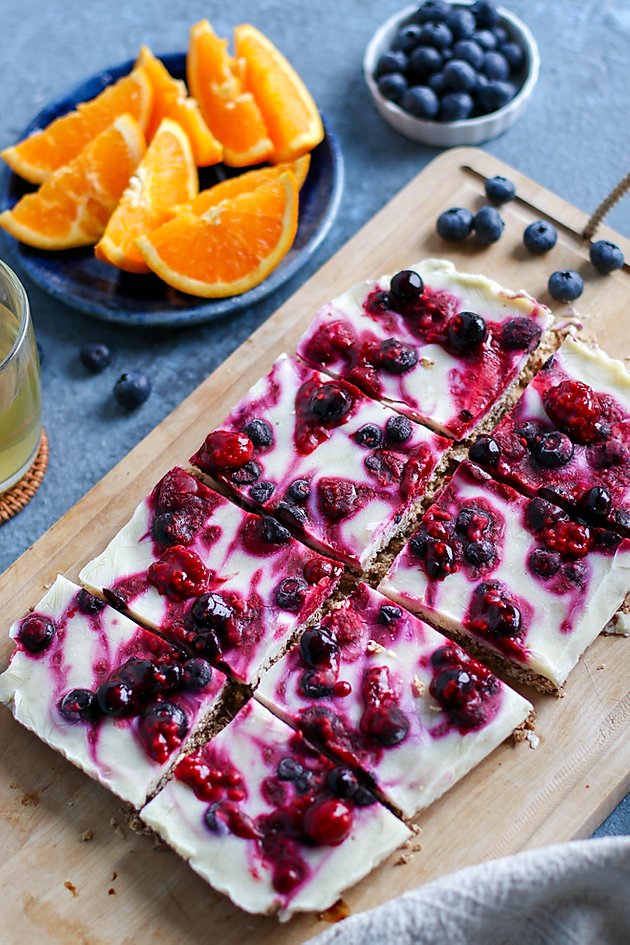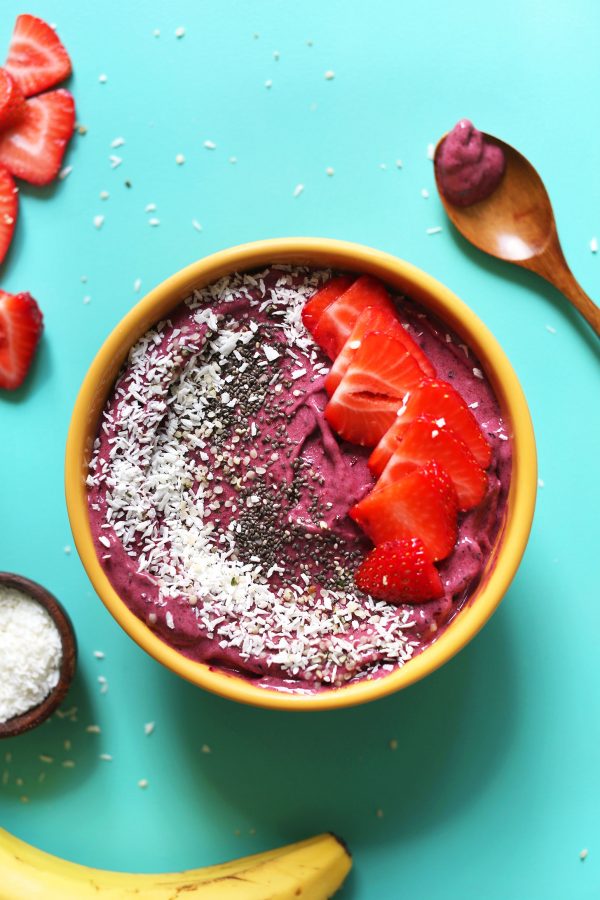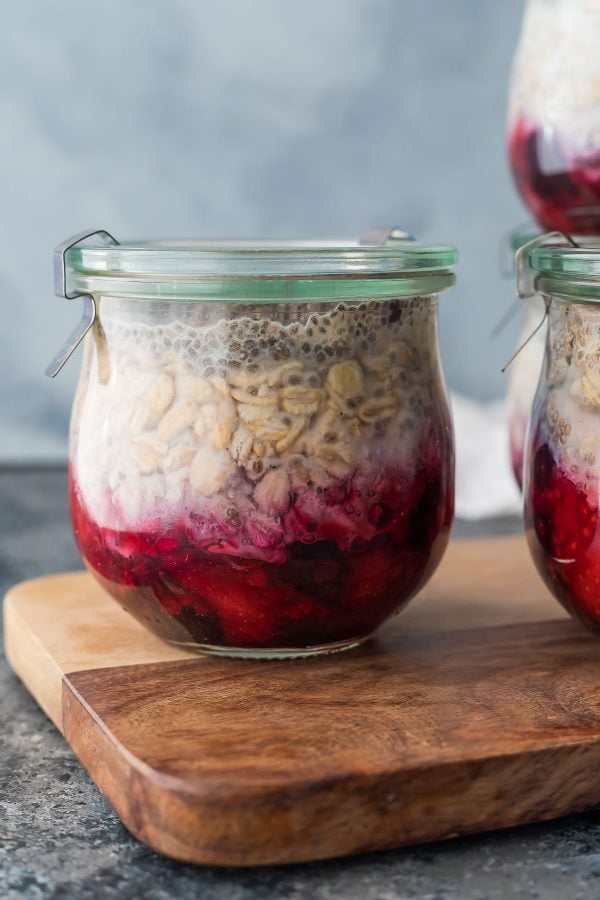 BLUEBERRY ALMOND BUTTER SMOOTHIE – MINIMALIST BAKER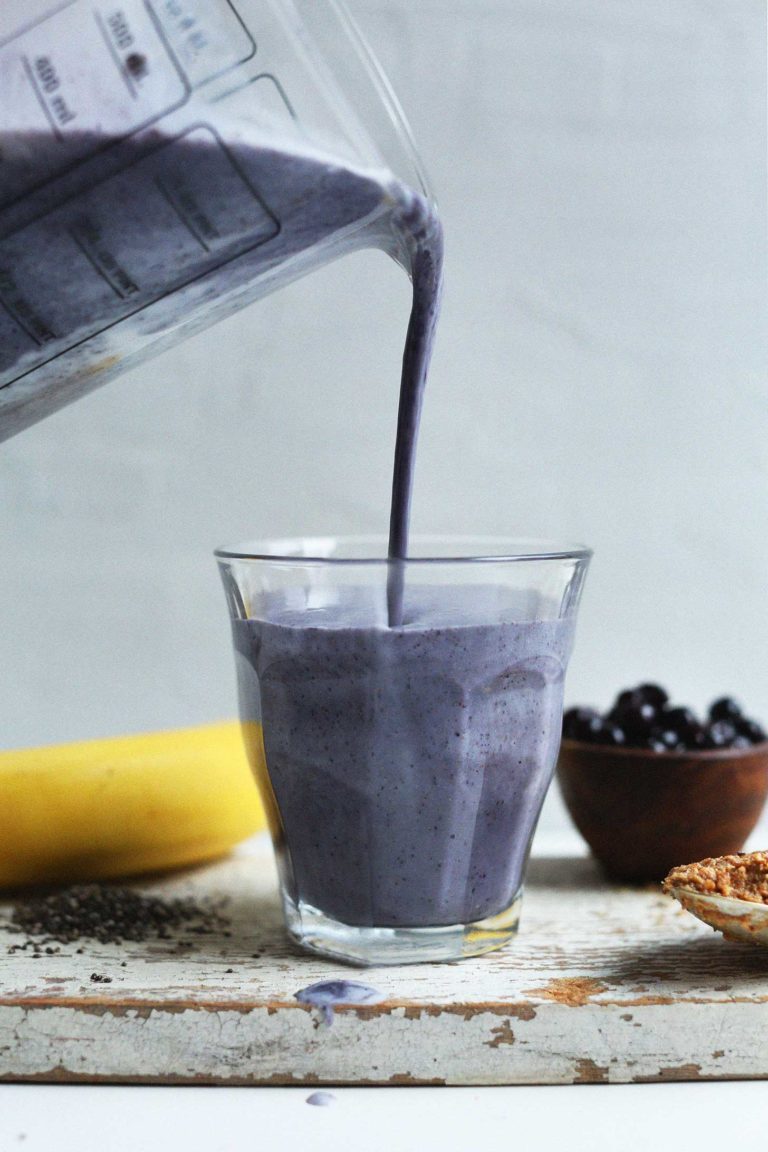 CEREAL/OATMEAL RECIPES
CHOCOLATE ZUCCHINI BREAD OATMEAL ZOATS – ABBEY'S KITCHEN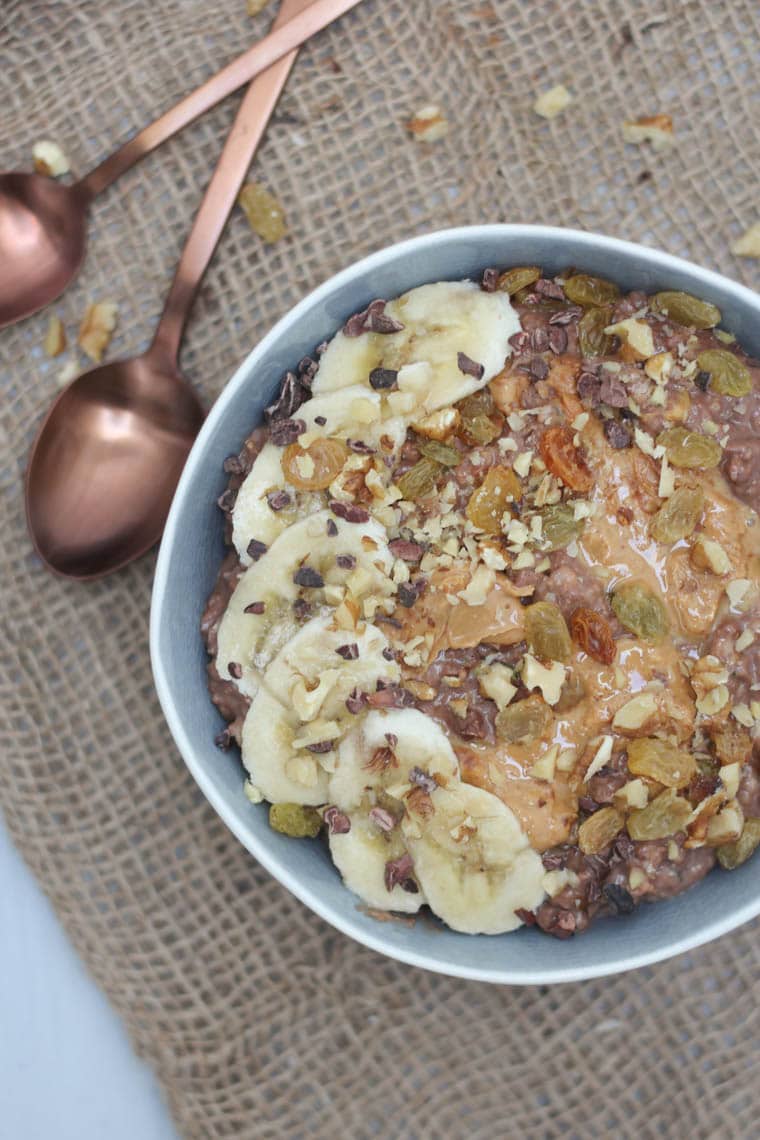 MANGO COCONUT OVERNIGHT OATS – PICK UP LIMES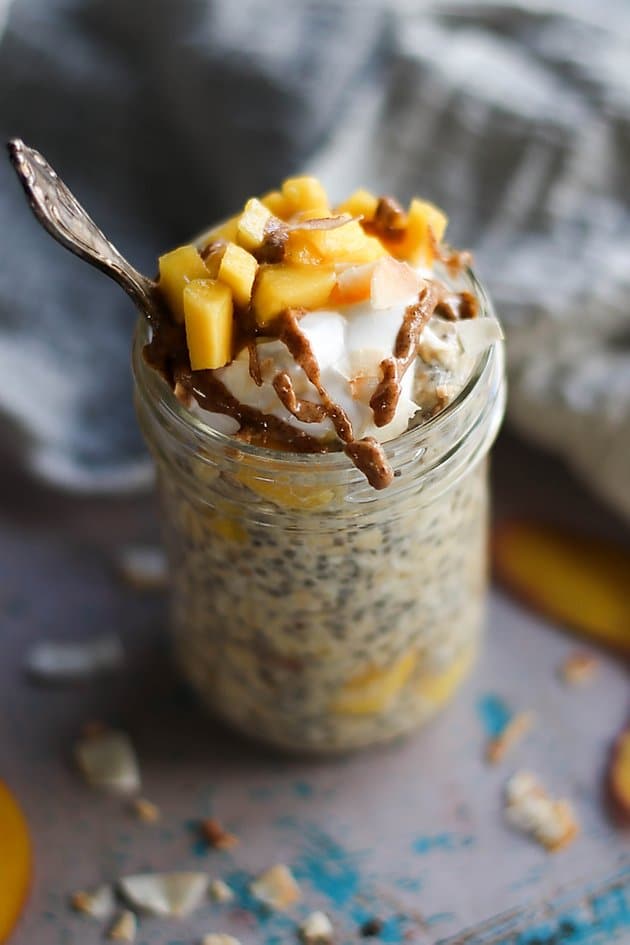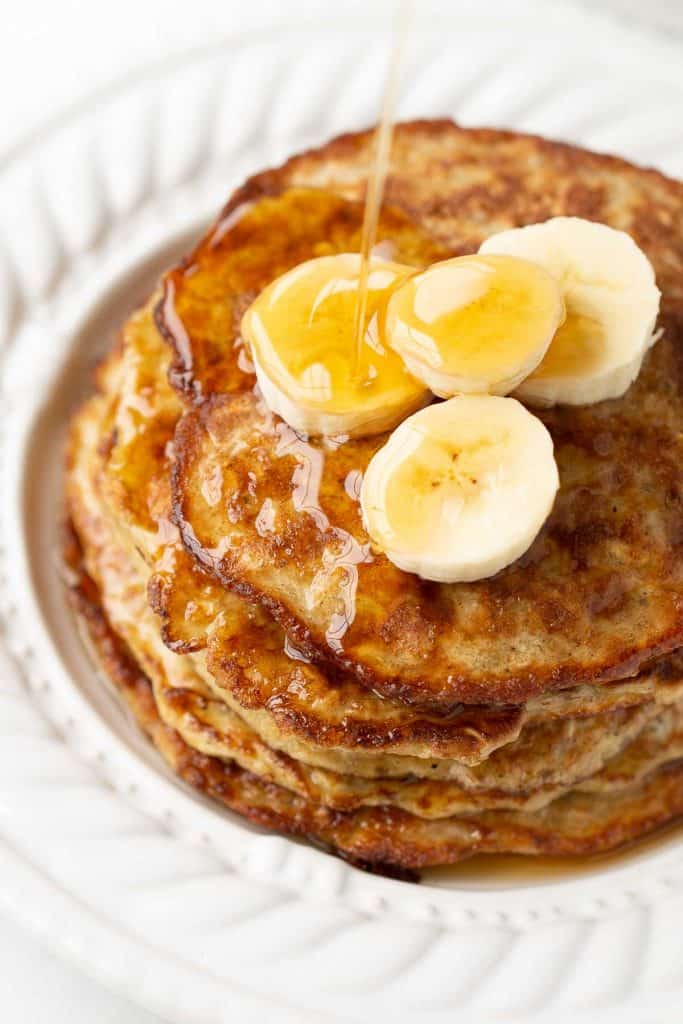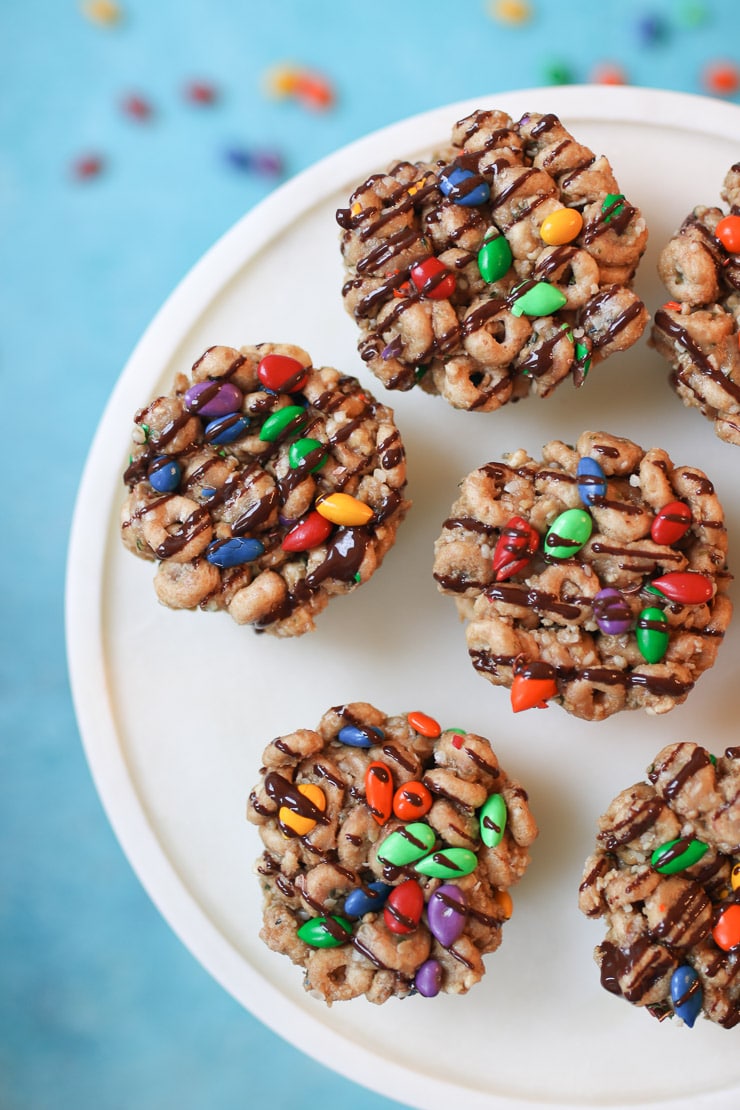 NUT BUTTER RECIPES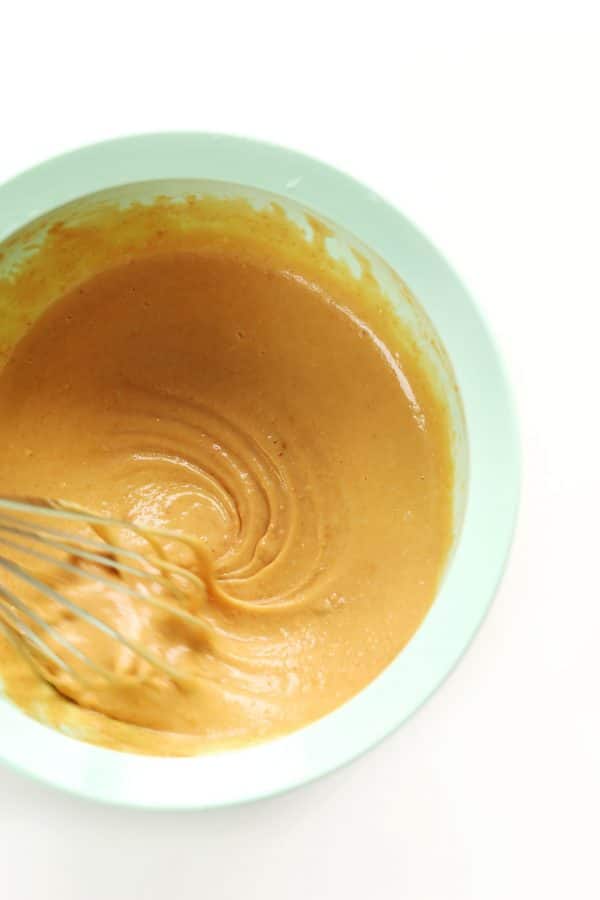 SALTED CARAMEL ALMOND BUTTER – ABBEY'S KITCHEN

ALMOND BUTTER SWEET POTATO MUFFINS – MINIMALIST BAKER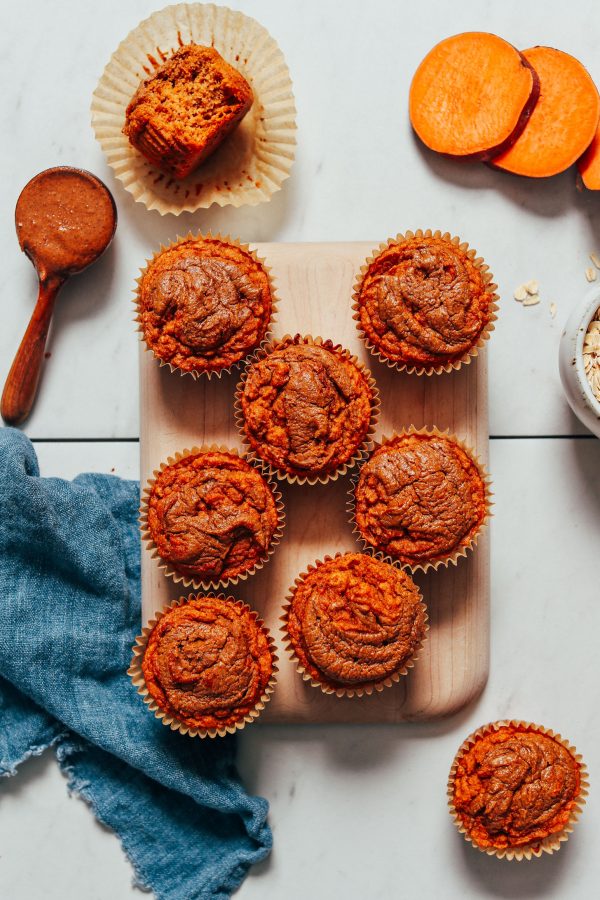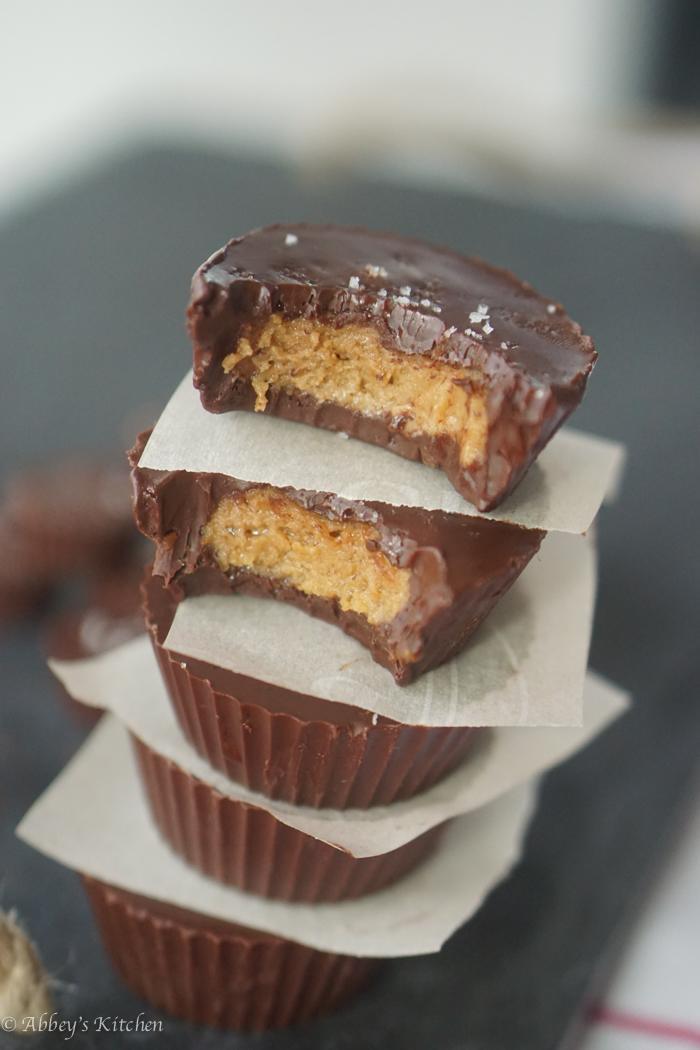 GRILLED PEANUT BUTTER AND JELLY SANDWICH – JOY FOOD SUNSHINE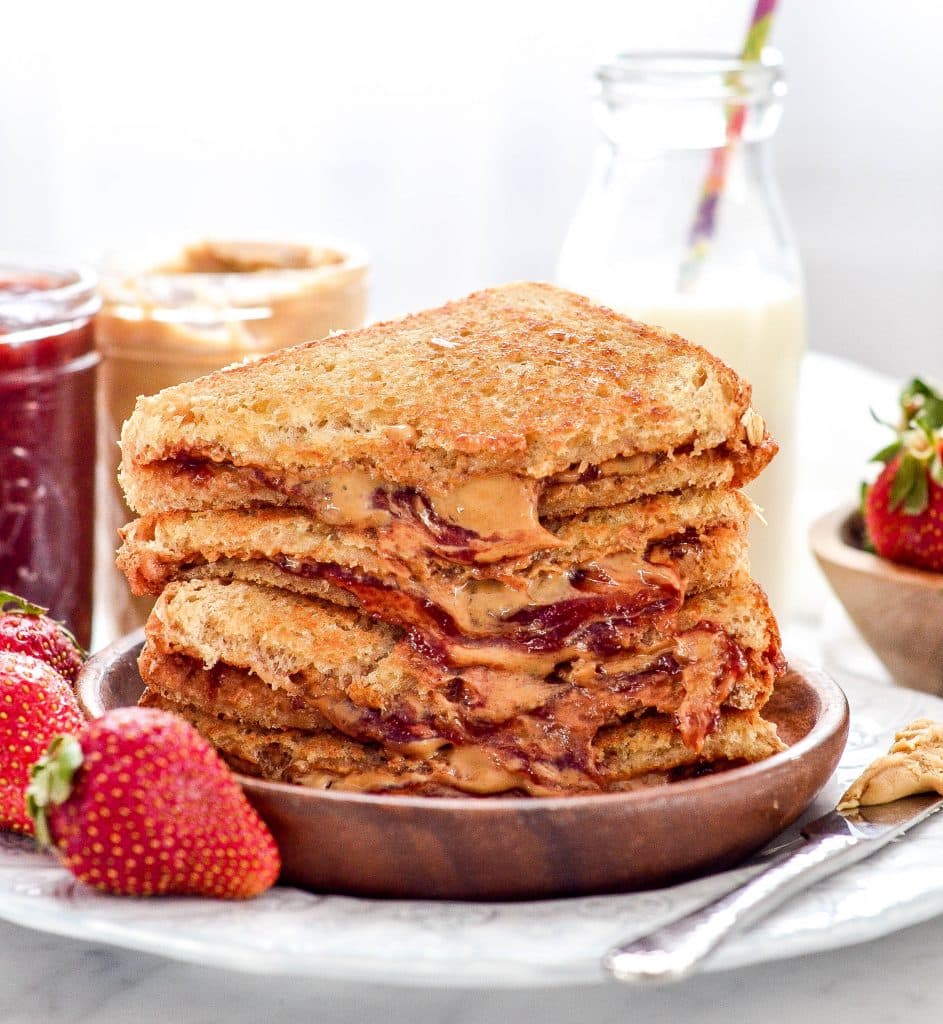 EASY SNACK/DESSERT RECIPES WITH PANTRY STAPLES
BANANA SPLIT CHOCOLATE CHIP BANANA BREAD – ABBEY'S KITCHEN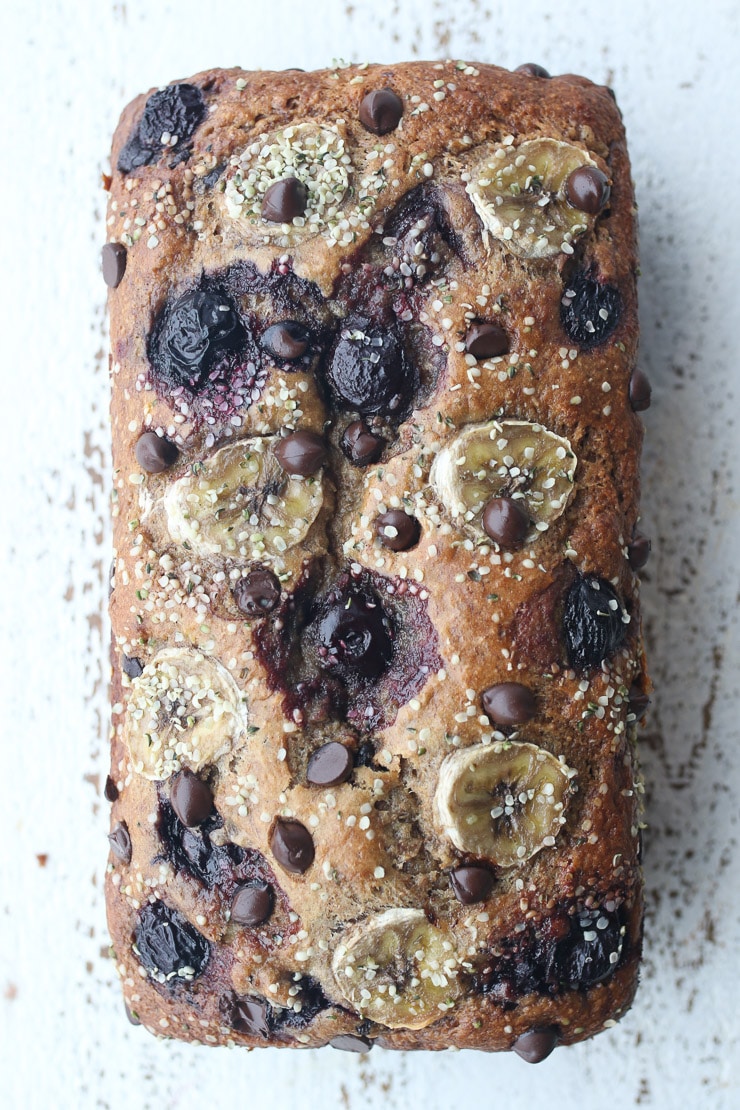 BANANA PEANUT BUTTER CHOCOLATE MUFFINS – ABBEY'S KITCHEN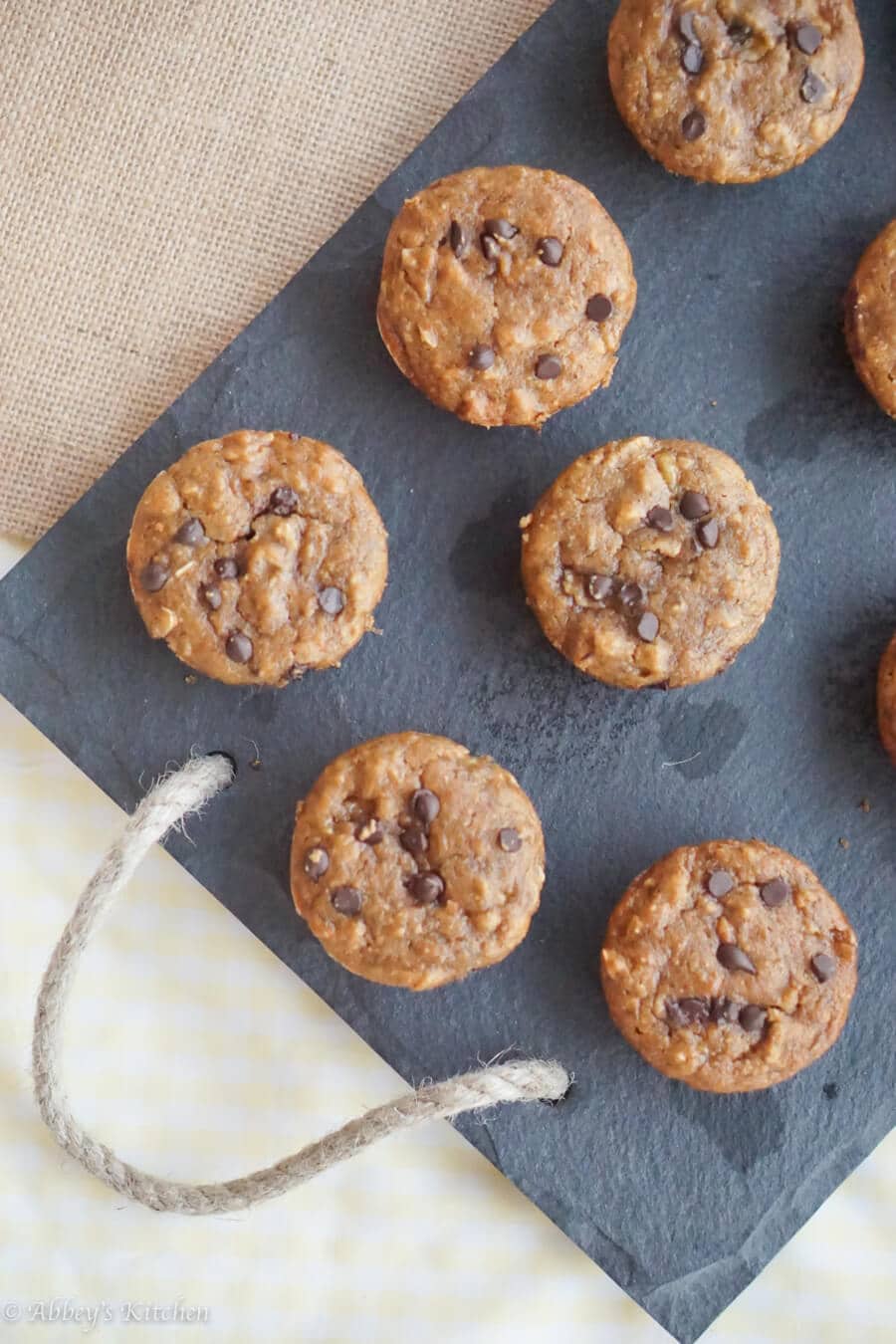 PANTRY COCOA BROWNIES – THE KITCHN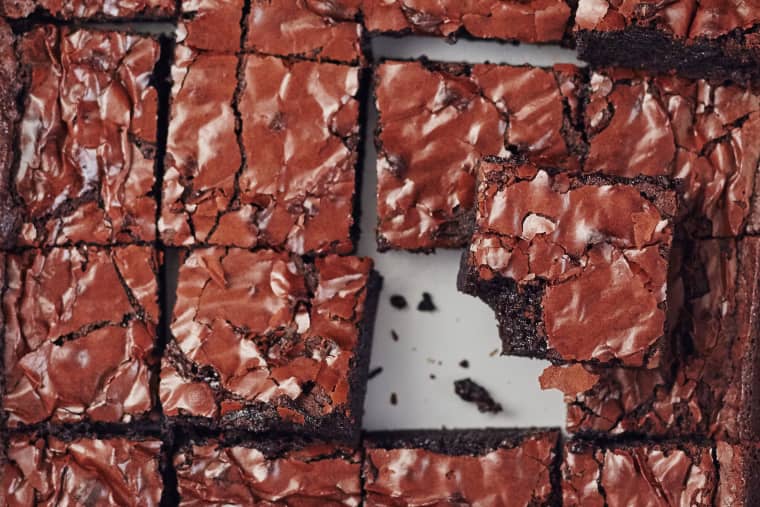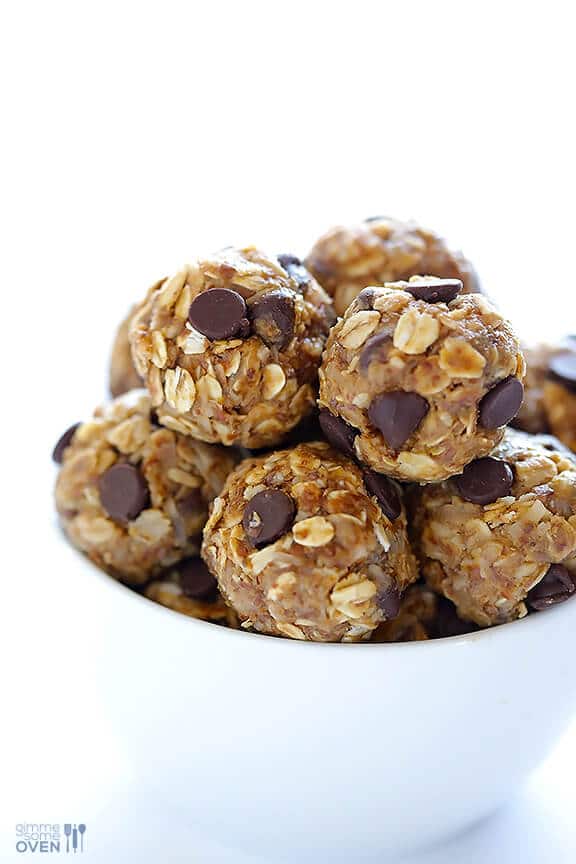 EASY BAKING RECIPES
Pantry baking essentials:
Flour (almond, white, oat)
Baking soda
Baking powder
A Sweetener (honey, maple syrup, white sugar, brown sugar, coconut sugar, applesauce)
Salt
Eggs or a flax egg
Vanilla extract
Spices (i.e. cinnamon, allspice nutmeg)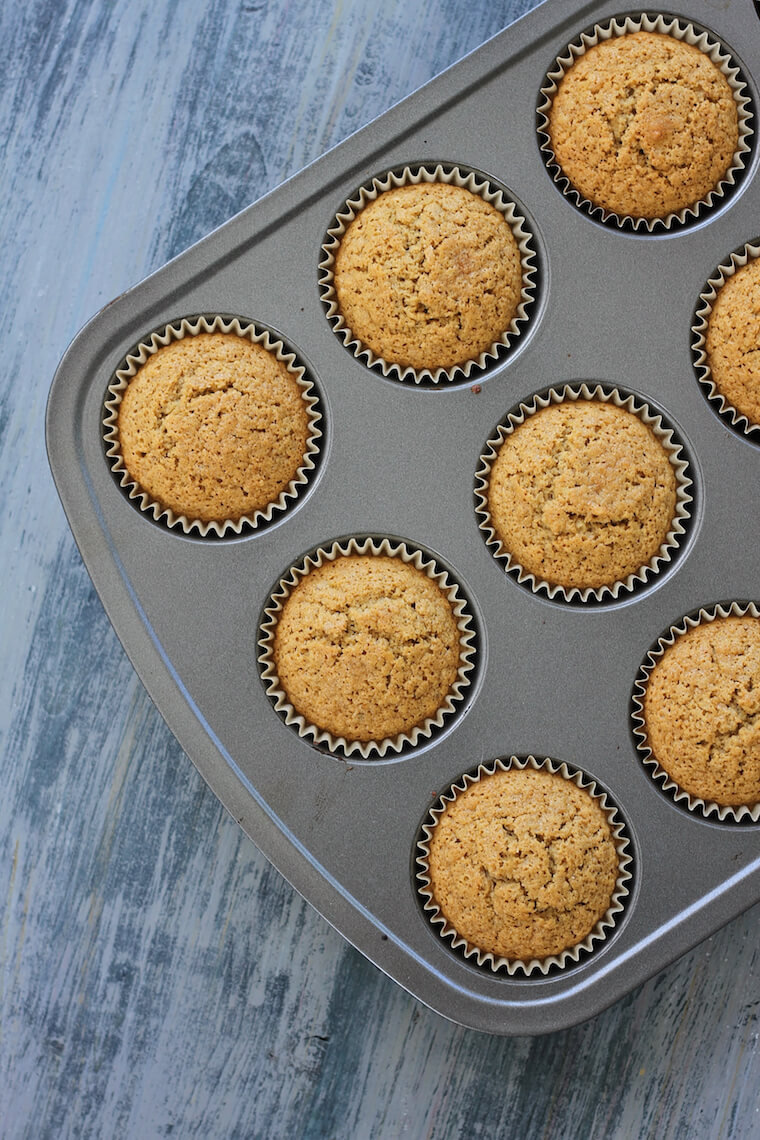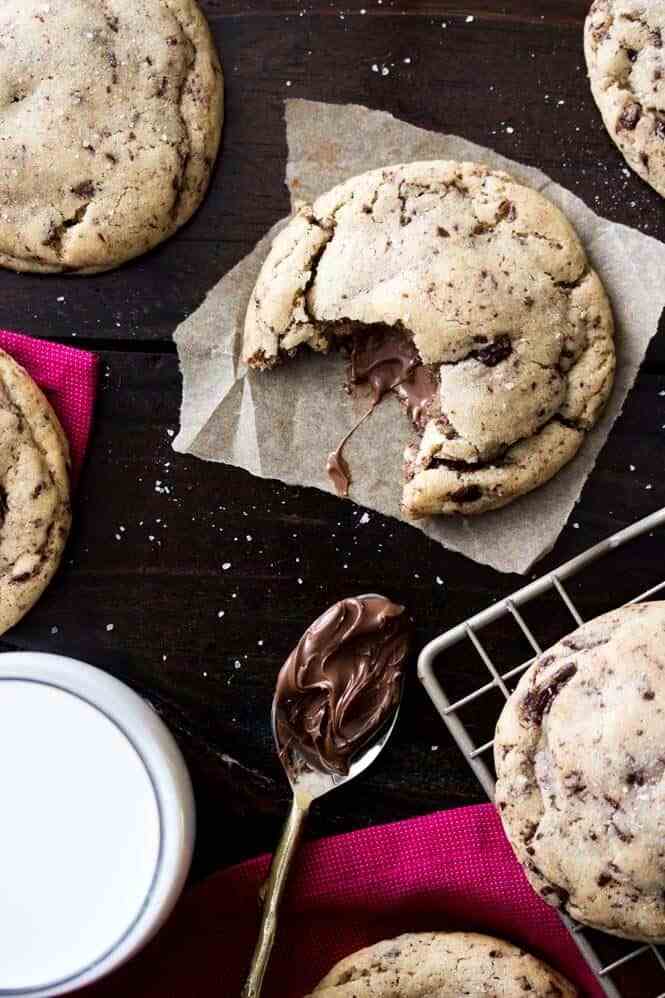 CHOCOLATE MARBLE CAKE – THE KITCHN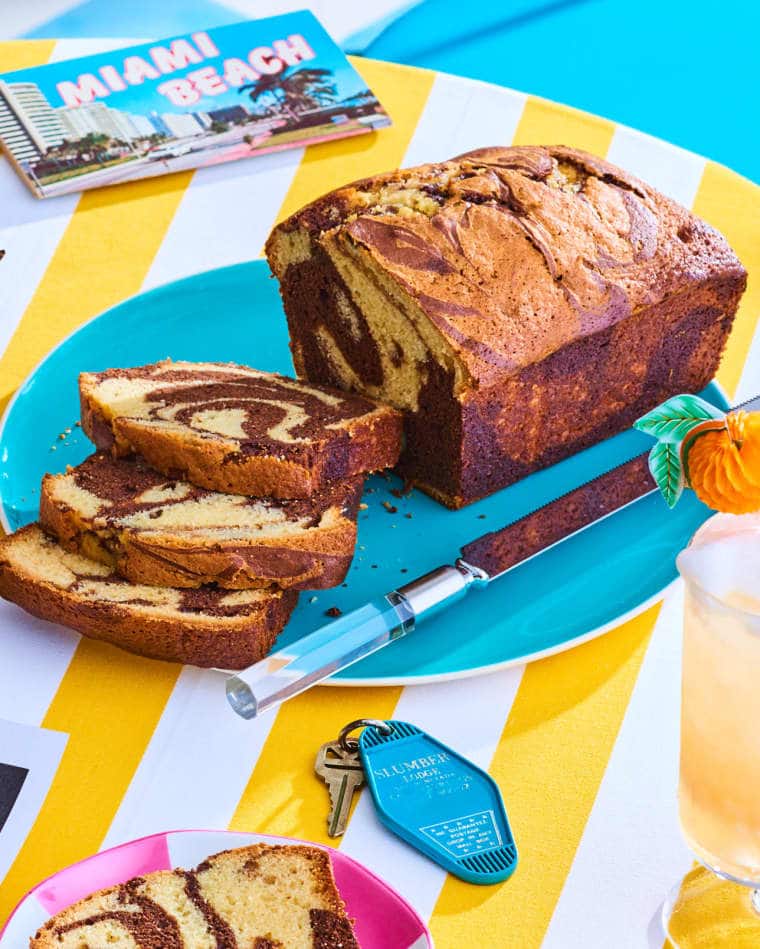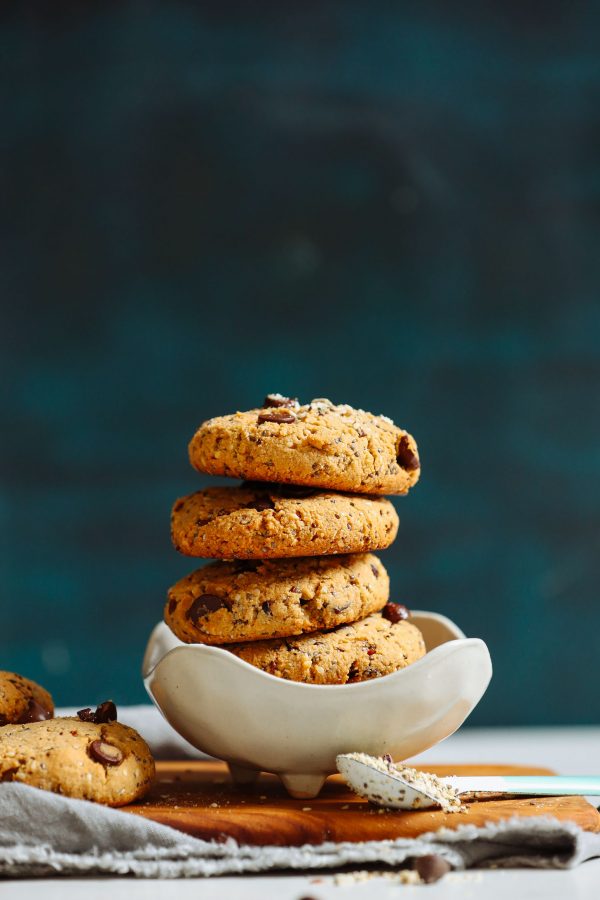 Which one of these easy pantry recipes will you be trying first? What are some of your go-to easy pantry recipes? Leave me a comment below with your thoughts!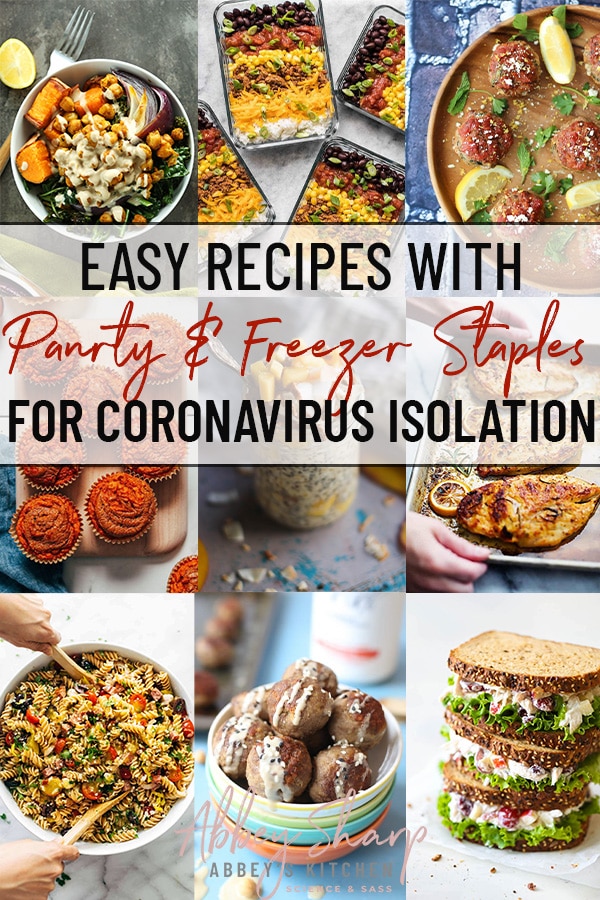 Contribution by Giselle Segovia RD MHSc
Updated on August 30th, 2022