Check out this round up of the Best DIY Christmas Gifts and Edible Gifts for Healthy Foodies including recipes for chocolate bark, jams, cookies and more!
Over the past couple of weeks I've shared my love of tasty DIY Christmas gifts with you. They're thoughtful, unique, and you don't have to enter the battlegrounds that every mall becomes once the holiday decorations and sale signs go up. My fellow bloggers have shared recipes for food gifts of their own and I've collected some of my favourites to share with you.
If you're a visual person, you should check out my latest YouTube video for healthy food gifts and DIY Christmas gifts.
Otherwise, I have plenty more DIY Christmas gifts where that came from. Homemade truffles for the chocolate lover, infused alcohol for the cocktail enthusiast, and granola for the friend who is always on the go. With these holiday gift ideas, you can turn your holiday shopping rush into a peaceful day in the kitchen, and that sounds like a much better deal to me!
My Fave DIY Christmas Gifts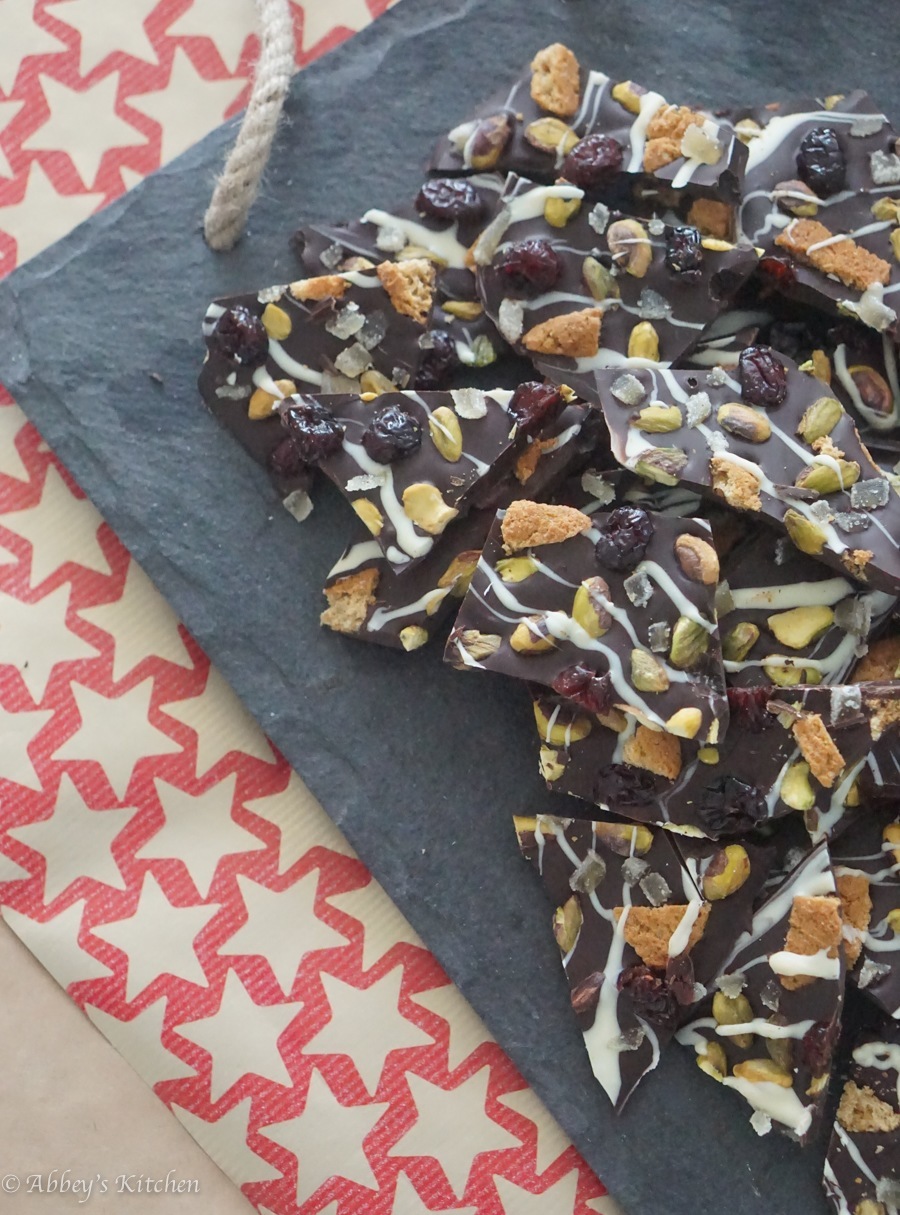 You may not want to give it away!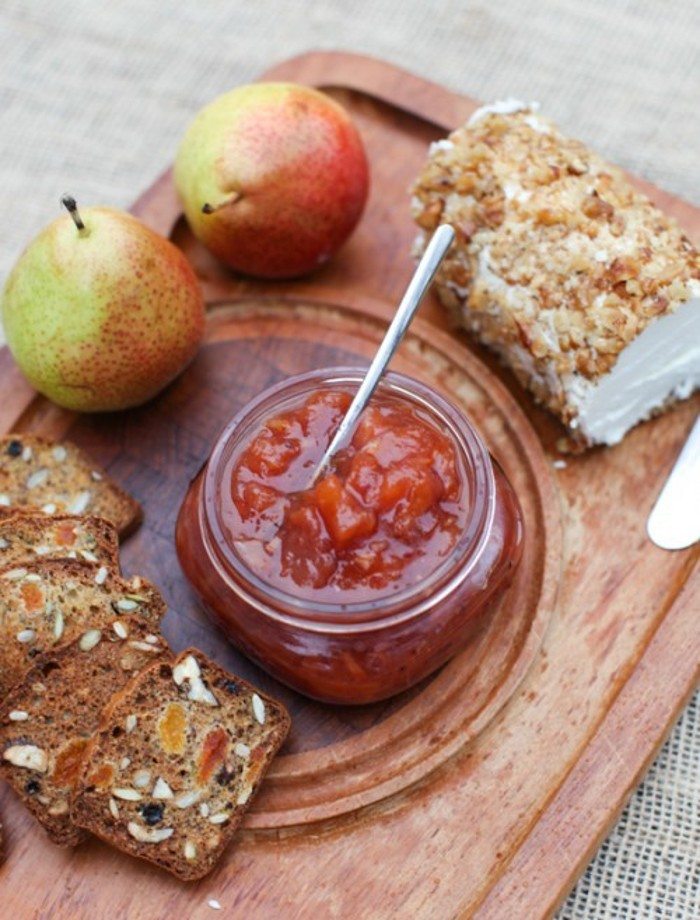 Tangy, sweet and spicy!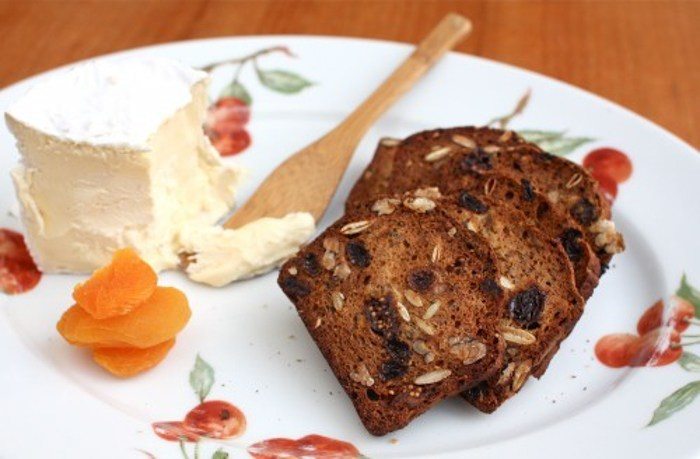 Pair with the conserve and this is perfect for any cheese tray.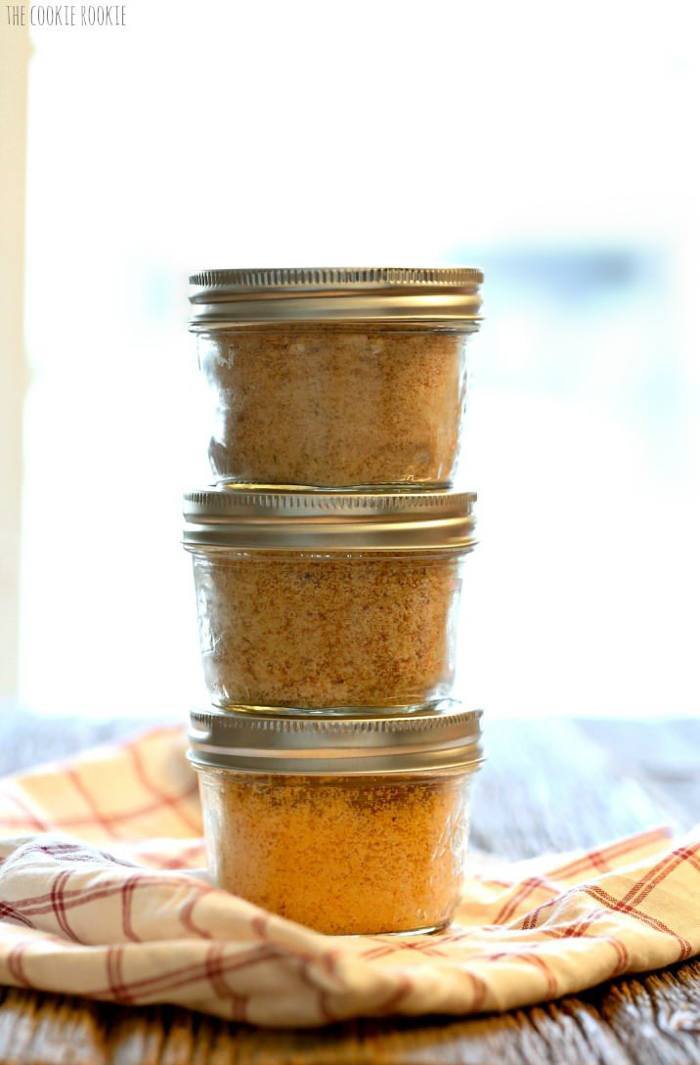 For more than just popcorn!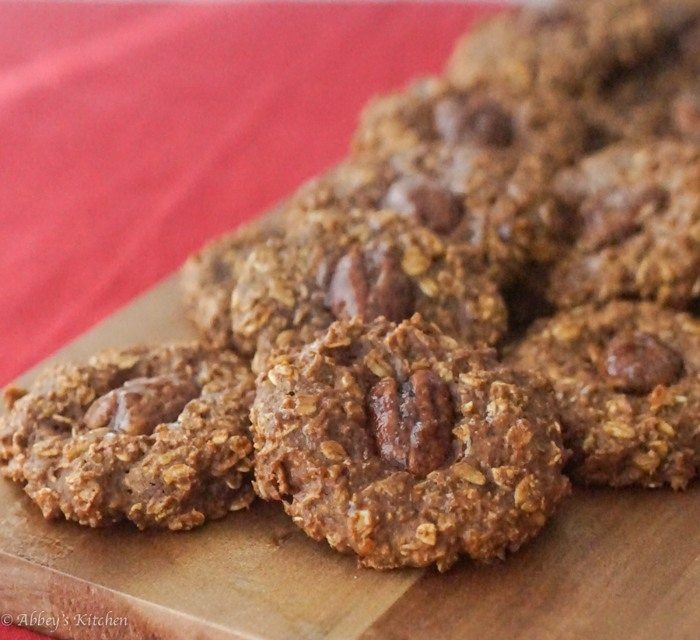 Healthy cookies? Yes please.
In Sock Monkey Slippers- Flavoured Sea Salts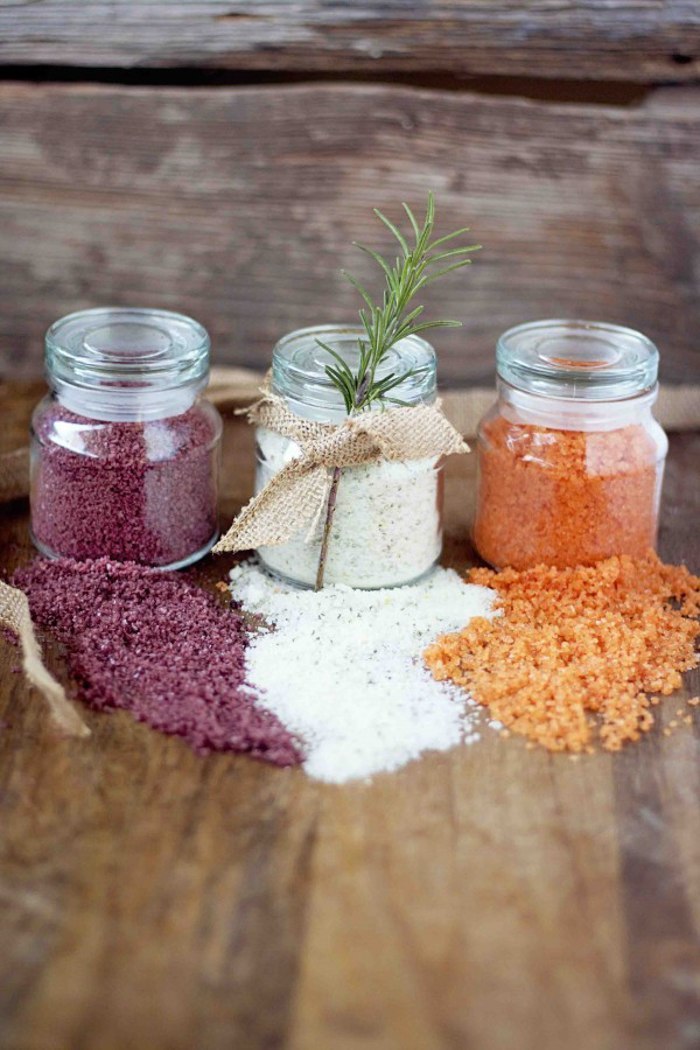 Use these to bring any simple dish to a whole new level.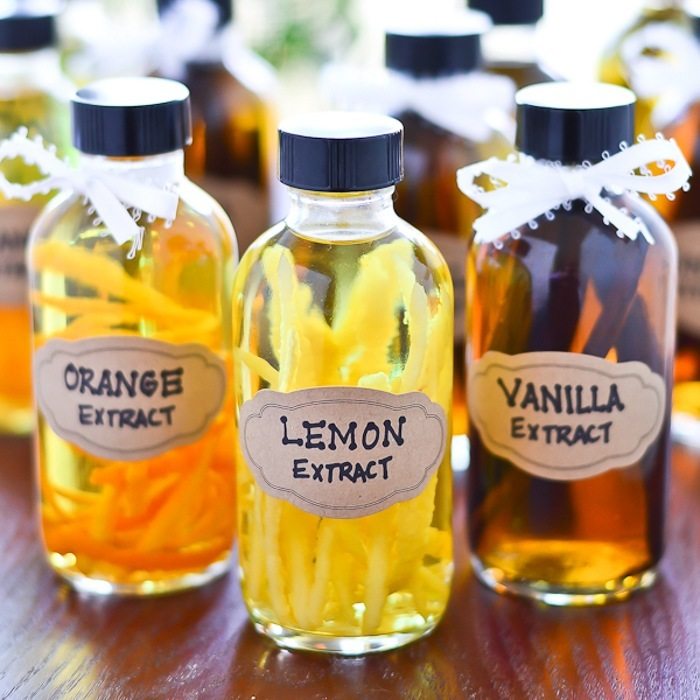 All you need is cute little bottles to complete this gift.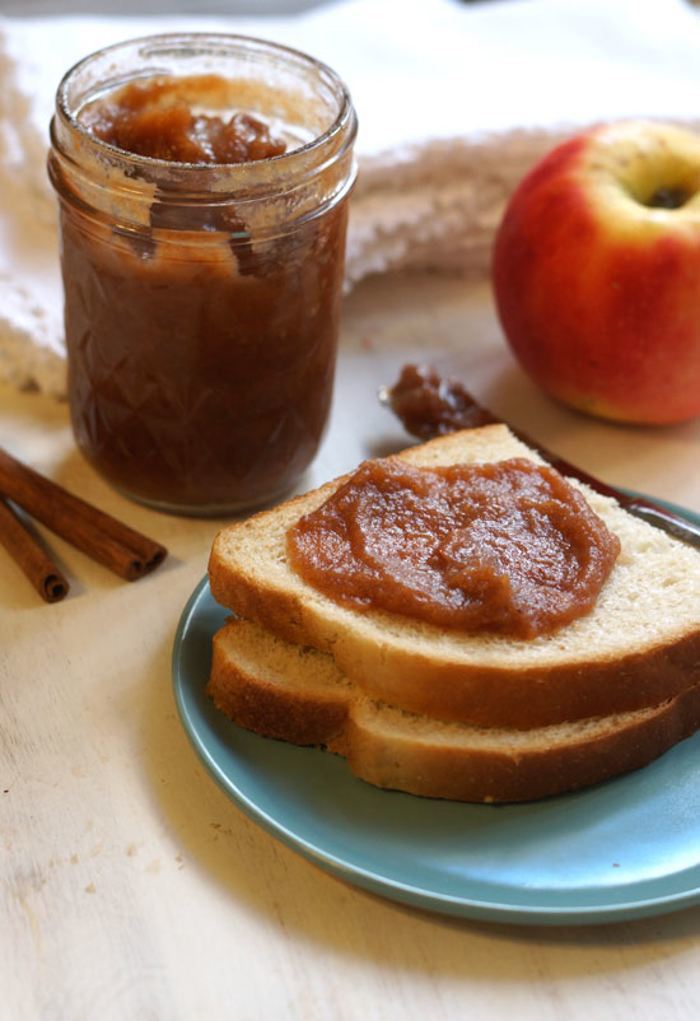 Great for baking or simply spreading on toast in the morning.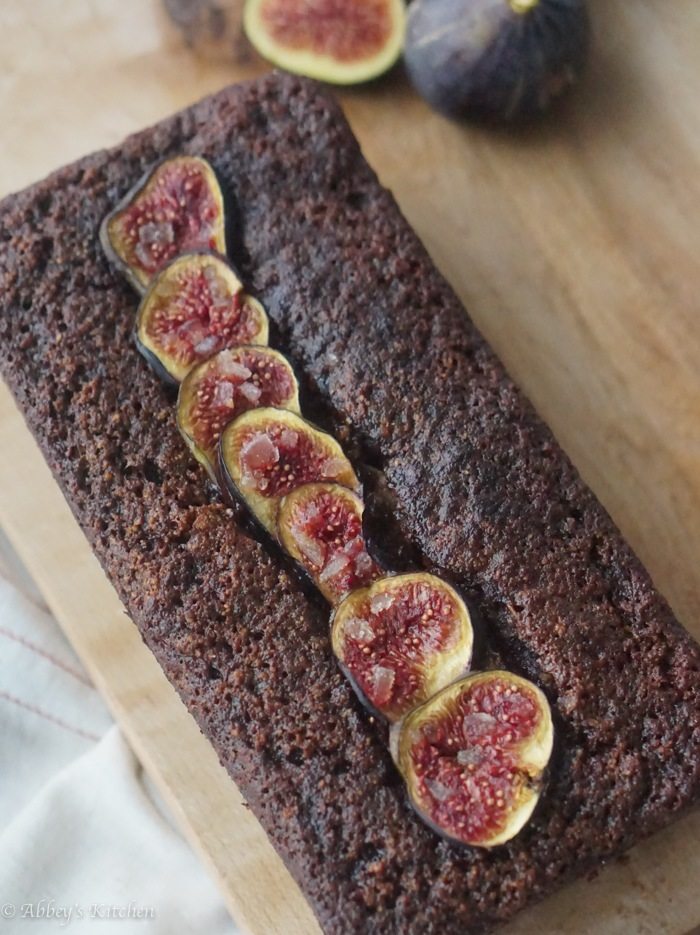 Your friends who have dietary restrictions deserve yummy treats too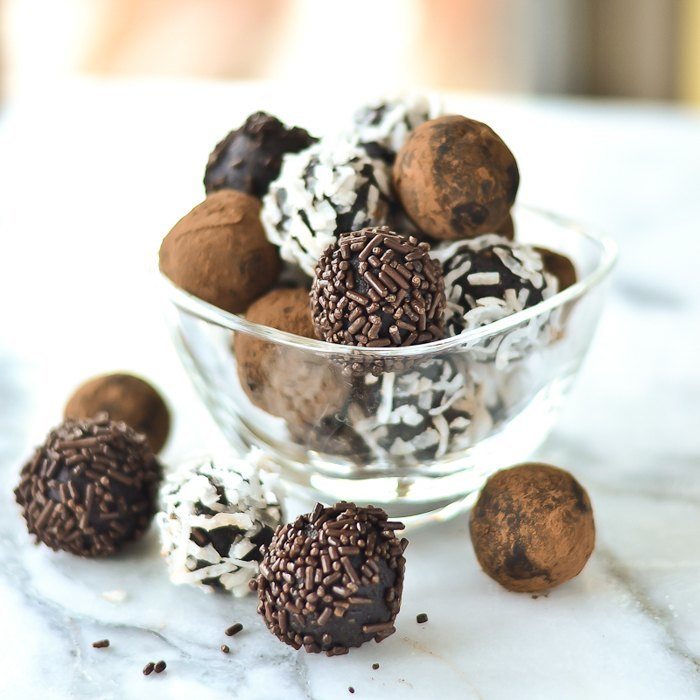 Holiday decadence without the added sugar.
Pepper Design Blog- Rosemary Infused Olive Oil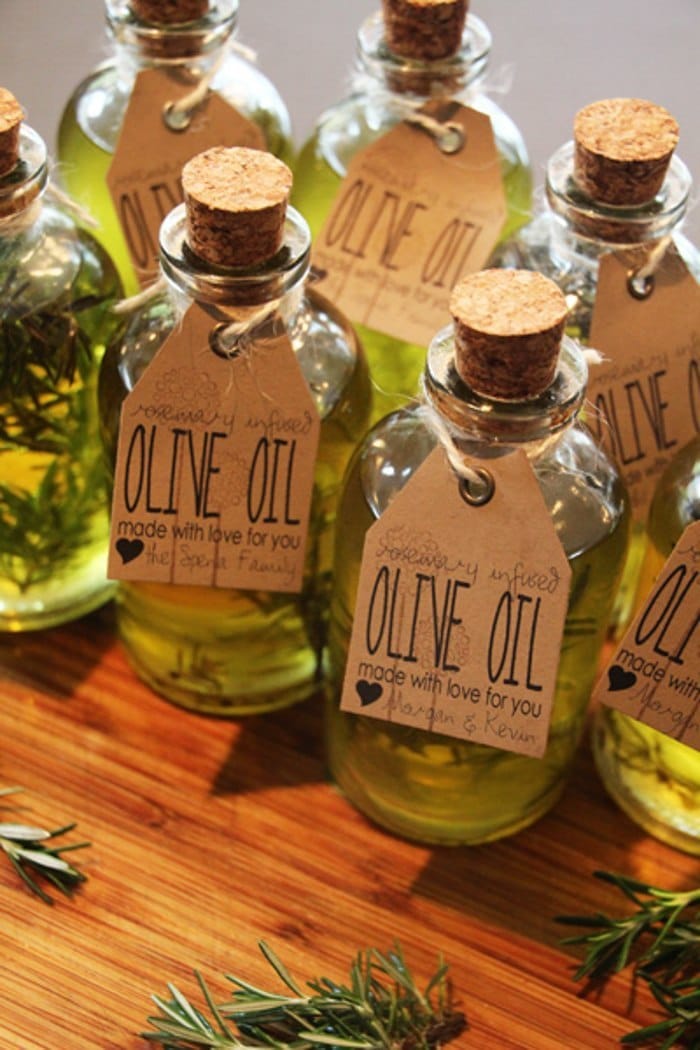 This simple personal touch to olive oil is perfect for any foodie.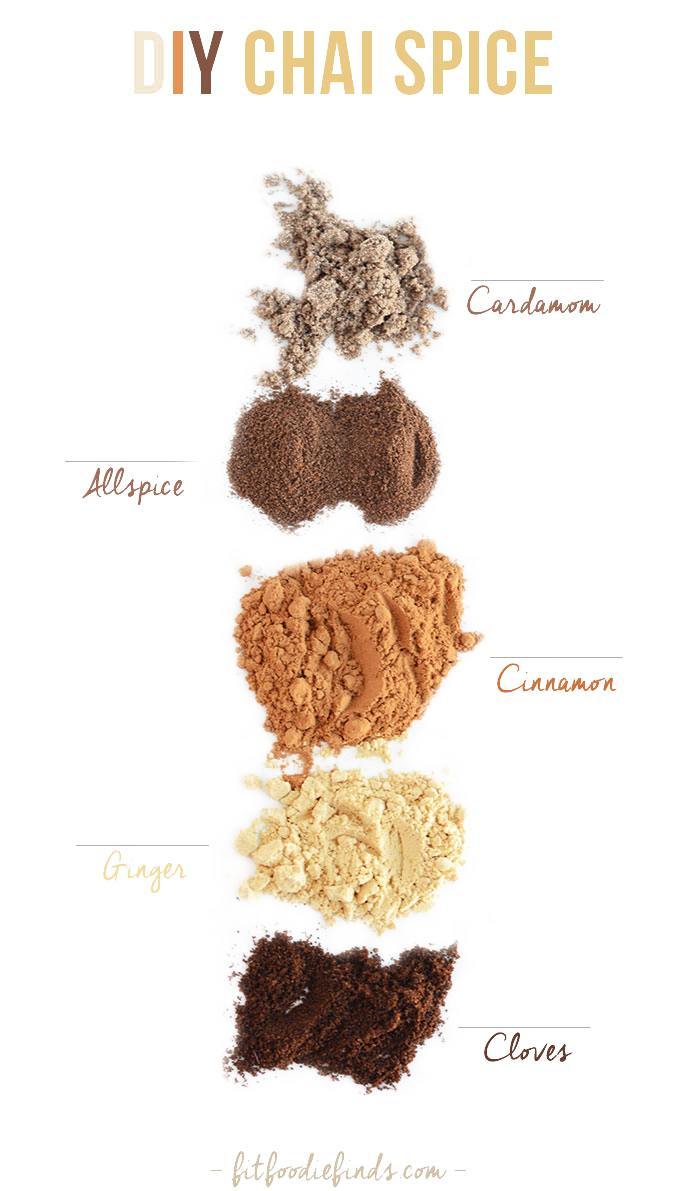 Use this mix for homemade chai, chai lattes, or spiced up hot chocolate.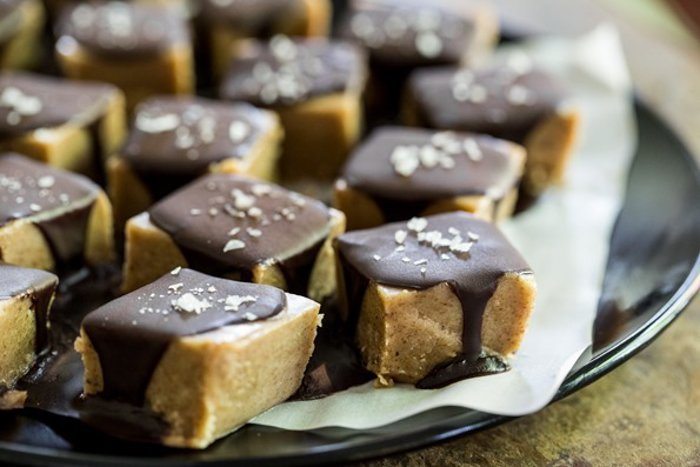 Salty, nutty, chocolatey and so simple to make.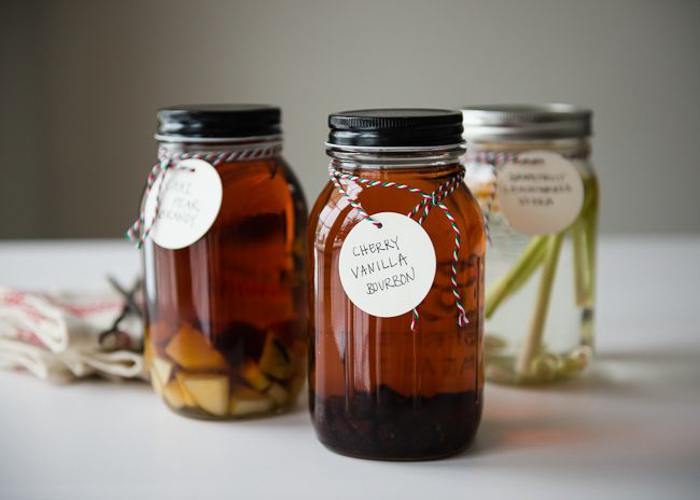 The cocktail possibilities are endless with these infusions.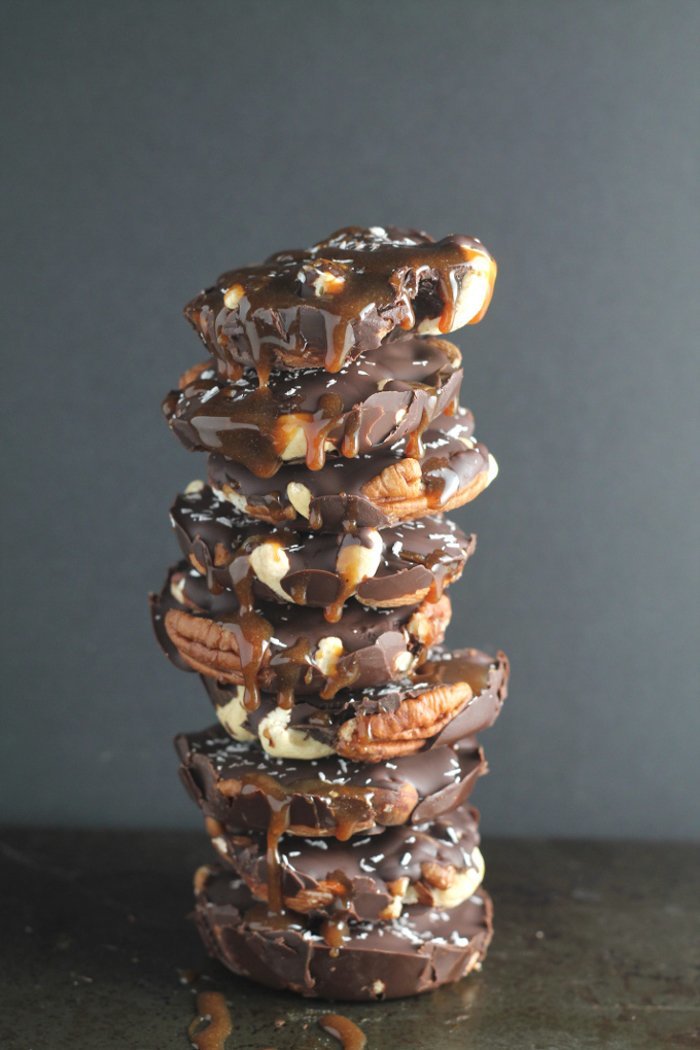 Homemade Turtles!! A Christmas miracle!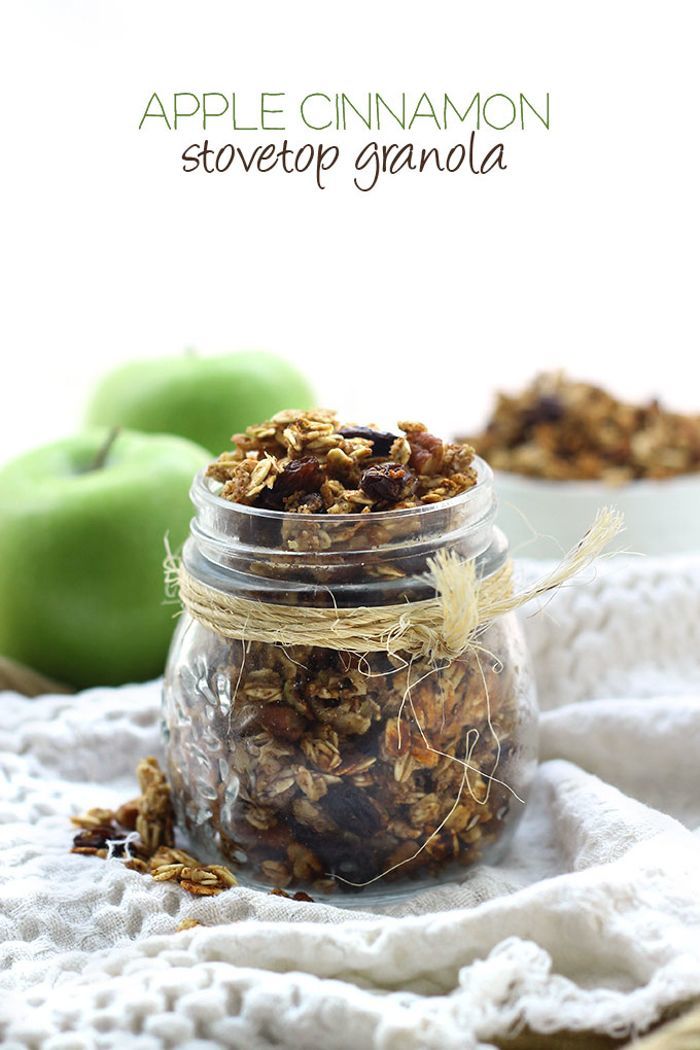 Homemade granola is an edible gift classic, and this one doesn't even need an oven!
These days, cute jars, bottles, or holiday themed boxes are not hard to find, so get creative when wrapping them up! Food gifts like these allow you to get personal and make changes or additions to make them really perfect for that special person in mind. Your friends and family will love the idea of you busy in the kitchen thinking of them, so just don't tell them how easy these DIY Christmas gifts are!
Do you have any favourite edible holiday gift ideas and DIY Christmas gifts?
I'm always looking for new ideas, so leave a comment below and let me know!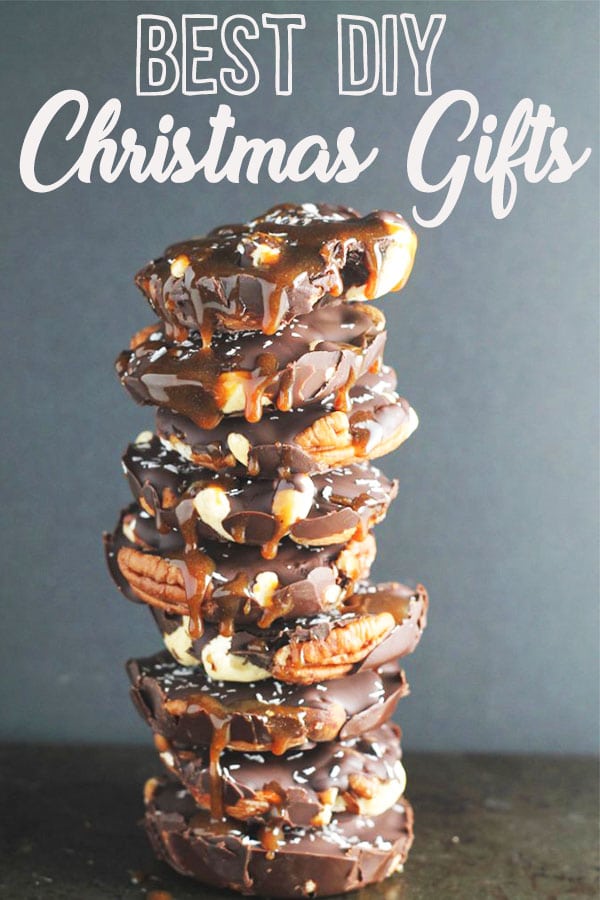 Contribution by AK Nutrition Student Olivia Cupido